After scouring the web, there appears to be only short articles, filled with tips, about how to become vegetarian. In some senses, it's not rocket science. Just stop eating meat. Easy peasy. Or is it?
I take my hat off to people who just go cold turkey. Hmmm, perhaps the phrase should be "no turkey". Different methods and strategies work for different personalities, so it's a case of finding out what works best for you. In my case, I prefer the "weaning" method, which had me elaborating on my plans on how to go about in the future.
I imagined how a few years down the line I would only eat animals one or two days a week. It is unlikely that I would eat 100% protein on those actual days but with such a limited time frame and stomach capacity, how will I choose what to eat on the day? I know, first world problems.
The conclusion I came to is that I will slowly start excluding meat groups from my diet to make the adjustment easier. The meat I like the least is pork. BACON, you might be screaming at me. Sure, that, gammon and Parma ham I enjoy but as for the actual plain meat I find something yucky about the taste. Dare I say it tastes too porky?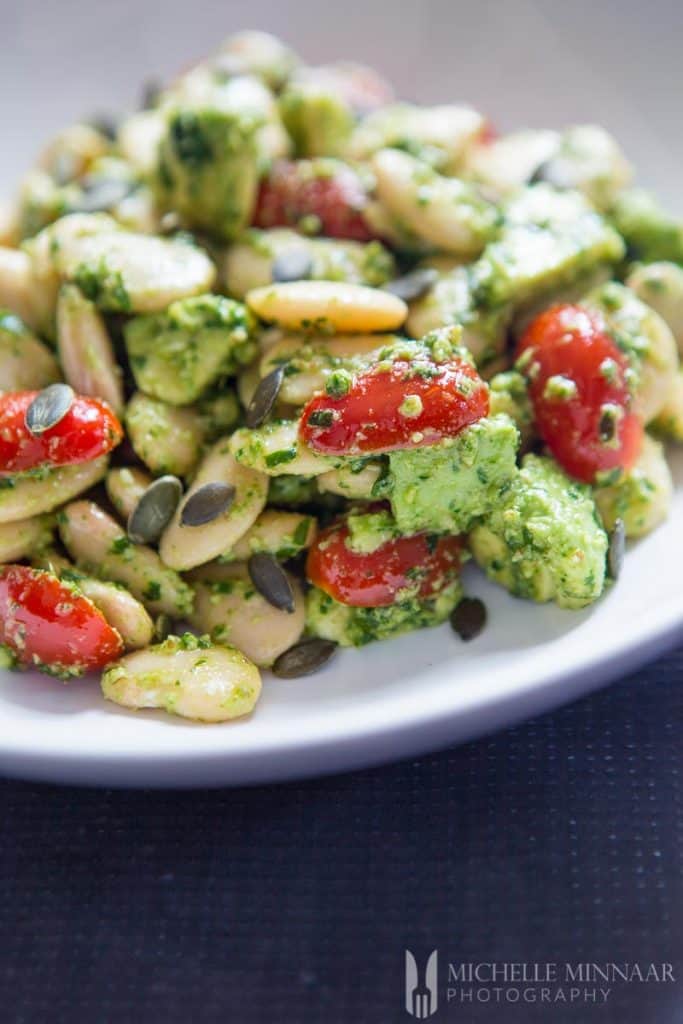 Oh, Babe
So here goes my list of meat groups I'll be eliminating from my diet by calendar year that made most logical sense according to my lifestyle and preferences:
2018: pork
2019: game and duck
2020: lamb and goat
2021: beef
2022: chicken
2023: seafood
P.S. Dear piggies of the world, I love you but for now I'll be eating my fill until the New Year clock strikes. Sowwy.
more vegetarian recipes
Things got awfully sweet the month of April. Hey, vegetarians can have treats too, right?