Eight months in and I'm still going strong with my new year's resolution that has now become a comfortable habit. Friends ask about the project, somewhat amused at my slow, regimented plan. Come to think of it, none of them are vegetarians, let alone vegans. One friend even sends me satirical articles on veganism, leaving me somewhat perplexed as to what his intentions are. Is he making fun of me or have I lost my sense of humour?
So, it gets lonely at times. One way I've discovered to tackle this problem is to join online chat groups. Facebook is especially good for this and there are a plethora of vegan groups on there that are very active. It's great to blend with likeminded people who are way ahead of me and there is so much yet to learn in this supportive environment.
Questions are answered, new information shared, people putting there heads together to come up with solutions to problems, the excitement of a new product that doesn't taste of cardboard or a new discovery such as a vegan pub, the list goes on and on. Joining these groups have helped me stay on track and it's amazing how the vegan industry is growing for the greater good. See you there!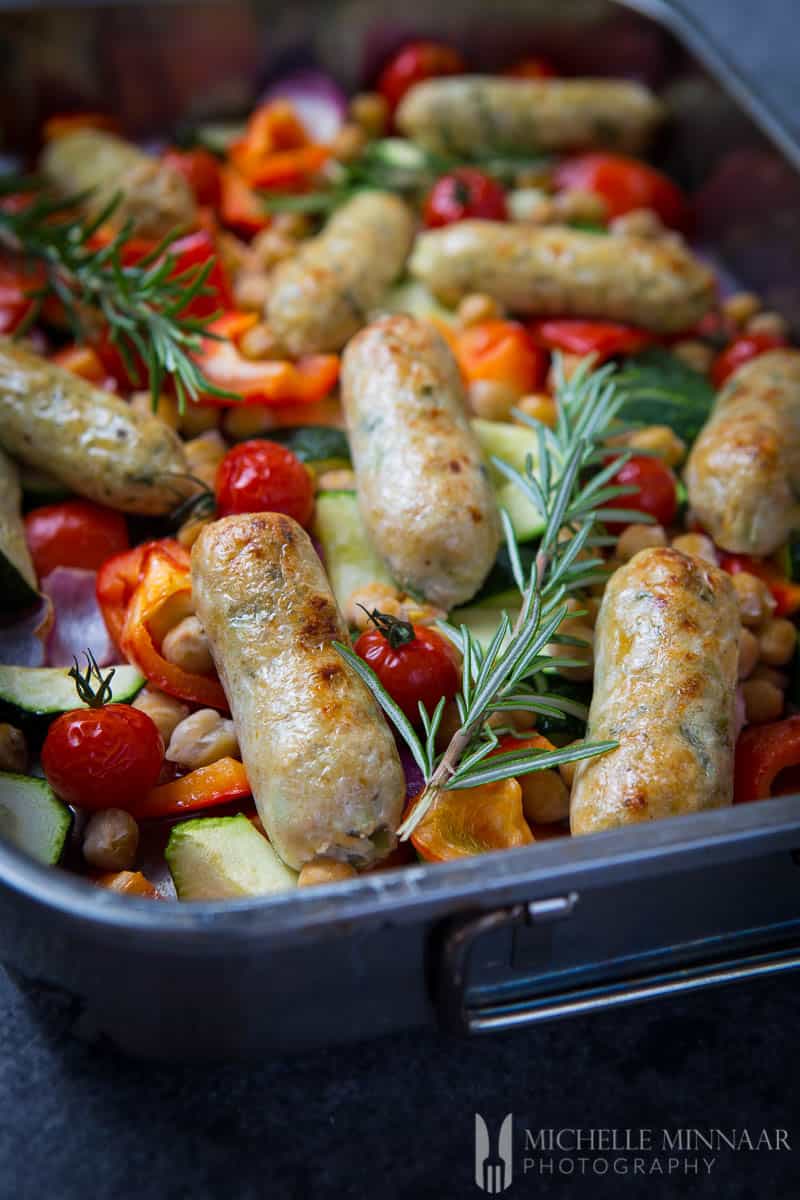 More vegetarian recipes to keep us going
A vibrant array of recipes were published in August. Colourful, healthy and good for everyone and everything!