The past few months I've been trundling along on my vegetarian journey. Having no vegetarian, let alone vegan, friends does make it harder. The fear of missing out in the future is very real and sometimes I can't help but wonder when I reach the end whether I'll revert back to eating meat. I don't know.
What does help is watching documentaries and reading books on the topic to battle loneliness in this regard. Recently, I've come across Fat Gay Vegan, which is a funny eye-opening read. Although I know being vegan doesn't mean just in the food-sense, I didn't know it was such a large compassing subject.
The book got me thinking about other areas of life, such as buying household products. While we're constantly told to check food labels for preservatives and other hidden substances, how often do we check the labels of, let's say, cleaning products? You can look for symbols here.
Politically, these days whatever I vote for feels like a lost cause and doesn't matter in the grand scheme of things. That said, before feminists get on my case, I do keep voting.
It dawned on me that in some senses that when I'm buying something, I'm casting my vote as well. Every time I purchase something I'm sending money to a company and support it in its endeavours. How much do I really know about the different companies out there? Embarrassingly, not much.
One of the arguments against veganism is that it's a more expensive lifestyle because products are dearer. Often this is the case and not everyone can afford to carry the extra cost. If you can, then do. If you don't, try your best.
And so I found myself last week soaking in the bath reading the back of a shower gel bottle, realising it's a vegan product! Food-wise, I've got the details down pat but when it comes to other types of products, I've got no clue. Better start research and compiling lists of companies to support. If it's no skin off my nose to buy vegan products, then why not?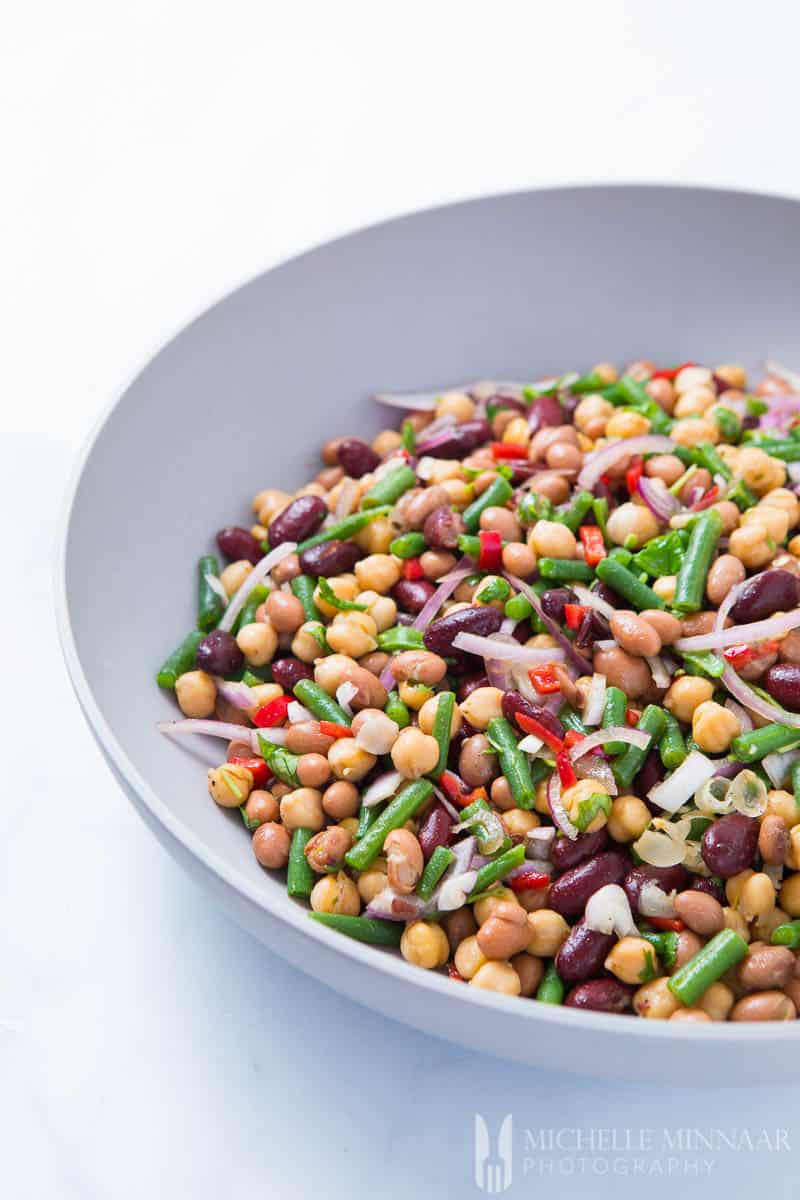 More Vegetarian Recipes