December was the month of the pig. No, I'm not talking about Chinese astrology.
I did what the average fat person, myself included, would do. I pigged out on every imaginary, forbidden food I could think of before the New Year's clock struck and I was officially on a diet. Only, in this case it wasn't chocolate cake, sweets and the usual junk food, but pork, as my carefully laid plan stipulates.
A lot more pork was consumed than usual. Bacon, lots of bacon. And ribs. I even researched the best American barbecue joints in London and visited Bodean's. In some ways I felt sad that I'll never get to enjoy an authentic American BBQ in the Deep South, but I got as close as I could to eating the real deal.
The experience proved to be a real eye-opener and I now understand why Americans scoff at what the rest of the world considers to be "barbecue". Bodean's ribs were permeated by pure smokiness and the meat fell off the bone. It was somewhat disconcerting that there wasn't really any sauce on the ribs and instead all the flavour is in the actual meat along with the dry spice rub on the outside.
It made me realise just how poor the average rib offering is. Fair enough, some people actually like the taste of plain pork but I can't stand it. The ribs are generally slow cooked to become tender and then barbecue sauce is slathered on, to mask the very porky taste, as an afterthought and it's then finished off on the grill. Different strokes for different folks, I guess, but I know which version is my favourite!
As I'm writing this, I'm feeling uneasy. Call it grieving, if you will. The prospect of never eating bacon or Parma ham again is daunting. How will I survive without it?
It's not so much about the pork than I think the problem is rooted in my disdain for rules. I love flouting the latter, which means I won't last 24 hours in the army without giving someone the finger and subsequently getting the boot. So, imposing boundaries on myself is a tough self-improvement project.
Sooner or later I'll finally get to the acceptance phase but in the meantime I'll console myself and focus on everything I CAN eat and top up with another food documentary to remind me why I actually started this project.
Now… where I can find myself a pig to snuggle in a non-hypocritical way?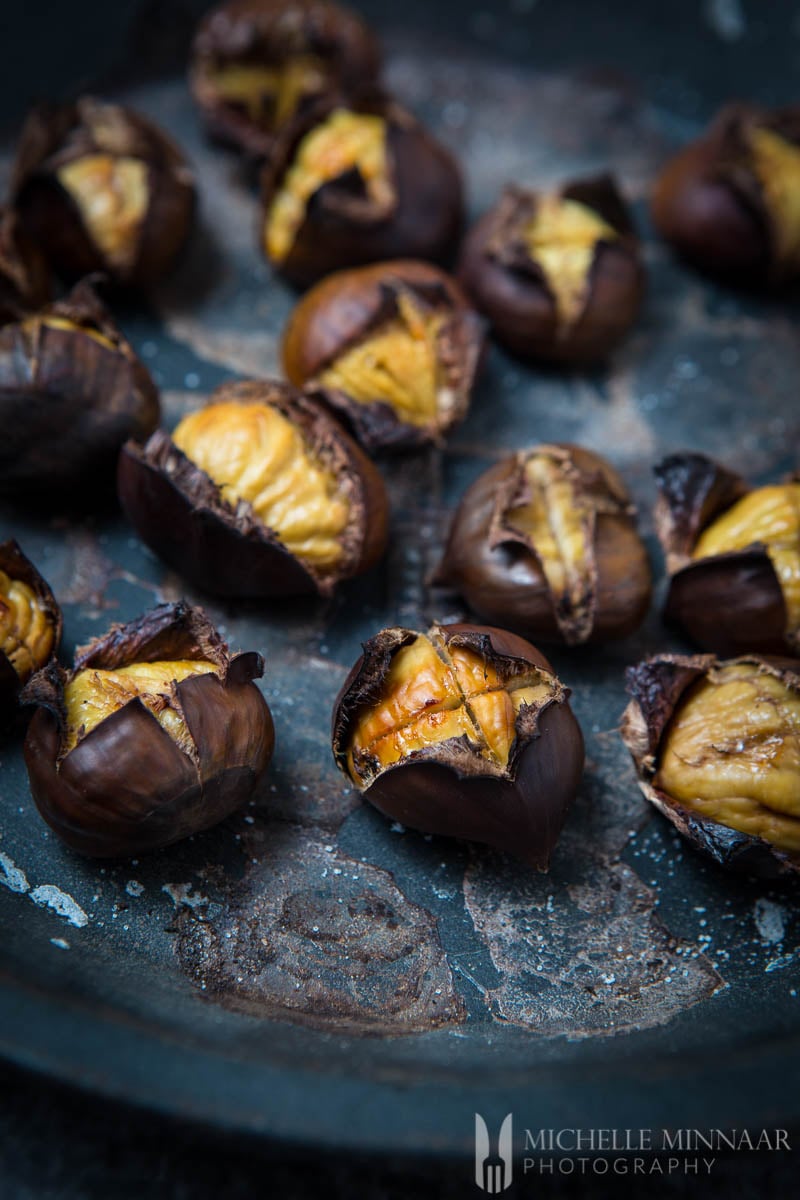 More Vegetarian Recipes To Keep Going