Venison. I can't stand the sight of it. About three months ago I made a bucket list of all the dishes I'd like to eat and steadily worked my way through it.
But alas, I got beaten. I just couldn't scrape together the enthusiasm to prepare smoked venison or venison burgers. Don't get me wrong, it's a lovely meat. Dark, deep red, very lean and in places taste a bit like liver. In the grand scheme of things, venison is actually one of the healthier red meats out there so in some senses it's strange that it's one of the first red meats I'm giving up.
That said, I won't be missing it either because I never ate it on a regular basis either. I'm slightly behind schedule though in the sense that I was meant to give up all game. Wild boar is essentially wild pig, which I didn't touch from the get-go. I've grouped all winged animals with chicken, which means only rabbit and hare remain, which I'm yet to experiment with, then I'm done with game.
In other news, there's been a slight hiccup, or should I say detour, on my vegetarian journey. Stay tuned!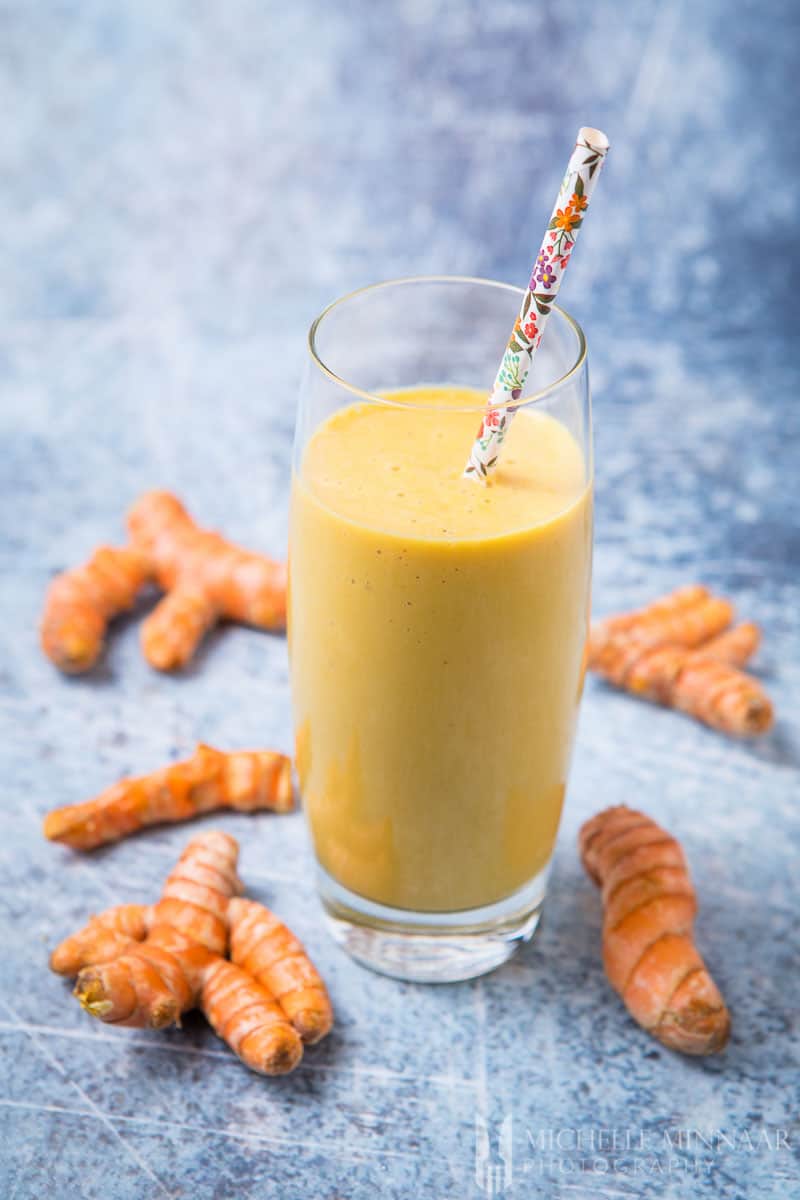 Some Light Recipes To Keep Going