Yo! Unlike most New Year's resolutions that go tits up after a few weeks or sometimes merely days, I'm still holding to mine steadfastly – eating vegetarian one day a week.
It's becoming easier as time goes by although the meals I put together come out rather discombobulated. Bar pasta dishes, I haven't been able to make a full blown, balanced vegetarian meal. Instead, it's odd bits and bobs put together on a plate that fills the stomach, yet still enjoyable. One example of one of my favourite meals is Garlic & Chilli Courgetti with avocado slices and a dollop of hummus. Somehow it works. For me anyway…
Speaking of hummus…
If in doubt, go Houmous
In January I found myself overly relying on pasta and cheese on Sundays and wanted to reel it in a bit. Enter hummus.
Before this project I regularly bought hummus at the shops and used it randomly. The big upside is that the kids actually eat it, so it's great for wraps and dips. Another one of my little bit weird, lazy but favourite vegetarian meals is potato and sweet potato fries cooked in the Tefal ActiFry, served with hummus, and avocado blended with cream cheese. Voila!
That's when I started getting adventurous hummus and discovered the fantastic Roasted Carrot Hummus.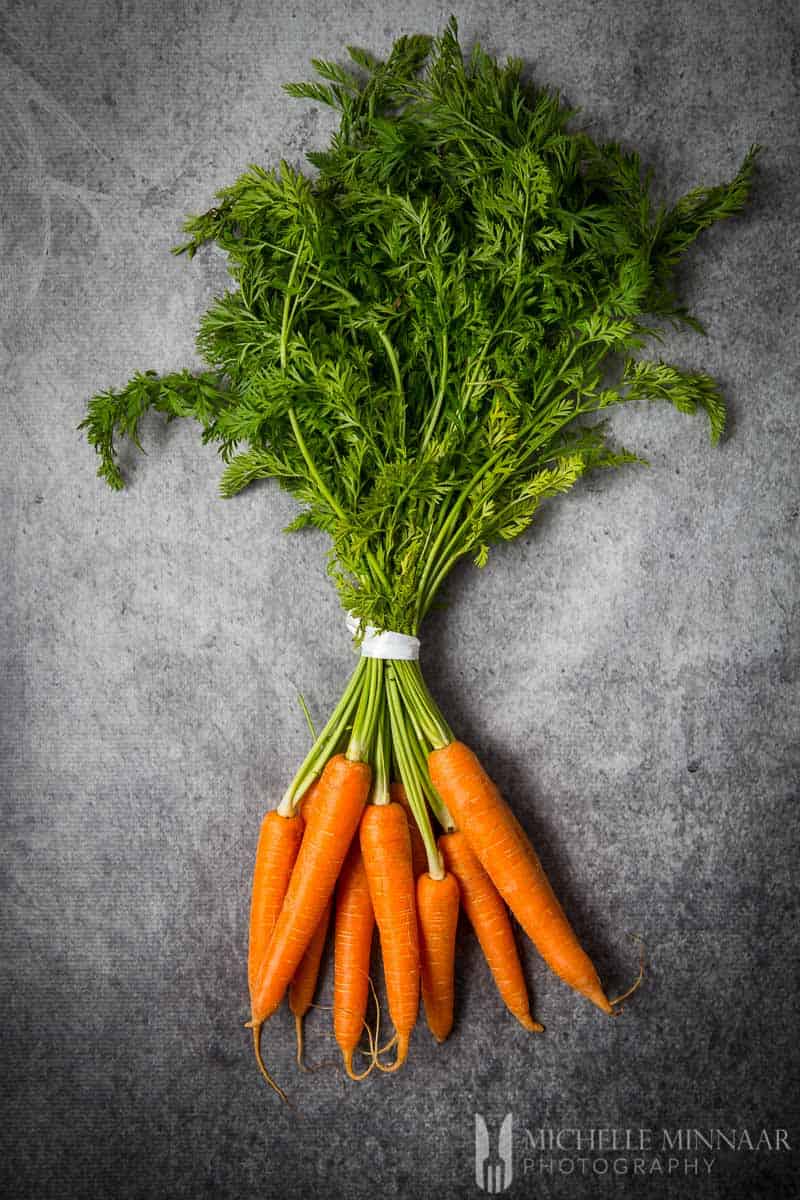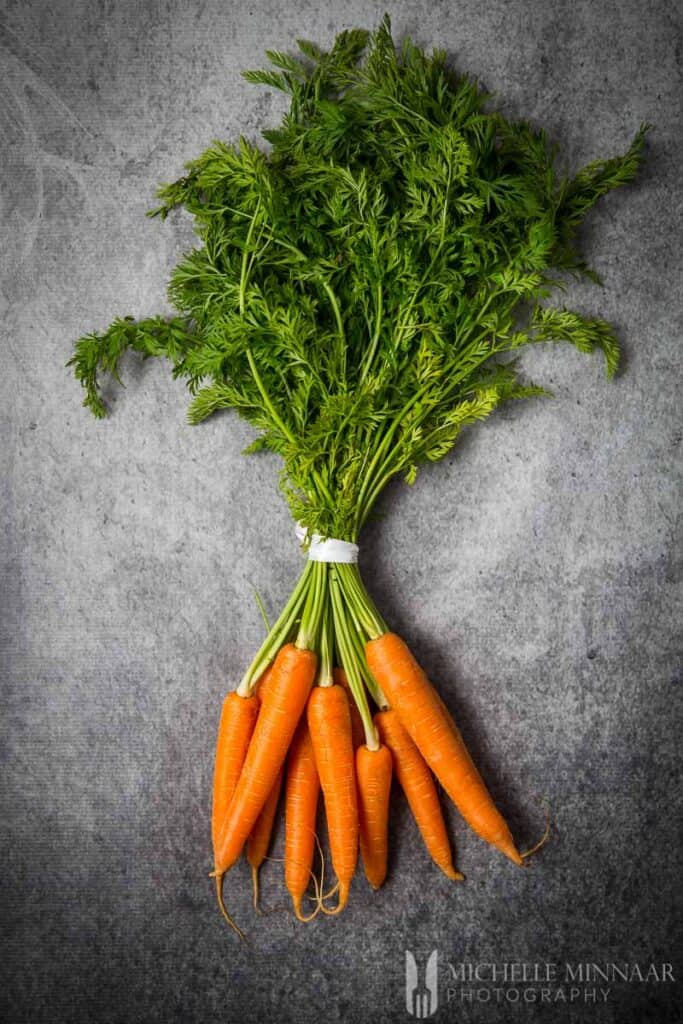 As life usually goes, not all my experiments went smoothly.
I'm an absolute sucker for caramelised onions. The stuff never lasts long in my house and if I had my way I would even top my desserts with it. So I tried out Caramelised Red Onion Hummus. Some recipes simply served plain hummus topped with caramelised onions, which in my books is stupid. Surely you would like to integrate the flavours together? Alas, I didn't take notice of the ratios used in other recipes and instead added the onions with great abandon in what turned out to be "a little bit of chickpeas". Sheesh, the result wasn't pretty with the concoction coming out with a strange, glowing pink hue with a dubious texture and strange taste. Edible yes, but… just no. Definitely not my finest moment in the kitchen but I'll crack the recipe one day, just watch this space.
Other Vegetarian Recipes for the Month
Otherwise the month went quite well. This Sweet Potato Gratin is to die for and this Spicy Chickpea Soup is rather good too.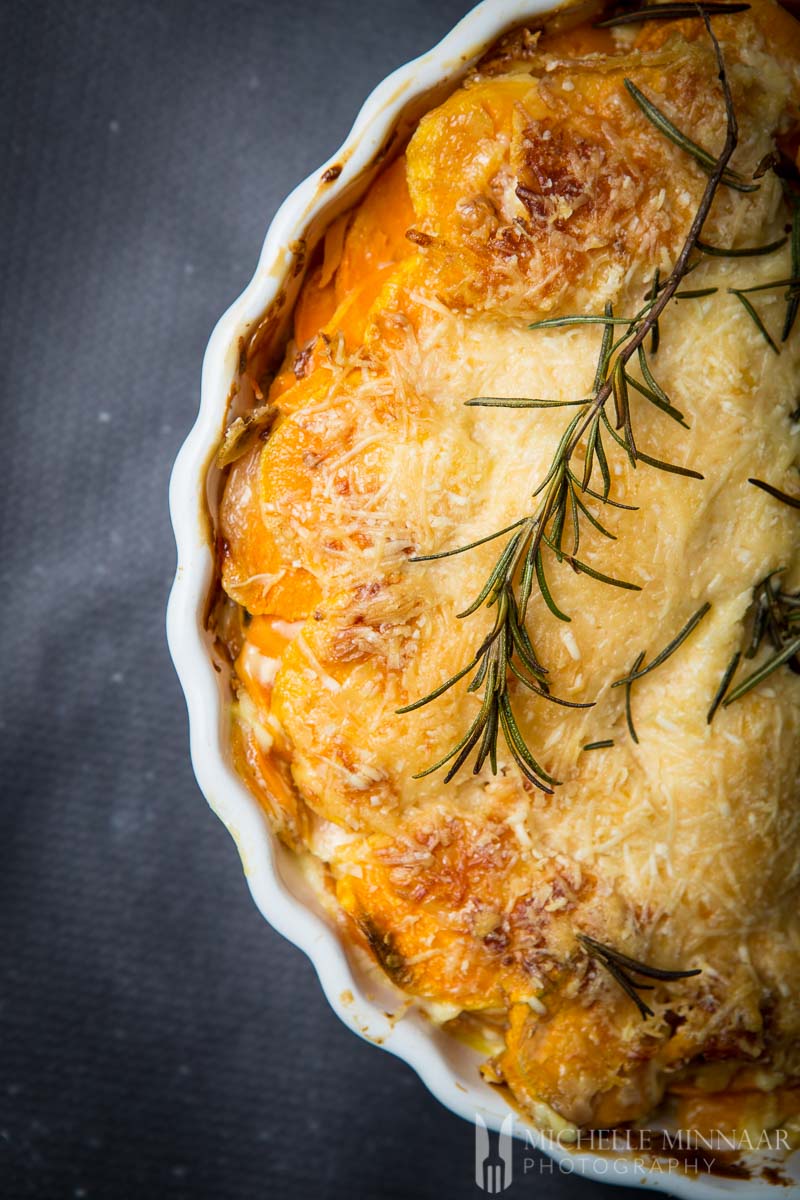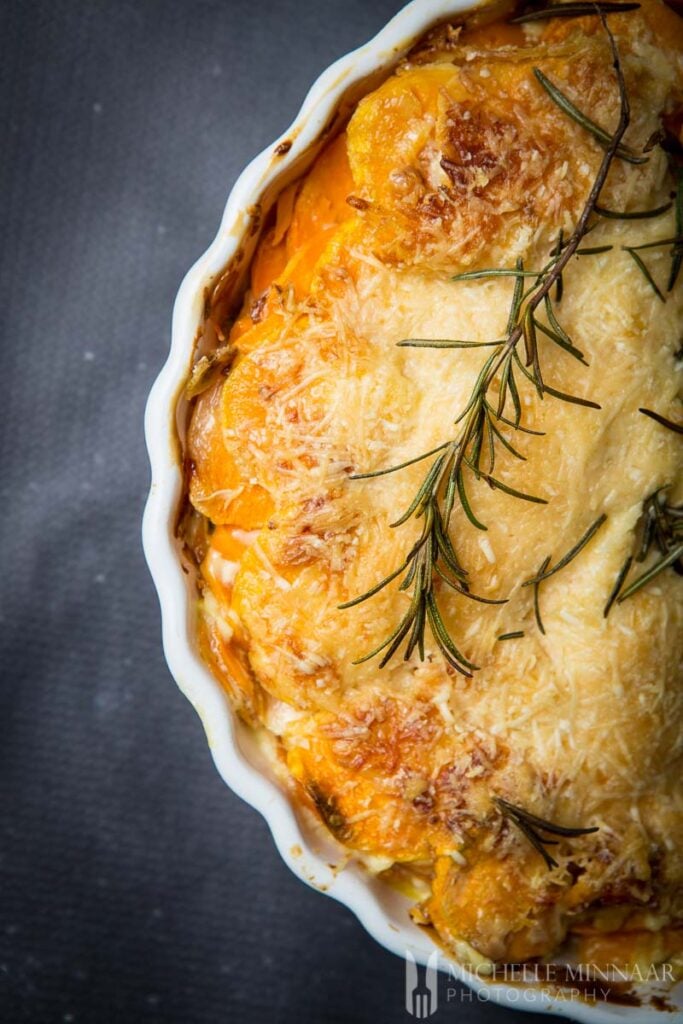 For the vegetarians out there, how did you cope with the change in lifestyle and diet?