Recently, I was fortunate enough to visit Gran Canaria for eight days and it was pure bliss. Glorious weather and food.
Speaking of which, I just couldn't get myself to eat vegetarian two days a week and am now two days behind schedule. This can easily be made up by eating vegetarian three days for two weeks or four days for one week (gulp). How could one possibly resist the plethora of seafood and other delicacies when traveling to such desirable destinations? In a few years I would have to start making such a shift but for now I'm eating everything in sight, bar pork. That said, quite rightly I'm also paying the price for such gluttony. Sitting here in my stretchy, fat pants I'm desperate to lose the weight I picked up while I lived so hedonistically.
Traveling does worry me though. Europe, minus Germany, is staunchly omnivorous and I've heard plenty of moans on Facebook groups from starving vegans in different locations. Bohemia Suites and Spa, the hotel where I stayed, is acutely aware of special diets and cater for them. This is a positive sign but not everyone has got access to five star accommodation and food. Here's to living in hope that by the time I reach that stage that more options will be widely available.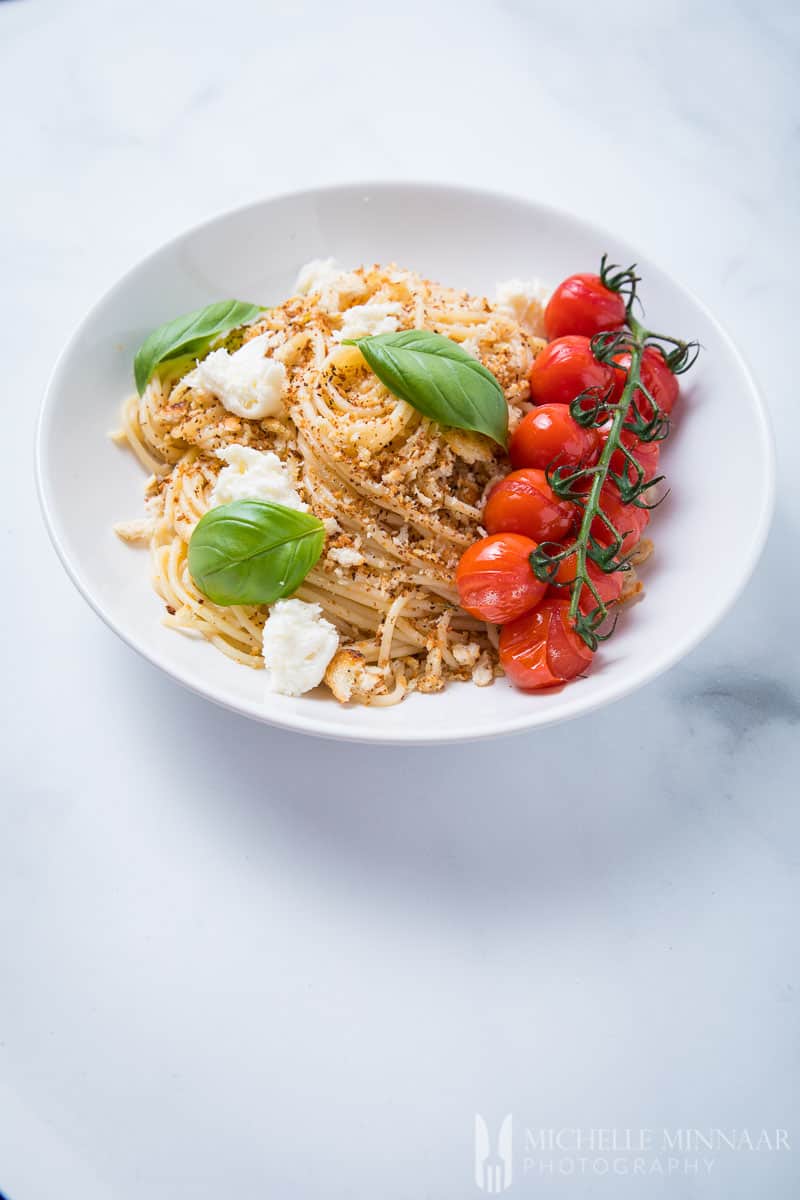 eat your heart out