Deciding to go on this journey has put me into a somewhat interesting position dating-wise. How does what you eat affect a relationship?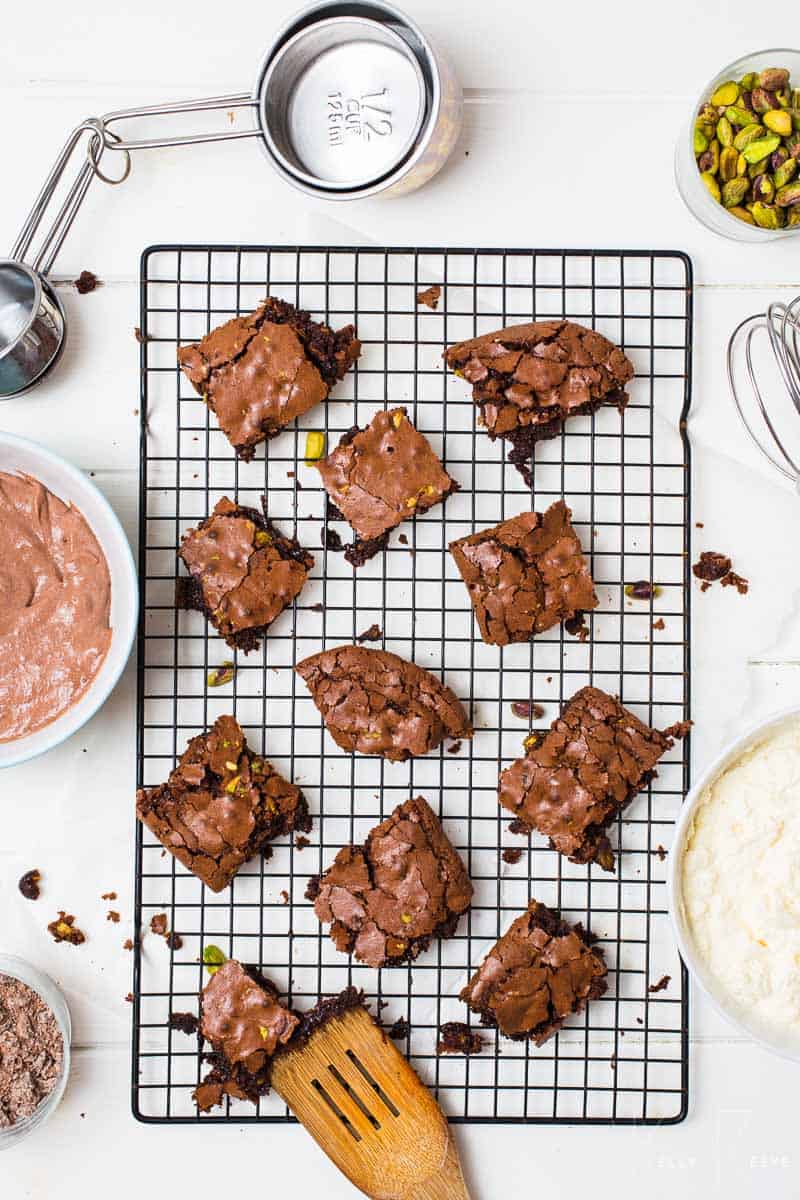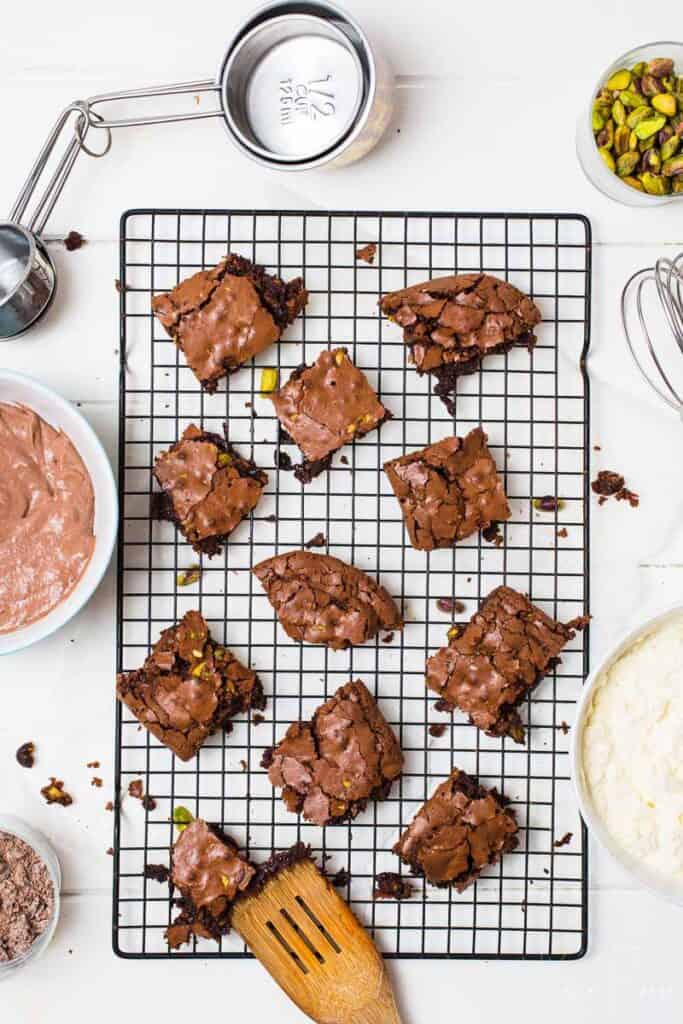 Yes, in the dating world I'm now considered as one of "those" women. You know. You get us in different flavours. The carb avoidant, the low-fat obsessed, the gluten intolerant and *gasp* the vegan, etc. etc. etc. In some senses I understand that most men would prefer a girl who would eat a cheese burger and fries with him. Life is too short, right?
Or is it? Is caring what you put down your gullet necessarily a bad thing? Surely, if you don't have optimum health you can't enjoy a high quality of life. Caring for animals and environment should get extra brownie points.
So here I am back on the dating scene. Who do I date? Ideally, I want someone who is veggie already or in the transition phase like me. Yet, I've dated a 90% vegan who called me a fake, which was quite hurtful. On the other hand, I've dated a staunch meat eater who refuses even to  consider altering his diet one bit.
Ultimately, I know I should focus on myself but it will be nice to find someone whose beliefs aligned with mine….
more vegetarian recipes
Another sweet month with a dash of Caribbean in it!