People don't listen. Or, they simply don't care. Take your pick. It's now reached a stage where it's become comical. Here are a few examples.
I placed an order with one recipe box company, making it abundantly clear that I don't eat pork. Fast forward to the day of delivery. Wahey, pork! The company was hugely apologetic and sent a replacement box and….. you guessed it, my favourite meat was in it yet again.
A few months ago a chef had to come up with a custom menu to cook for me. Again, I made my dietary restrictions clear. First item on the menu – Parma ham wrapped something something. No!
Another recipe box company sent me a package containing pork and when I complained they were so aghast they said I should throw out the whole box and they'll send another one. My neighbours were pretty happy.
Seriously, how do religious communities, such as the Jews and Muslims cope in a pork-ridden society such as UK?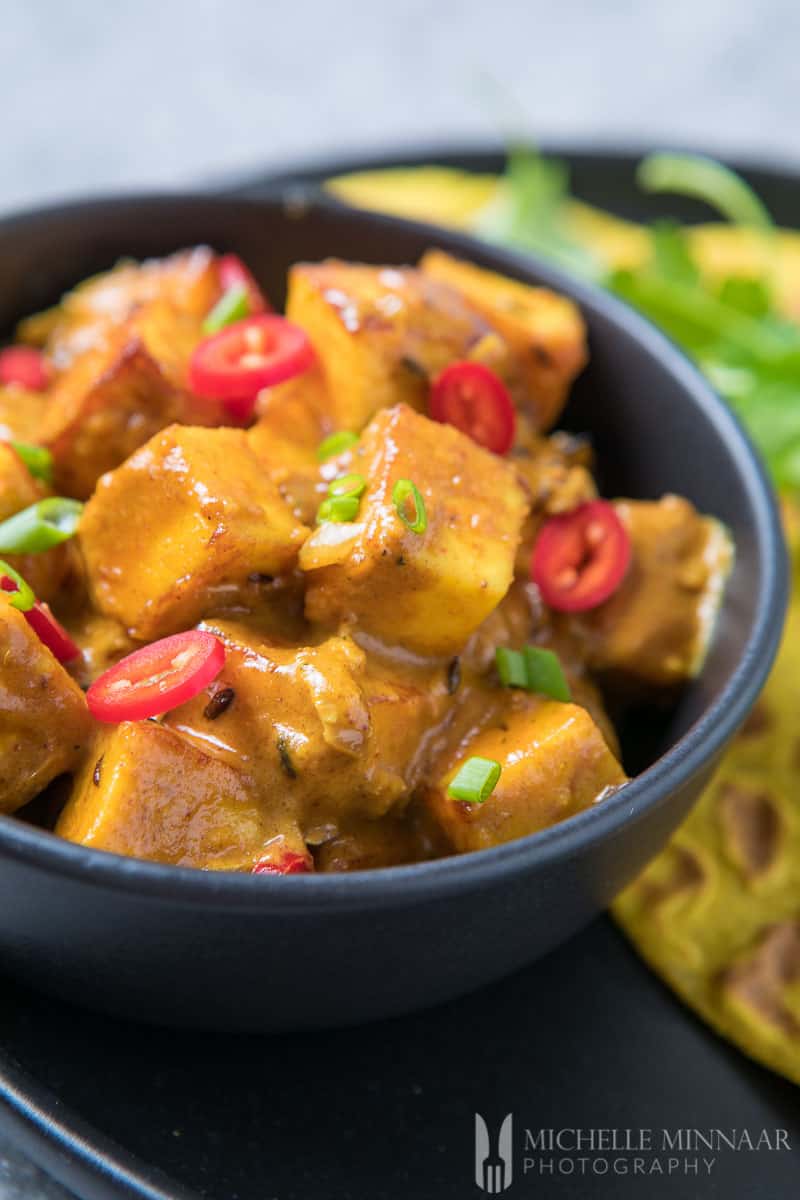 Spice it up, baby