By now the thought of eating vegetarian once a week doesn't make me run frantically to cookbooks. It doesn't even make me blink. In fact, I'm so chilled about everything I caught myself eating chicken on the sacred day. Doh! In some South African braai circles chicken is thought of as a vegetable. So it's all good, right?
No fret, my plan is forgiving enough that I can make up for the booboo by having two vegetarian days in one week. No sweat. Note to self: keep meat out of the fridge!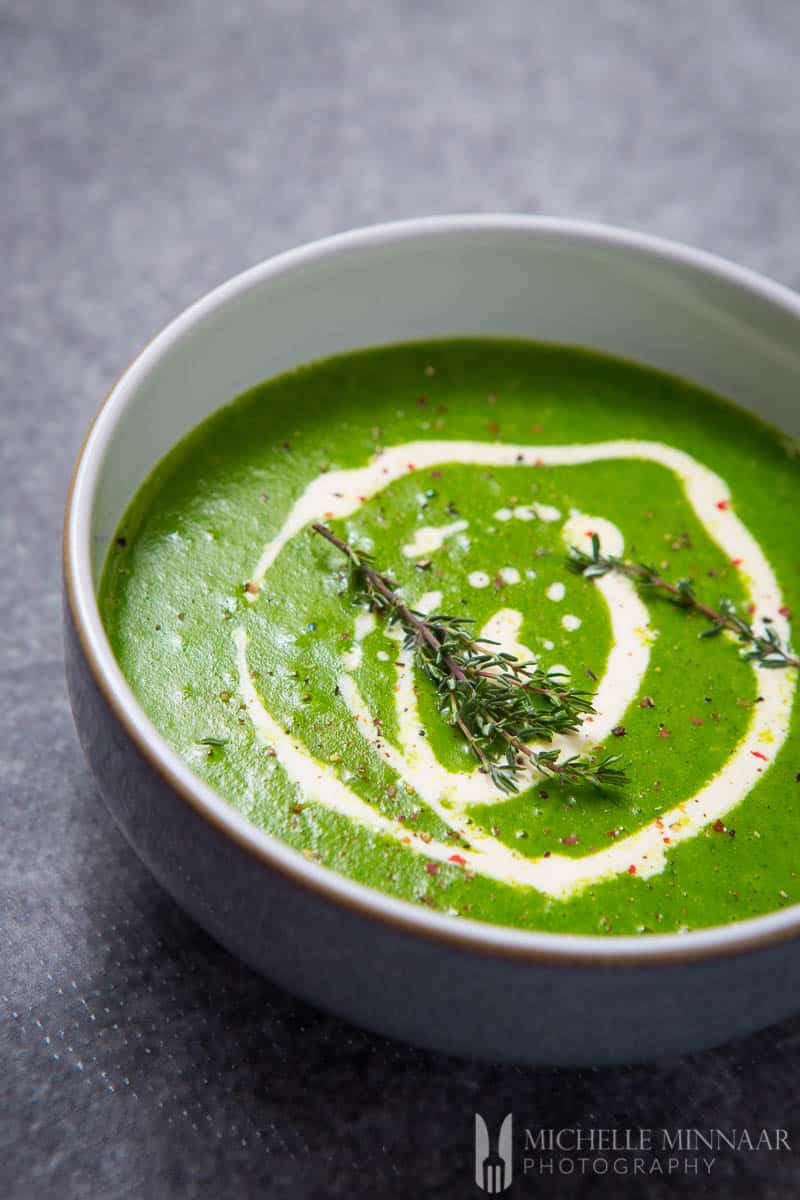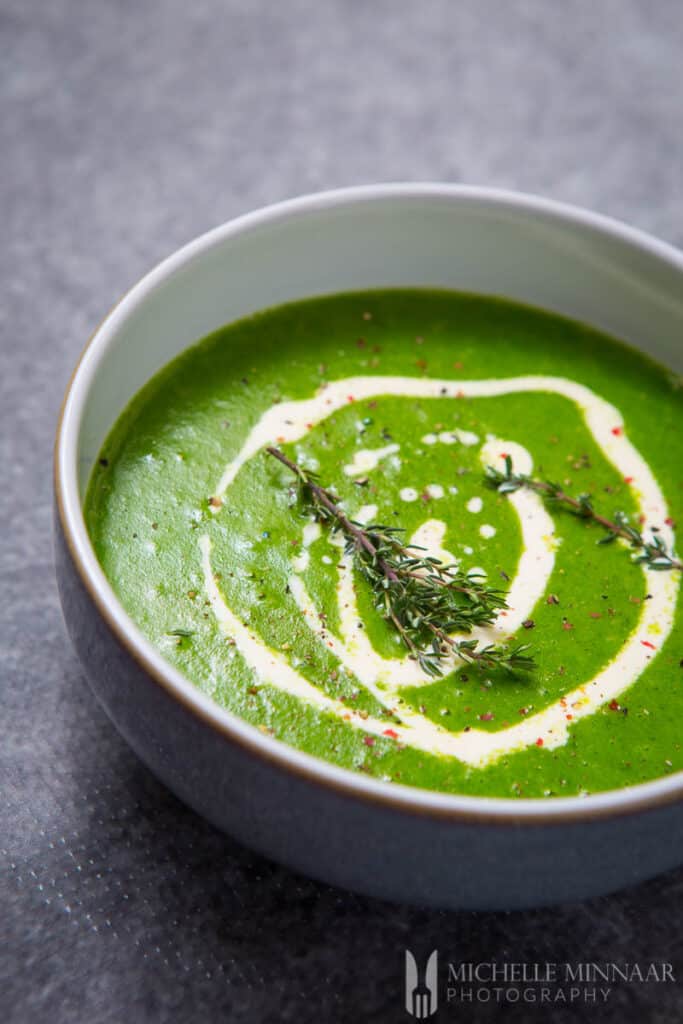 Scarcity Thinking
However, the thought of going completely vegetarian still strikes fear in my heart like no other and more than once I've found myself driving to the shop to buy some steak to enjoy before "my time is up". Truth be told, I love meat so it's a bit of a battle of just letting go. It's probably a good idea for me to keep watching food documentaries as a reminder as to why I've started this project.
Fat Person Logic
My behaviour reminds me of when I used to go on "diets". With motivation at an all time high, it would then hit me that I won't be able to have any treats during this strict regimen I devised and before I know it, I would stuff myself with sweets and all kinds of junk to have my fill before the big deprivation. In essence, I was making myself fatter before I started the diet. This time round I'm killing more animals and eating less healthy before giving it up. Forever.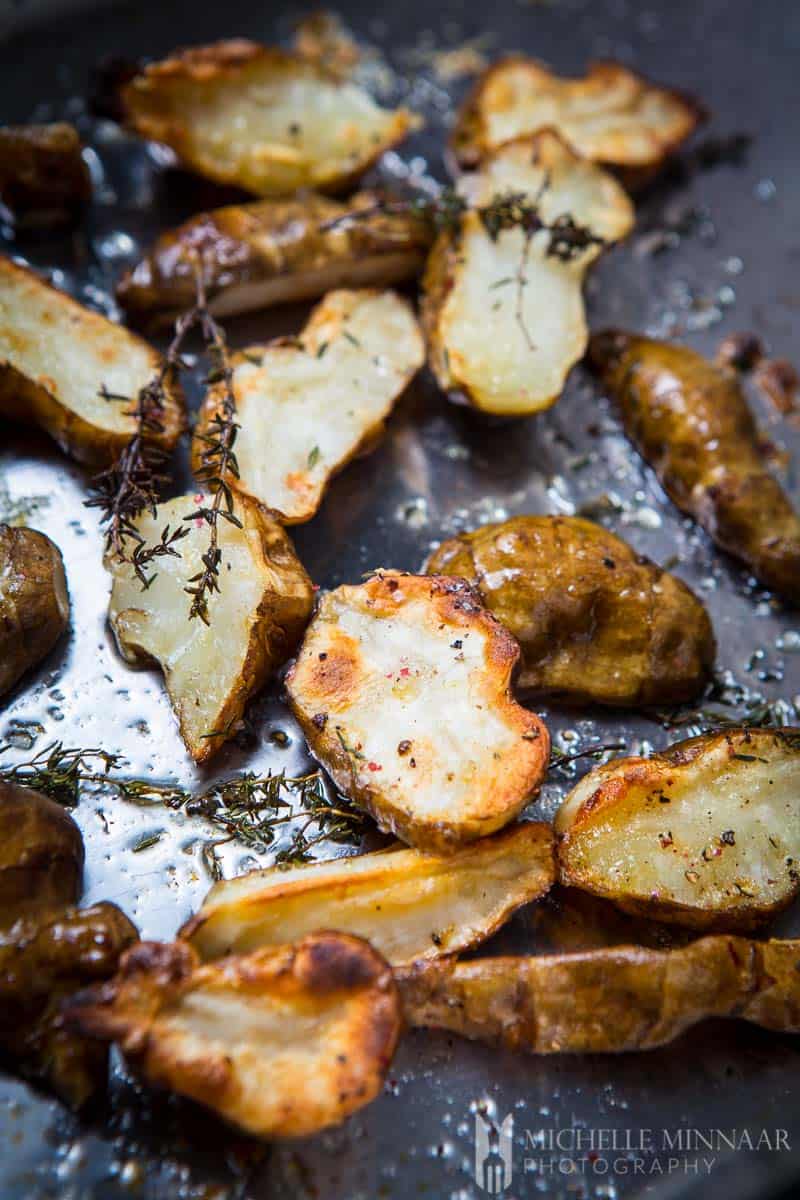 More vegetarian recipes
In the meantime, I've been having a lot of fun in the kitchen dabbling with new recipes and making little discoveries.