For Easter holidays, my son and I went to Sicily. Just as in the case of Tenerife last year, I bluntly refused to even pretend I'm a vegetarian while on holiday. How could I possibly resist the plethora of seafood and other delicacies on offer?
The thought of never eating meat and seafood again strikes fear in my heart every time it pops into my mind. I still run to the shops and buy steak when that happens. It saddens me to think that in less than five years I'll be a full blown vegetarian and how bland holidays will be. I know it's just a perception and ingrained belief that vegetarian food is boring and not "real" food. There's actually plenty of good stuff to eat as I'm constantly discovering, yet there's this irrational part of me that thinks a plate without a slab of animal on it isn't a proper meal. Silly.
Recently, I chatted with a vegan guy and told him about my scarcity thinking that leads to my steak-runs. It was comforting to hear that he experienced the same feelings before becoming vegan. Only, his vice was to buy a pack of ham every time it occurred. After all, we're only human. These days, he doesn't miss meat one bit and says he feels much better for it. For me, only time will tell.
Right now, I'm playing catch up with my vegetarian days since I fell two days behind schedule. At the beginning of the year increasing my vegetarian days to twice per week was hard and it took some adjusting to. Now I'm fine with it, but oh man, three? Colour me resentful. Good job I'm taking it slow. Hmmm, it's high time I watch a food documentary again to remind myself why I'm doing this project.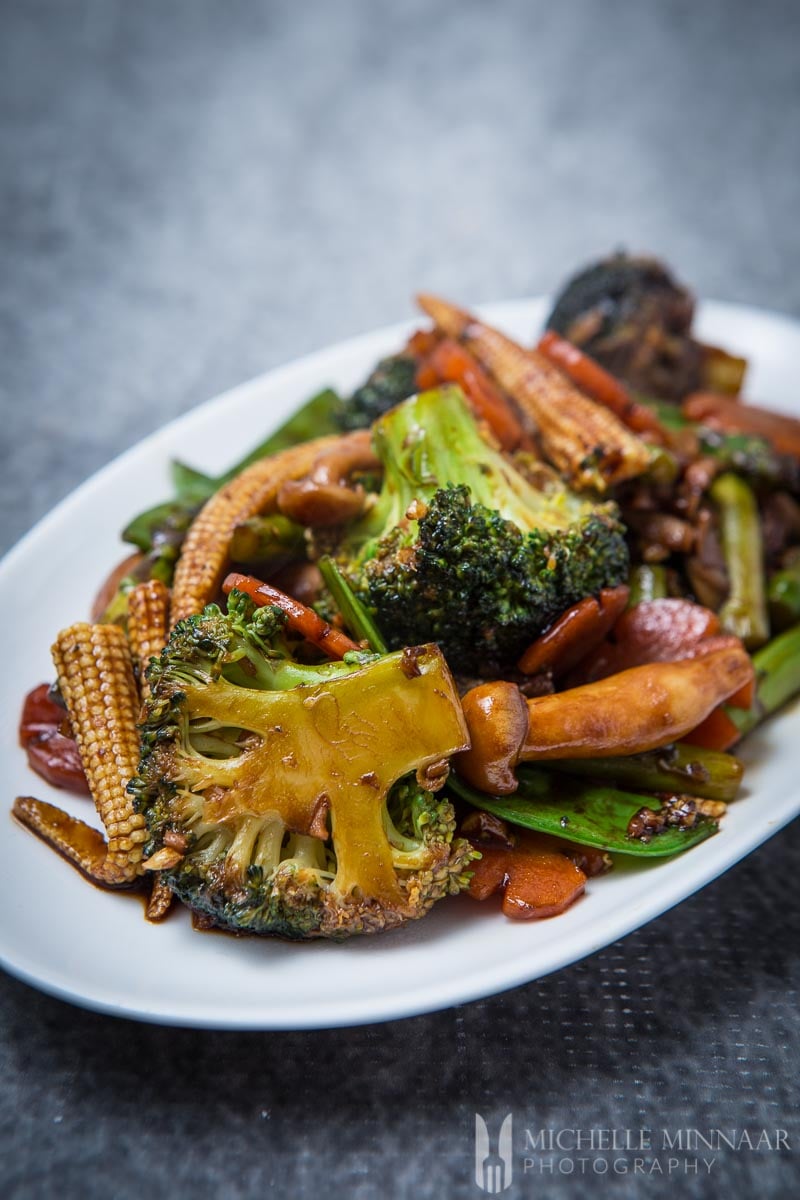 Plenty to Eat