In May halfterm we went away to Tenerife. This was my first trip as a wannabe vegetarian.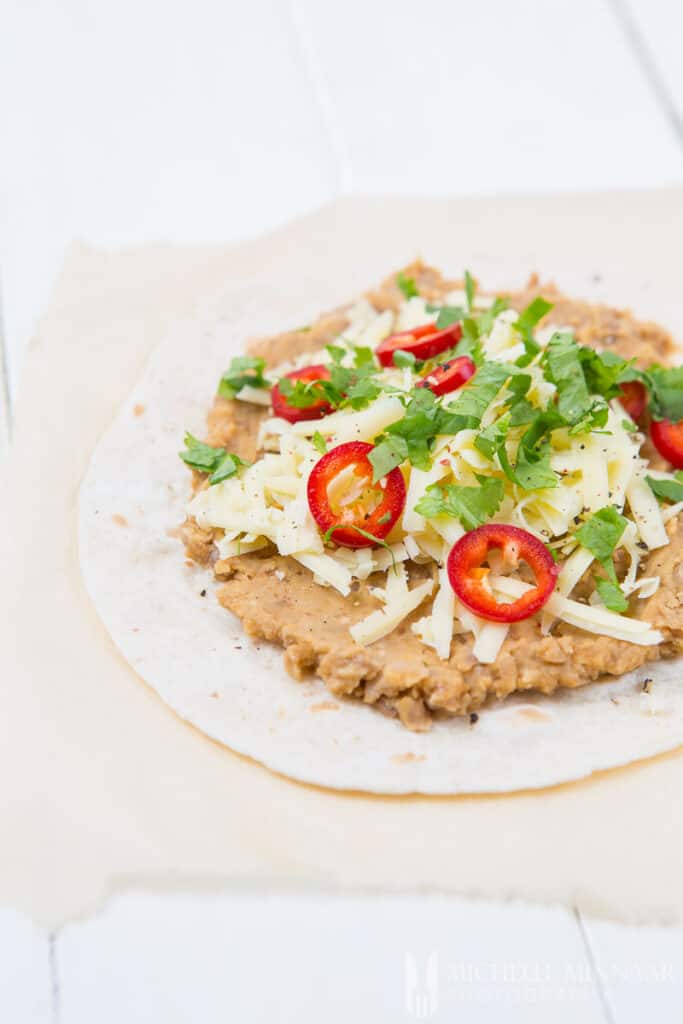 Yet, I just couldn't get myself to eat vegetarian for one day that week. The plethora of seafood available and interesting dishes on offer were just too irresistible and I wanted to enjoy what the Canary Islands had to offer. Instead, I compromised by adding an extra vegetarian day to my week after I returned from holiday and "caught up" with my schedule.
For now I can get away with the slight cheating but a few years down the line there will have to be a tipping point where I would have to purposely eat vegetarian overseas. I just hope it would feel less of a sacrifice at that point…

more vegetarian recipes
Here are some Indian and Thai recipes that kept me going this month.