Isn't it funny how you can live blissfully unaware? Then one day something grabs your focus and then you see it everywhere? This can vary from spotting a shoe-style to symbolics.
While it's certainly not as daunting as being diagnosed a celiac who now has to omit all gluten from the diet, the ditching of pork has had some repercussions. Have you ever read a British/European restaurant menu and realised just how much pork features on it?
It doesn't have to be the main ingredient in the dish but can play a supportive role in another dish. Scallops with bacon lardons, liver with bacon, Parma-ham wrapped cod, pea and ham soup, and the list goes on and it's a long one to boot.
This realisation hit me as I recently went on a date and stared at the menu in disbelief. Instead of being spoilt for choice, at least 50% of the menu was eliminated from the get-go.
If this is the impact after ditching only one type of meat, what will be dining experience look like in the future? Traditional restaurants tend to cater for vegetarians by offering one option such as a quinoa salad, or the downtrodden beetroot and goat's cheese salad if you're extra lucky.
While not everyone is planning to go vegetarian, I can't help but wonder whether restaurants are planning to up their game in the future. Of course, I'll support the forward thinking establishments but other than that my eating out adventures will slowly dwindle in the future.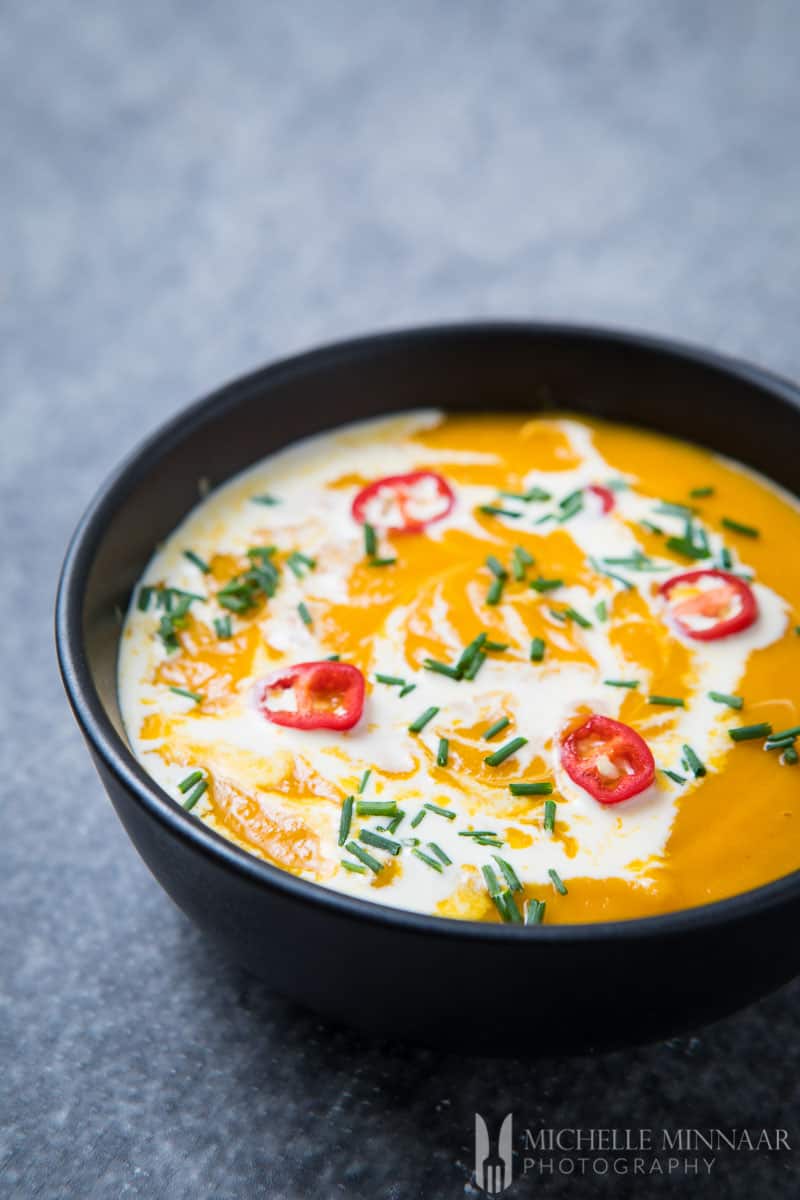 Nibbling away