Having grown up in a third world country I can tell you that living in a first world country is bliss. Sure, everywhere you go there will be issues, i.e. politicians are a universal problem. Relatively speaking, the UK is safe and there are plenty of opportunities. Creativity abounds and new products and services are coming to market every day. This leaves us with plenty of choices…which can turn out to be a problem.
Topics on matters such as decision fatigue have been well-documented. Just facing my inbox every day with the influx of emails constantly flooding in is enough to paralyse me. Every email needs to be actioned – delete, forward, reply and/or archive. If you do reply, how do you reply? What do you want the desired end result to be? Lo and behold, all these micro-decisions on a daily basis forge the path my business is on. It's simultaneously empowering and scary.
The paradox of choice doesn't just apply to business. Overchoice is everywhere and weirdly enough, it's not making us happy. Buying a car? Good luck. Even shopping for something as mundane as a mobile phone has become a chore because with so many products on the market it's mandatory to do research. Well, I do anyway, always hoping to do the sensible thing.
Food shopping. On a daily basis, you'll come across people who stare at the shelves filled with a plethora of products, hoping that something will miraculously pop out at them. You can almost see what they're thinking. What makes this brand better than the other? Well, this one is cheaper. But what if I make a mistake? And so the downward spiral of analysis paralysis continues.
And so I caught myself sighing with relief the other day at the supermarket. Oh, this is the pork aisle. Sod it, I'm not eating that anymore – next!
One less decision to make and it saved me time. Wahey!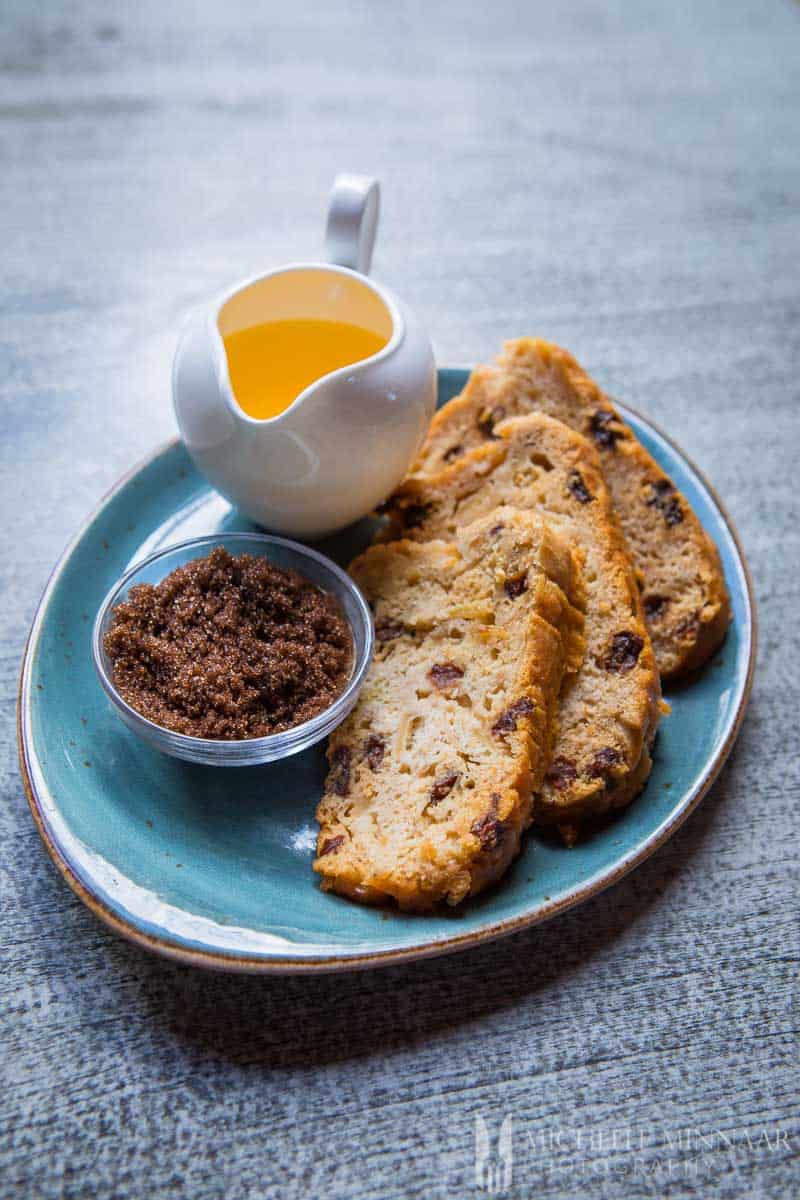 Get Inspired By These Vegetarian Recipes