Last month I told you about how my gradual change in diet are affecting those around me, especially my children. In the end I wondered how exactly do you influence kids to make "better" and "healthy" decisions.
Since then I've been mulling on the subject, hoping a miraculous solution would just fall onto my lap. I watched them. Experimented on them, if you will. Strangely, they don't complain if there's no meat on their plates. Quite the opposite, in the sense of the moaning starts when there is.
I wondered whether I should show them hardcore documentaries, such as Earthlings, to shock them into submission. Surely that would work? But is it fair to subject a seven and ten year old to such brutal material? Sometimes a real urge is there to do it because I don't want to wrap my kids in cotton wool, wanting them to realise that the world doesn't consist of candy floss clouds and sparkling rainbows. Yet, I held off from doing so while the jury was still out.
Then the answer came to me. As I browsed through Netflix documentaries Blue Planet caught my eye. This is not something I would typically watch on my own but thought it might be something to watch with the kids. A refreshing break from the usual animated junk they watch.
So we did. They patiently sat through it as the three of us cuddled on the sofa. It was quite amusing how Gabriel reached over to the remote every now and then to pause to see how much longer there was still to go. Yet, he would check and then resume play and carry on watching. In the first episode there was a clip of a group of killer whales hunting a mother and calf blue whales. Ultimately, the orcas killed and ate the calf. This upset Robyn. I knew then that I should hold off from showing them other documentaries for now.
Funnily enough, the following day Blue Planet II started airing on TV and we are watching it too now. The photography is simply brilliant and it's a joy to watch.
So, I've come up with the following three-pronged strategy as to how I'll influence my children:
Give them as many vegetarian meals as possible. Basically this will get them used to the idea.
Positive reinforcement. Point out when they make the "right" choices, talking about no animals being harmed in the process, etc. etc. etc.
Foster a love for the animal and the planet. This is through watching documentaries, taking them to animal attractions and just enjoying nature in general.
Let's see if this works. It's worth a try, right?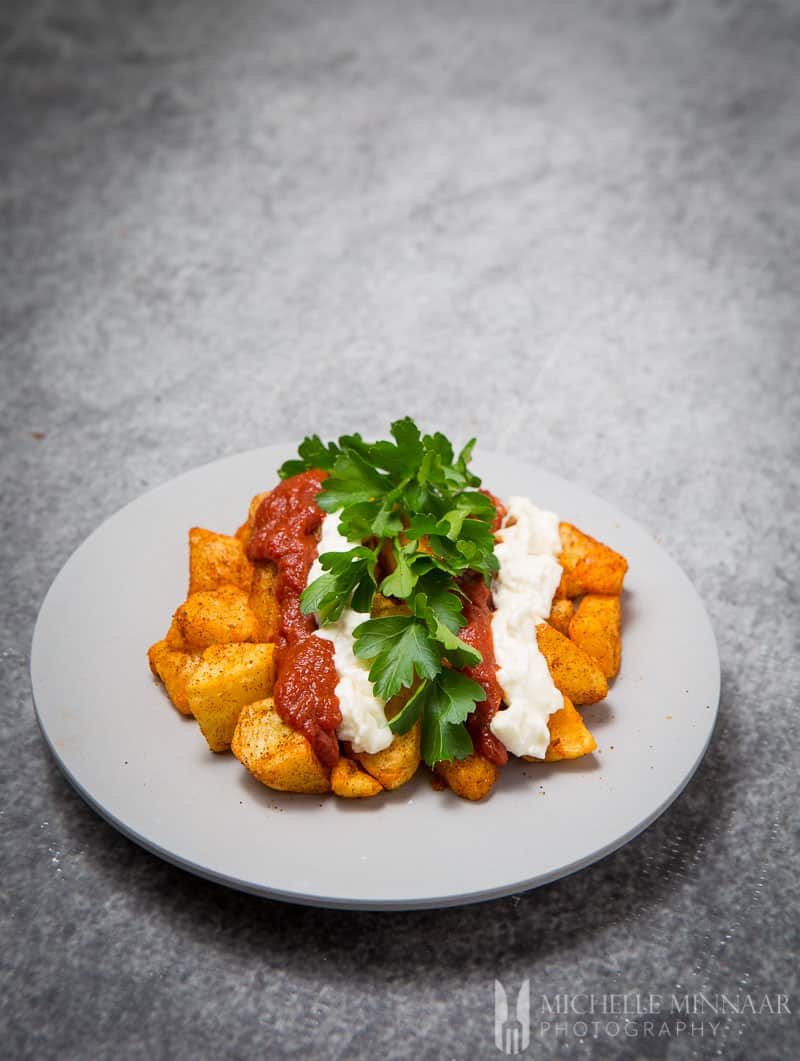 A few vegetarian recipes