Children and diets. What happens when you change the latter?
My kids are fusspots and in many senses complete opposites. For example, when I'm preparing vegetables such as peppers, mushrooms or carrots, I give them raw to my daughter. After cooking them, I'll serve the veg for my son and myself. She likes red meat, he doesn't. He likes avocado, she doesn't. They both like sweets. Duh.
At the beginning of the year I told Robyn that we're going to become vegetarian and she was very excited about that idea. I don't think she quite grasped the concept. She told me she started requesting vegetarian school dinners but after two weeks stopped. Why? Because the vegetarians stopped being served first at lunch time. Oh.
"Mummy, can we still eat bacon when we're vegetarian?"
"Nope."
"Awwww."
Gabriel is a different kettle of fish with his autism. I have no clue how to explain the concept to him plus the changes are too subtle for him right now. In some senses he's way ahead of us by point blank rejecting red meat (except for burgers!) already, so we're the ones who have some catching up to do. There are no complaints when I serve him vegetarian meals…. except when I tried to fool him once by serving him a vegetarian sausage. The look he gave me was as if I ran over the family dog. (We don't have one, even though they keep begging.)
It made me wonder. Is it right to enforce your dietary changes onto your children? When they're babies and toddlers it's less of an issue but mine are 10 and 7 years old. Their father is an omnivore and so are their friends, which means there are social implications for them. I've come to the conclusion that while I will eventually run a vegetarian household and not allow any meat to enter my home, my kids can make their own decisions outside it.
Which brings me to my next question. How do you influence them?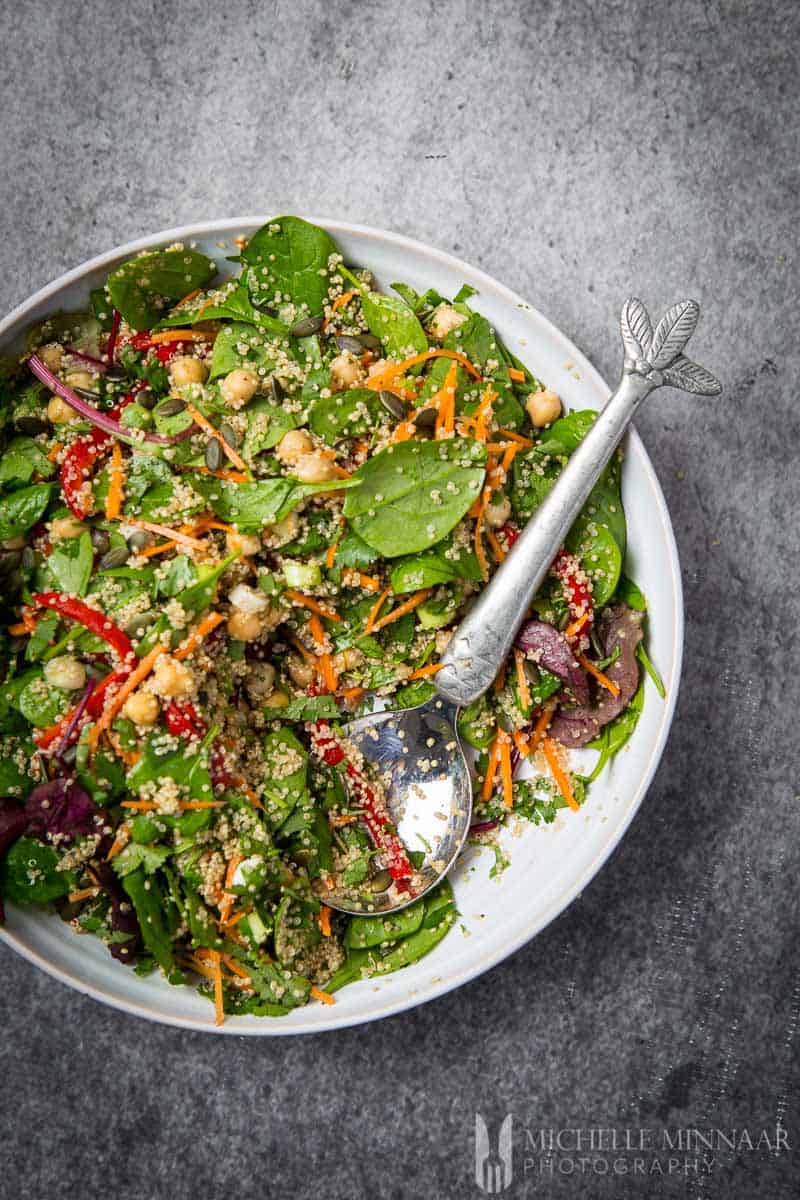 Veg out with me
Did you notice my vegetarian recipes are becoming more and more meals by themselves instead of just side dishes?!?