With pride I pressed the "Publish" button, announcing to the whole wide world my grand, long term plan on how I'm intending to become vegetarian, and ultimately vegan. Then reality set in and panic commenced.
(The irony wasn't lost on me when the three subsequent recipes published were all animal-based.)
It dawned on me that I had no idea how to cook vegetarian food. Sure, I know how to make some vegetable side dishes to accompany meat on a plate but they are hardly "wow" on their own and lack substance. Scrambling for inspiration I went to a bookshop and bought four cookbooks.
Armed with a good repertoire of recipes, I felt a bit more settled and my enthusiasm for this big project reappeared. For those of you who haven't heard the news, in 2017 I'm eating vegetarian one day a week. Each year I'll add one more day to the week until I'm completely vegetarian. The next step was to decide exactly which day of the week will it fall on. Sunday, as it's my quietest day of the week, giving me time to tinker in the kitchen with new recipes.
My First Meal of 2017
On the very first day of the new year, which happened to fall on a Sunday, I cooked Lentil Bolognese and served it with pasta. Gabriel took one look at his plate and ran away screaming.
Robyn ate with gusto. Beforehand, she threw a wobbler calling to the heavens asking why she can't have chicken and bacon, and that becoming vegetarian sucks. Impressionable, at the age of six years old, she now wanted to try vegetarian school dinners, which she did. After a few weeks though, she appeared to have fallen off the wagon and when asked why, replied "because vegetarians aren't at the front of the lunch queue anymore". Oh.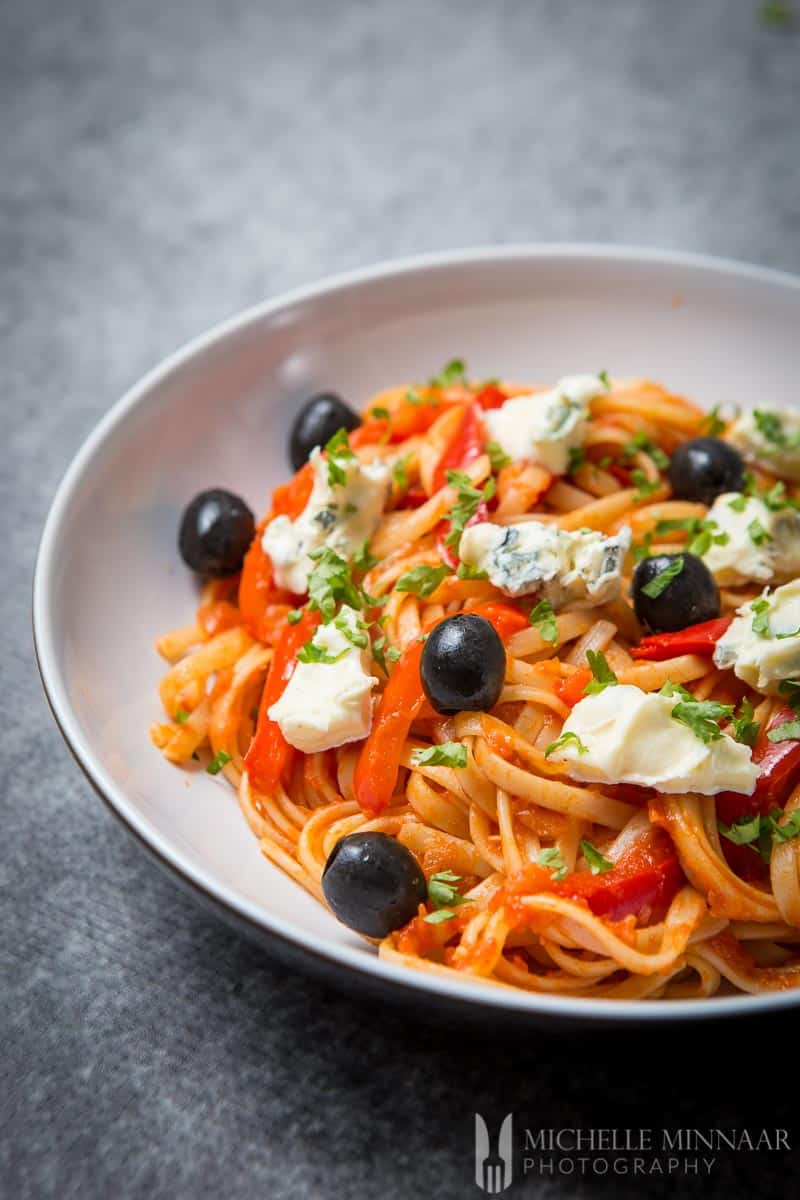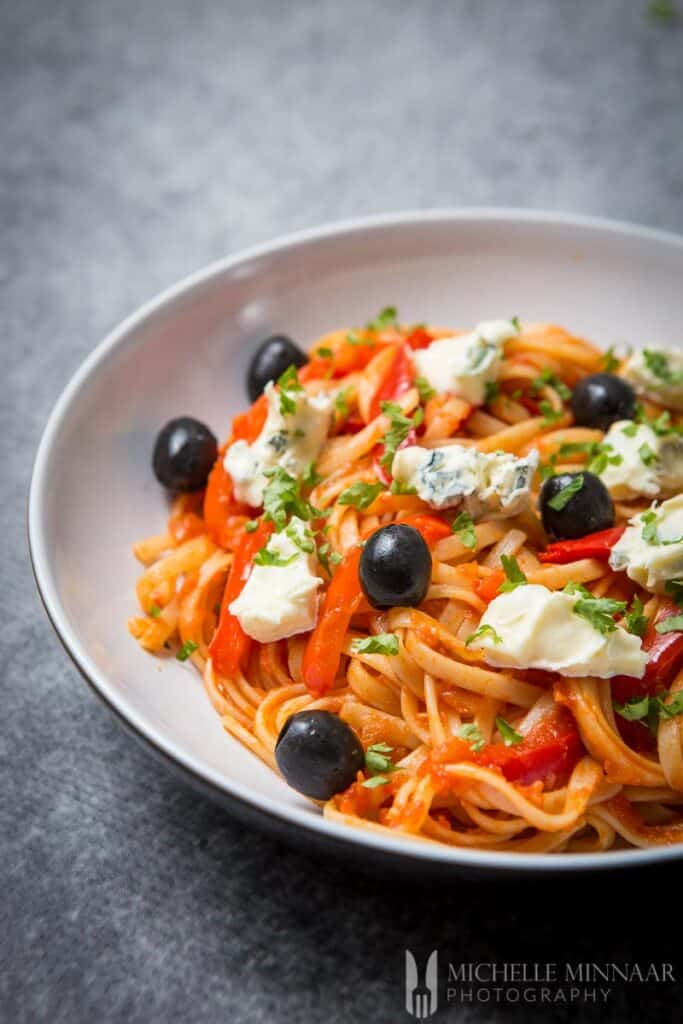 One Day At A Time
I found myself heavily relying on pasta and cheese as I navigated blindly through my vegetarian days. It's not optimal but at least I completed my daily goals.
Other recipes I prepared this month:
On many occasions I've asked myself what exactly I got myself into. I fear for when I'm completely vegetarian a few years down the line. You get people who are secret smokers. I can be a secret meat eater, right? RIGHT?!?