It's been one month since I've eaten pork and I don't miss it. Even just a bit.
To clear up any confusion, I have published the very last pork recipes this month which I still had on file and from February 2018 this food blog will feature no more new pork recipes. Promise.
That said, I do wish I tackled my pork bucket list earlier so that I could have tried more dishes. Oh well. In that light I immediately got onto the case for next year's exclusion – game and duck. And then things got complicated.
Have you researched what game actually is? It turns out to be venison, duck, goose, hare, teal, wild boar, squirrel, woodcock, partridge, guinea fowl, pheasant pigeon, rabbit, quail and grouse. I probably missed a few but it should give you a rough idea.
I only do "real" cooking once a week, how am I possibly going to experiment with all these in under 50 weeks? So I've tweaked my plan of action.
Wild boar is something I've never eaten before but since it's basically a wild pig and I'm not so keen on the taste in the first place, I decided to wave it goodbye.
The next challenge was where to actually source these kinds of meats and it proved to be online. Major shops just stock the industrialised meats and if they're in the mood will stock some venison and duck to cater for the quirky customers, i.e. me.
A whole new world awaited me as I scrolled through numerous sites and their offerings, utterly fascinated. That's when I came across a squirrel carcass. Dare I eat it? It's just a rat with a fluffy tail but oh so cute. Yet, all animals are wonderful in their own magical way, so what makes a squirrel any more special than a cow? Nothing. My friends squirmed and said outright they won't be attending should it be on the menu at one of my dinner parties. More barbecued squirrel for me then! If I dare. The jury is still out.
Looking at the whole, skinned squirrel hit home in some ways. The majority of Brits, I think, will freak out and run away. Why? A squirrel is small, so doesn't need chopping up in terms of packaging. Now take a lamb, for instance. By it being butchered, placed in plastic containers and stacked neatly on shop shelves, the concept of eating meat has somehow been sanitised for the average consumer. My conclusion is that most meat eaters simply don't want to face the harsh reality as to what they're actually eating.
When I neared the end of my research the thought popped into my head: what about stuff like kudu, springbok, zebra, kangaroo, shark, etc.? Where and when am I going to fit them all in before my time's up? It was too late at night for me to investigate further and come up with a solution, so this will be discussed later.
The other night I had a friend of mine in fits of laughter. Hang on a minute. Aren't you meant to become vegetarian but instead are going into the complete opposite direction by wanting to eat meat you've never had before?
The irony isn't lost on me. Even I laughed, until I almost cried, at my folly. To be honest, I've gone into scarcity mode. The fear of missing out is pretty strong at the moment and my curiosity is so great about many things that I'm highly motivated to try them. I am religiously sticking to eating vegetarian two days a week though.
It's been a while since I watched a vegan propaganda documentary. Better top up soon and remind myself I'm eating sentient beings.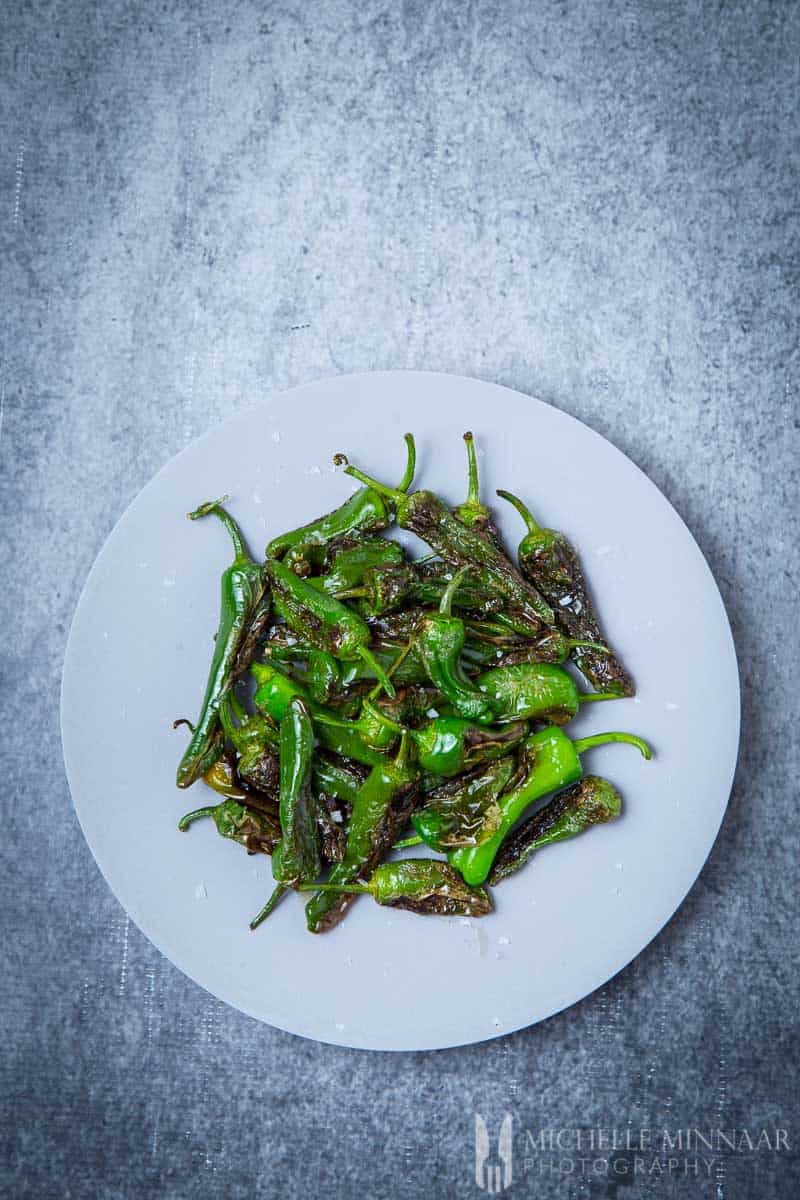 Latest Vegetarian Recipes
January is the month of Veganuary, hence the compilation of tonnes of vegan recipes. Enjoy!