Let's talk about fake meat and other dubious products, shall we?
Over 15 years ago I was a bread addict. At that point I had undiagnosed IBS too and decided to eat no wheat for one year. The following year I gave up diary as well and after that I never had painful stomach cramps again after eating wheat or dairy.
The change was hard, especially when it came to dairy and watching everyone around me eat chocolate during the Easter and Christmas periods. It's natural, by yearning for these comfort foods, to seek out alternatives. Believe me, in the noughties only a fraction of wheat free alternatives were available, even fewer in third world country South Africa. I tried all bread alternatives and they all…. sucked. In fact, it put me off so much that I gave up the notion of eating bread altogether. After a while, I didn't miss it anymore and to this day I'm rarely tempted by any form of bread, although I must admit to giving in to a flaky pain au chocolat every now and then.
The thing is I'd rather have the real deal than some substandard-tasting alternative. The other day a date fell through and I felt down in the dumps. In pure comfort eater style I walked into the shops and headed to the ice cream aisle where I discovered the vegan version of Ben & Jerry's Chocolate Fudge Brownie ice cream. To cut a long story short, it was the pits and if anything, my spirit spiralled downwards even more. Sex is a simple analogy to use in this case. If you had the choice between having an intimate encounter with another human or cyber sex, which option would you choose? For me it's a no brainer, but hey, to each his own.
No, I haven't tried meat alternatives yet. (Perfectly aware I'm entering innuendo territory here.) Perhaps one day I'll try pulled jackfruit but until then I'm not tempted by overly processed fake meat products at all. I understand that people miss their favourite foods but the point is that there's so much else to be had. After an initial period of adjustment it will become a way of life. Trust me.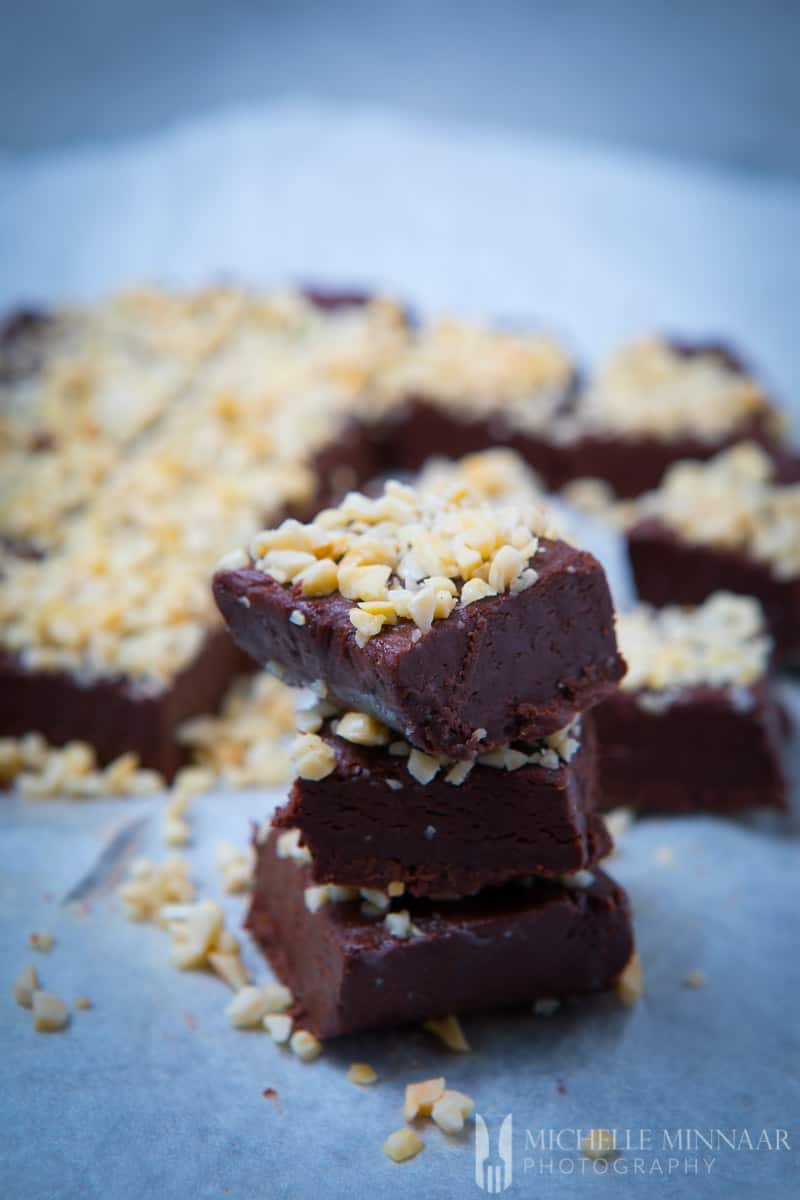 Recipes to keep going