Unless you've devoured your Christmas turkey, you'll have plenty of leftovers. If you're stuck for what to do with all that turkey and all those Brussels sprouts, here's a little inspiration.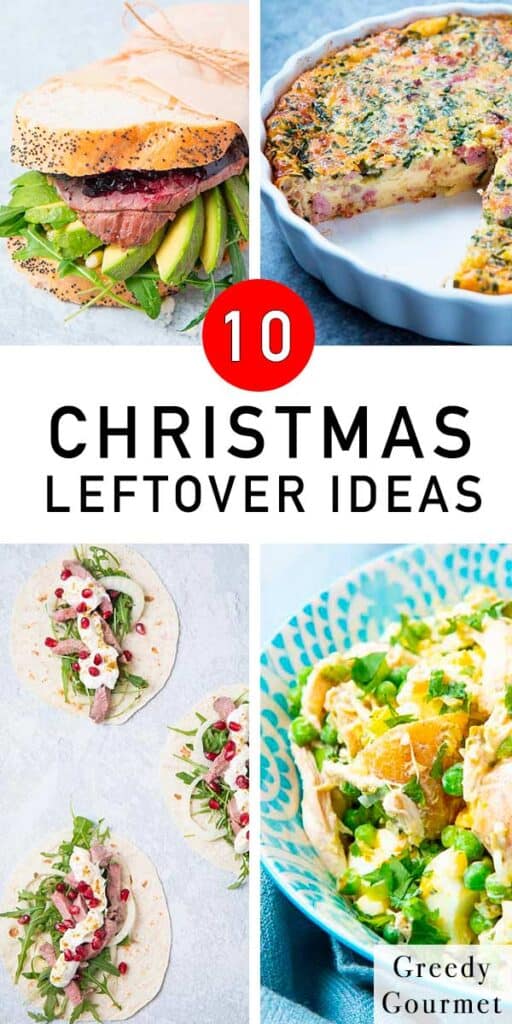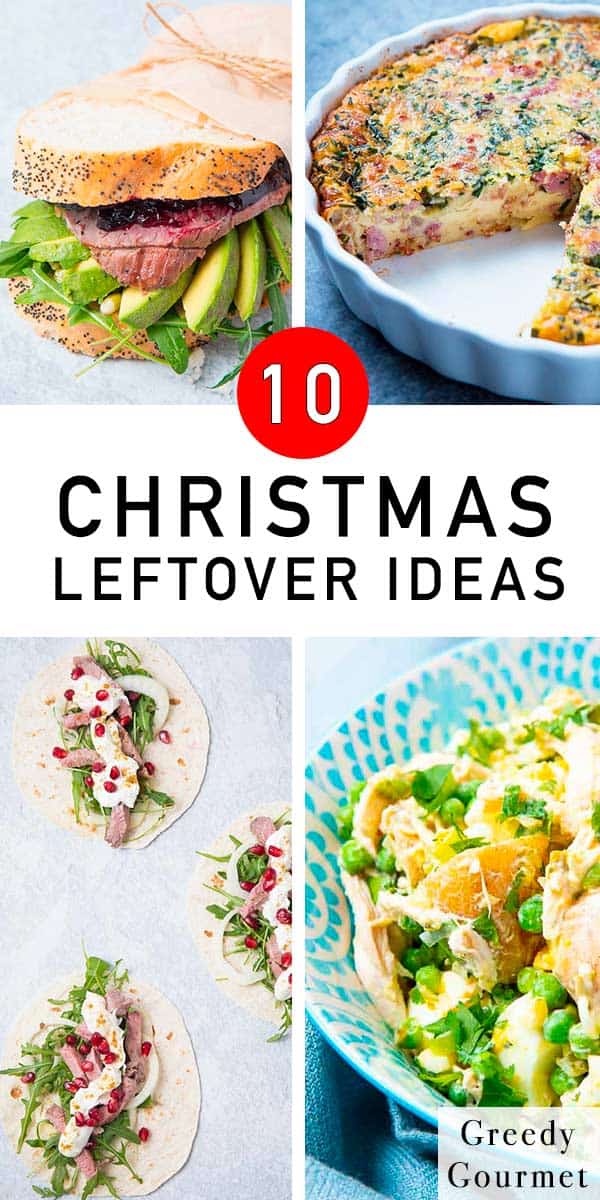 What to do with Christmas leftovers
So don't feed those delicious extras to the dog (don't worry, it'll get over it). Instead, check out this mouthwatering list of festive recipes. Christmas leftovers have never tasted so good!
10 Recipes for Christmas Leftovers
If you're wondering what to make with your leftover Christmas dinner, we've got a whole host of delicious, easy recipes for you to sink your teeth into, before you eat the entire Christmas pudding.
From Indian spiced turkey curry and gourmet ham & cheese tartlets to an incredible salad and a sumptuous South African tart, these recipes will inspire you to create magic from your Christmas leftovers.
What's your favourite thing to do with Xmas leftovers? Let me know in the comments below.