Valentine's Day is just around the corner. Have you noticed all the hearts, cards and balloons in the window displays? Generally speaking, I tend to hop on the Valentine's Day train when I see the first batch of chocolates with special pre-packaging in the stores. Are you looking forward to the upcoming Valentine's Day? I am sure that you have probably planned something very special and romantic. Here's some food for thought! Why not plan a romantic dinner at home and cook a wonderful recipe for your sweetheart? Nothing says more 'I love you' than cooking directly from the heart. Together with dimmed lighting, a couple of candles, roses on the tables – complete the mood with one of the 37 Valentine's recipes.
Of course, you can inspire yourself with a delicious recipe that you wouldn't cook normally during the week. Generally speaking, these types of meals need to be special and have a sense of luxury about them. They can also include some festive dishes or using ingredients that are considered as delicacies. On the whole, I prefer to say it with something sweet that's rich and luscious. What about you? Will you go for the whole dinner or just something sweet, for that ultimate sweet gesture?
If you're single, like me, there's no reason not to invite a few friends over and share a special meal together celebrating each other!
Lastly, once you scroll through these 37 Valentine's recipes, make sure you pair your selection with a nice bottle of wine. In conclusion, Happy Valentine's Day!
Starters
1. courgette involtini with prosciutto di san danielle and grana padano cheese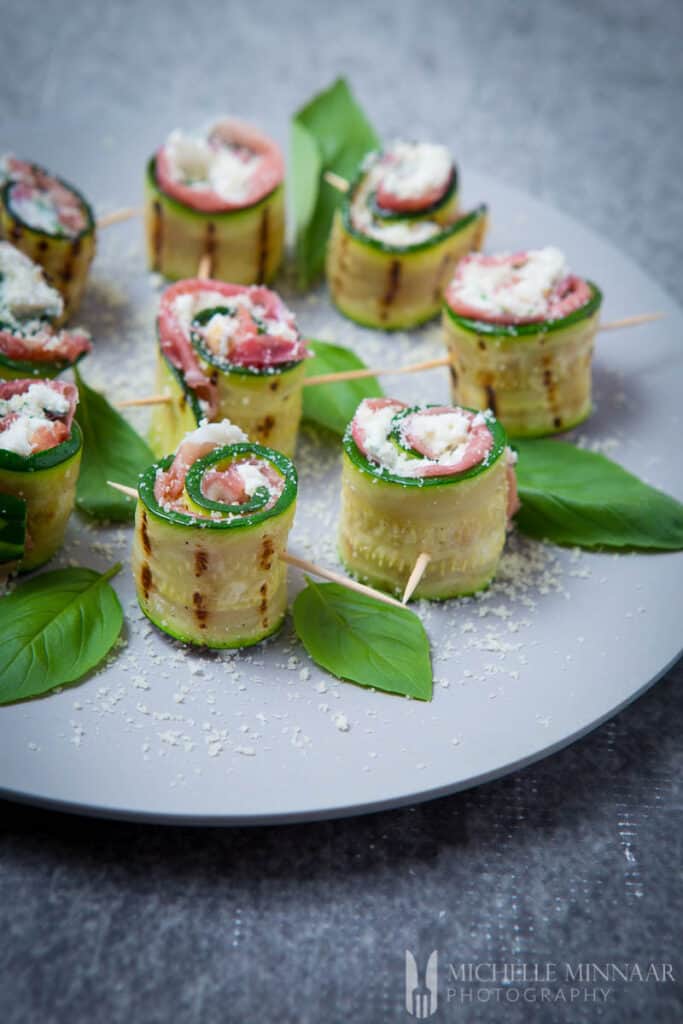 Why not start with a fancy starter like this one? It looks like a lot of effort but it's quite easy to prepare. Shhhh!
Get the recipe here.
2. fig salad with parma ham and blue cheese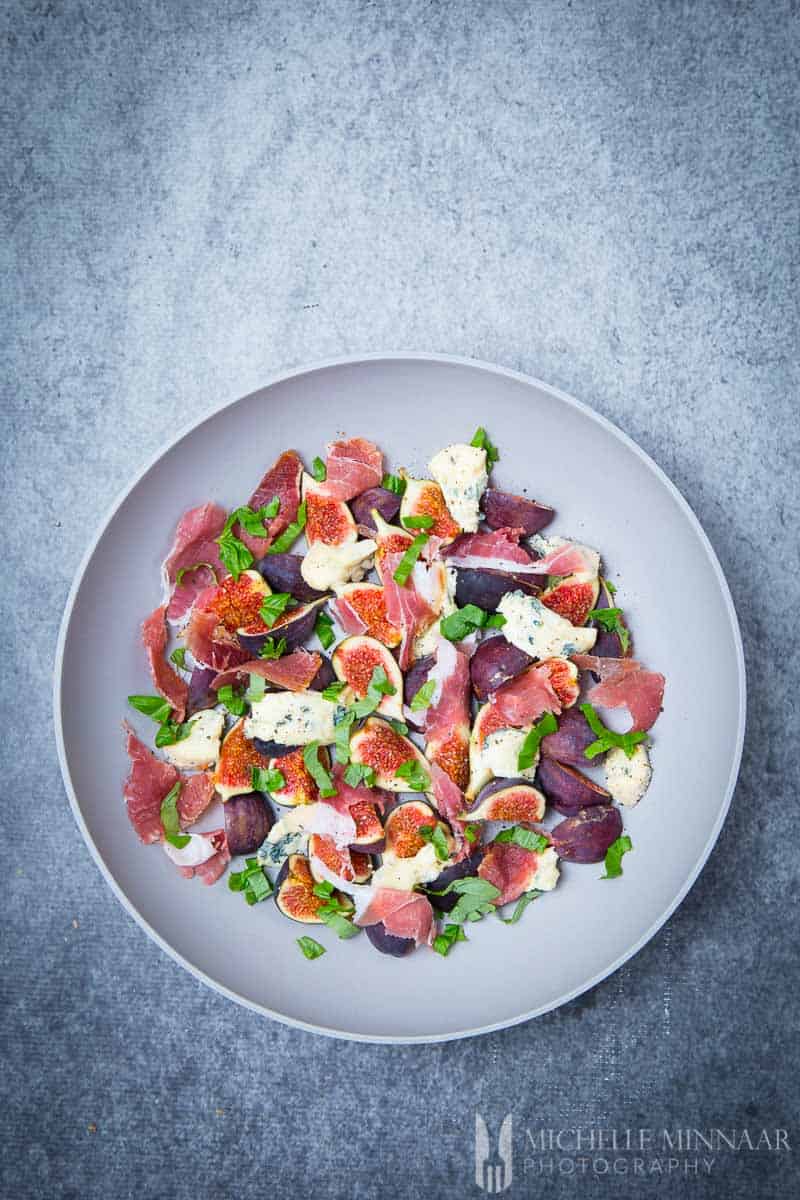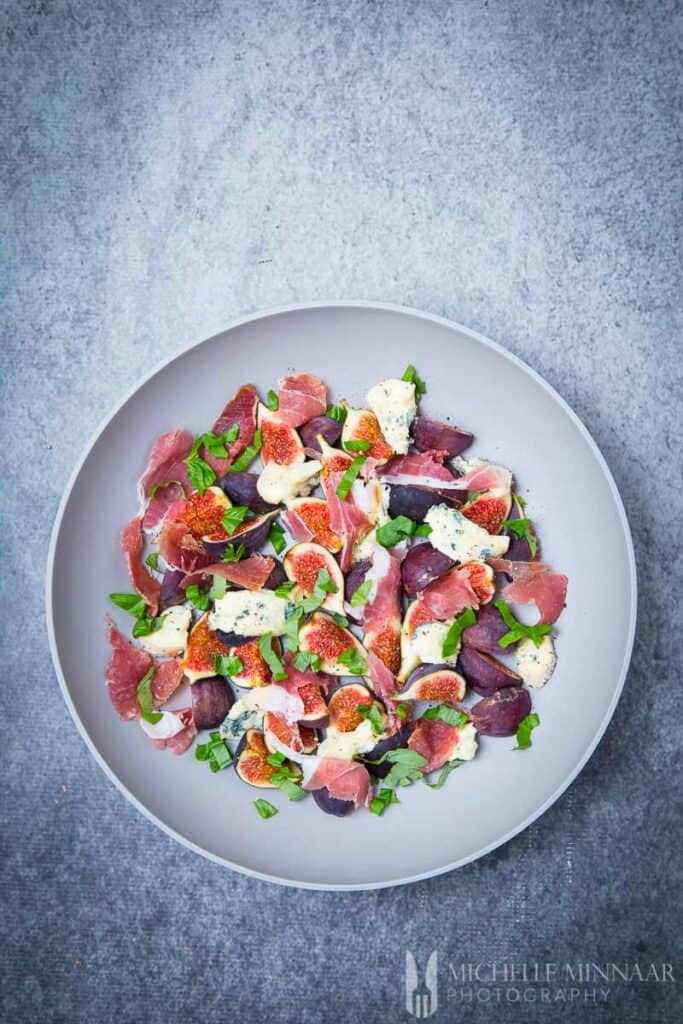 Just imagine pairing this with a delicious wine. Blue cheese, figs, and Parma ham sounds like romance to me.
Get the recipe here.
3. lobster benedict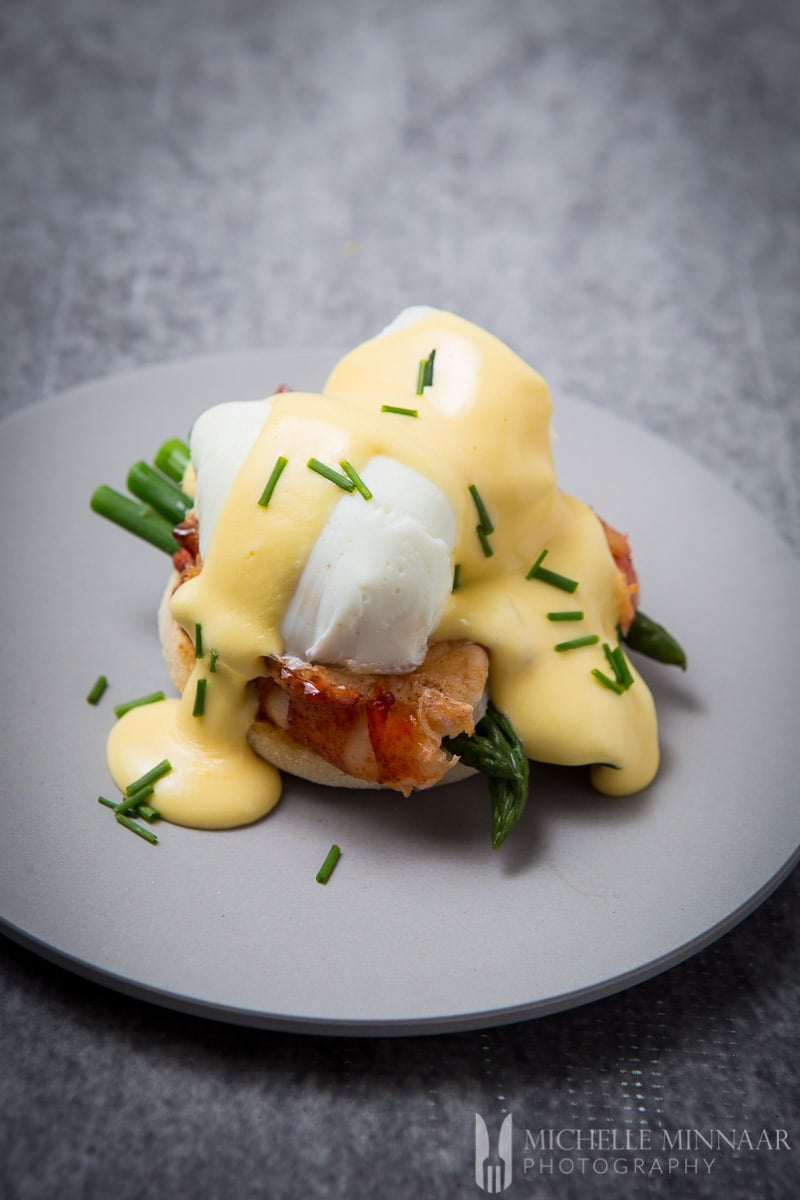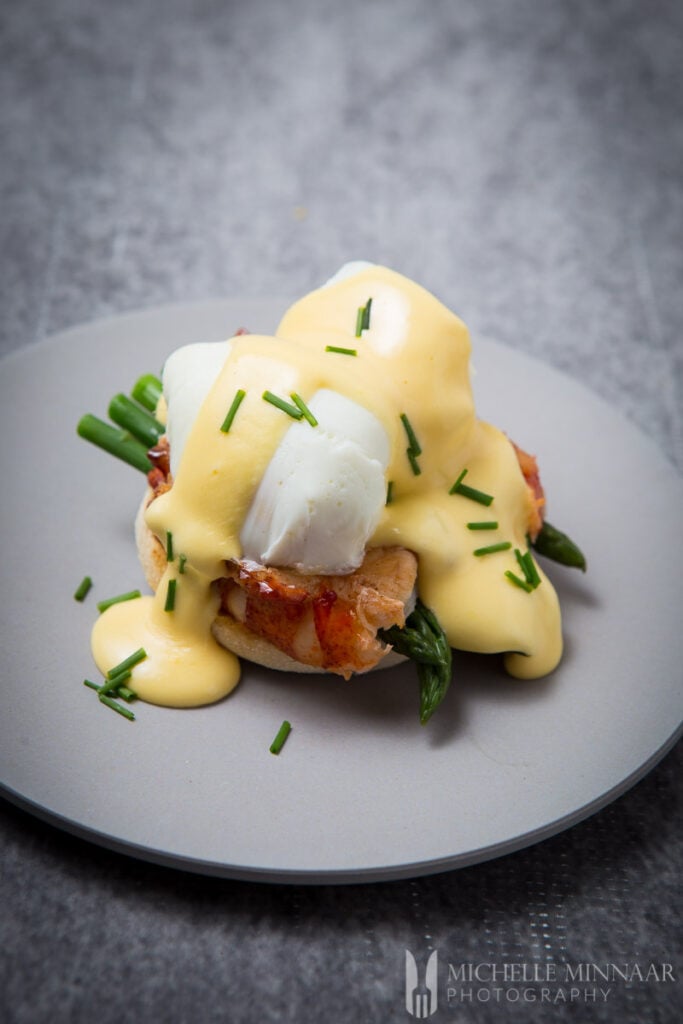 If someone made this for me, I'd marry them instantly!
Get the recipe here.
4. pan-fried scallops with red wine sauce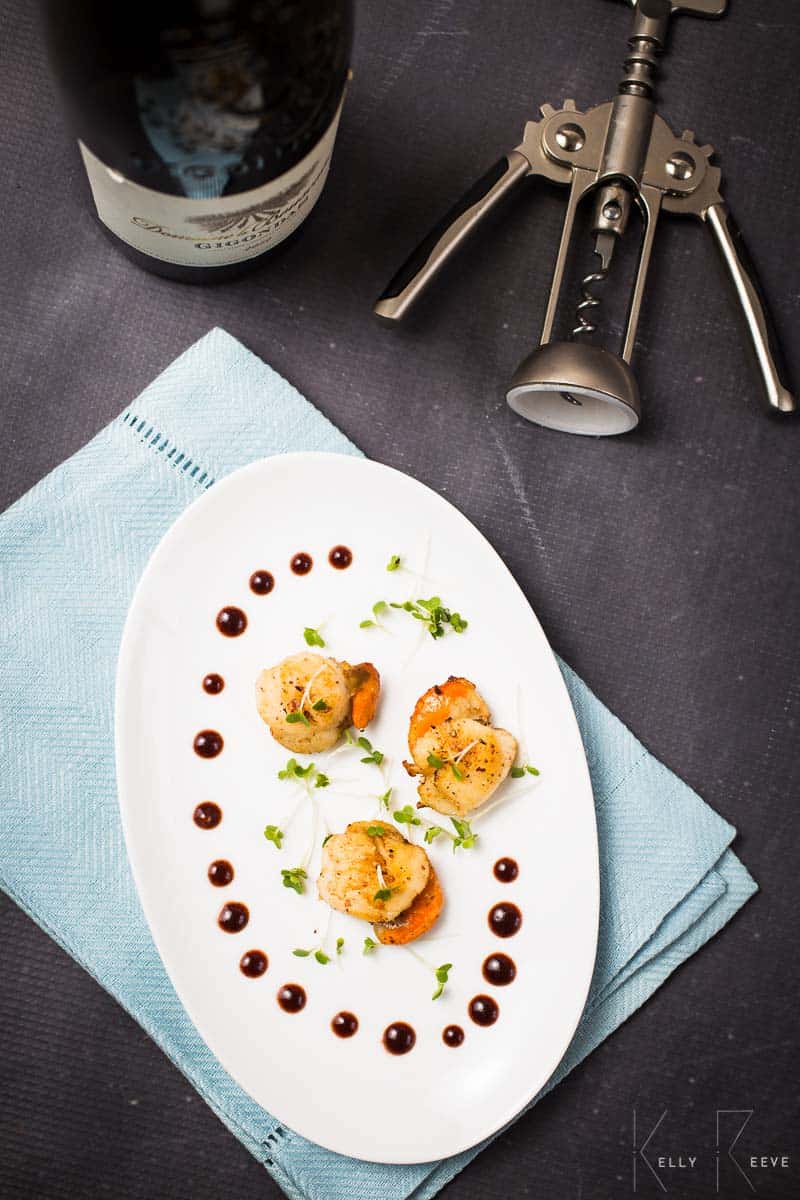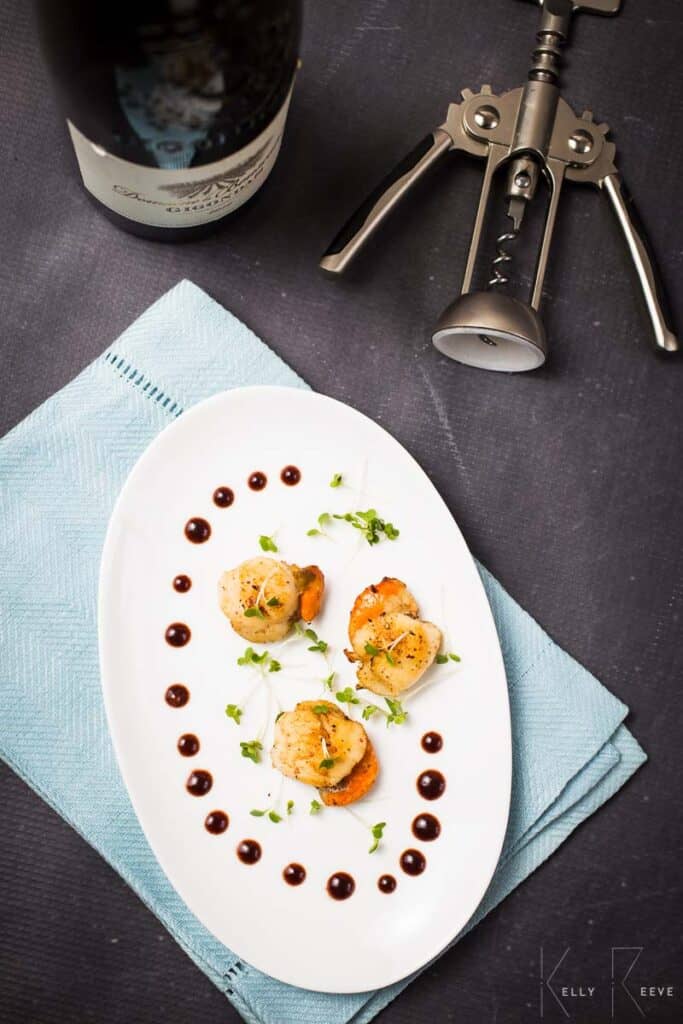 So fancy, so delicious! If you make enough, this can easily become a main course.
Get the recipe here.
5. smoked chicken filo tarts with peach
Eating these is like unwrapping one of your Valentine's Day presents.
Get the recipe here.
6. watercress salad with smoked salmon, blue cheese , pear and walnuts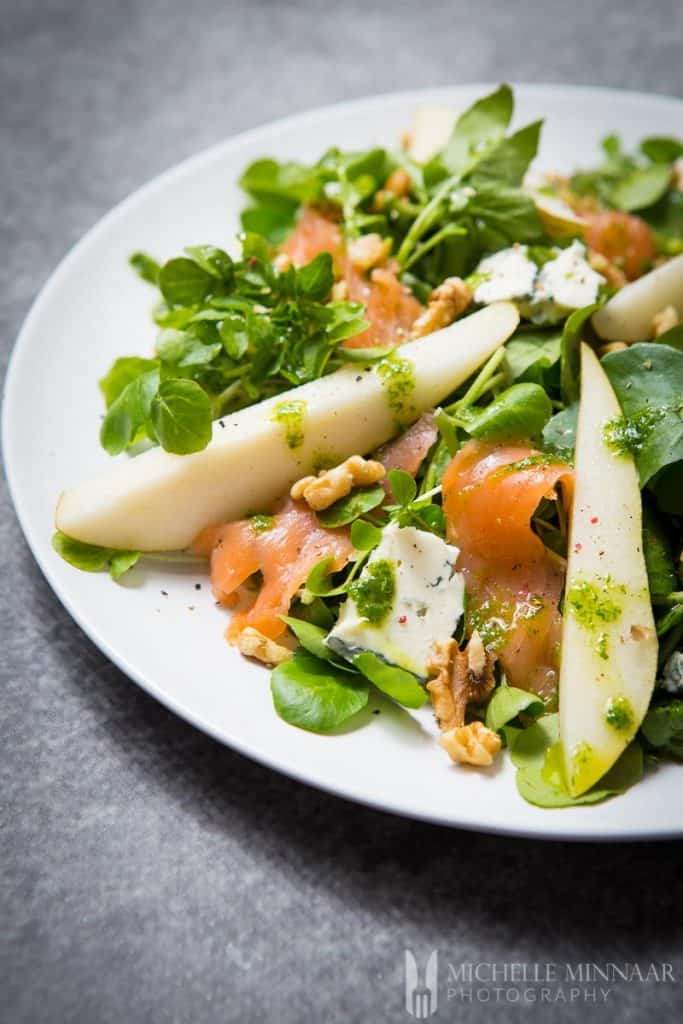 This is a fantastic salad to serve along a glass of bubbly or dry white wine.
Get the recipe here.
7. moules à la marinière
These little babies are enjoyable to eat. A delicious start to the evening. Let's hope the ending will be sweet.
Get the recipe here.
8. smoked haddock remoulade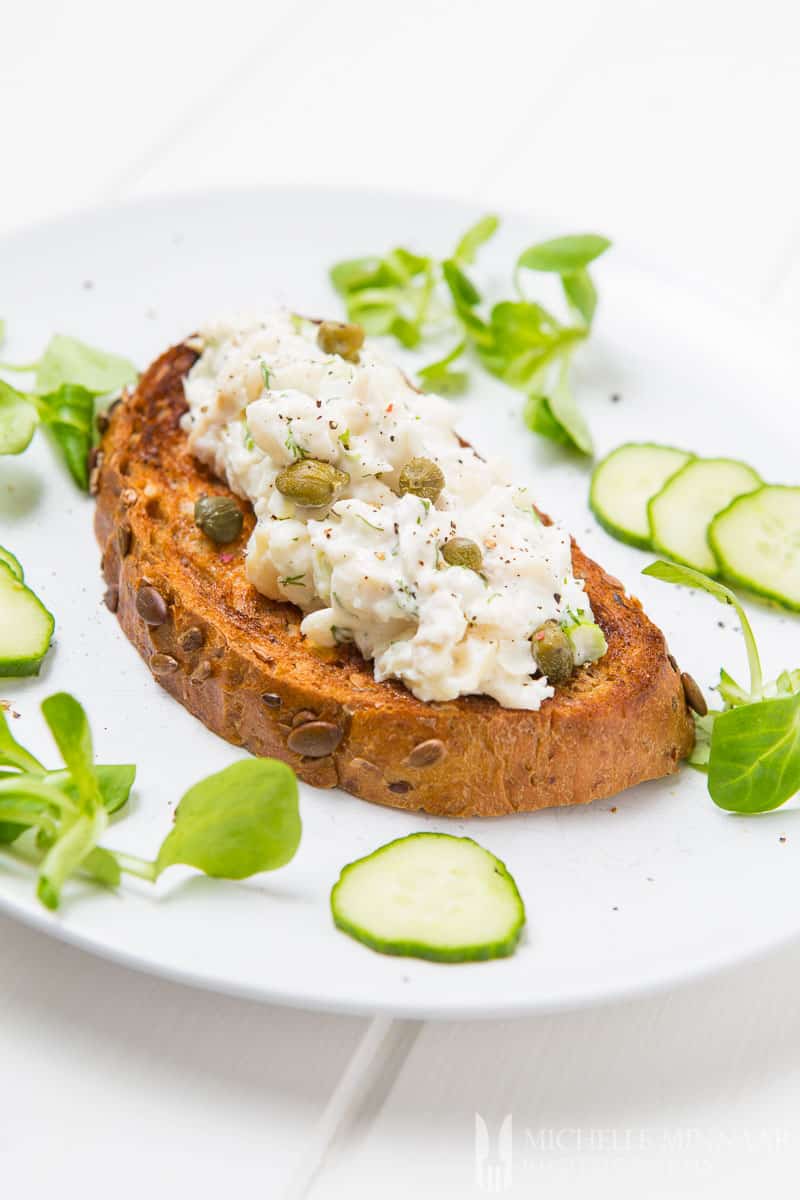 Easy and thoughtful at the same time. Serve it on a lovely piece of toast.
Get the recipe here.
9. prawn cocktail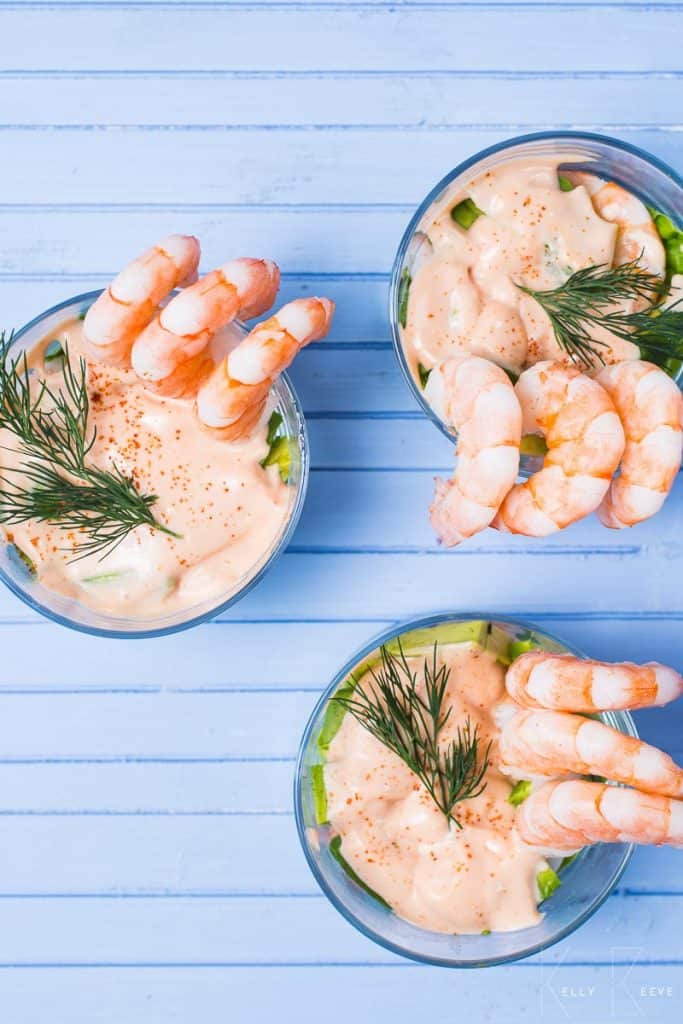 This prawn cocktail never gets out of style. Never!
Get the recipe here. 
10. blood orange, radicchio and pomegranate salad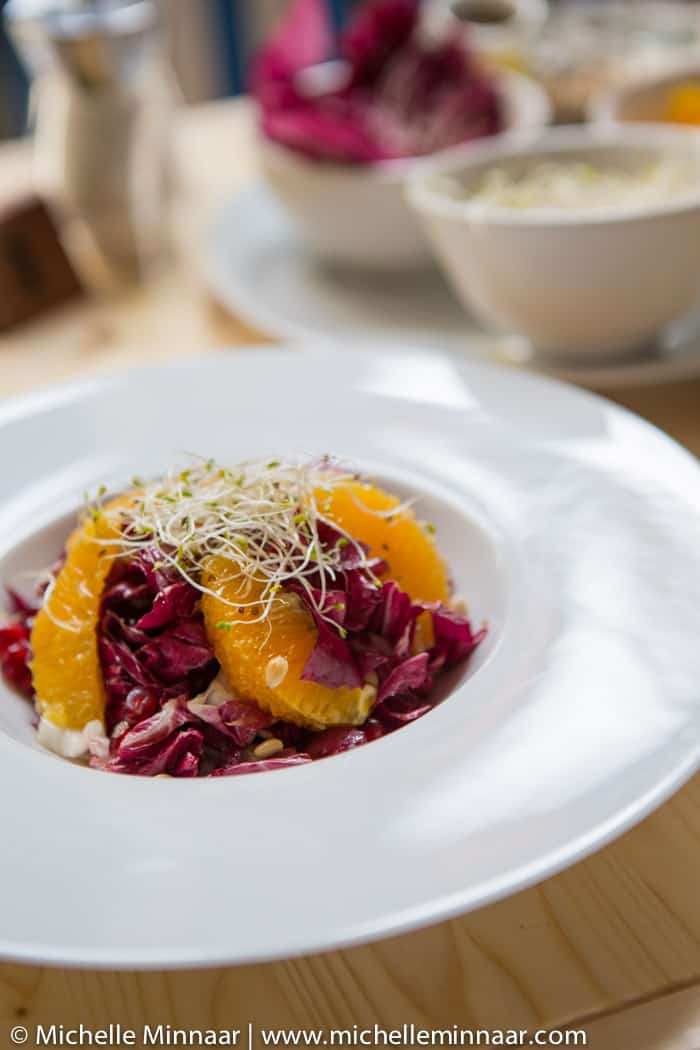 A delicious start to a wonderful evening with your loved one.
Get the recipe here.
11. smoked salmon terrine
This starter would definitely impress me if someone served me this at the beginning of a meal.
Get the recipe here.
12. smoked salmon pâté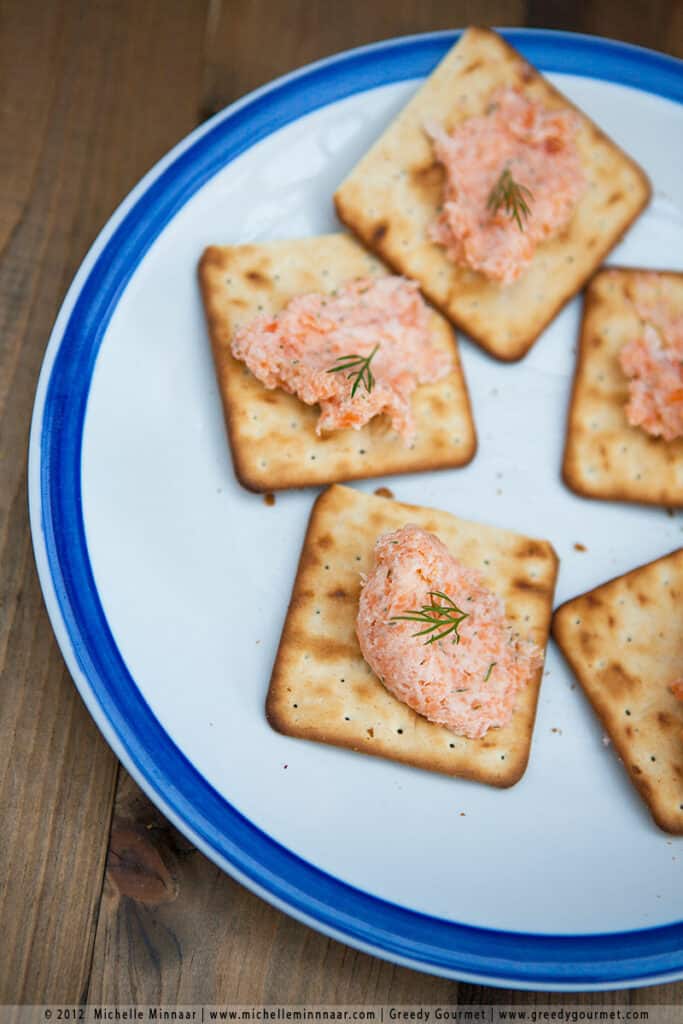 Equally delicious and impressive is this smoked salmon pâté.
Get the recipe here.
Mains
13. venison steak with blackberry sauce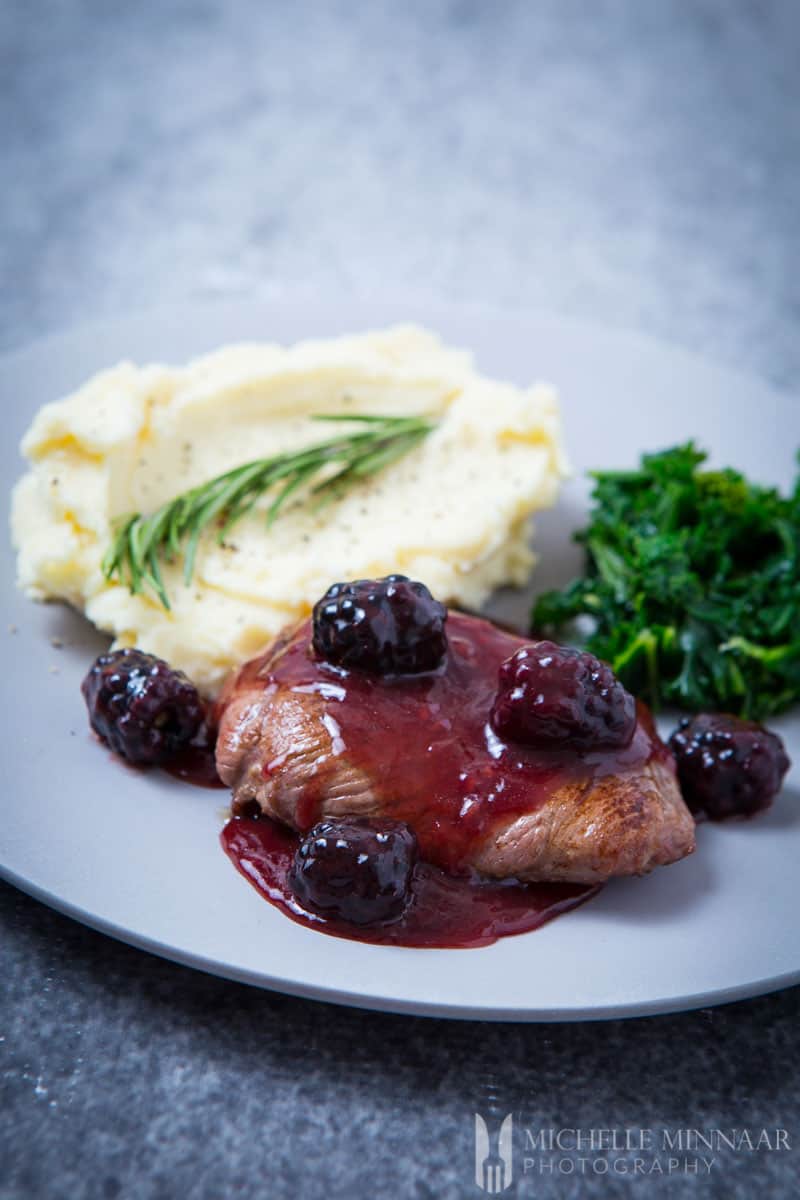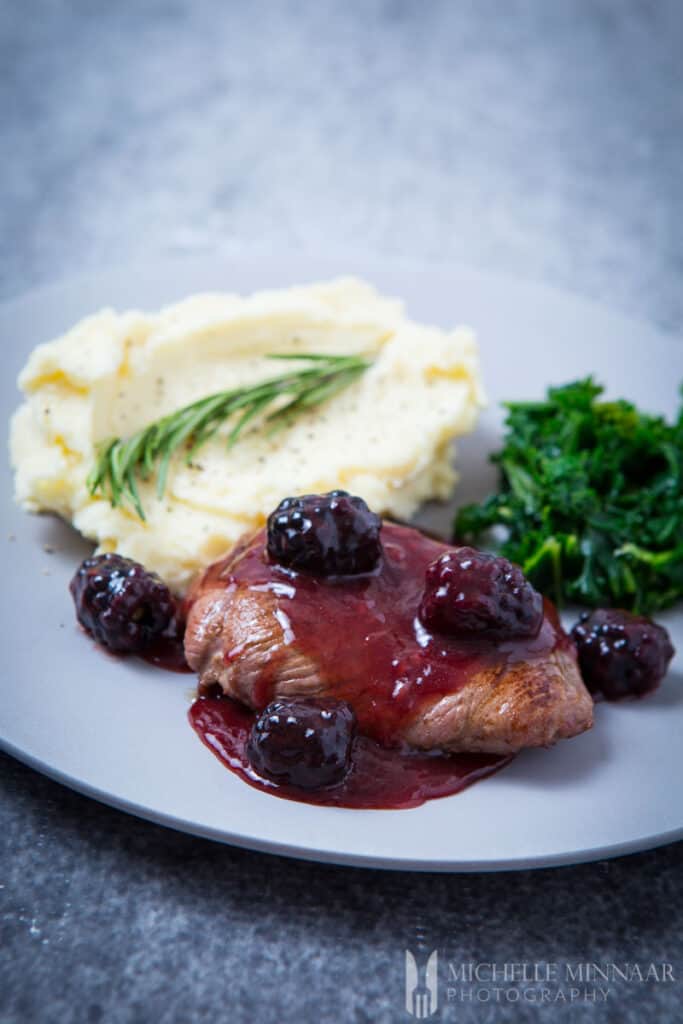 I already have hearts in my eyes just looking at this.
Get the recipe here.
14. baked seabass with avocado and carrot salad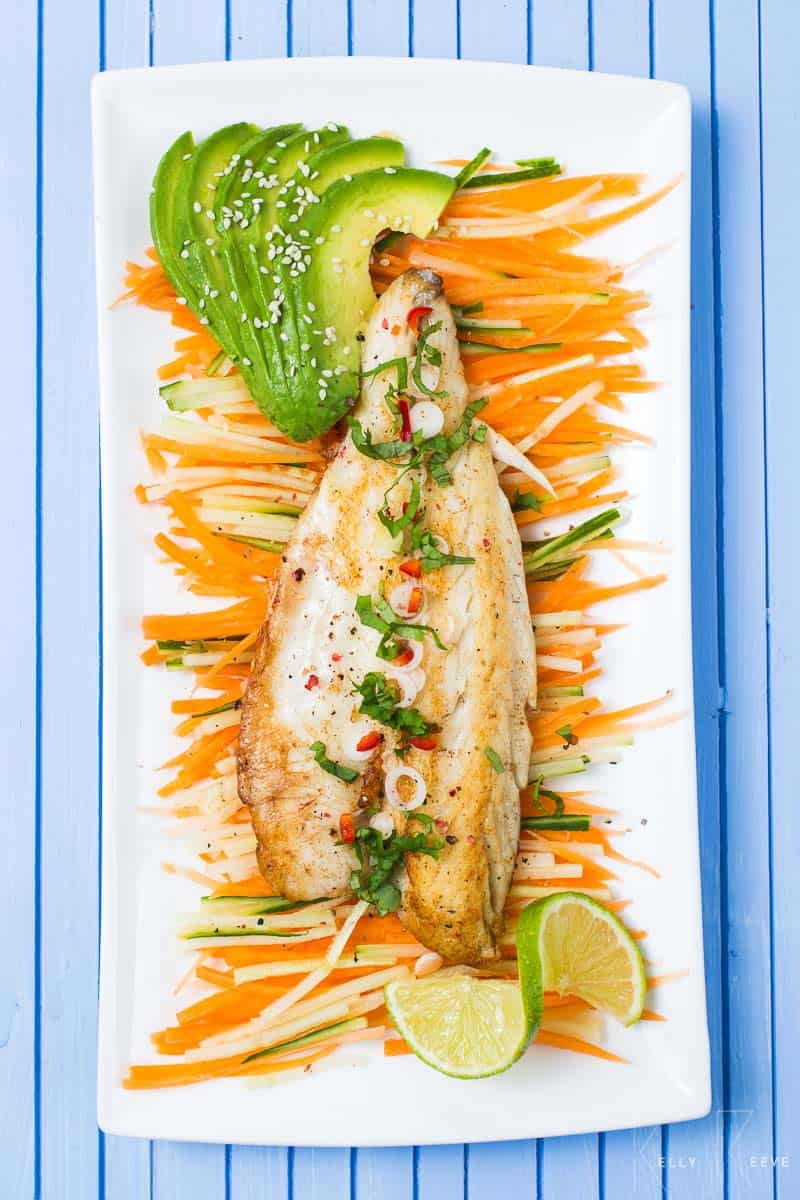 You can say I love you with buying a stunning fresh piece of fish.
Get the recipe here.
15. lamb steak with shallots and red wine sauce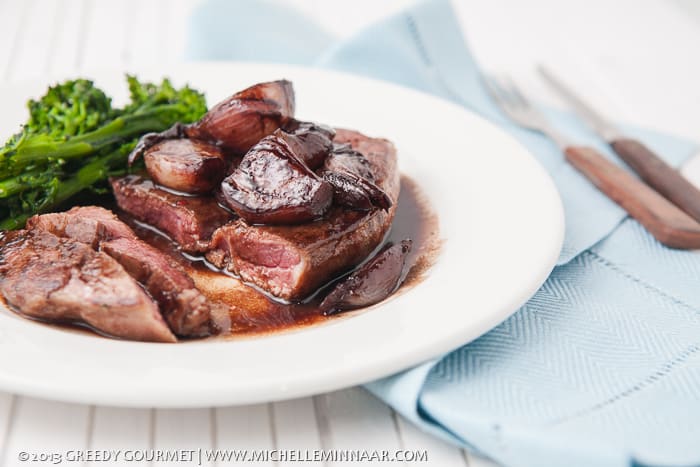 A divine combination that screams romance.
Get the recipe here.
16. whole smoked turkey
Why not? After all, it is a celebration of love, isn't it?
Get the recipe here.
17. pork medallions with apricot and leek sauce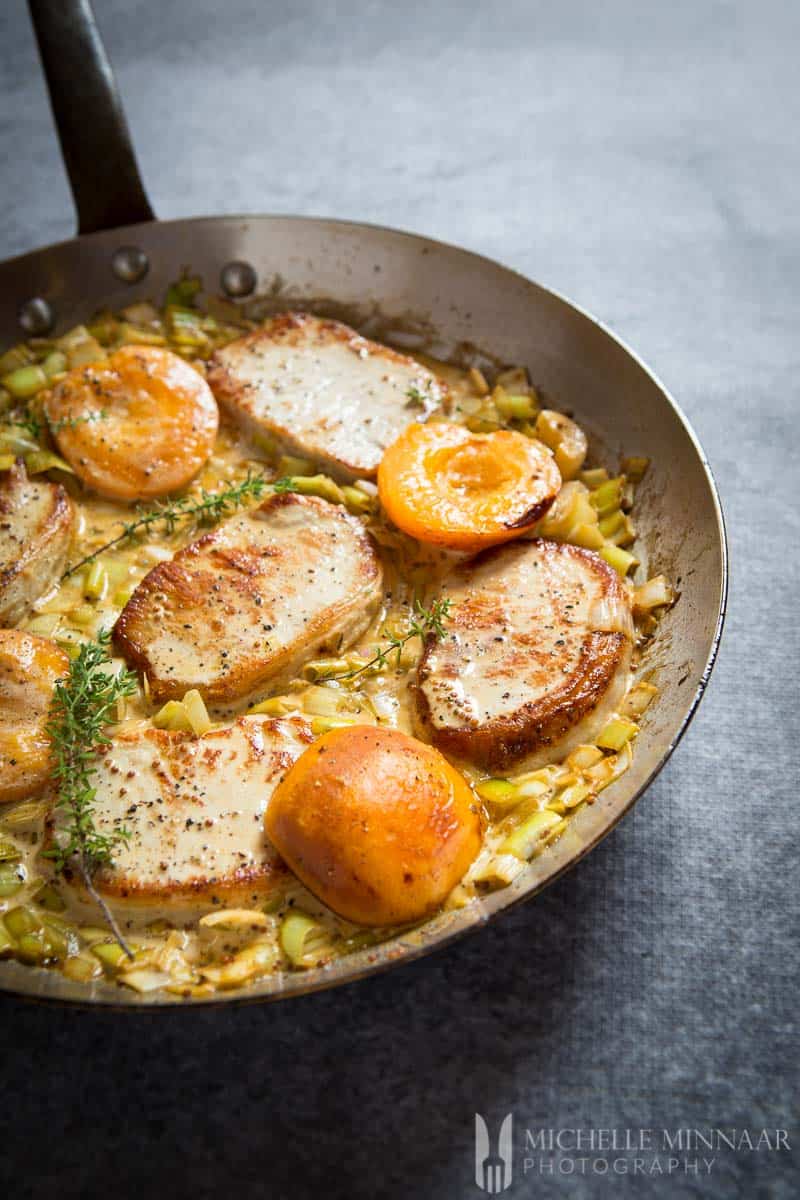 An easy Valentine's recipe that won't eat up your entire budget.
Get the recipe here.
18. indian roast leg of lamb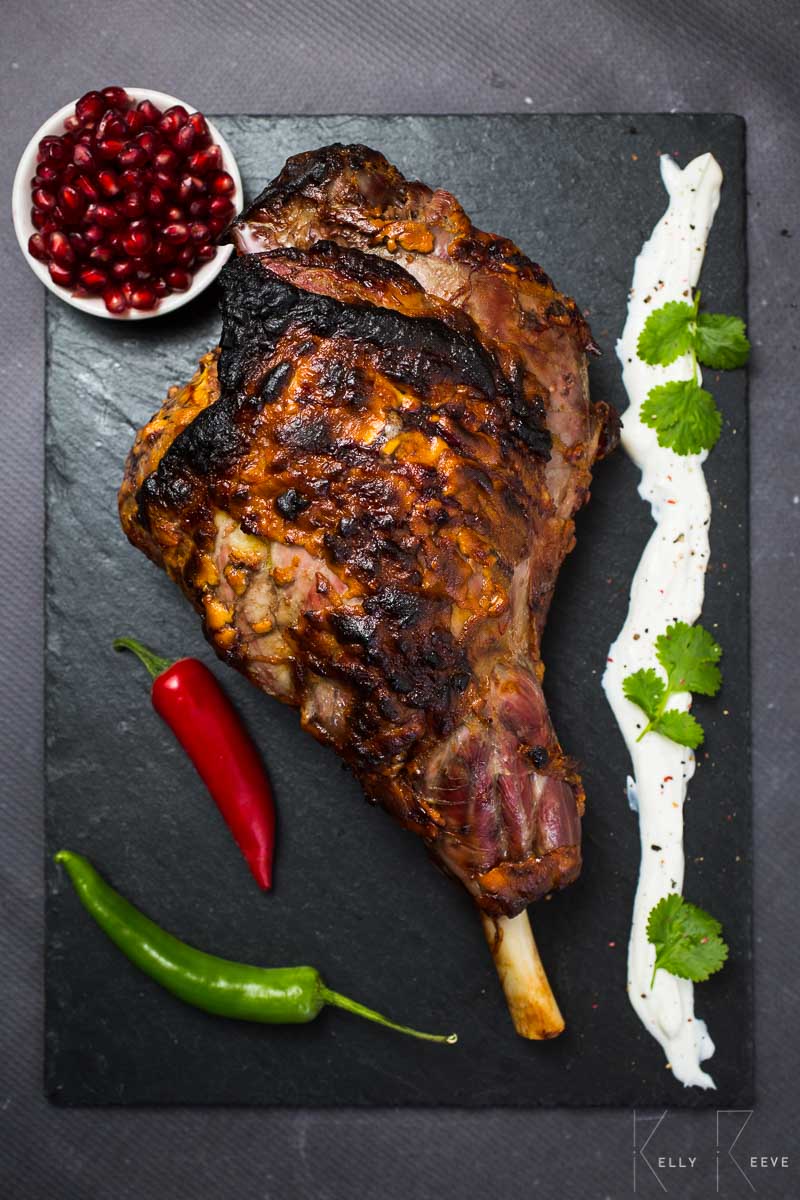 This roast leg of lamb with Indian spices is a perfect meal for two!
Get the recipe here.
19. honey glazed smoked ribs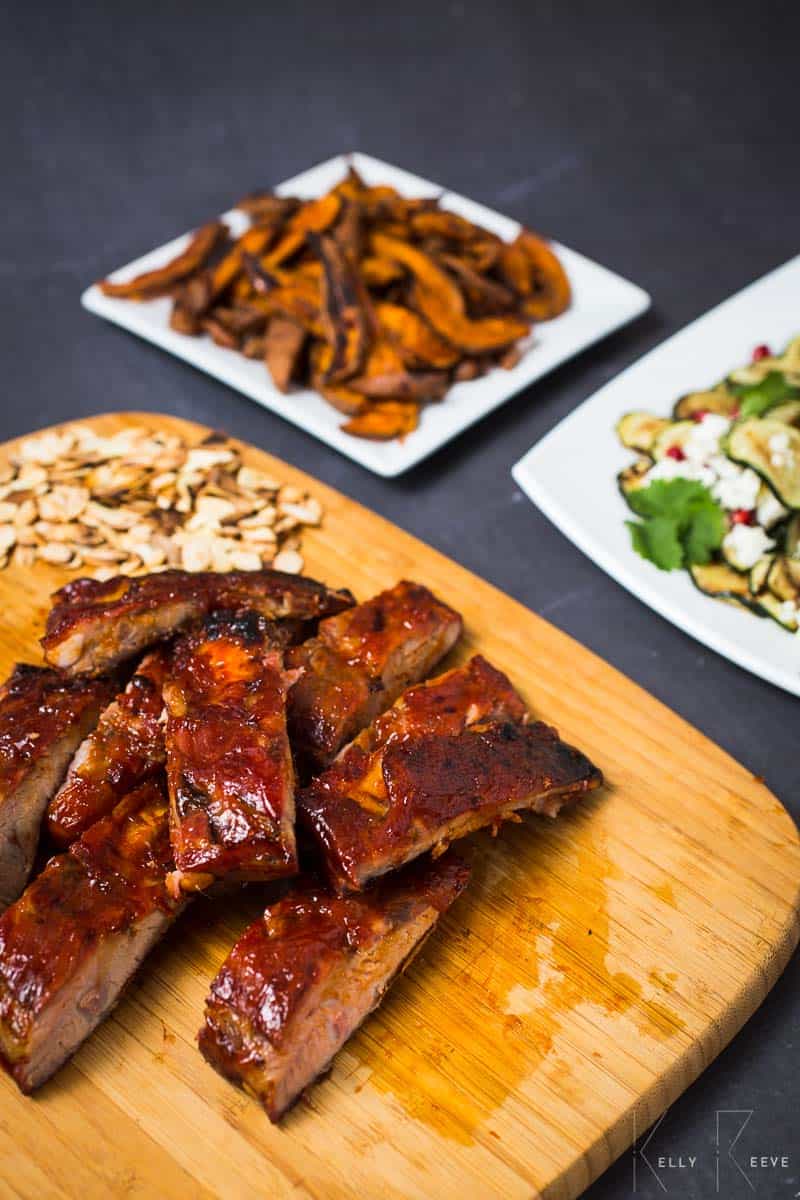 Once you master this recipe for Valentine's day, your partner will want you to make it again. And again and again.
Get the recipe here.
20. beef fillet with garlic and mustard butter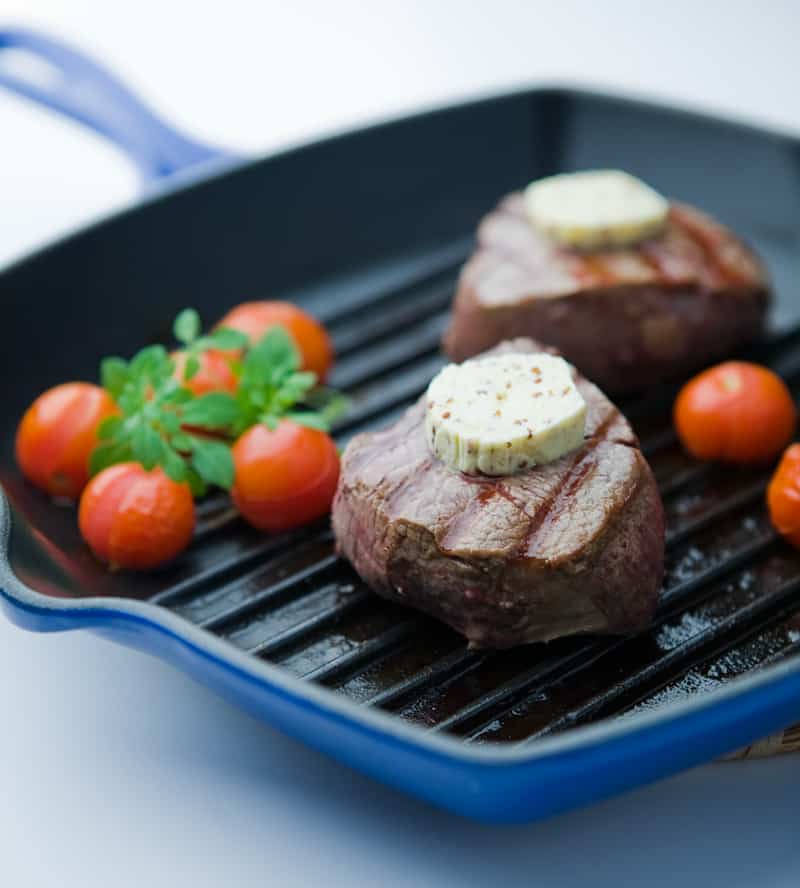 A grand dinner for a very important person in your life.
Get the recipe here.
21. baked cod with a parmesan and parsley crust
Take baked cod to a new fancy level of cooking. Fantastic with white wine or champagne for the occassion.
Get the recipe here.
22. slow roast pork belly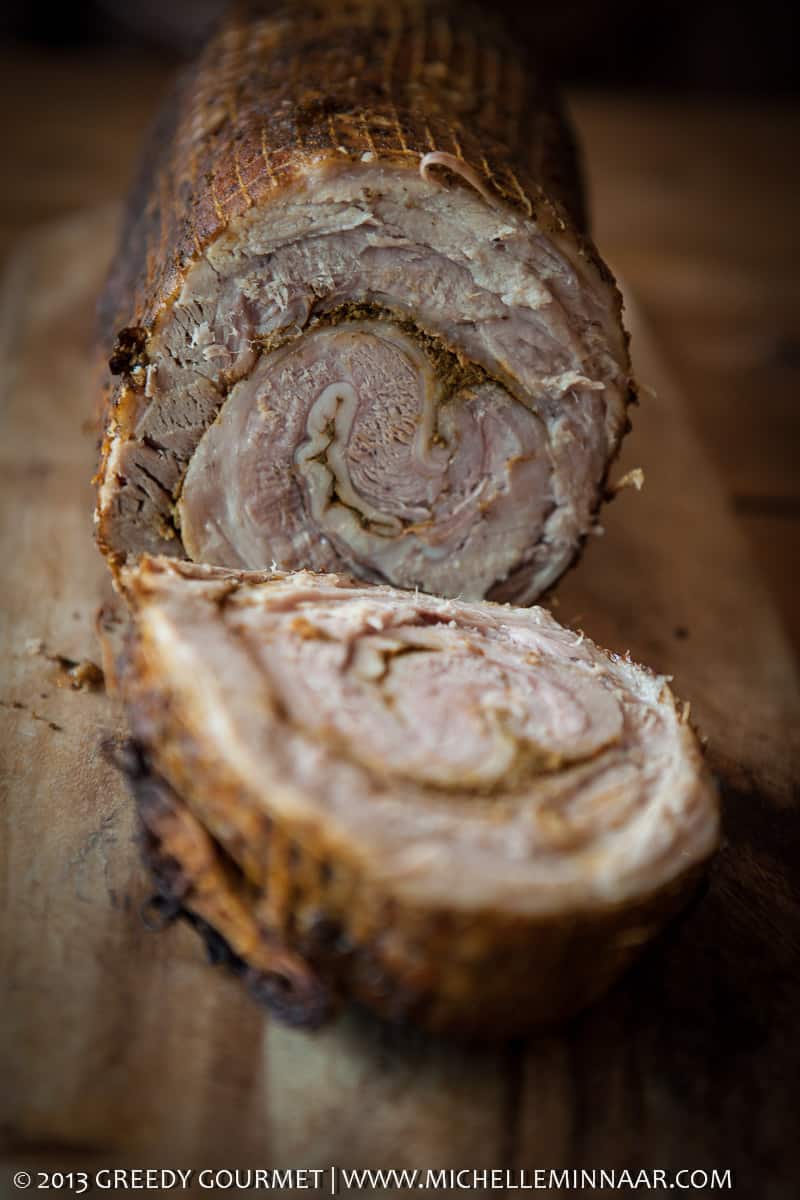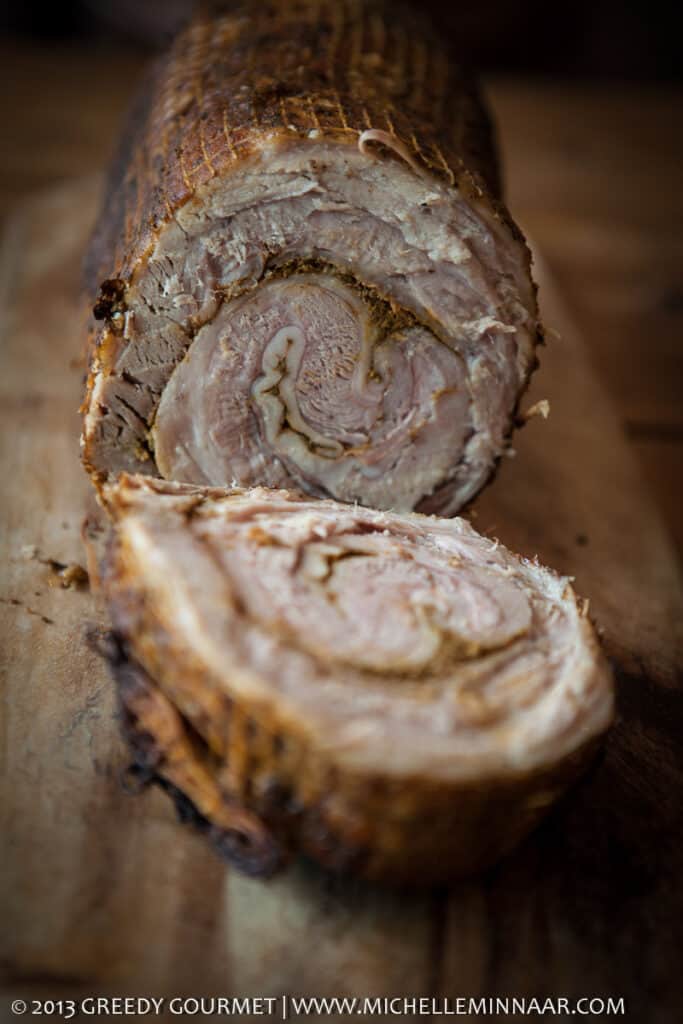 If you take the time to cook this for your partner or date, it shows you care!
Get the recipe here.
23. porcini mushroom rubbed rump steak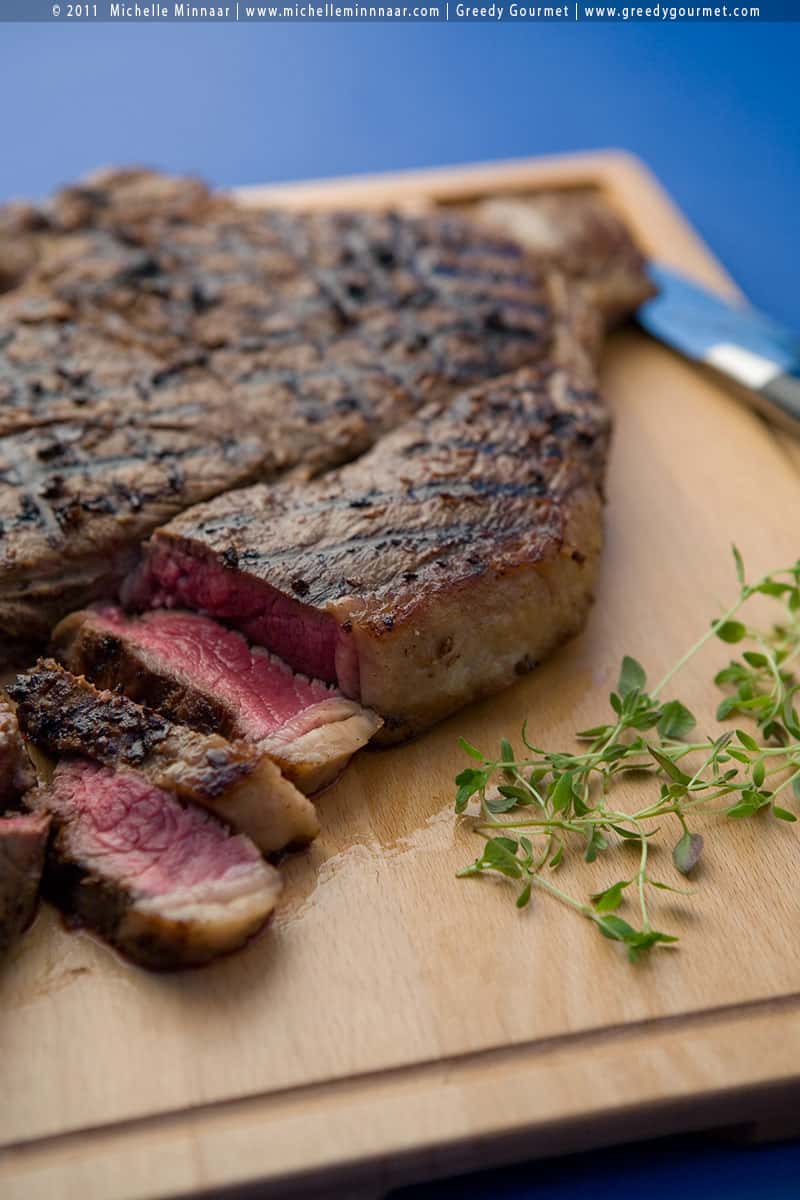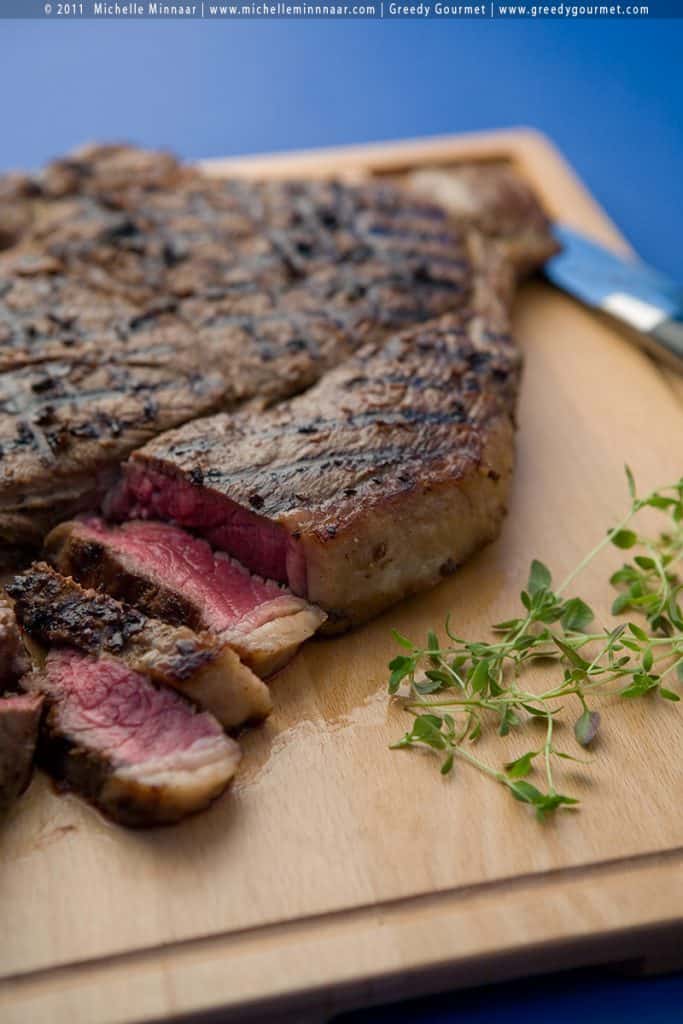 Care to try something new? I bet this recipe will become part of your regular repertoire once you've tried it!
Get the recipe here.
24. honey glazed rack of lamb
This is the recipe you were looking for. Cook to impress.
Get the recipe here.
Desserts
25. raspberry and white chocolate cupcakes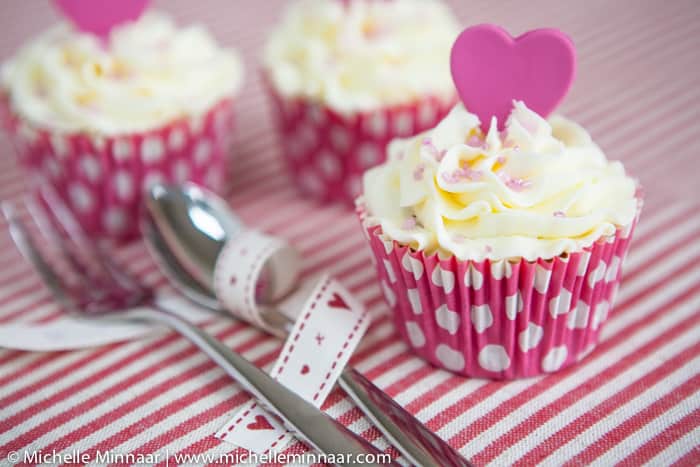 Are these cupcakes as beautiful and as sweet as your partner?
Get the recipe here.
26. baked chocolate cheesecake with cherry coulis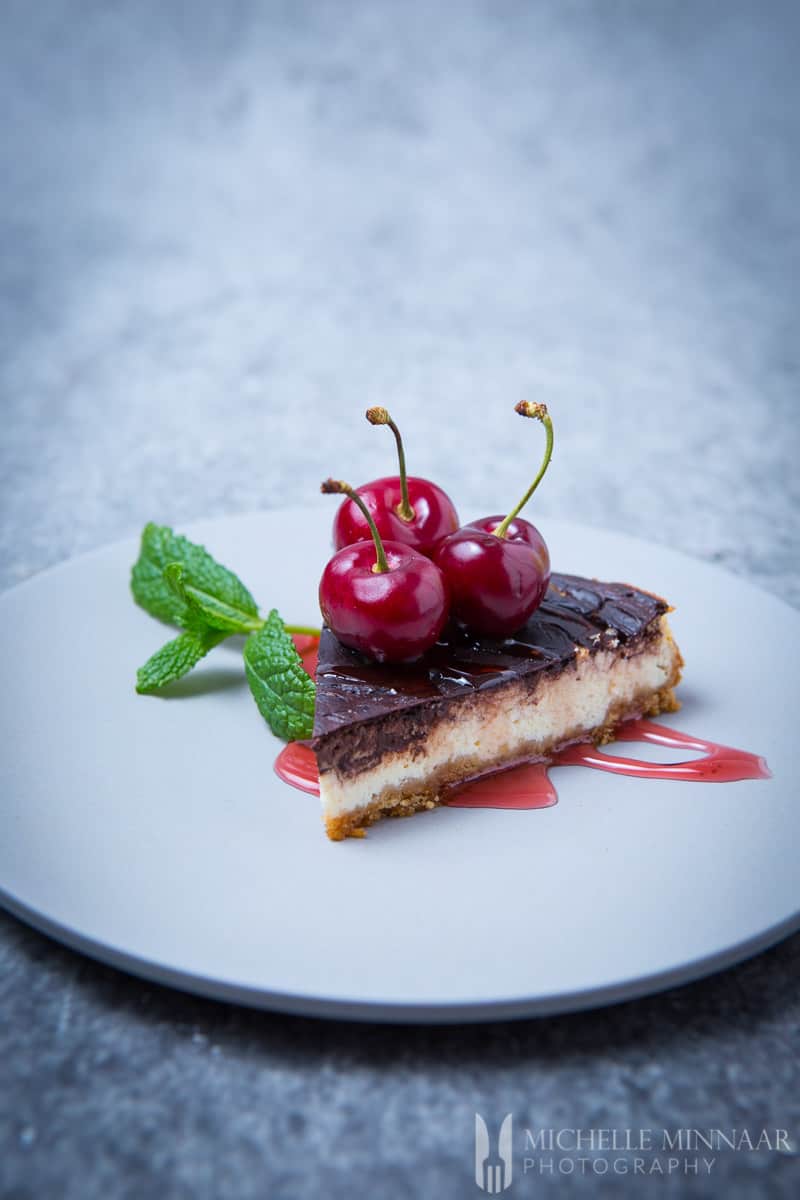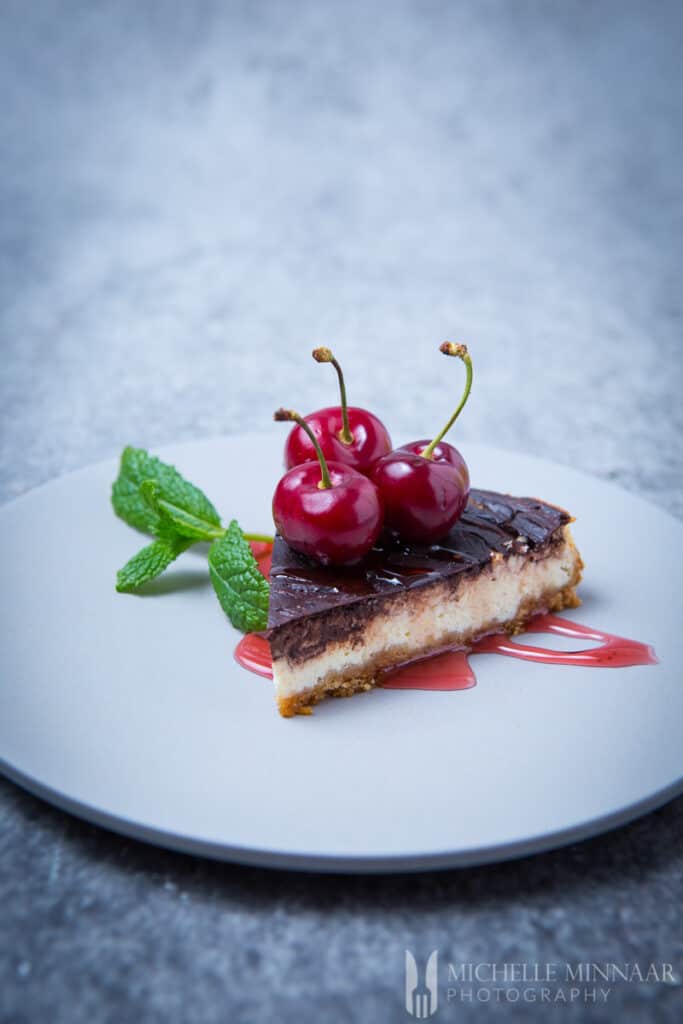 Top it off with some fresh cherries and your loved one is in for a treat.
Get the recipe here.
27. pavlova wreath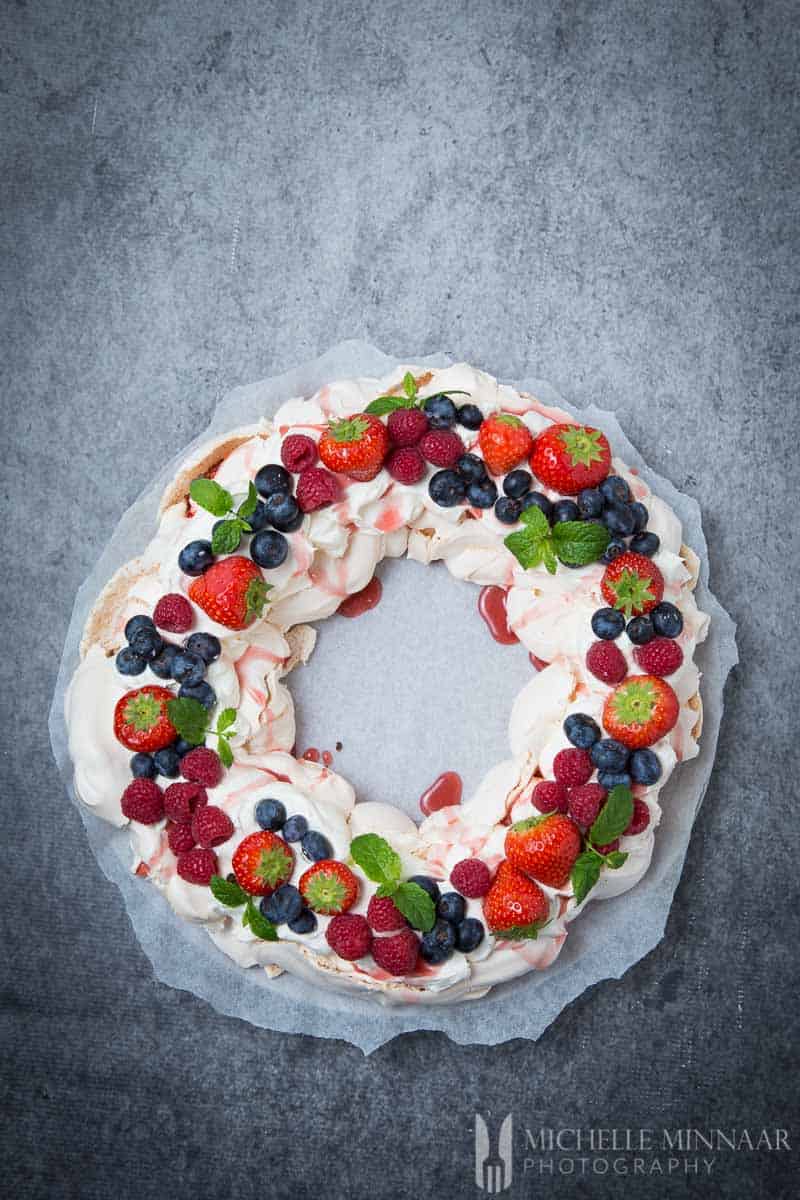 Arrange the pavlova so it resembles a heart. Decorate with fruits or edible hearts. Simply beautiful.
Get the recipe here.
28. eton mess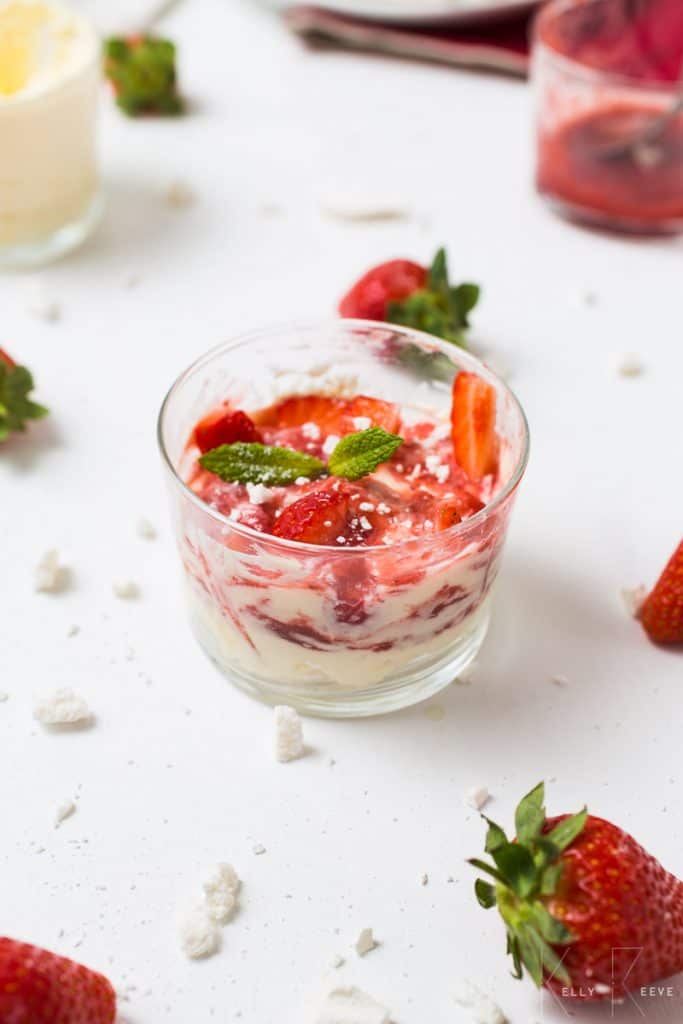 Finish your lovely Valentine's dinner with this delicious classic.
Get the recipe here.
29. risalamande
Place the fruits in the shape of a heart! A delicious dessert.
Get the recipe here.
30. peppermint crisp tart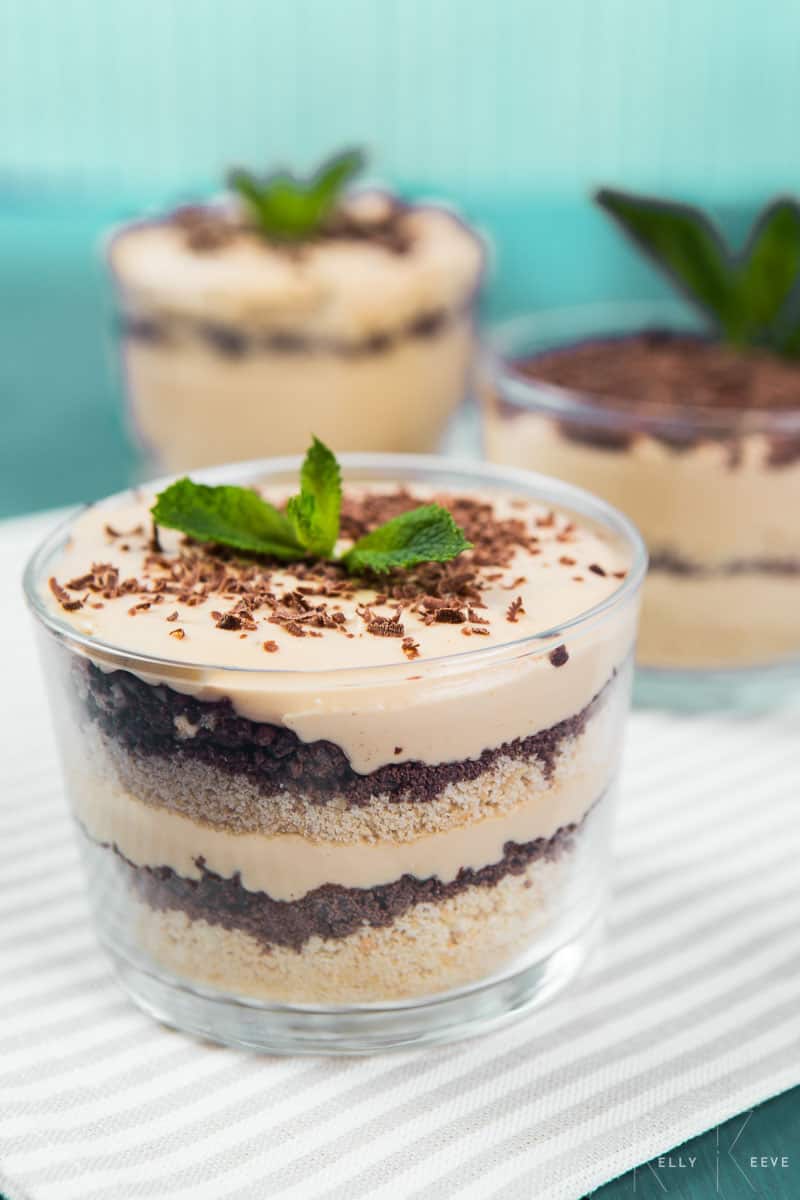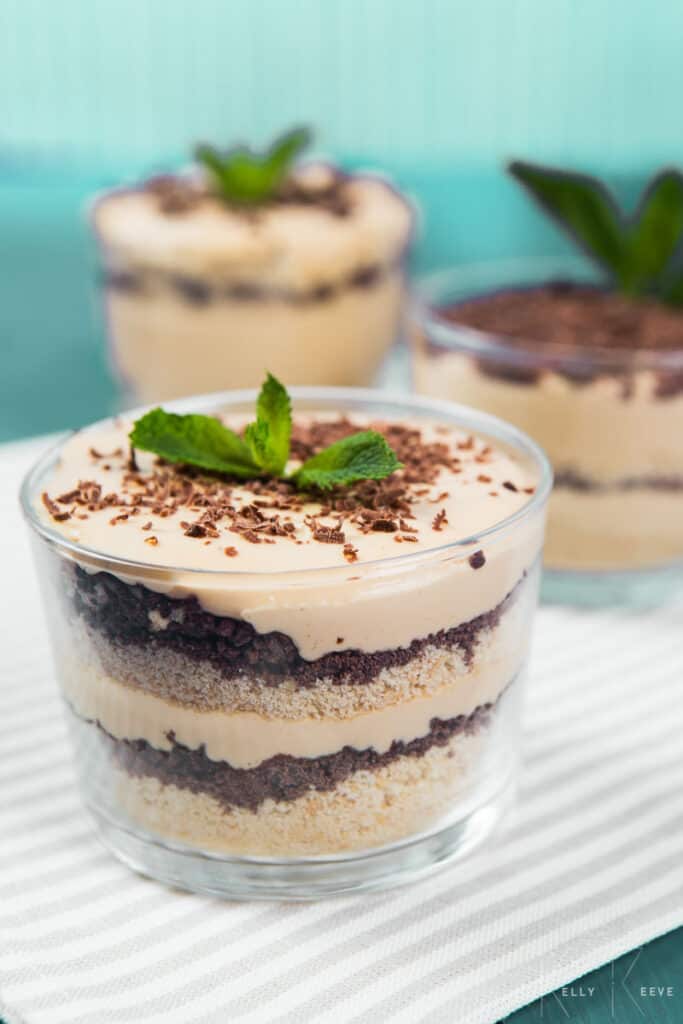 Want to make a statement about your love? Do it with the delicious layered South African tart.
Get the recipe here.
31. mini chocolate trifles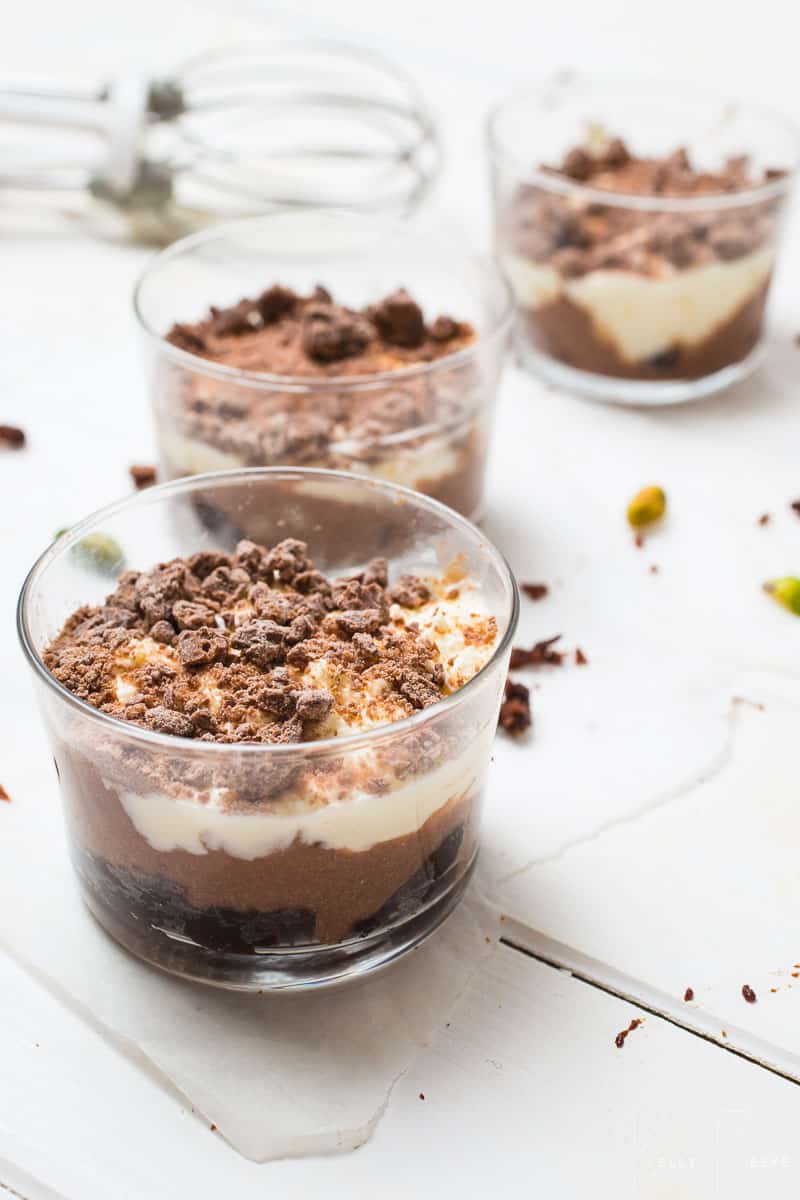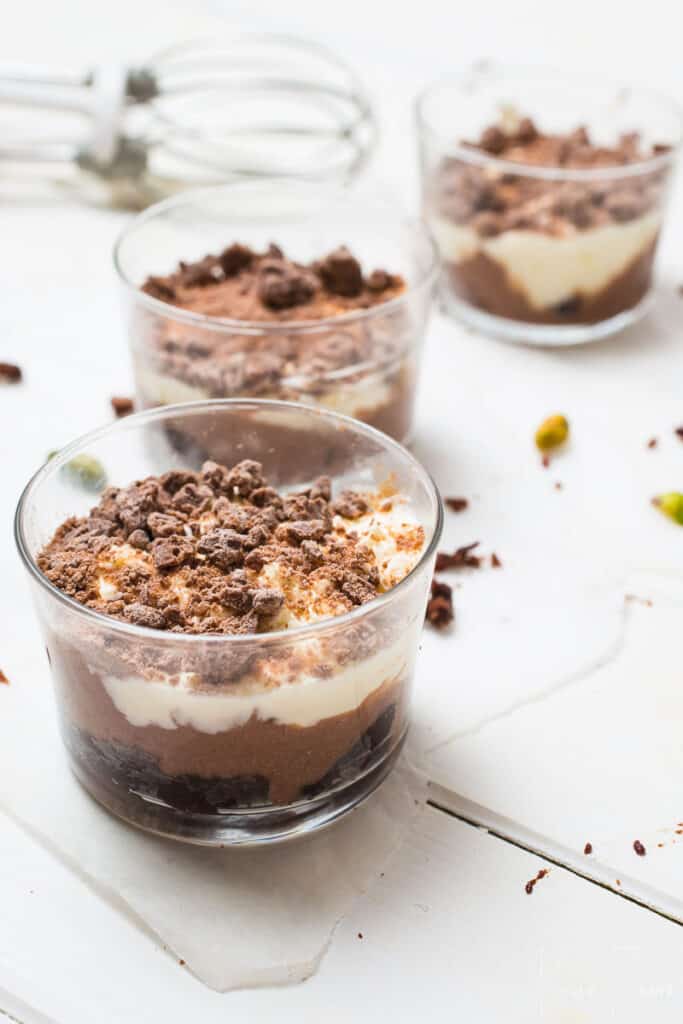 Looking for something small? How about making cute mini chocolate trifles?
Get the recipe here.
32. beautiful cupcakes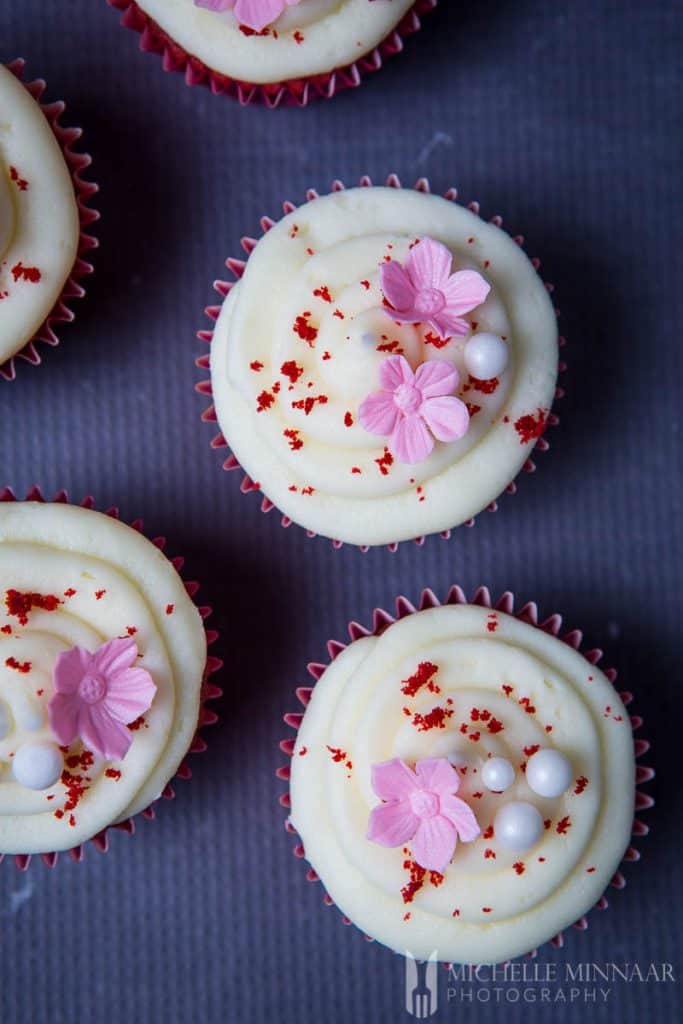 Who said these beautiful cupcakes can't be served on Valentine's day? Substitute flowers with hearts.
Get the recipe here.
33. canarian bienmesabe
All in all, fancy and delicate.  This recipe is indeed for a very special occasion. Imagine you're in the Canary Islands!
Get the recipe here.
34. salted caramel cupcakes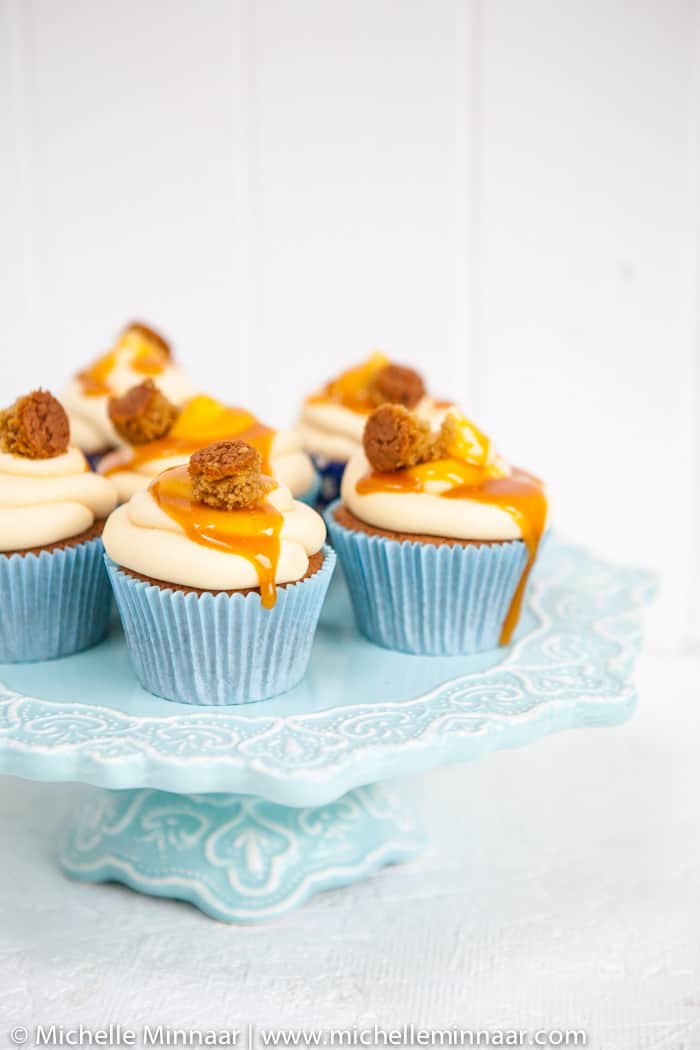 Is your partner in love with you as well as with salted caramel? Try this out.
Get the recipe here.
35. chocolate brandy torte
Finish off the evening with something rich? Pairs nicely with brandy.
Get the recipe here.
36. Nigella's old fashioned cake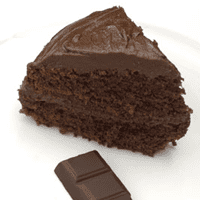 In essence, I think I'd fall in love with this cake immediately. Divine!
Get the recipe here.
37. brandy snaps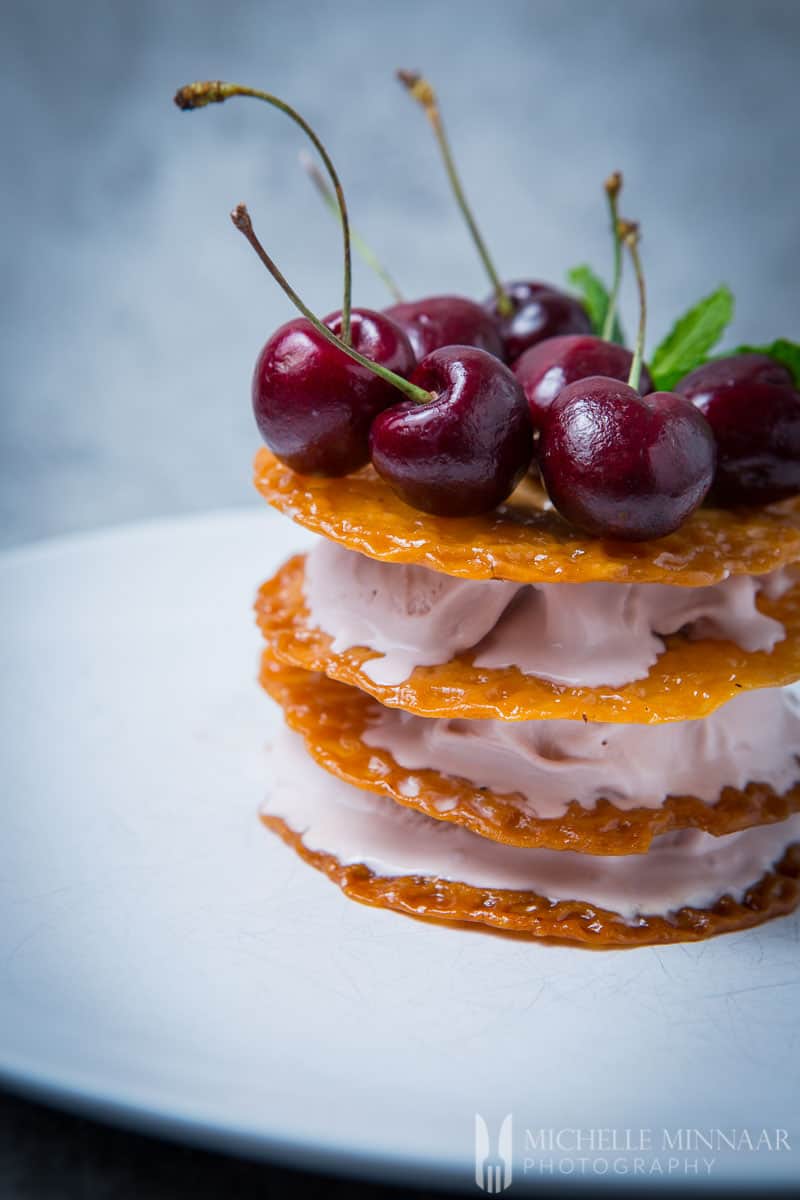 Everyone loves that crunch paired with a creamy flavourful ice cream. Looks divine, doesn't it? It's because it is!
Get the recipe here.
GIVEAWAY
This week one lucky reader can win 3 months free subscription of your favourite coffee. Prize includes 1 x 250g bag of whole beans or ground coffee per month, a free 16 page 'Intro to Coffee' Guide, tasting card for the coffee and free delivery in letterbox friendly packaging.
Bean to Door is an easy to use coffee subscription service providing fresh, tasty coffee to your door. We want to provide premium product at an affordable price, available to everyone. Starting at £3.95 for 250g bag of our House Blend including free delivery, a free 16 page 'Intro to coffee' Guide and tasting card. We only choose the best beans from top quality farms. We have an expert taster to source the best coffee and we only buy coffee from farms where the farmer has been paid a fair price for their beans. Sign up at Beantodoor.co.uk. Choose whether you want beans or ground, Choose how you will brew the coffee and then choose your preferred coffee based on taste or roast style. You can pause or change your subscription at anytime. If you want to learn more about coffee, then head to our Blog where we hope to educate through informative topics!
Entering is easy, just follow the instructions below.
Competition Question: What is your favourite valentine recipe?
HELP
Here you can find a tutorial how to enter with Rafflecopter.
If your form is not showing, try refreshing the page.
Complete the form, otherwise your entries will not count.
Make sure the mandatory entries (e.g. leave a blog comment) are completed first.
Don't forget to come back daily for extra entries via Twitter.
If you're viewing this post by email, please come to the actual webpage to enter.
save the recipe to your pinterest board