Making vegetarian breakfast recipes might seem like something out of the ordinary – however, I am an ambassador for light vegetarian breakfast recipes. In fact, it is not so uncommon to not include ham, bacon or any type of meat for that matter in a breakfast dish. Take the Italians for instance. They eat sweet pastries, like croissants with crema di pistachio (pistachio spread), jam or Nutella. Sounds sinful- doesn't it? I have many sweet things in store when it comes to these vegetarian breakfast recipes.
In Germany, people opt for the traditional Continental Breakfast, which includes a piece of toast and lots of cheese. Of course, you can also include ham if you wish. Sometimes, you even have a selection of freshly cut vegetables with an egg and a piece of toast. Well, us Britons love our traditional bacon and eggs, and who can forget about our lovely full English breakfast will all those sausages?
Still, it is not so uncommon to prepare a vegetarian breakfast recipe as many people tend to have the feeling that meat is too heavy. In fact, it is more and more common to eat vegan – even for breakfast. Just take a look at my 106 vegan recipes, where you can also find amazing breakfast recipes. I gave up eating pork this year and feel ecstatic about it. Not only do I feel healthier, but it eases my conscience as well. That's why I am very excited to take it slowly to the next step and omit meat completely. Wish me luck! These baby steps count.
Just to clarify, a vegetarian is a person who doesn't eat any type of meat, including fish. Some people call themselves vegetarian if they don't eat red or white meat, but still order seafood from the menu, which makes them pescatarian. A true vegetarian doesn't eat any type of animal flesh, period. You might be wondering what the difference is between vegetarianism and veganism. Well, veganism is takes vegetarianism to the next level. Vegans don't eat any products derived from animals such as dairy products or honey. If you have any questions, feel free to comment.
savoury vegetarian breakfast recipes
Do you prefer the salty tones of cheese or a crusty toast with a bit of butter? Well, here is your chance to find a delicious savoury breakfast recipe that will give you the proper start in the day.
oeufs en cocotte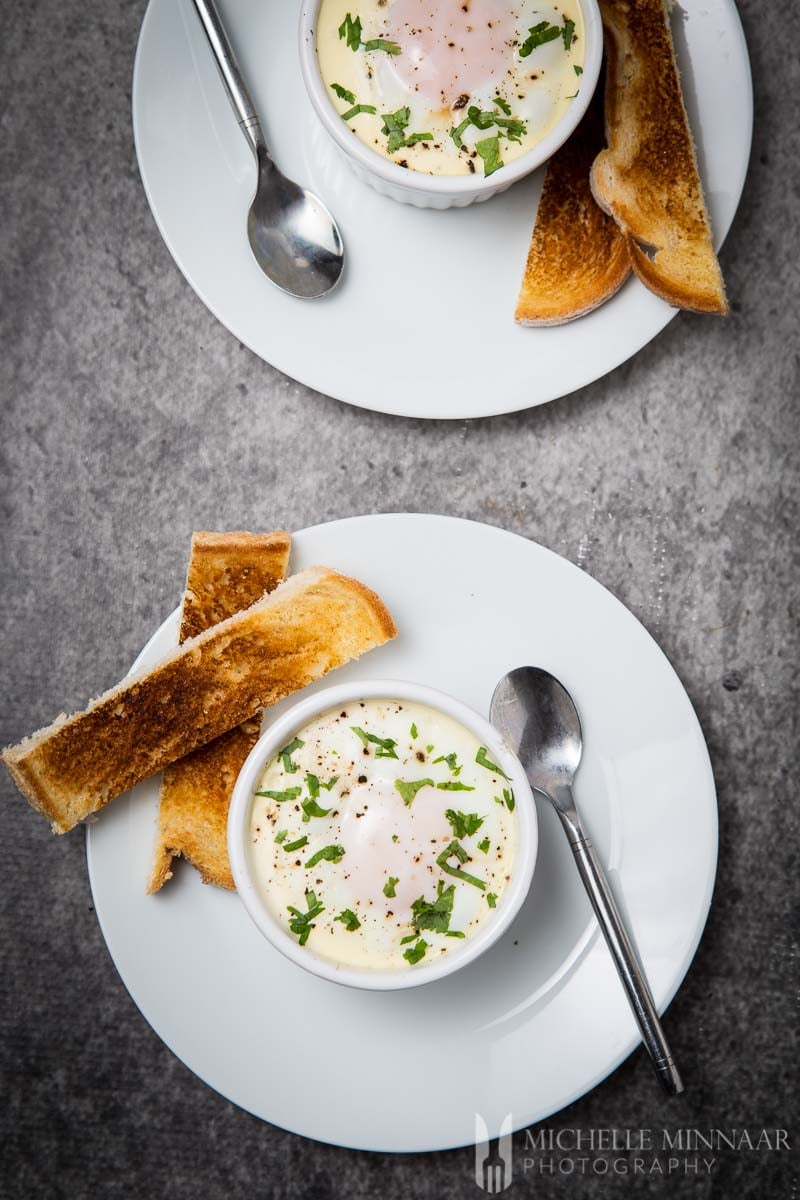 A classic breakfast dish. So easy to make and yet it looks so sophisticated!
Get the recipe here
cheesy garlic bread
.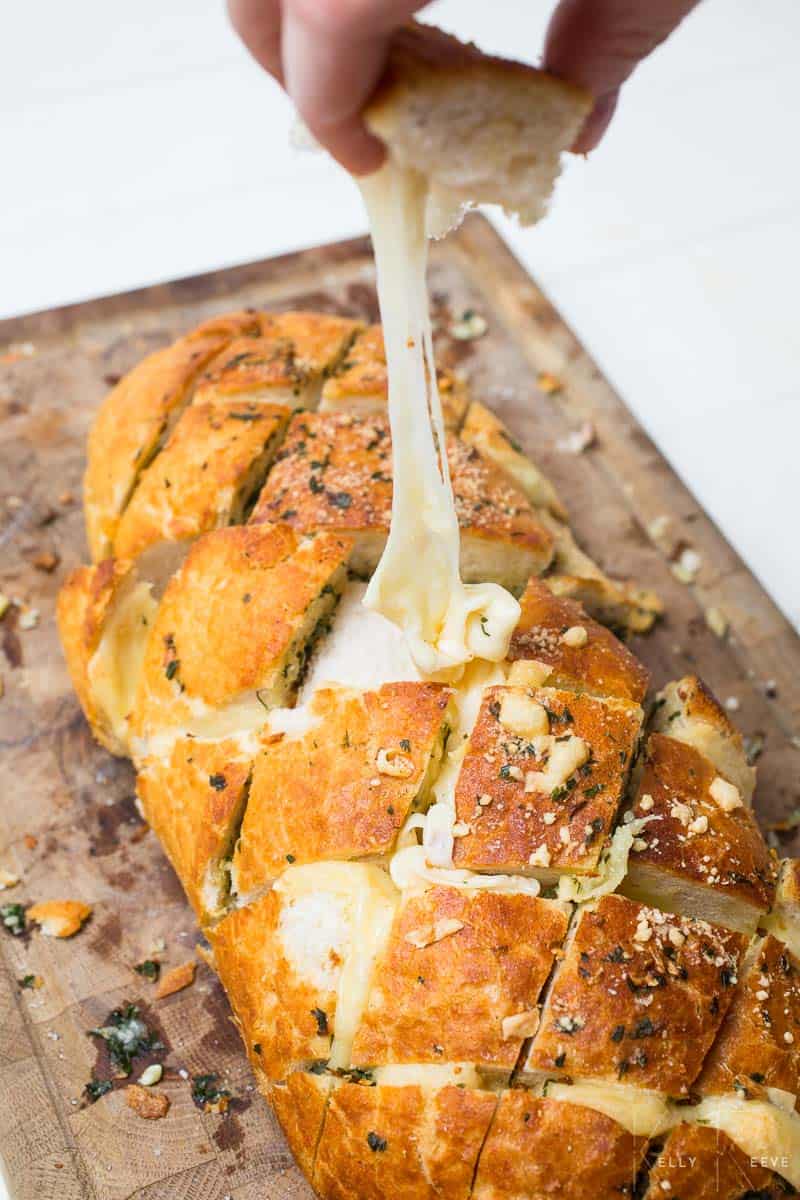 Honestly, who said that garlic bread can't be eaten for breakfast? Why not? It's so simple and filling.
Get the recipe here.
potato hash brown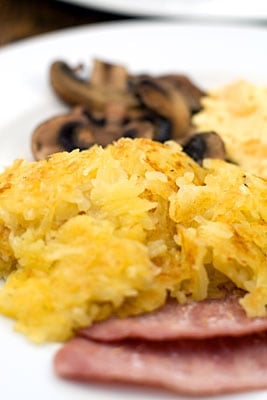 Who can say no to these babies? Be honest – when was the last time you had some? Of course, without the bacon.
Get the recipe here.
pesto stuffed bread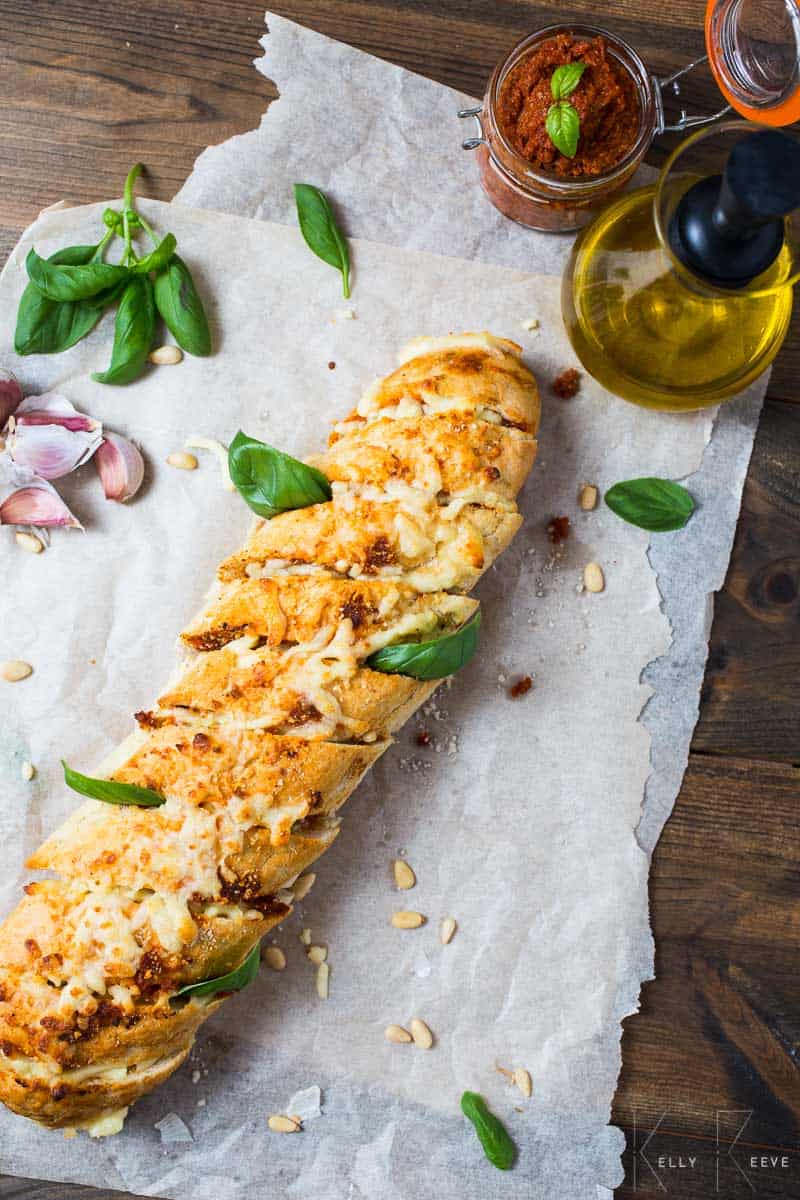 Again, why not buy a fresh baguette and stuff it sundried pesto and mozzarella? Garlic will do too!
Get the recipe here.
grilled halloumi
While you are making coffee, just toss these babies on the grill and eat away.
Get the recipe here.
sweet vegetarian breakfast recipes
Now, I don't know about you, but I do prefer a sweet breakfast. I have a sweet tooth!
amlou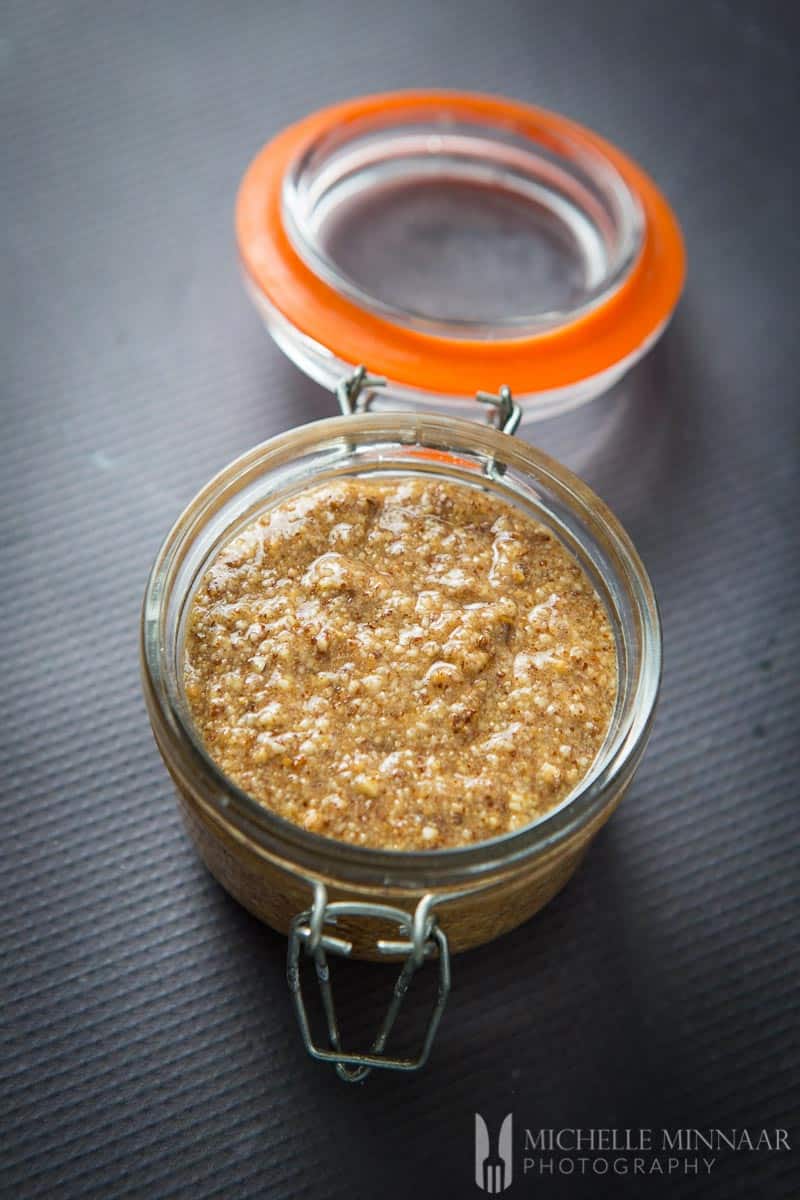 Have you ever heard of this spread? Just image roasted almonds, Argan oil and honey. Divine combination with some brioche.
Get the recipe here.
greek yogurt with preserved walnuts and syrup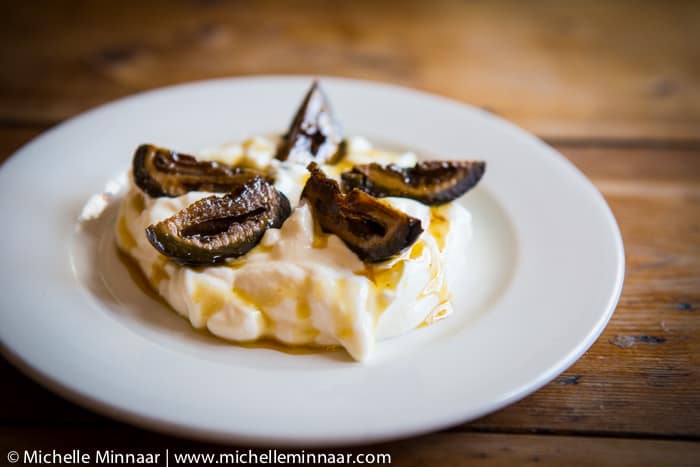 How many of you eat Greek yogurt in the mornings? Me!! At least twice a week.
Get the recipe here.
overnight oats with chia and blueberries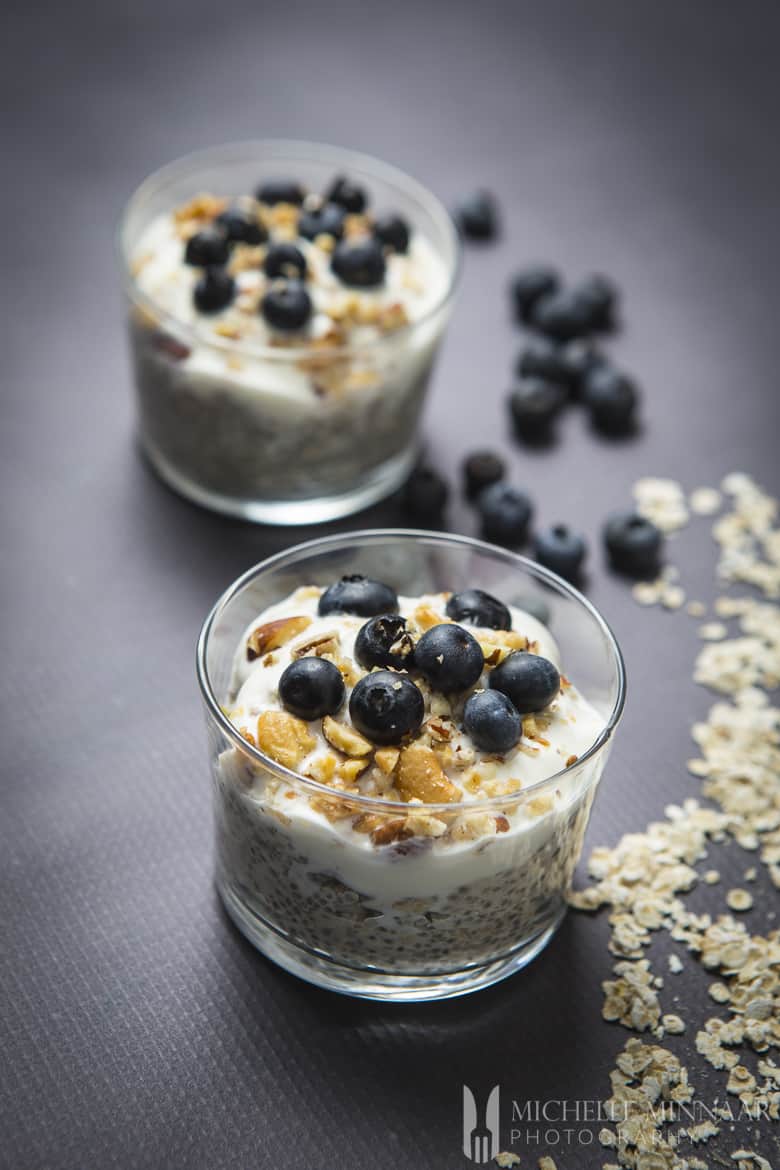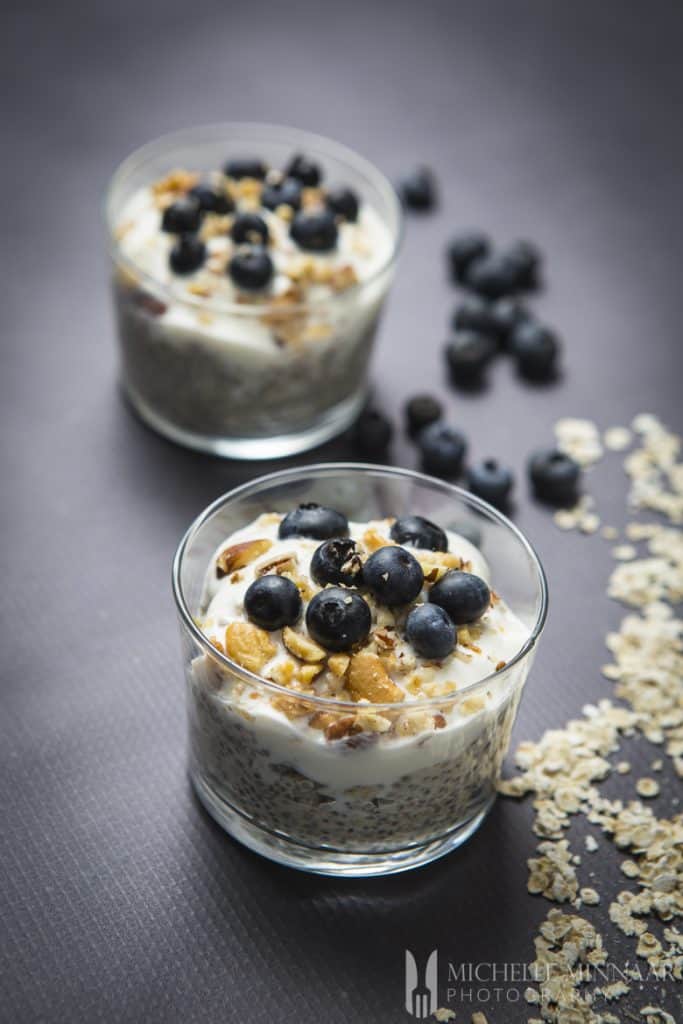 Possibly one of my favourite things to take to work for breakfast if I miss out on my traditional morning routine.
Get the recipe here.
seville orange marmalade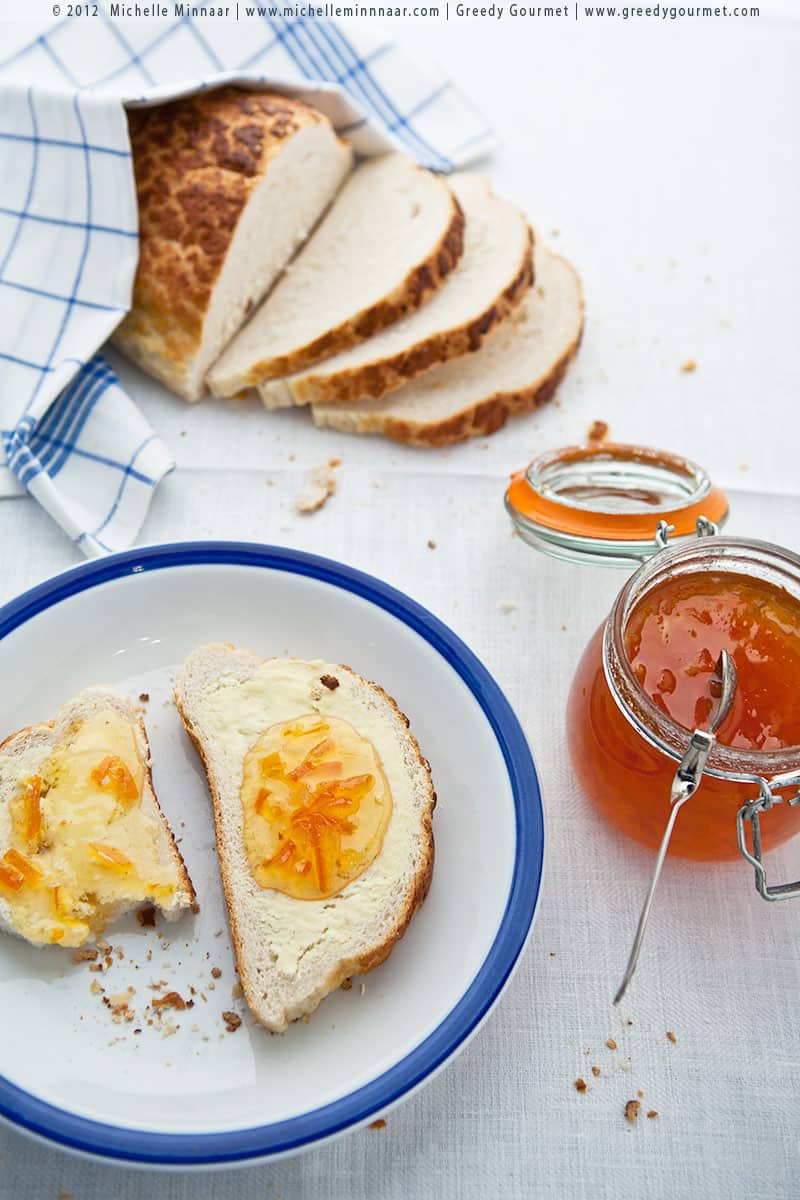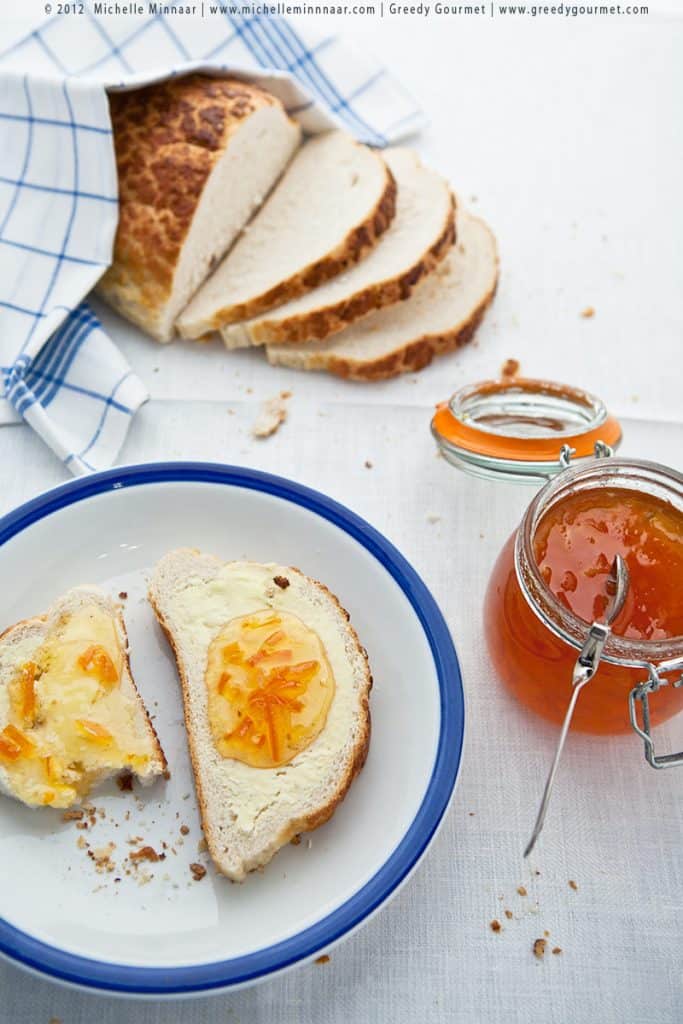 Doesn't this marmalade look exceptional with that tiger bread? Ooooh.
Get the recipe here.
buttered polenta with honey and seeds

This polenta tastes just as amazing as it looks. I bet you never had it like this.
Get the recipe here.
lemon curd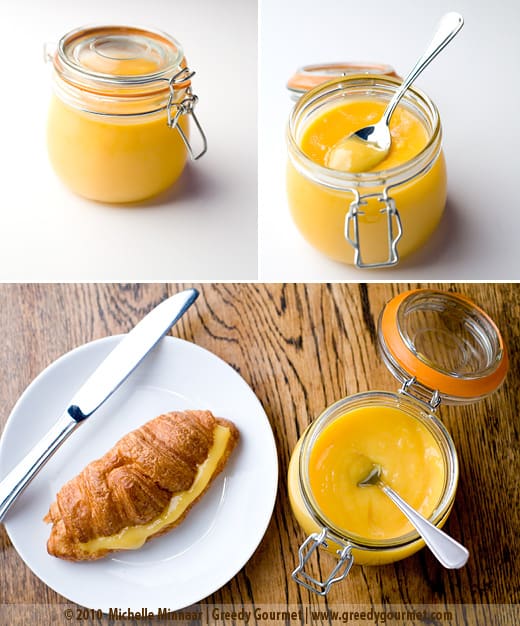 Admit it. You'd try this immediately if you have the chance of spreading it over your morning croissant.
Get the recipe here.
pumpkin almond and cinnamon muffins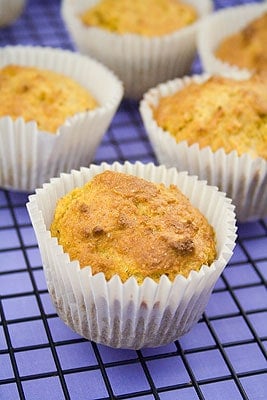 Make a large batch of these because they won't last very long.
Get the recipe here.
breakfast smoothies
Sometimes it's great to have a power smoothie to get us energised through the day.  Which one would you choose?
super green smoothie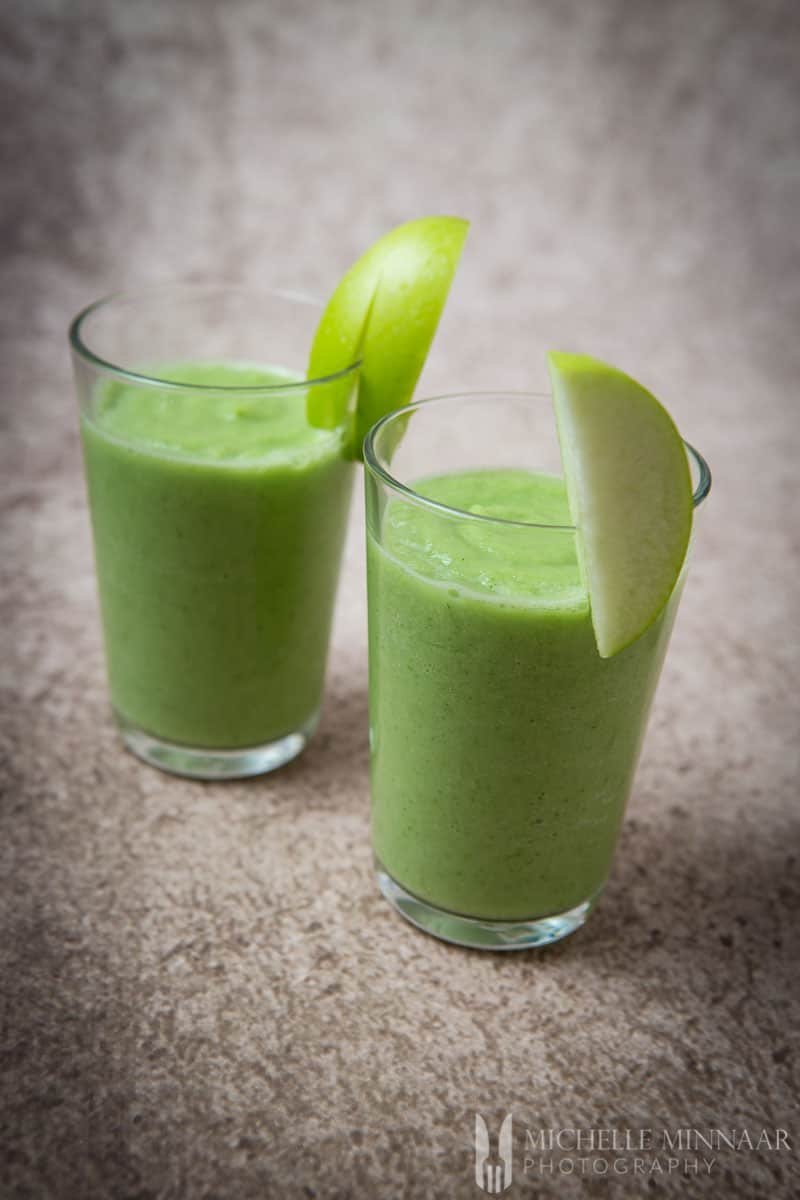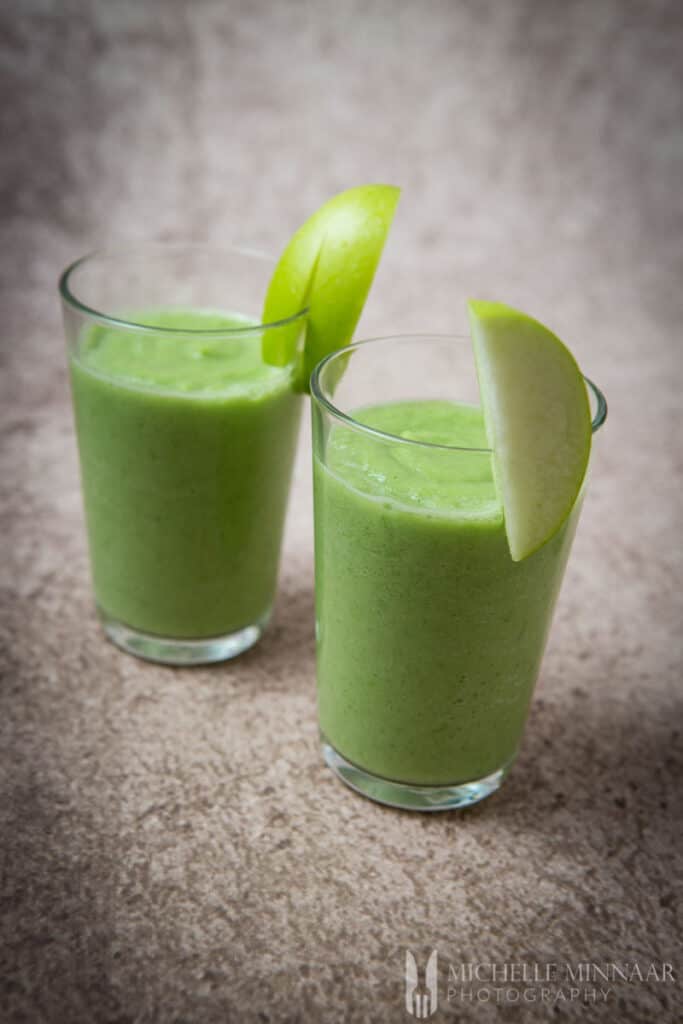 It's a green goddess smoothie! With this one, you will literally conquer the day.
Get the recipe here.
kiwi juice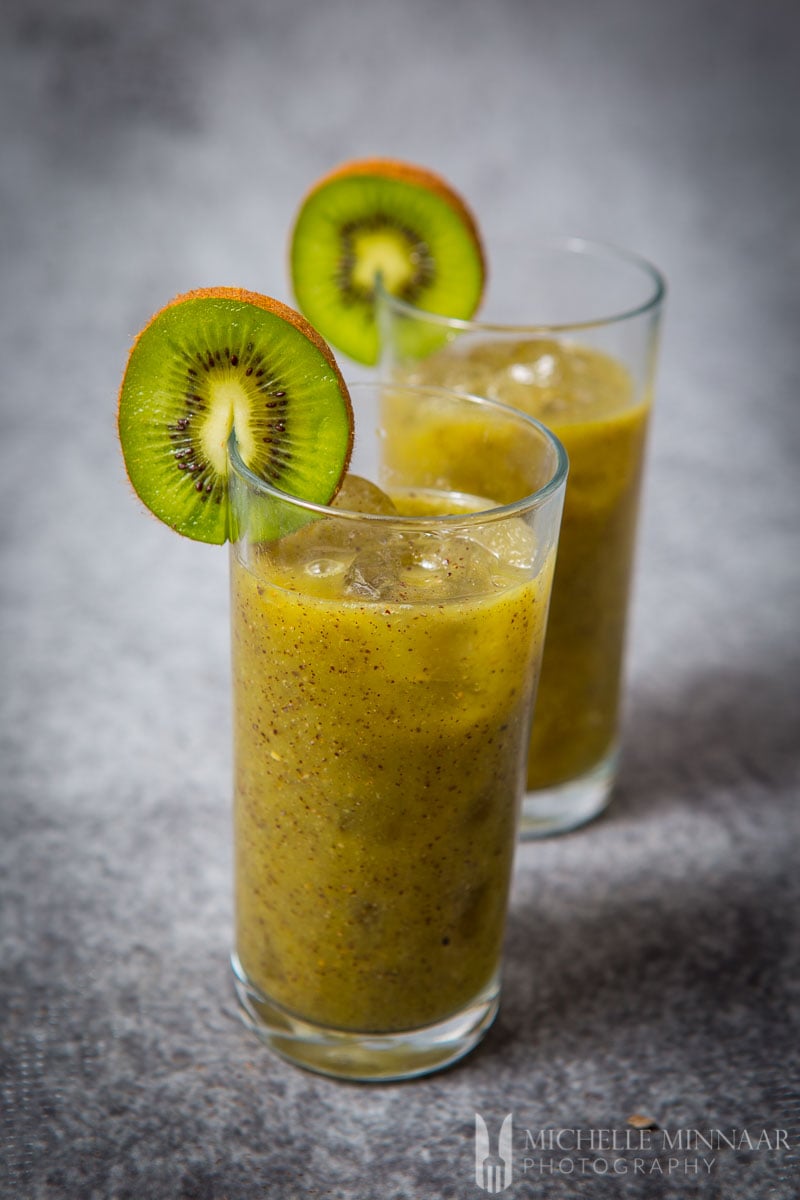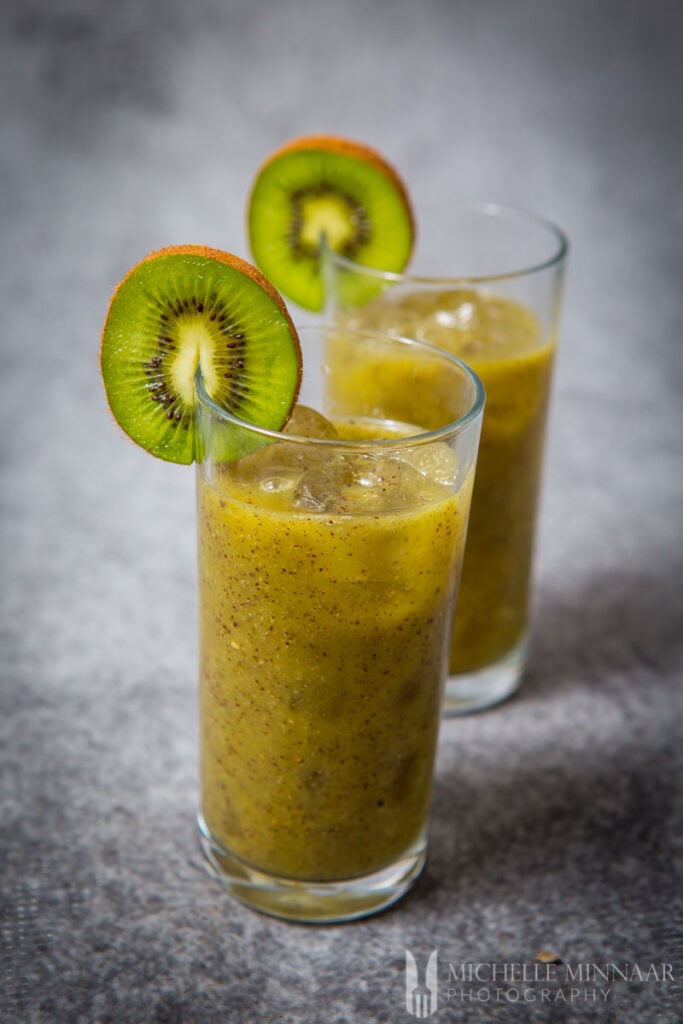 Have a juicer that you never use? This is your chance! Make your morning a detox one.
Get the recipe here.
chocolate and banana protein shake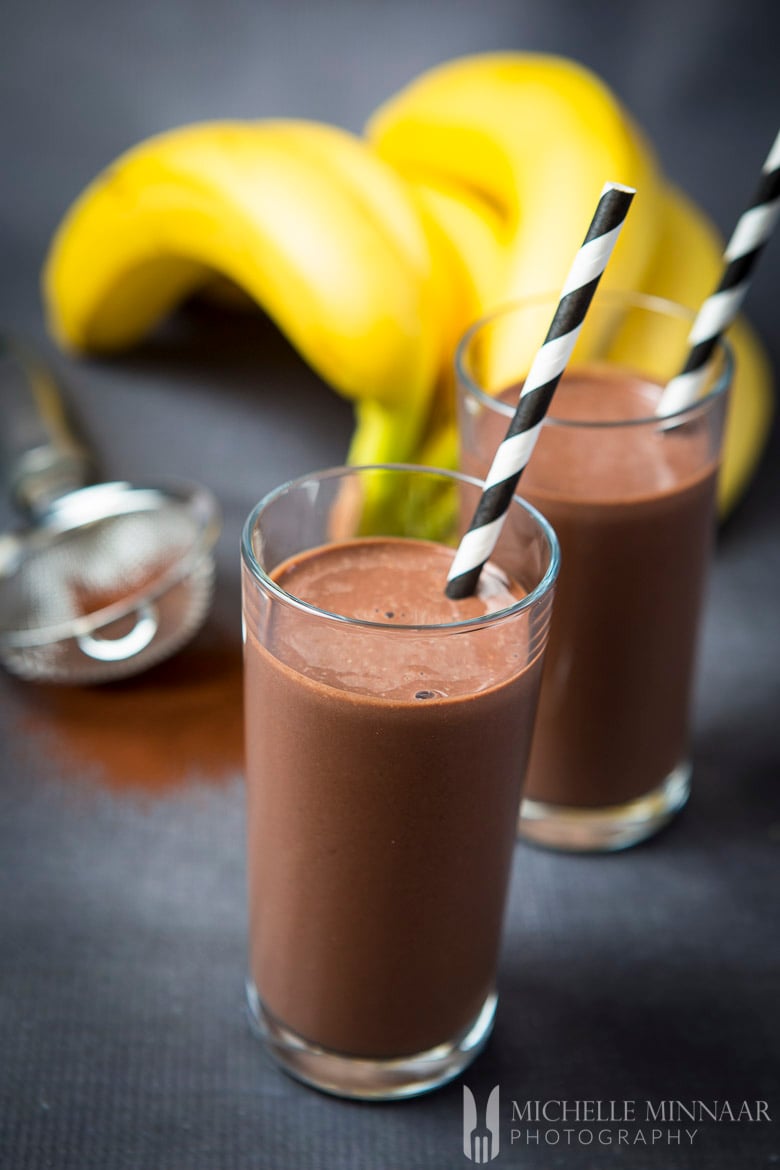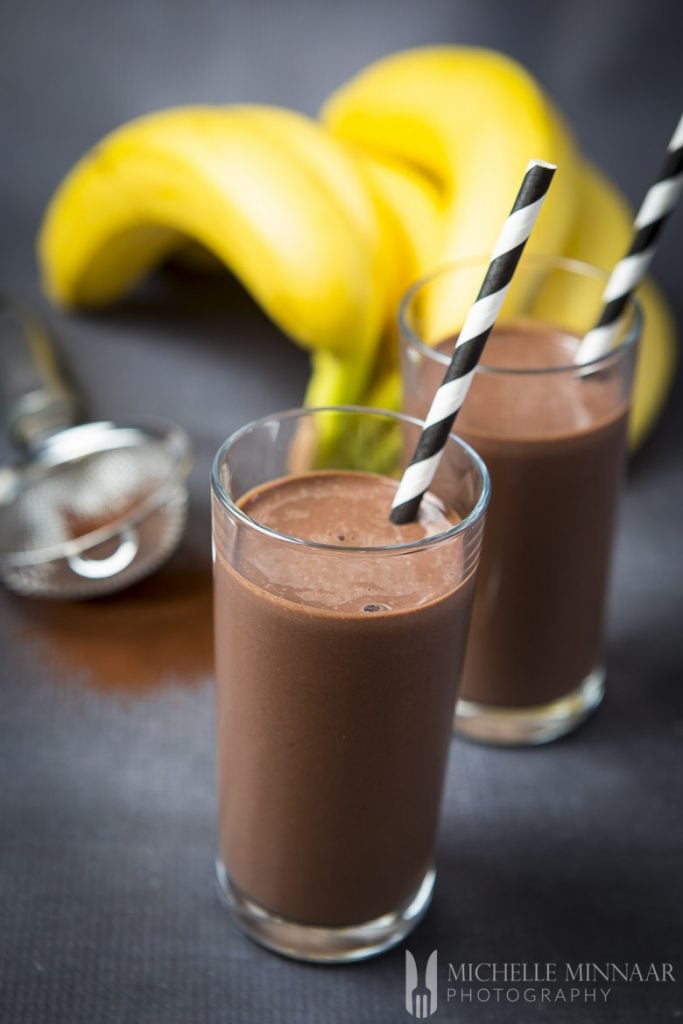 A protein shake is always a good idea in the morning. It will give you the proper nutrients to power on.
Get the recipe here.
pomegranate and mint smoothie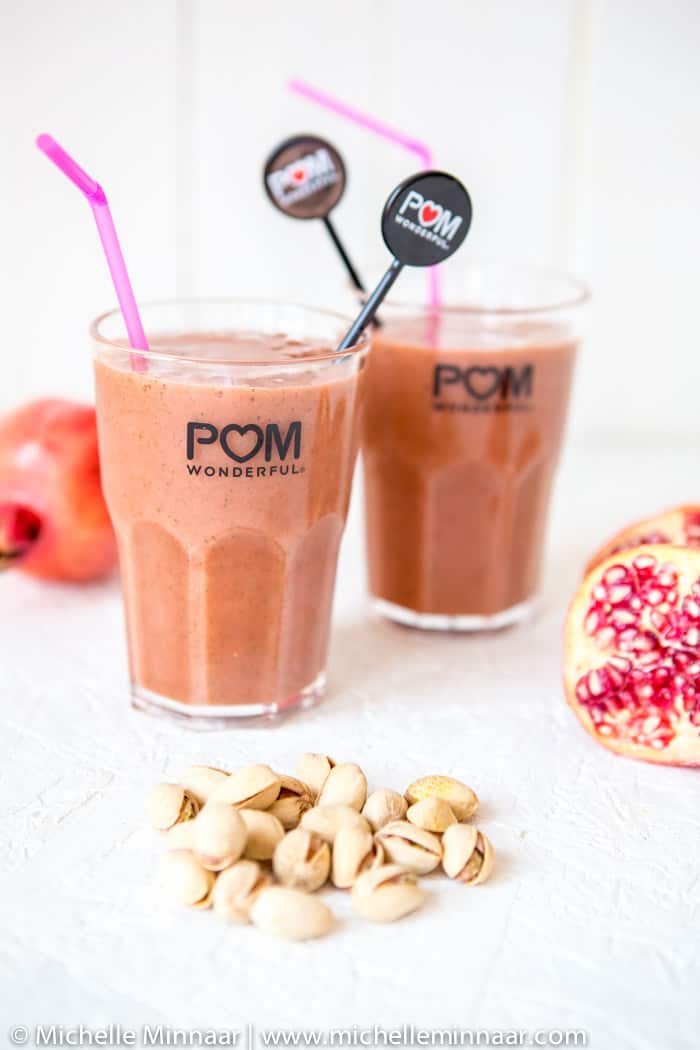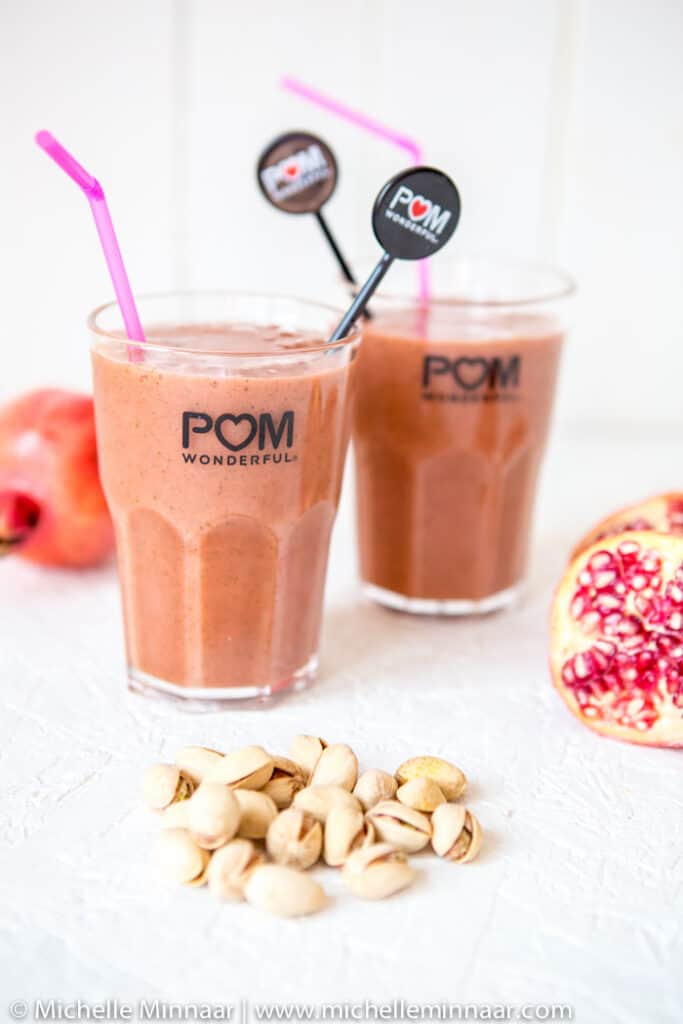 Toss in a bit of nuts on top and you have the perfect power breakfast. You can easily drink this on your way to work.
Get the recipe here.
pineapple and avocado smoothie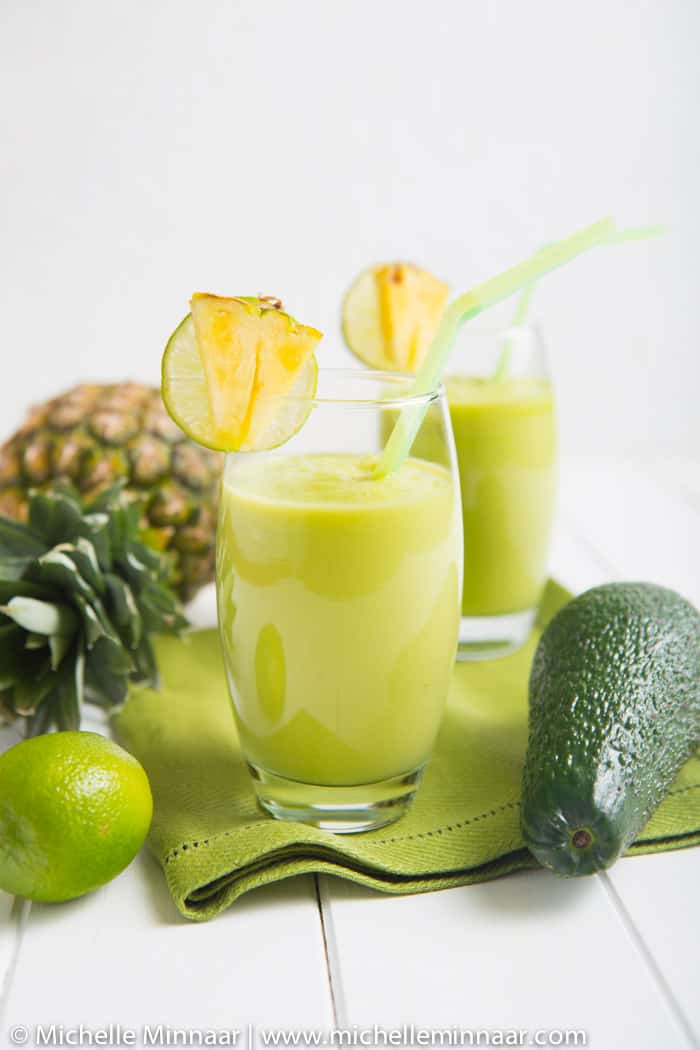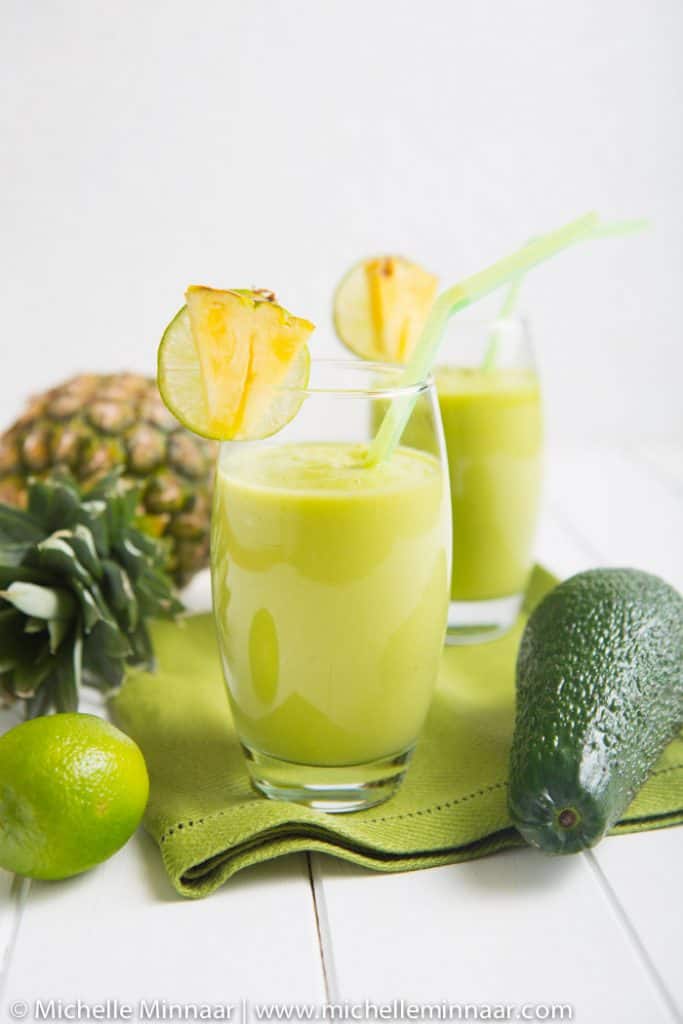 Doesn't this colour just make your morning a tad brighter? You know you'll have a great day with this smoothie.
Get the recipe here.
strawberry and orange smoothie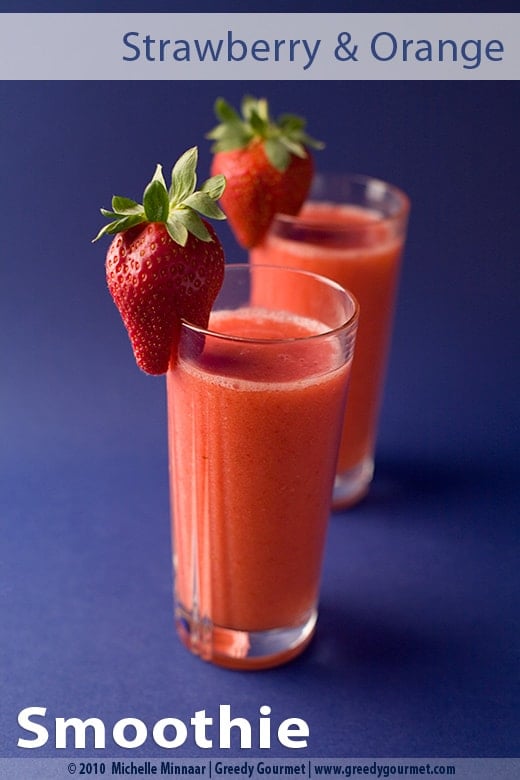 I don't know about you, but I think I would guzzle four of these before I can bring myself to stop.
Get the recipe here.
strawberry and orange juice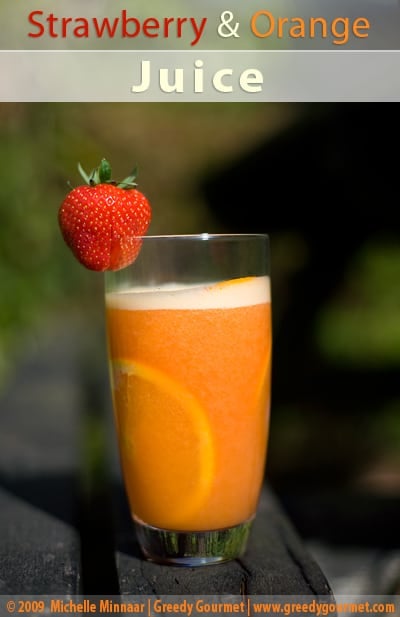 Some people drink orange juice religiously in the morning. Why not make it more interesting?
Get the recipe here.
GIVEAWAY
This week one lucky reader can win one case (6 bottles) of NEW Vieve Protein Water.
Vieve is the hydrating protein top-up for busy, active people on the go.   Packed with 20g protein, zero sugar, fat free and lactose free – Vieve is a great alternative when you are looking to hydrate and top-up on your protein in one go.  We are the first protein drink to use collagen as our primary protein source – making it a great alternative to whey based milky drinks and powders.  Vieve uses no artificial flavours or colours and is available in 3 delicious variants: Strawberry & Rhubarb, Citrus Apple & Mint and Coconut Honey.
Entering is easy, just follow the instructions below.
Competition Question: What is your favourite vegetarian breakfast recipe?
HELP
Here you can find a tutorial how to enter with Rafflecopter.
If your form is not showing, try refreshing the page.
Complete the form, otherwise your entries will not count.
Make sure the mandatory entries (e.g. leave a blog comment) are completed first.
Don't forget to come back daily for extra entries via Twitter.
If you're viewing this post by email, please come to the actual webpage to enter.
save the recipe to your pinterest board