Recently, I stayed at the newly refurbished Citadines Barbican. Its excellent location is a stone throw away from Barbican tube station and although it's not in the most touristic part of the city, it's close to the ever growing Silicon Roundabout, which is why its main client base is that of entrepreneurs.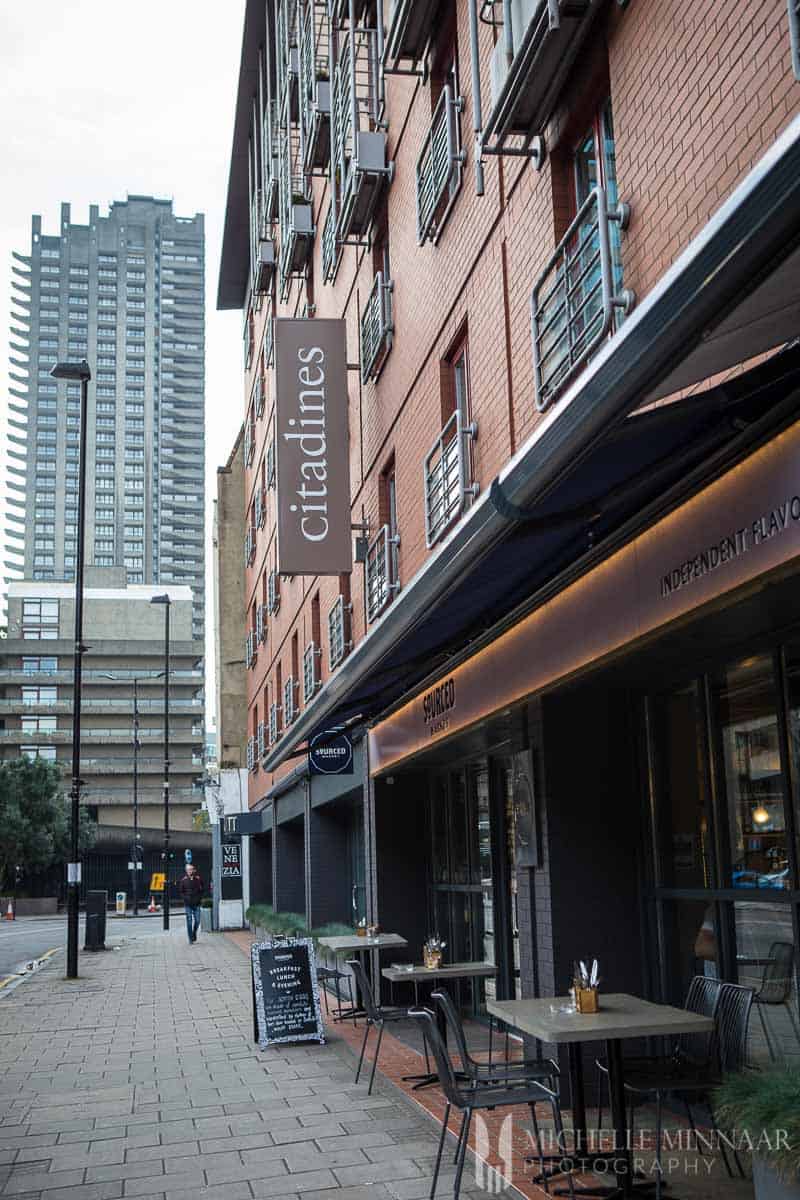 Its interior is bright and dotted with vibrant coloured furniture. Partnered with Sourced Market, the restaurant is open for breakfast, lunch and dinner. An ardent supporter of artisan producers, quality meals and products are available from Dalston Chillies, Billy Franks, Quello, Jarr Kombucha and the like.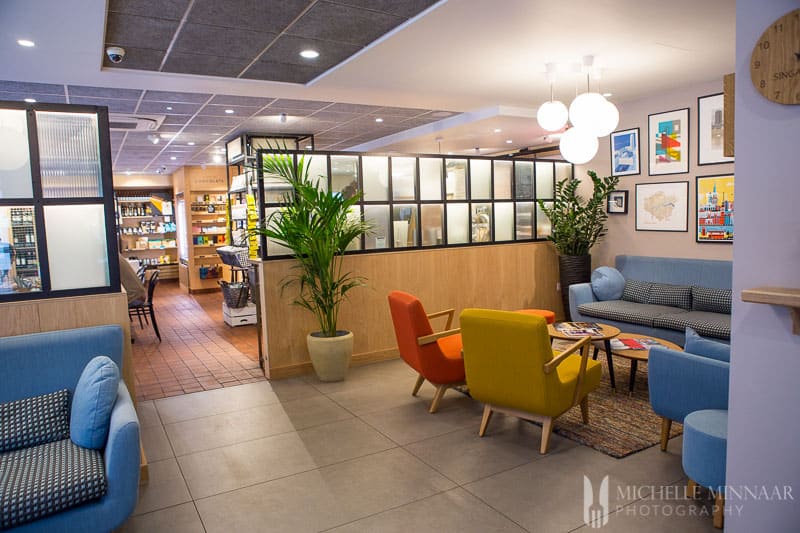 The Citadines complex was originally built in the 1980's and after its facelift boasts 9 bedrooms, 46 classic rooms and 74 studios. I had the good fortune to stay in a studio for the weekend.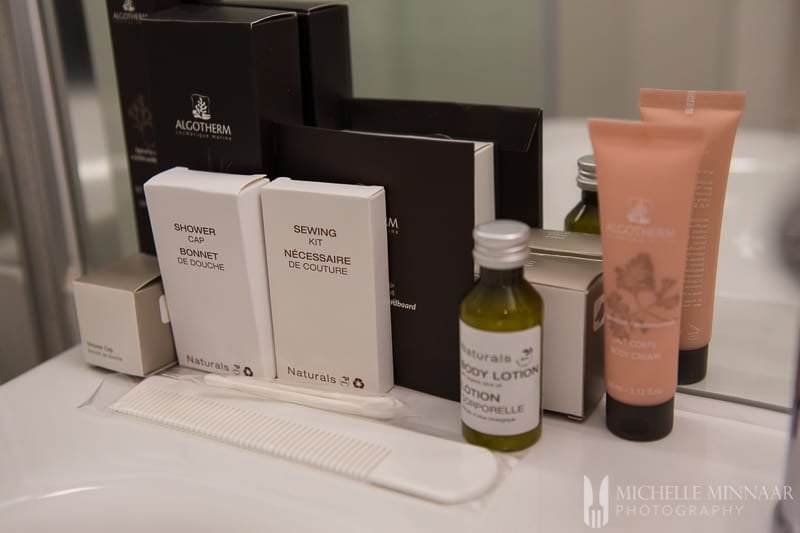 As you can see there is a shower and all toiletries are provided by French brand Algotherm. The bathroom floor is eye catching with its geographical Thames sketching. The modern room even comes with its very own smartphone, which customers can use to walk around London with the help of free data plus make phone calls for free anywhere in the UK.
Did you see what I saw? A fully equipped kitchen! Now this is what I call a unique selling point. By now we all know hotels with their mini bar fridges stuffed with ridiculously priced goodies and the classic kettle with coffee and tea setup. This fridge is bigger and empty, giving you the power and choice to do as you see fit. The addition of the combination microwave and small hob ensures you can actually prepare proper meals in your room and there's a sink along with soap to clean up afterwards.
Dining out in London can prove to be expensive and this is a surefire way to cut expenses. Perhaps you're not in the mood to go out and want to have a ready-meal instead. Or, you're on a severely restricted diet and cooking is the only way forward in this case.
You have the choice to go to a local supermarket to shop for ingredients but in my case, ordering groceries online did the trick and the Sainsbury's man came straight to my door. I prepared a prawn cocktail and fillet with blue cheese sauce, which was a beautiful meal.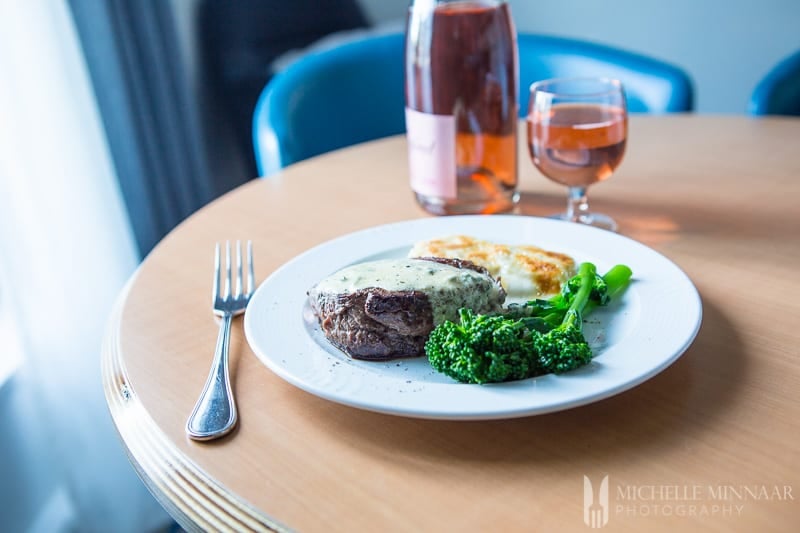 My only criticism is that I wish the kitchen knives were sharper and that the kitchen bin simply wasn't big enough to deal with the food packaging.
Other than that, everything was smooth sailing and I thoroughly enjoyed my stay at Citadines Barbican.
Studio prices range from £100.00 to £210.00 + VAT per night.
Citadines Barbican
7-21 Goswell Rd
London
EC1M 7AH
P.S. I was a guest.