Carluccio's. By now every Briton worth his salt knows this famous Italian restaurant chain. Twenty six years ago Antonio Carluccio opened the first establishment. Today, the business mushroomed into the over 80 restaurants all over the country and a few branches are now running in Ireland and Middle East too.
After residing in England for almost 13 years, I finally emerged from under my rock and decided to give Carluccio's a whirl for the first time after a new branch opened in Chelmsford. I left ambivalent. While I swooned over the caponata, I was unable to stomach the over-salted and undercooked risotto. The stewed beef cheeks the latter was served with was divine. So it was with some hesitation when I decided to give the place a try, this time in Covent Garden, London.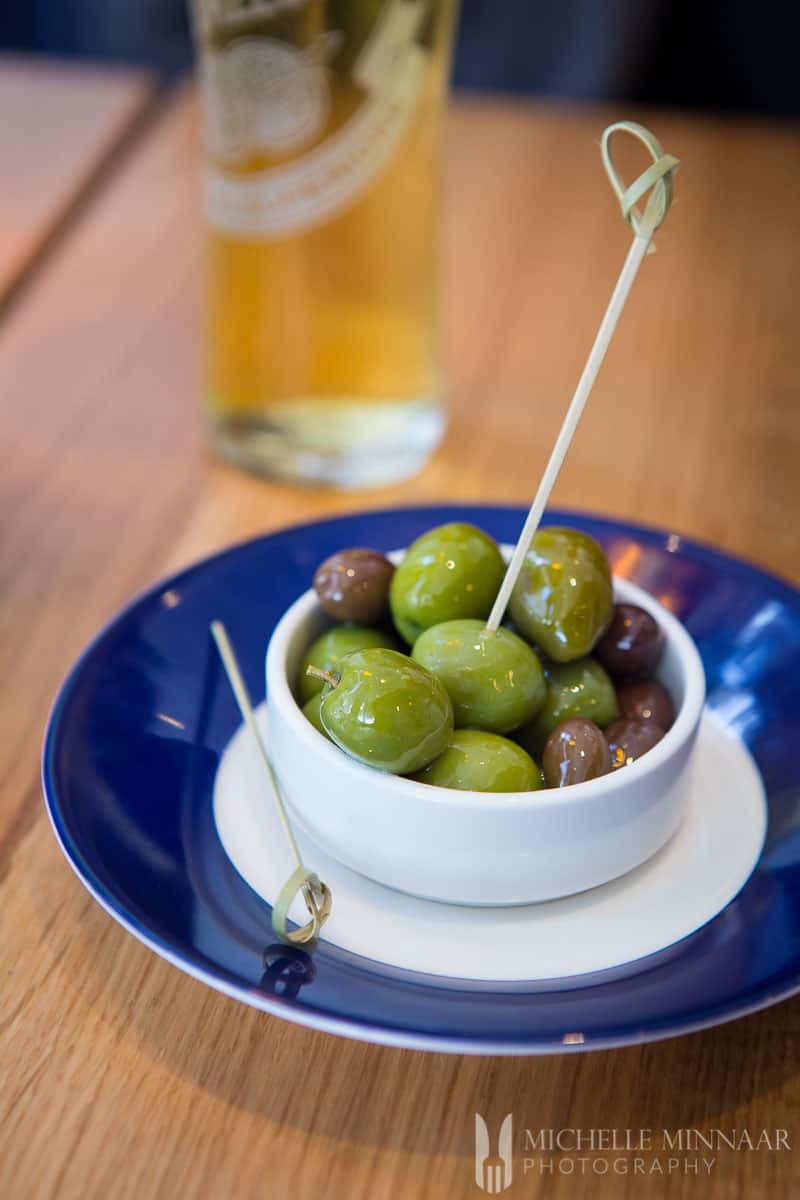 As usual, the interior design is light and airy thanks to large windows. Inside the branding is consistent, comprising elements of wood, white and splashes of blue.
For some reason, caponata has now been removed from the new menu, which was rather disappointing. That said, my Prawns Marinara (£6.95) made the perfect starter – light, aromatic and simplicity at its best. The Zuppa di Funghi (£5.50) came in a large bowl with two large slices of focaccia. Warming, earthy and hearty, this would make a decent lunch on its own.
The escalloped chicken breast sprawled proudly across the plate of Chicken Saltimbocca (£14.95), served with prosciutto, white wine sauce, roasted and rocket. My rare-ordered Rib-Eye Steak (£16.95) arrived slightly overcooked but was still great nonetheless, with a nice smoky flavour. The Chilli & Garlic Broccolini (£3.95) side dish paired beautifully with both main courses.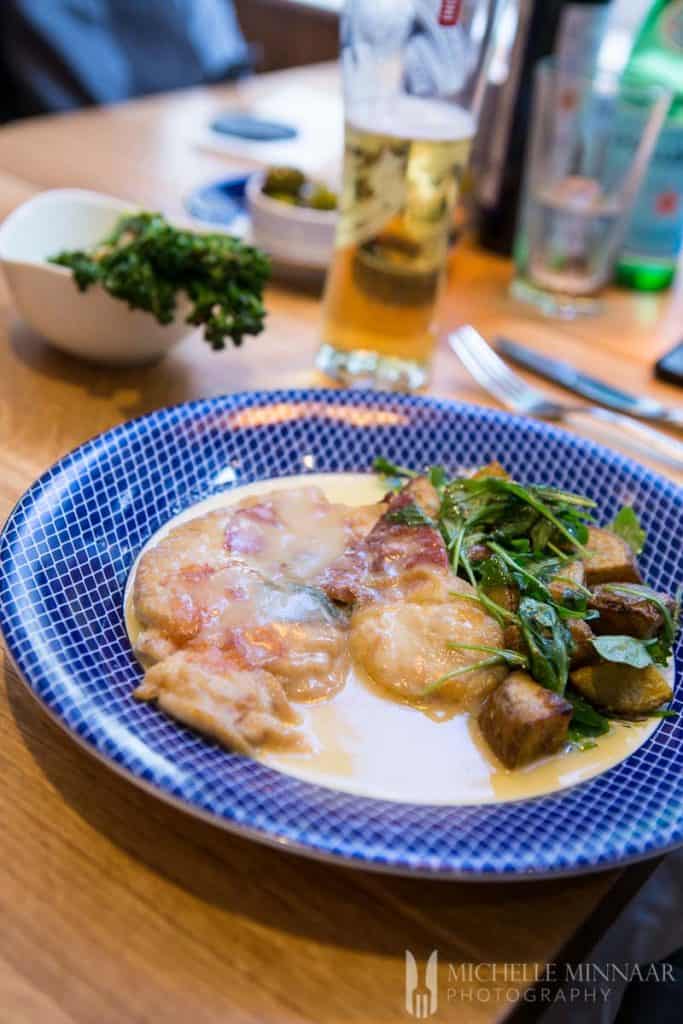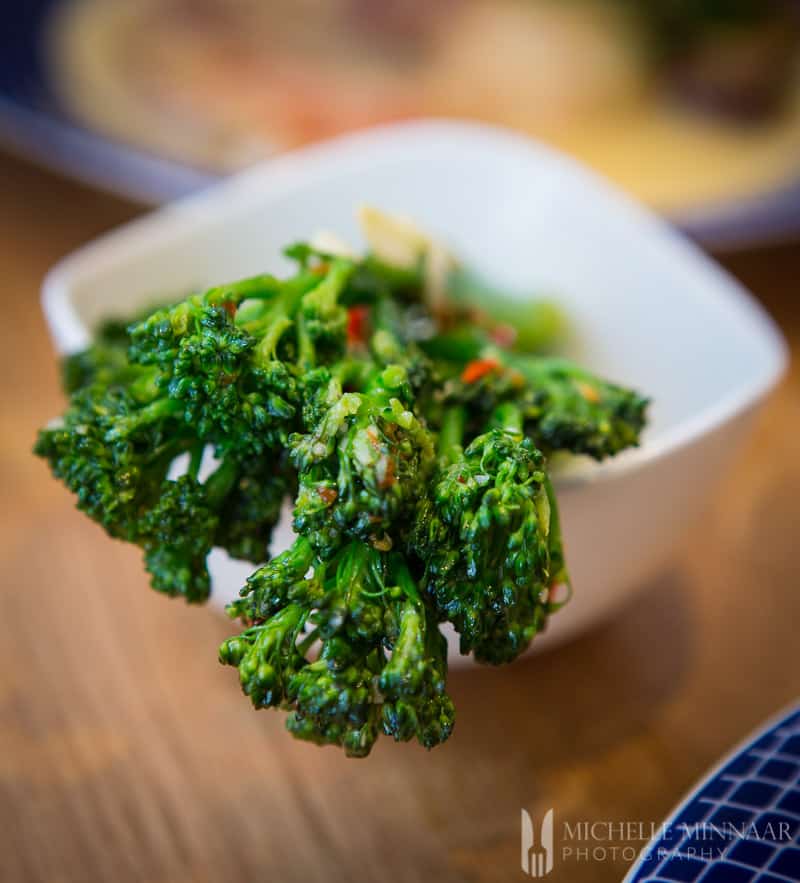 The deli attached to the restaurant proudly displays the best produce Italy has to offer and products are wrapped and proudly presented with flair, which makes it a joy to browse through.
For someone who is gluten and starch averse like me, I appreciate Carluccio's menu for offering some "real" food. You know? Protein and vegetables. There is not just one dish but quite a few to choose from. If Carluccio's can maintain the standard of the second visit's, I'll soon become a regular.
Carluccio's
2 Garrick St
London
WC2E 9BH
P.S. I was a guest of Carluccio's.