Oh, the blasted English weather!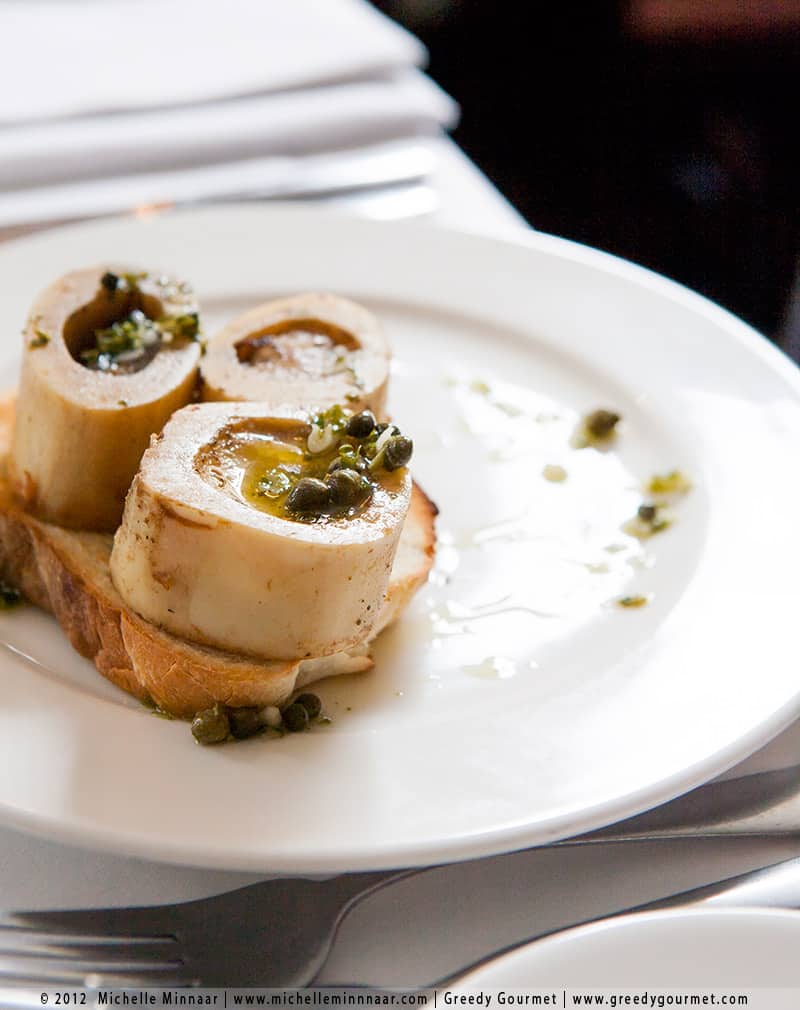 My high level of anticipation literally got drenched a few Saturdays ago. Low, grey clouds hung over London as I stepped out of Canary Wharf, threatening any minute to rain yet to most people's annoyance the sun would play peek-a-boo every 10 minutes or so but never make a full appearance.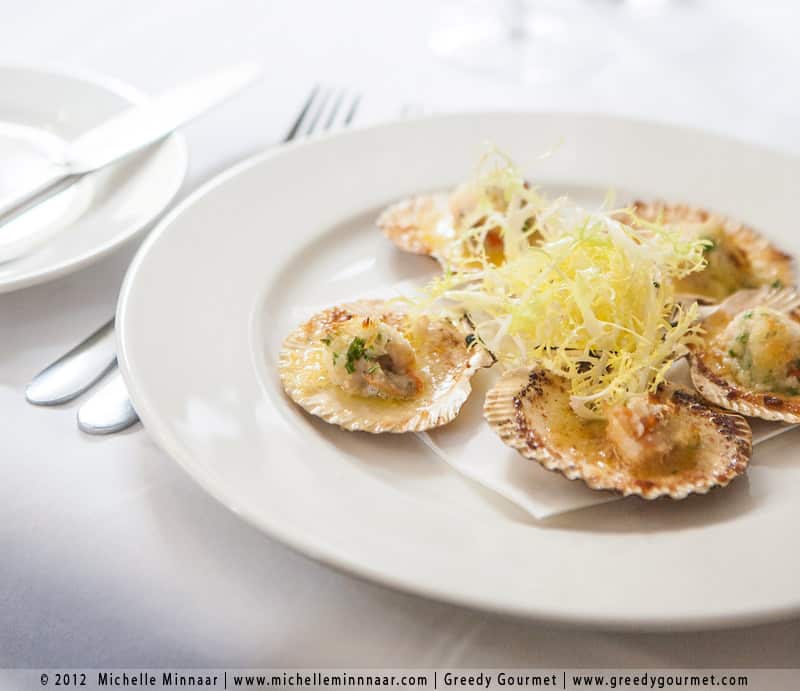 The original booking was for A Grelha, only open at The Gun during the summer months if the weather is good. As the name suggests, it's Portuguese fare, call it a seafood fiesta if you like. So thanks to the weather, plans changed and we dined at indoors at The Gun instead.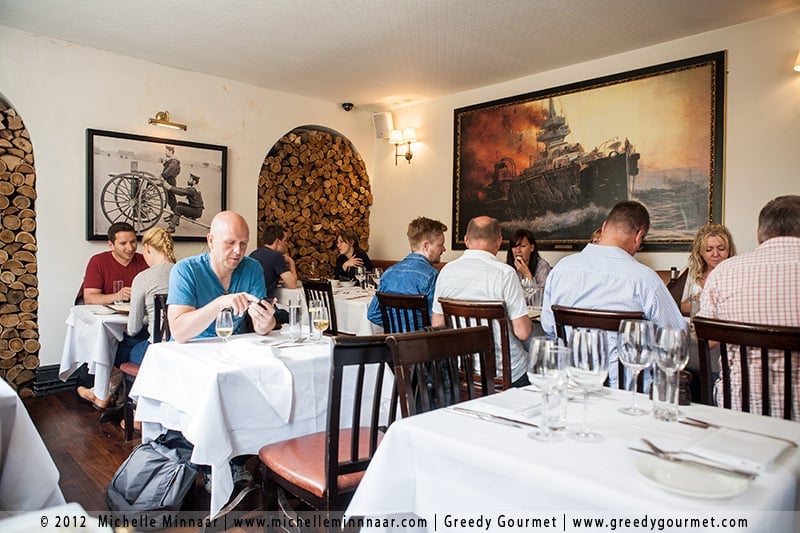 The Gun's location is a double-edged sword. Right on the riverside, it's lovely once you get there, but the part before you arrive is a bit stressful. If you have a car or travel by taxi, you're fine. Let's just say I got lost in Canary Wharf and once I got on the right path, the shortest distance to the place involved going through an industrial area. Walking down deserted stairs and continuing forward with no living person in sight really made my South African security conscious mind go into red alert. A refreshing Peach Bellini afterwards soothed my nerves.
Three large marrow bones came on toast (£8.50), such an enjoyable hearty plate of food it's a shame we don't see it on more menus these days. Five measly mouthfuls and £9.50 later the Grilled Isle of Man Queen Scallops were delicious but a rip-off.
Perfectly rare the big hunk of Black Angus Rib Steak (£25) arrived with Béarnaise sauce, watercress and chunky chips. Unlike most of its watery, skinny counterparts the Grilled Lemon Sole (£19) was thick and meaty. Buttery sliced runner beans (£3.50) and glazed Chantenay carrots (£3.50) proved to be irresistible. A big thumbs up all round!
When it came to dessert it was a sloppy affair. Flawless Vanilla Panna Cotta (£5.50) got ruined by being drowned in what first appeared to be jelly but turned out to be watery strawberry syrup, decorated with a tasteless and utter pointless nasturtium flower. What looked good on paper didn't work in real life was the Dark Chocolate Fondant with Malt Ice Cream (£5.50). The former had a rather unappealing thick skin although the centre was decadent and gooey. The latter's flavour was completely overwhelmed by the chocolate and what the dessert sorely needed was something acidic to cut through the heaviness. Respectable dessert wines, such as Tokaji and Elyseum Black Muscat (£9.50), were washed down with the final course.
Quick Overview
Food
7/10: High quality fare. Shame about the desserts.
Value
7/10: Except for the scallops, the portions were decent.
Service
9/10: Attentive and friendly without being overbearing.
Toilets
7/10: All good.
Ambience
7/10: Busy and buzzy on a Saturday.
Recommend
7/10: A pain to get there but once you arrive you won't regret it.
The Gun
27 Coldharbour
London
E14 9NS