A delicious, versatile ingredient, there's so much you can do with cottage cheese. Whether served on the side of a salad, dolloped on top of granola or baked into a cake, its light creaminess just adds so much.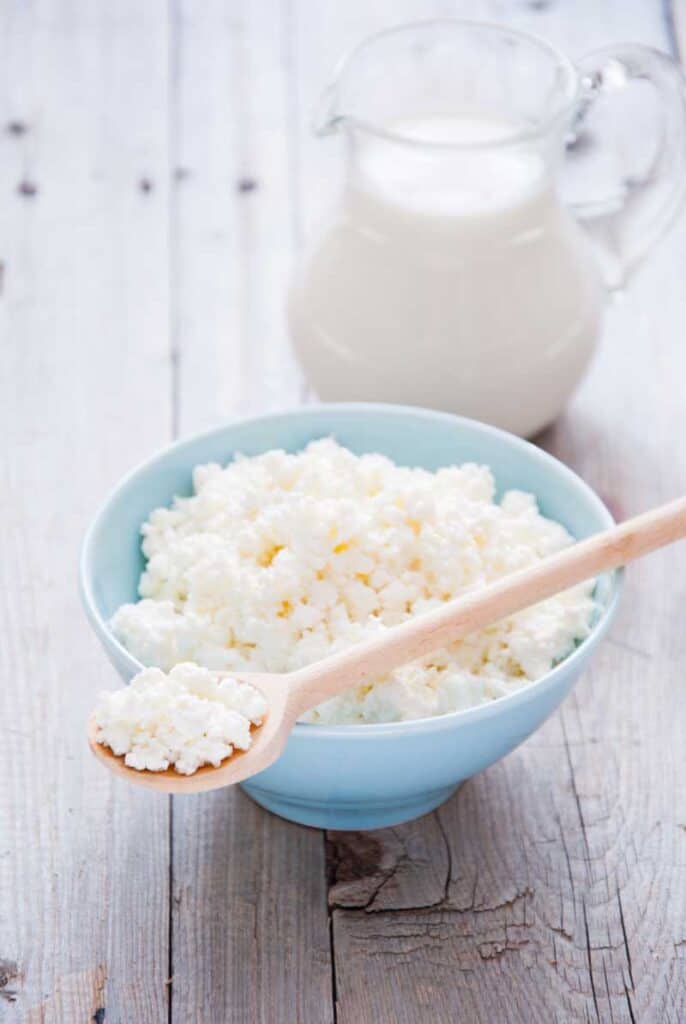 If you're a fan, chances are you'll always want some on hand, just in case you need to add a lusciously creamy twist to a dish.
But cottage cheese doesn't last much more than a week in the fridge. So, can you freeze cottage cheese? Let's find out.
Can you freeze cottage cheese?
The short answer is yes… you can freeze it. But there's a catch! While regular cheese in the freezer is no problem, soft cheese doesn't always freeze well.
Storing it in the freezer means it'll last an extra 4 to 6 months. And, while you can definitely freeze cottage cheese, unfortunately it'll lose some of its texture and flavour during the freezing process.
But, freezing cottage cheese is still a great idea, especially if you find some on offer in your local store. It'll still taste great with certain dishes. So, stockpile your supply and read on to find out how to freeze cottage cheese and how best to use it after it's been frozen.
What you will need to freeze cottage cheese
There are just a few simple items you'll need to freeze your cottage cheese.
Freezer bags – if you're using the original container, use freezer bags to help preserve the cottage cheese for longer and prevent freezer burn
Glass containers – these BPA free glass containers are perfect for storing frozen foods. What's more, they have a snap locking system, which keeps the container air-tight and prevents freezer burn.
Marker pen – don't forget to label the bags with the date of freezing.
What type of cottage cheese freezes best?
The higher the fat content, the better the cottage cheese will freeze. As there's less liquid, the freezing process won't have as much of an effect on the cottage cheese.
Whole fat and large curd cottage cheeses freeze much better than the low fat variety. So, if you want to be extra conscious and go for the low fat option, just bear in mind that freezing it isn't a great idea.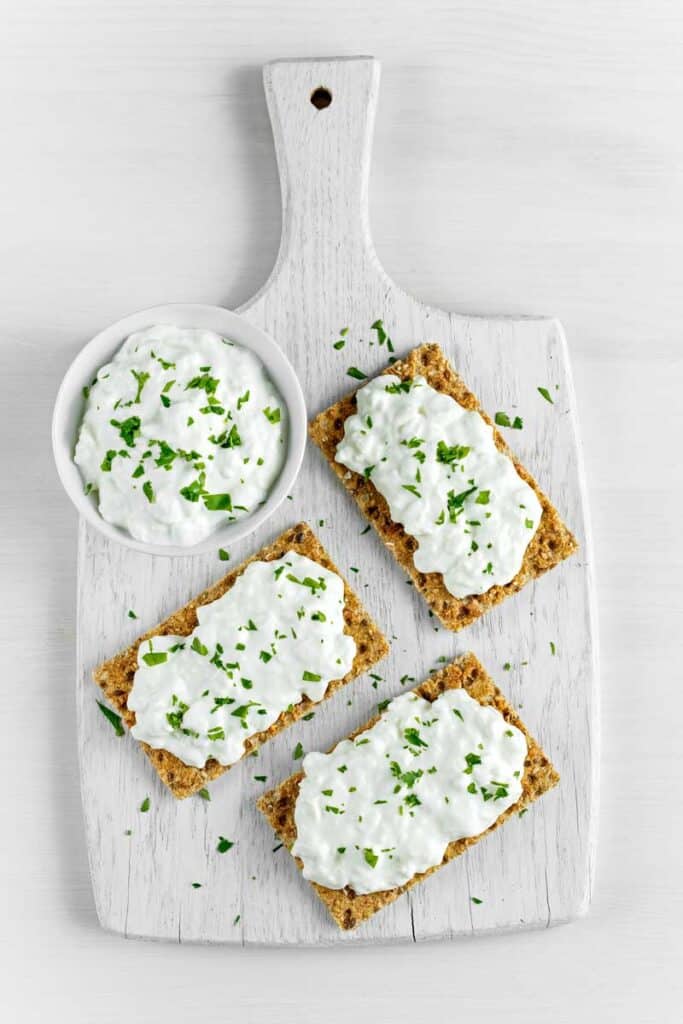 How to tell if cottage cheese is bad
Cottage cheese should have a pleasant, fresh smell. If you notice a mouldy, musty smell, it's probably gone bad.
Colour is another good indicator. Gone off cottage cheese tends to take on a yellowish colour. Finally, if you notice a bitter or plastic flavour, chance are its no good.
Your best bet is to not store it for longer that 9 days in the fridge or 6 months if you freeze it. And remember to write the date on those freezer bags!
What food goes well with cottage cheese after it has been frozen?
When frozen, the liquid content of cottage cheese will increase. This will change the consistency and taste. So, if you're planning on stockpiling a few tubs in the freezer, you'll want to know what you can use it with after freezing.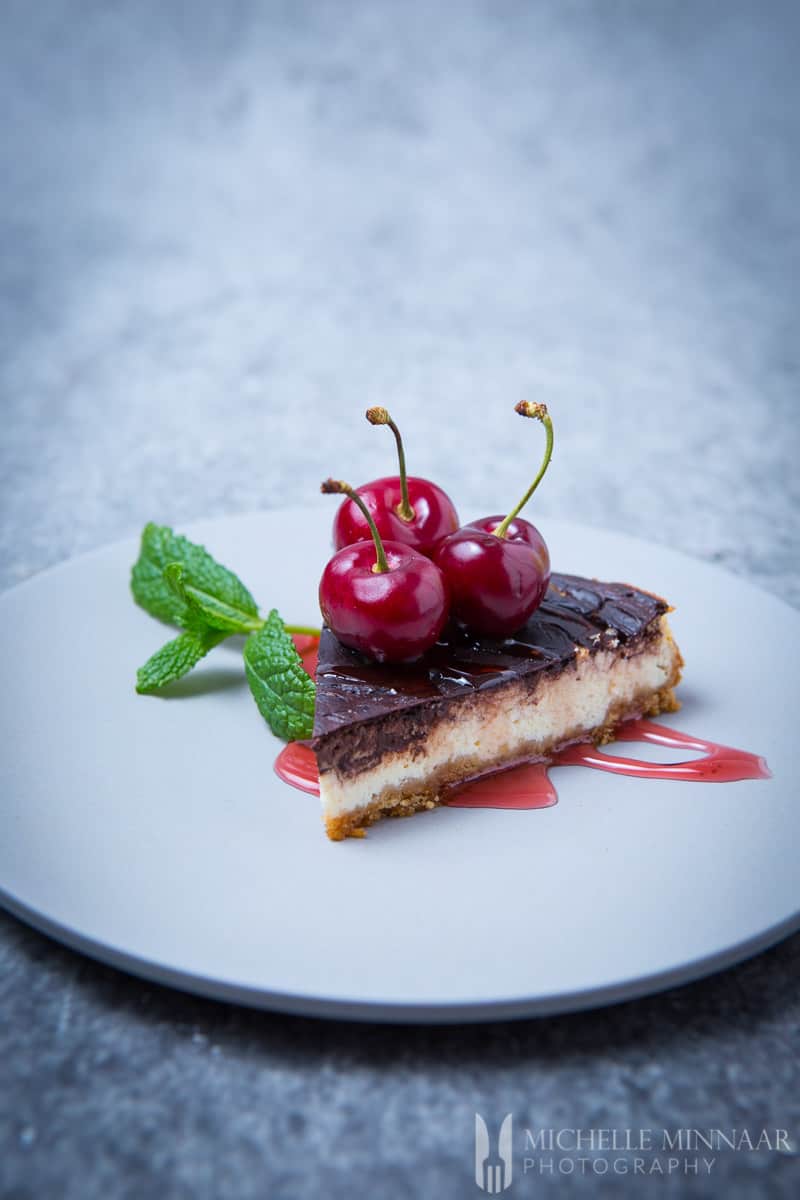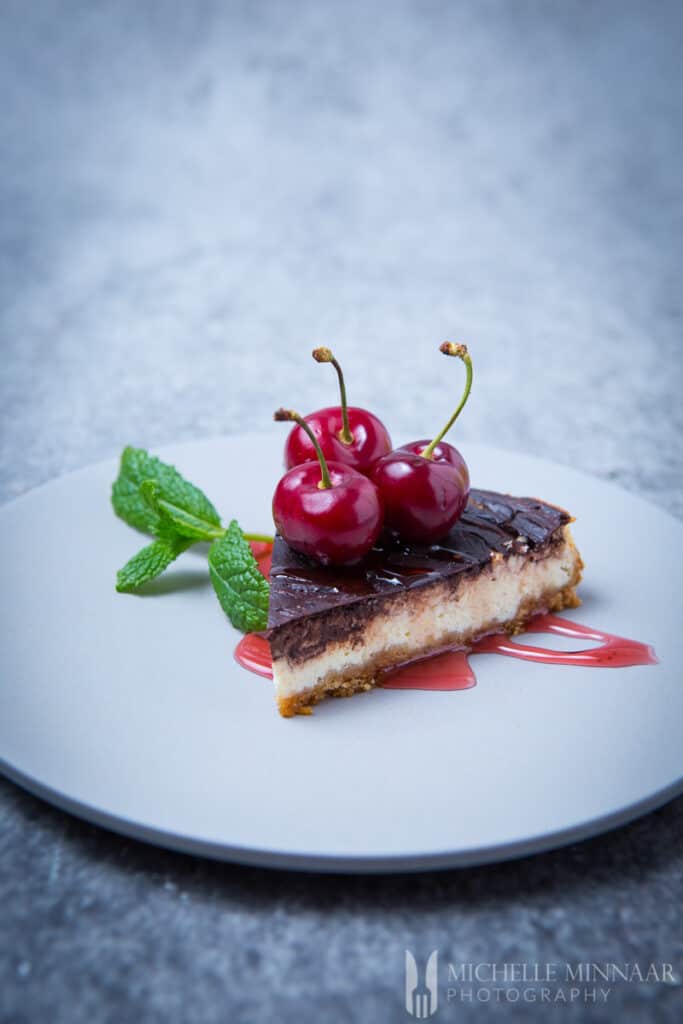 Dishes that go well with fresh cottage cheese
It's true that frozen cottage cheese loses a little bit of flavour once thawed. So, while you might like to stockpile some to use with sauces, stews, soups, smoothies and cakes at a later date, you'll most probably want to keep a tub or two in the fridge to use with other dishes.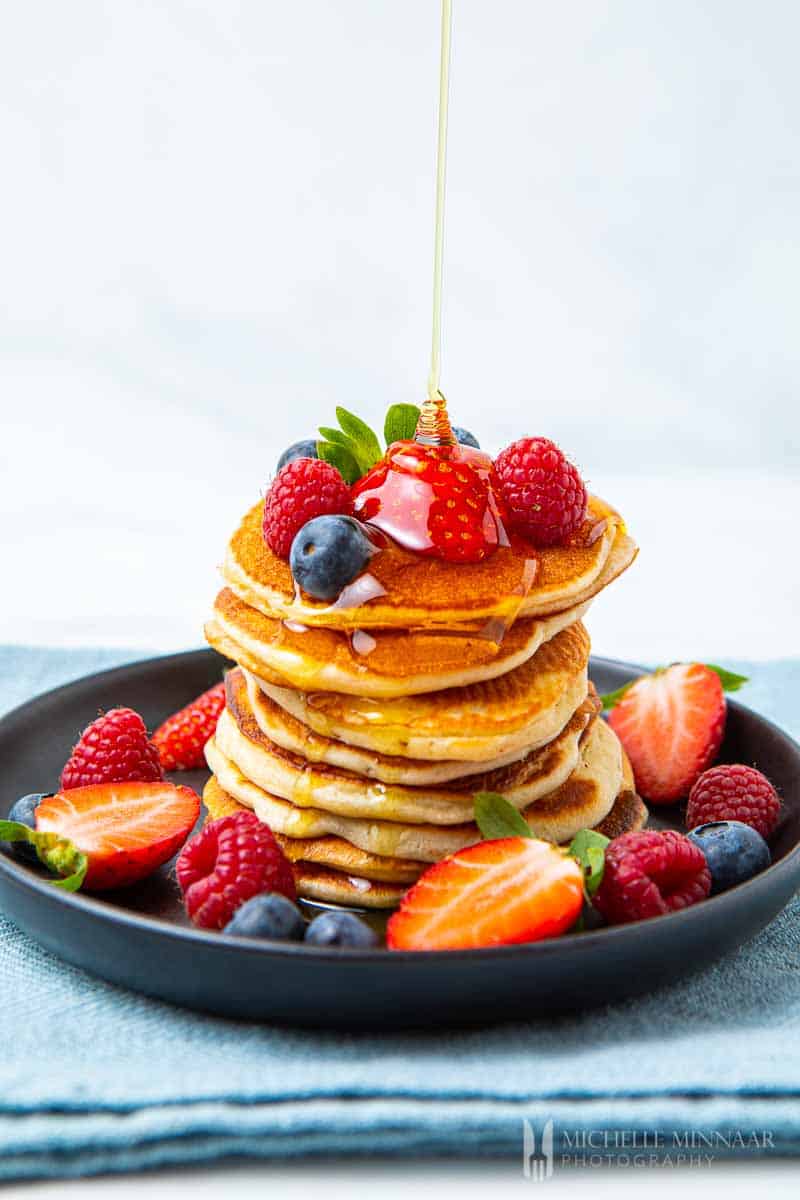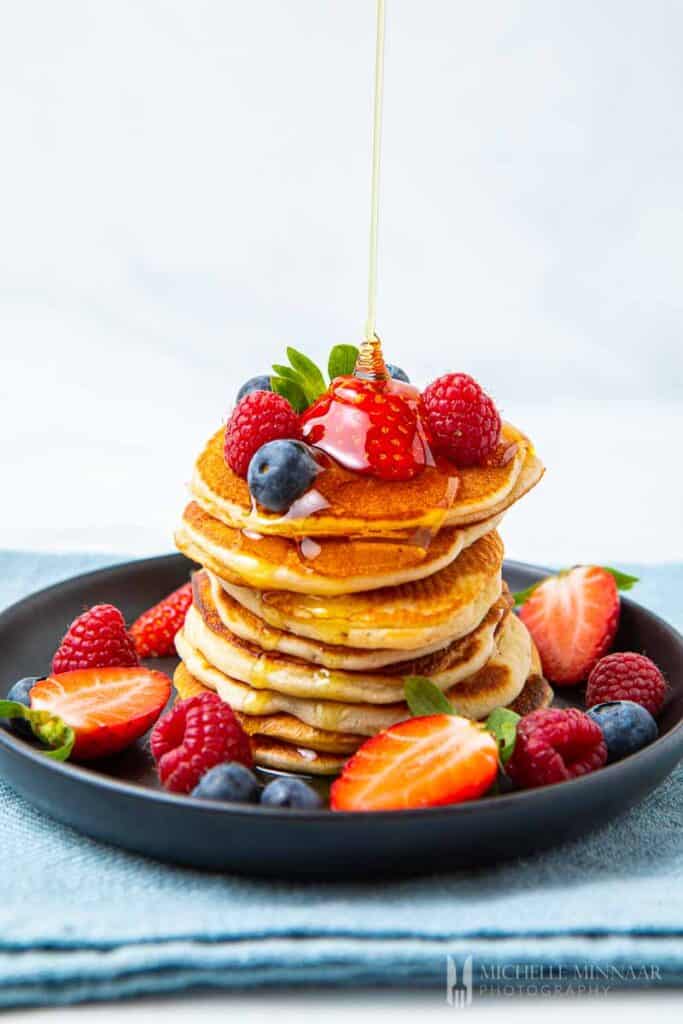 Here's a few recipes that'll taste great with those fresh tubs that you choose not to freeze.
Are you a cottage cheese lover? If so, what do you eat it with? Let me know in the comments below.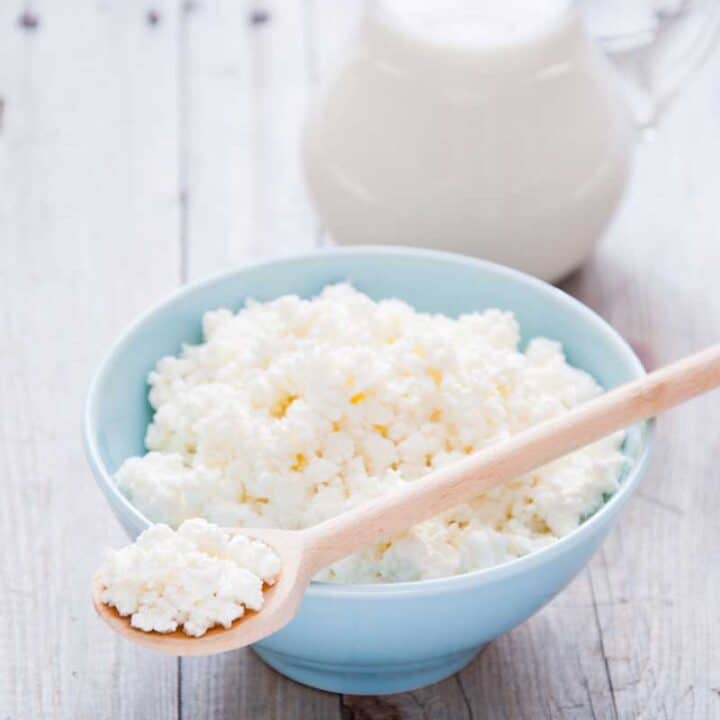 How to freeze cottage cheese
Yield:
frozen cottage cheese
If you ever wondered whether you can freeze cottage cheese, the answer is yes. Follow these easy steps to achieve it.
Materials
Cottage cheese (whole fat)
Freezer bags
Airtight container
Instructions
Purchase the cottage cheese (full fat or large curd cottage cheese will freeze best) or make your own.
If freezing directly in the container you bought it in, place in an airtight freezer bag.
Squeeze out any excess air and seal the freezer bag.
Alternatively, you can place the cottage cheese in an airtight container.
Label the bag or container with the date of freezing.
Notes
You can store your cottage cheese in a freezer for up to 6 months.
Make sure that your containers and freezer bags are airtight, to avoid freezer burn.
Once thawed, if it's too dry after draining the liquid, add some sour cream.
PIN THIS POST!