Creamy with a mild flavor and a hard shell, black beans are a favorite choice for many vegetarian dishes. Finding a black bean substitute is relatively easy, considering all the different available beans.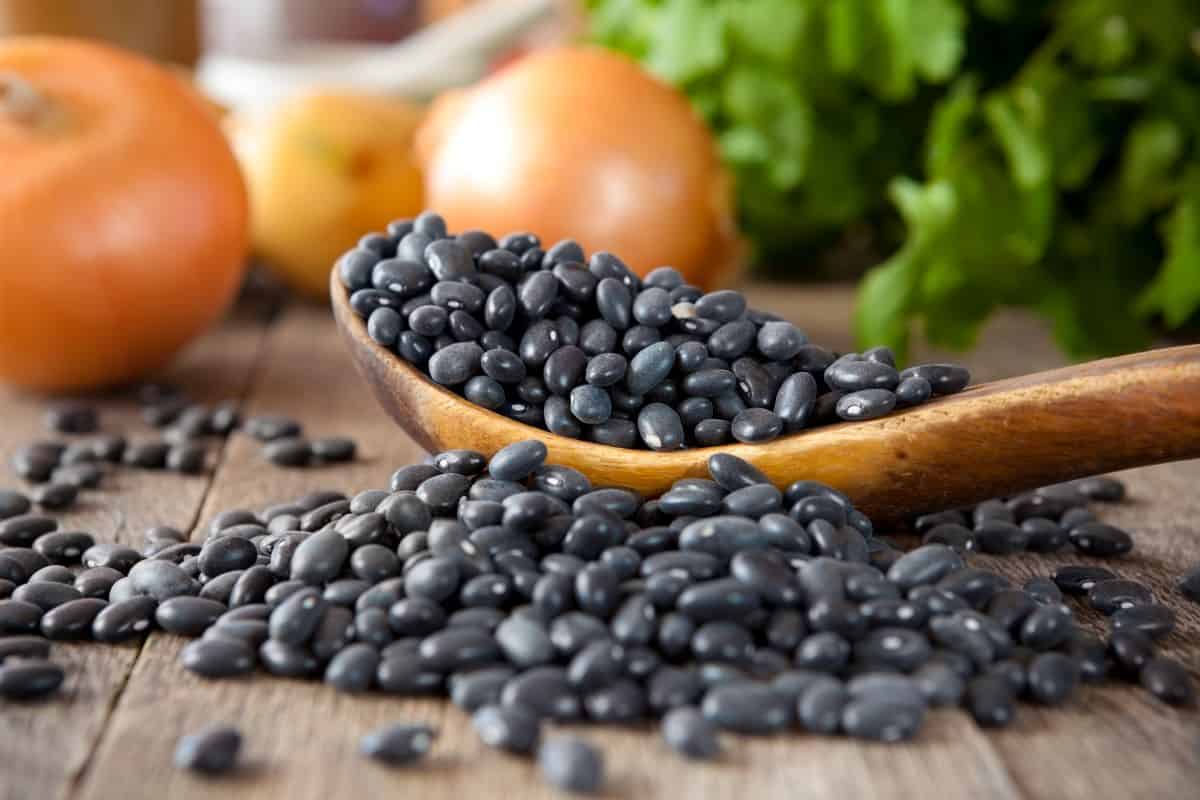 Black turtle beans, commonly referred to simply as black beans, are versatile beans common in Latin American dishes. Whether you're cooking a Hispanic-inspired dish or just looking for an alternative protein to replace black beans, you've come to the right place to find a substitute for black beans. Let's take a look at the best substitutes for black beans.
What is a Black Bean?
Black beans are a popular plant-based protein with a high nutritional value. Black beans are versatile and delicious and are often found in vegetarian burgers, dips, refried beans, rice and peas, chili, burritos, salsa, and other Latin American and Mexican-style cooking.
With hard shells on the outside and a creamy texture on the inside, black beans are sometimes referred to as black turtle beans. Black beans have a high protein and fiber content, making eating black beans a healthy alternative to animal proteins.
You can purchase dried black beans and canned black beans in the grocery store, making them accessible and easy to find. Black beans are also inexpensive, especially when they are purchased dried and in bulk.
Remember that dried beans must be soaked for several hours or, ideally, overnight for the best results during the cooking process.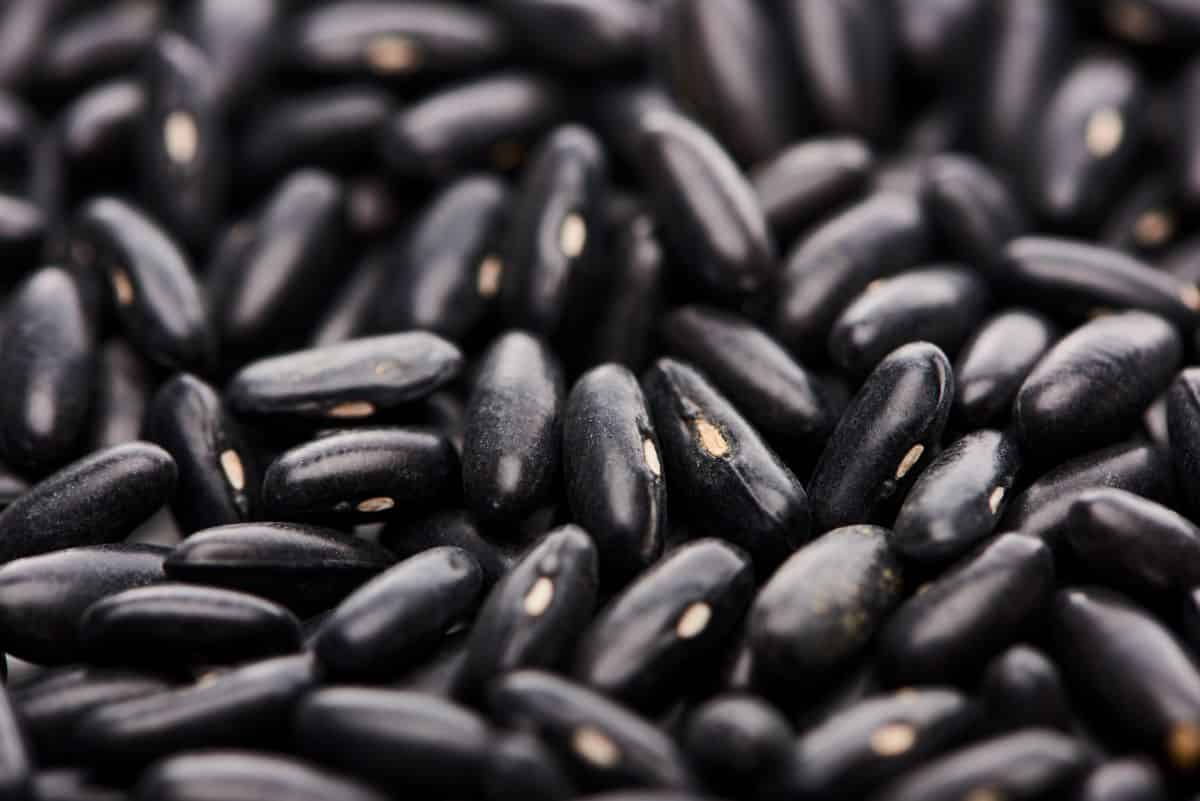 How to Choose the Best Black Bean Substitute
Finding a good substitute for black beans isn't hard, but there are a few things to remember. A similar nutritional value, as well as the smooth texture of the bean, will ensure that it is an ideal substitute for black beans. Depending on the dish, choosing a bean with a dark color will produce the same appearance as black beans.
Most importantly, finding a bean substitute for black beans that has a mild flavor will give your dish the best similar flavor to black beans. Whether making refried beans or chili, choosing a bean to substitute black beans with matching characteristics will give you the best substitute.
What Bean is Closest to Black Beans?
The best bean for replacing black beans are kidney beans due to their similar texture, flavor, and size. Kidney beans got their name from their color and shape, which resembles the kidney.
While kidney beans aren't as dark as black beans, they work interchangeably in most recipes, but remember that your end results will not be exactly the same. Both beans are a great source of low-fat protein and dietary fiber, making kidney beans a fantastic substitute in black bean recipes.
10 Black bean substitutes
Below is a list of the best substitutes for black beans that I've gathered so that you don't have to. While all these options are not identical to black beans, they are the best to replace black beans in a recipe.
So, if you're out of black beans or just want to try an alternative, here is the list of the best black bean substitutes.