Cassava flour may be just what you were looking for! Some people say that it is the holy grail of gluten-free cooking. Well, in that case, you'll also need to know about these handy 12 cassava flour substitutes.
Some of these cassava flour substitutes might be suitable for gluten-free or grain-free diets. Some might not. So read their packaging carefully before you use them in your cassava flour recipe.
In essence, cassava flour is one of the most popular flours in Asia. Its use is also slowly on the rise in European kitchens. This is mostly due to the fact that gluten-free diets are becoming ever more popular.
So, explore the joys of cooking with cassava flour and cassava flour substitutes. I have a feeling you'll be using wheat flour alternatives from now on!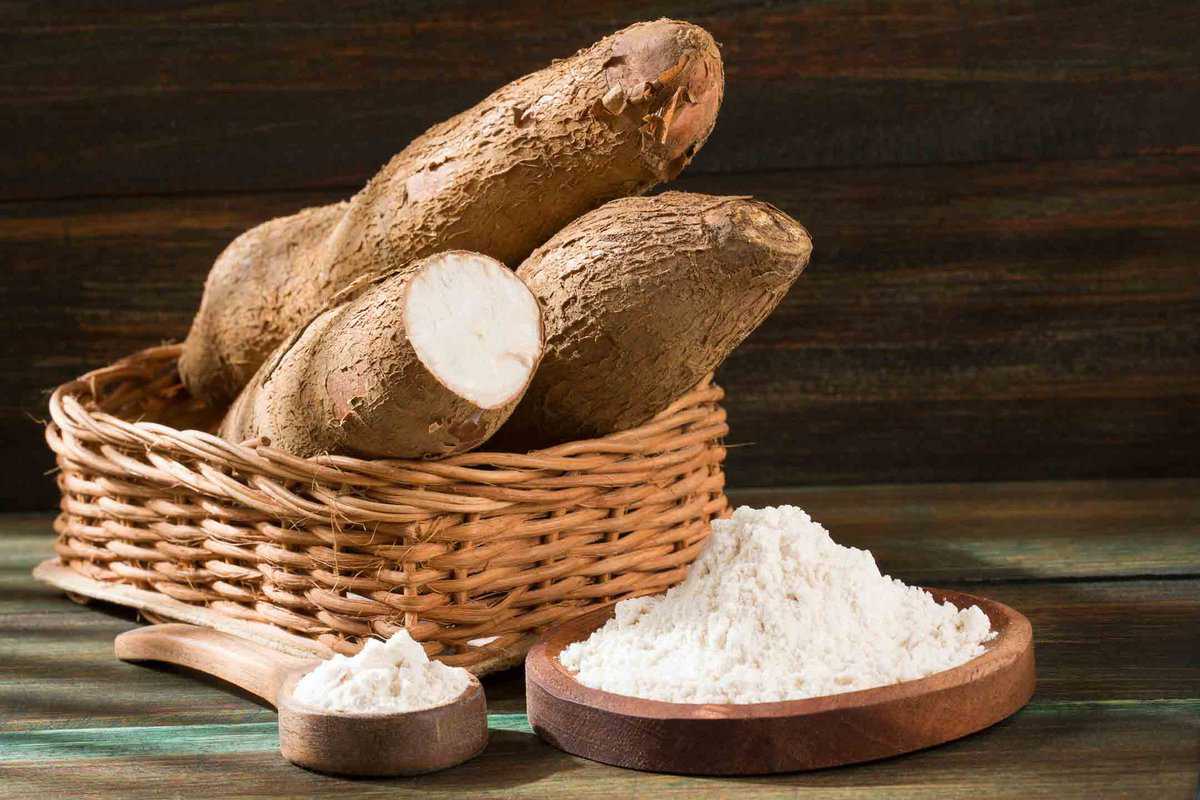 cassava flour substitutes – gluten free and healthy
Cassava flour is a vital ingredient to those intolerant to gluten or who suffer from wheat or grain allergies. Some of these cassava flour substitutes will also share these characteristics.
However, before we get into explaining which cassava flour alternative is the best, learn all there is to know about cassava. In summary, it is a very interesting ingredient.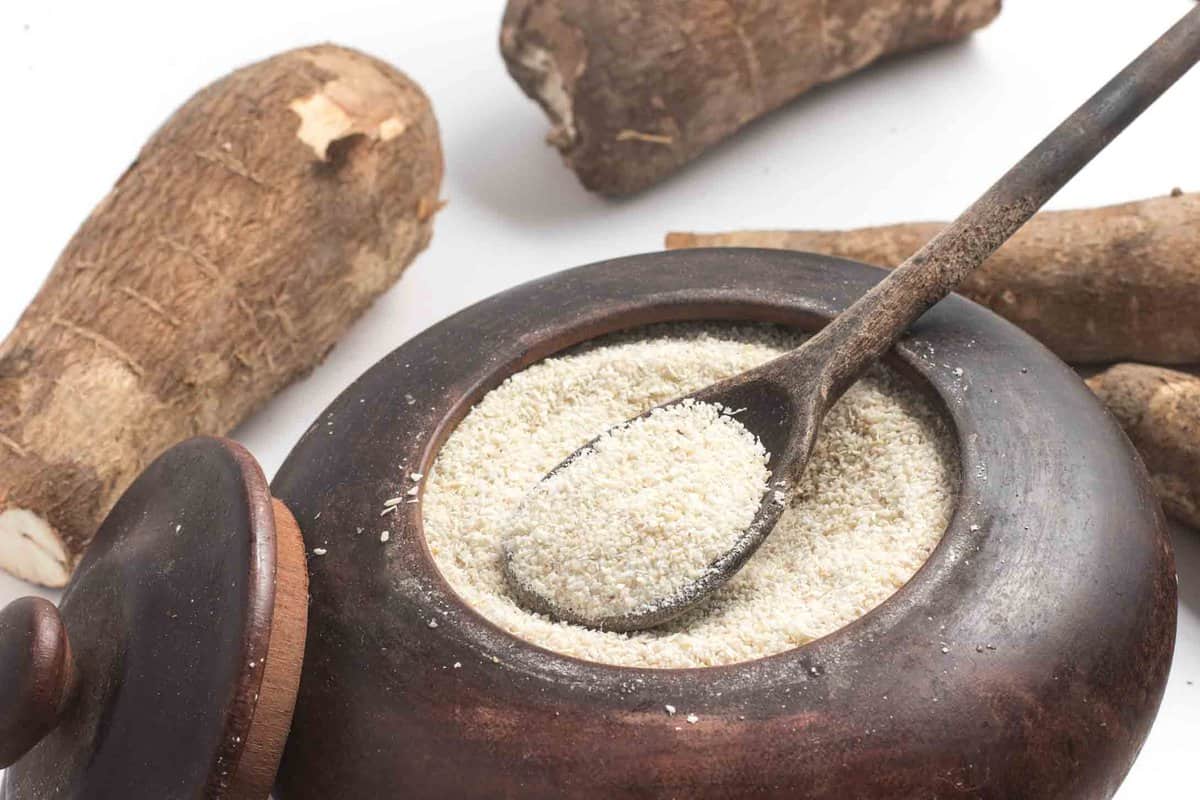 what is cassava flour?
Cassava flour is flour made from cassava, a shrub whose origin is in South America. You might also know cassava by these names:
macaxeira
aipim
manioc
yuca (in Spanish)
Brazilian arrowroot
In essence, it is a subtropical and tropical, edible, starchy root. It is long and has very firm flesh. It can grow up to 0.3 metres or approximately 12 inches long. The exterior is rough and brown. The interior is white, almost chalky. Altogether, the cassava is extremely rich in starch.
In third world countries and the developing world, cassava is an integral part of the daily diet. Do you know why? Simply because it is one of the most durable roots that can withstand extreme heat and droughts.
Practically, it can grow in very unfavourable environments. That being said, Nigeria is one of the largest producers of cassava. In addition, Thailand is the leading exporter of its dried form.
When cassava is dried to a powder, it is actually called tapioca. When it is in its granular form, you might know it as garri.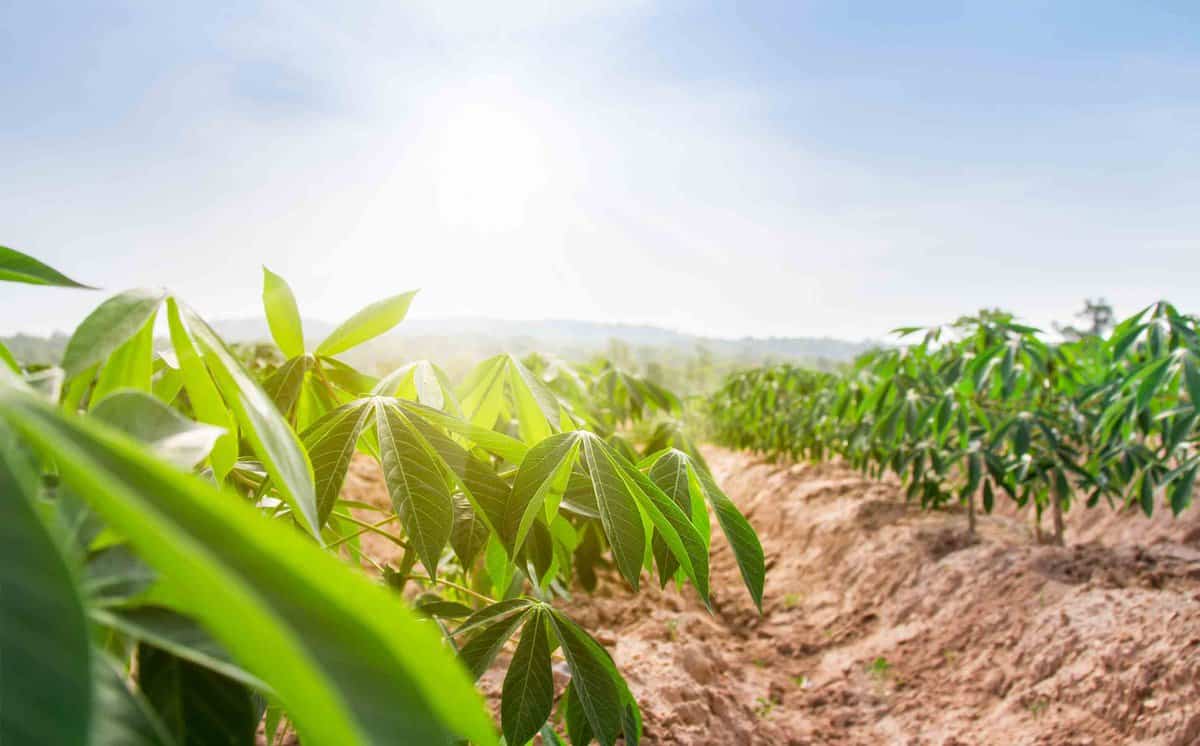 cassava taste and nutrition
The taste of cassava is quite bland actually. That's probably why it's made into a flour, although there are sweet varieties of cassava.
Cassava is made up of these nutrients:
60% water
1% protein
and 38% carbohydrates (hence it's an excellent diet supplement as it is a great source of energy)
cassava flour candida
If you are on a gluten-free diet, paleo diet or candida diet, then cassava flour is excellent. To read about candida, click right here.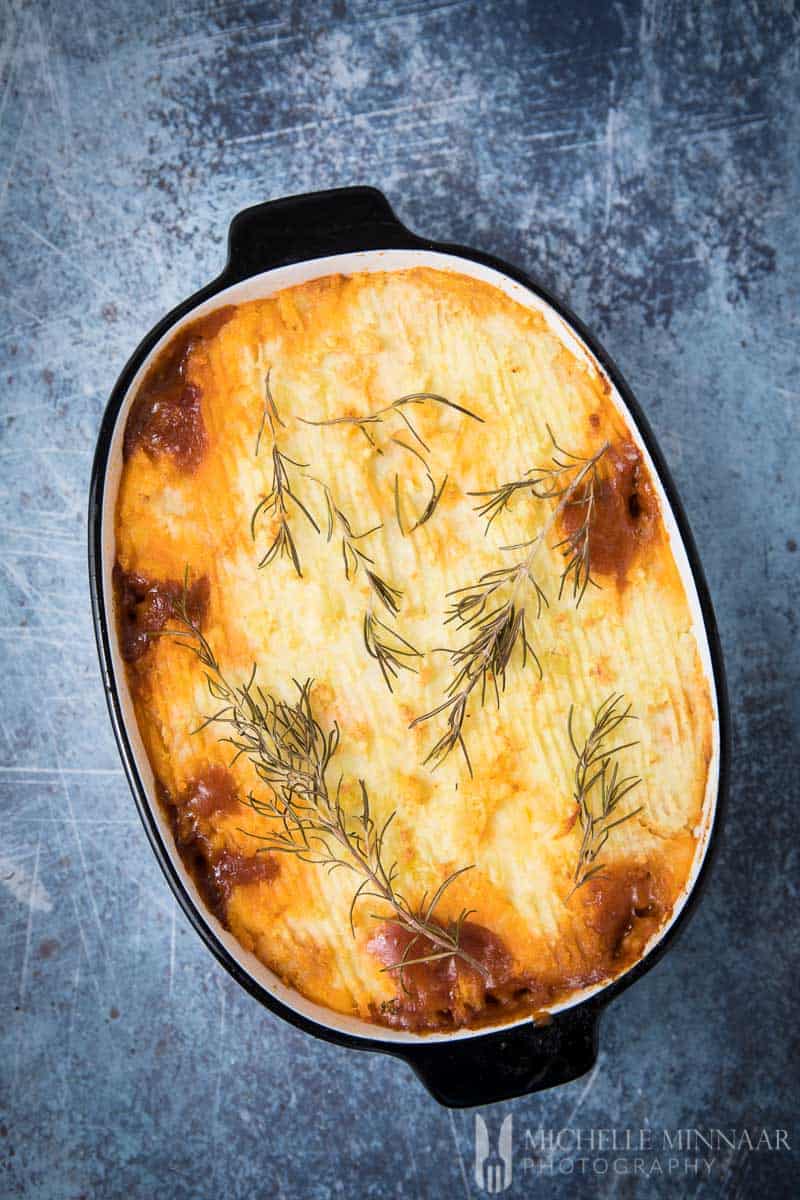 cassava flour recipes
There are many recipes you can make with cassava flour. First, you can consider making cassava flour tortillas or flatbreads.
You can also make cassava flour pancakes, which will be gluten-free. In fact, you can make any recipe with cassava flour if you use it as a substitute for the other flour in the recipe.
You can also use cassava flour for making these gluten-free dishes:
For more cassava-based dishes, check out this list here.
can I substitute cassava flour with all-purpose flour?
The answer is yes. Although, the all-purpose flour will not be as healthy or be gluten-free. Nevertheless, you can substitute with a 1:1 ratio as with other flours such as wheat.
best cassava flour substitutes
Check out these best cassava flour substitutes. They might save your future cassava flour recipes.
This is one of the top cassava flour substitutes. You can substitute with this at a 1:1 proportion. Almond flour is completely gluten-free and is also very low on carbohydrates. It's made of ground skinless almonds and it makes a fabulous flour substitute in savoury as well as dessert recipes.  
Tapioca flour is almost the same as tapioca starch. They are both from the cassava plant. It has a neutral taste profile and thickens food very quickly. The best part is, that it is completely gluten-free. Add tapioca flour at the end of your cook for best results. Also, don't combine the tapioca flour with milk, because it might turn slimy. 
This is an excellent substitute for cassava flour. Tapioca starch is basically derived from ground cassava, so it carries similar properties. For example, it is also gluten-free. It is known as the Aztec thickener because it was already in use by the Aztecs in roughly 6000 B.C.
Just like cornstarch, this is a worthy substitute. Plus, it's an excellent alternative as a thickener in meaty stews or in curries. You can also use these potato starch substitutes.
Unlike tapioca, arrowroot doesn't share the same plant family. Arrowroot is more of a thickener which has the properties of cornstarch. In comparison to cassava flour, it is also a gluten-free flour.
However, please note that it works best as a cassava flour substitute if you combine it with other flours. Lastly, arrowroot flour is very simple to digest, so it's perfect if you suffer from any digestive problems.
This flour is made out of milled rice. It is called rice powder. You can use it as a thickening agent or an alternative for cassava flour as well as wheat flour.
Again, this is another gluten-free flour. It is very nutritious as it originates from garbanzo beans. Most noteworthy, this flour is high in fibre.
This is one of the cassava flour substitutes that's the most accessible. Treat the cornstarch flour similarly to tapioca flour. They are interchangeable.
You might also know spelt as dinkel wheat or hulled wheat. It goes back to 5000 B.C. Also, it is an excellent source of protein and vitamin B. Careful though, spelt flour has gluten!
Masa harina is a very special flour. It's a very common flour used in the Latin Americas and it yields excellent results for Latin American cuisine. If in doubt, check out these masa harina substitutes.
Oat flour is another gluten-free flour that you can find. It's very high in protein which makes it very suitable for a vegetarian or vegan diet. 
When in doubt, this is also a substitute for actually any type of flour. However, beware because it is not gluten-free. Use this cassava flour alternative only if you don't have any gluten allergies.