A fantastic natural flavor enhancer, celery seed is a great ingredient to have in your store cupboard.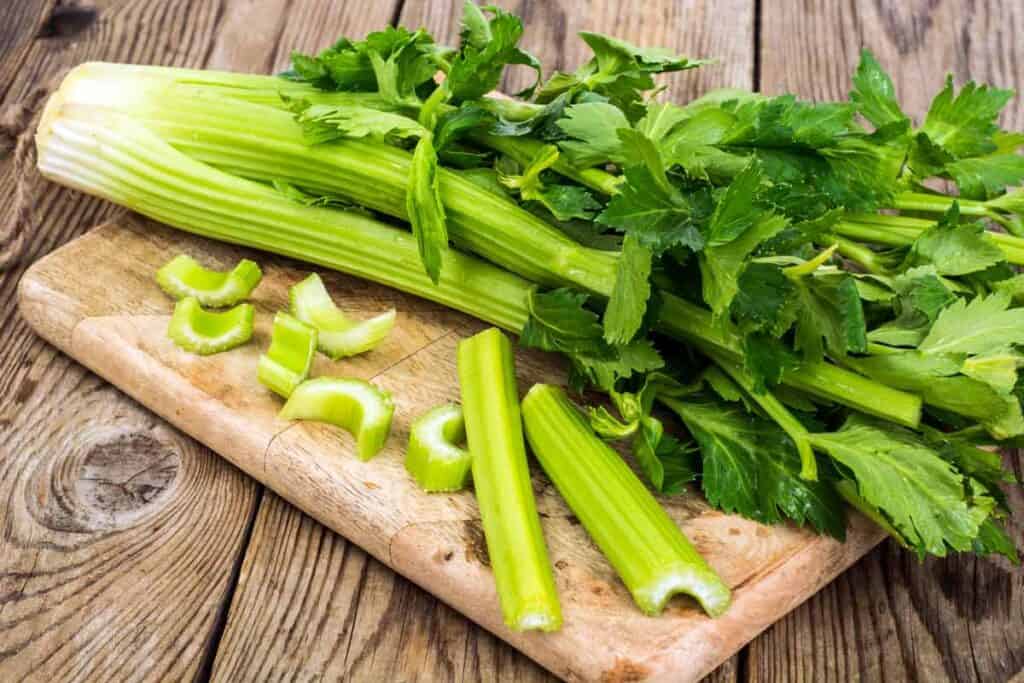 While it brings a wonderful flavor and aroma to a wide variety of dishes, it's not always the easiest ingredient to get hold of. So… what's a good celery seed substitute?
What is celery seed?
Celery seeds are the whole, dried fruit of the wild celery plant, which is sometimes called 'smallage' or 'lovage.' It's used as a spice to bring flavor to a variety of dishes, from sauces and soups to salads and dressings.
It's also a very popular ingredient used in pickling. In fact, pickling was its first use in America in the 19th century when celery seed first came to be used in US cuisine.
Celery seed has been used for thousands of years. It was a popular medicinal ingredient, used by the Ancient Greeks and Romans, and has been a staple ingredient for many years, both for culinary and medicinal purposes, in Asian cultures.
What does celery seed taste like?
Celery seed has a slightly bitter, earthy character with a floral flavor that's similar to celery. While it's not hot in small amounts, if you use a lot of celery seed it can produce a certain amount of heat, a bit like mustard or onions.
European celery seed is slightly different in taste to that grown in Asia. The Asian variety, particularly popular in Indian cuisine, has a subtle hint of lemon, whereas the European type tends to have a more herbal taste, with notes of citrus.
What is celery seed used for?
In India, celery seed is a popular spice that is used in curries and chutneys. It's also a very popular ingredient throughout Europe and North America, where it's used to flavor everything from salad dressings, sauces, soups, casseroles, homemade breads and pickles.
9 Celery Seed Substitutes
Are you looking for a celery seed substitute? In this comprehensive list you'll learn 9 ideas for an alternative.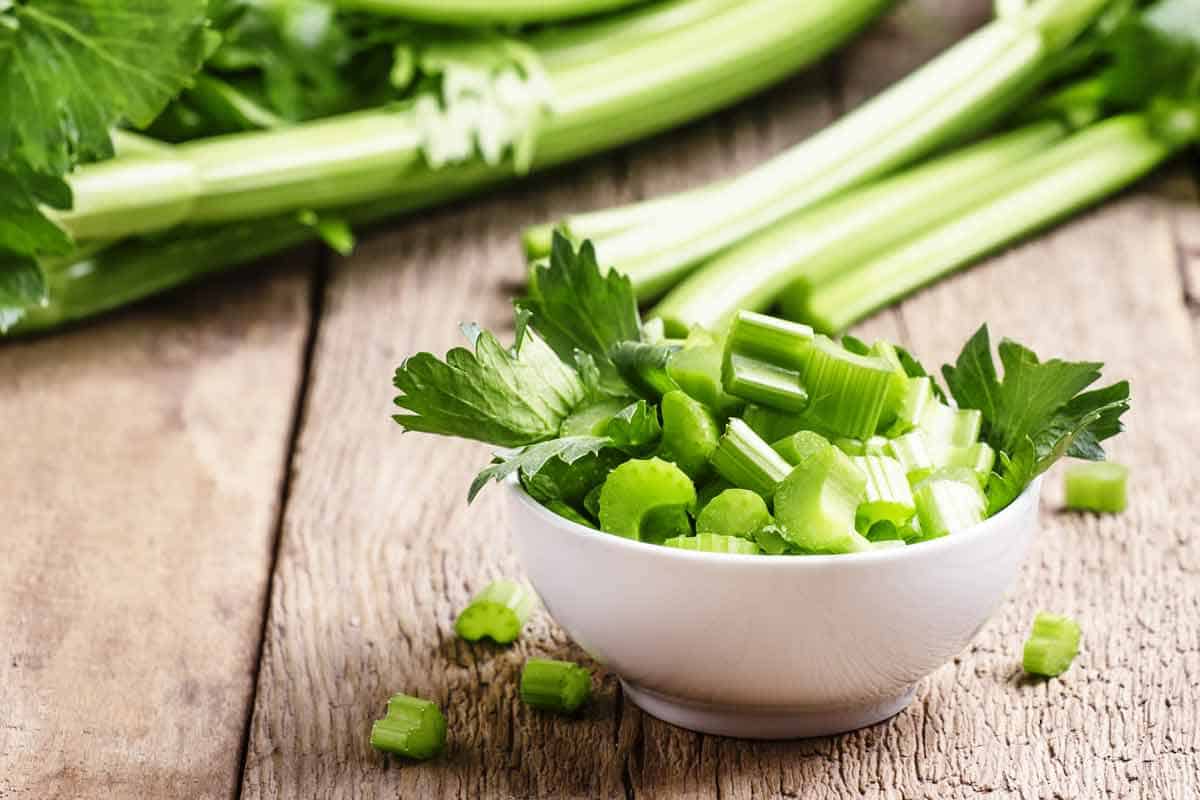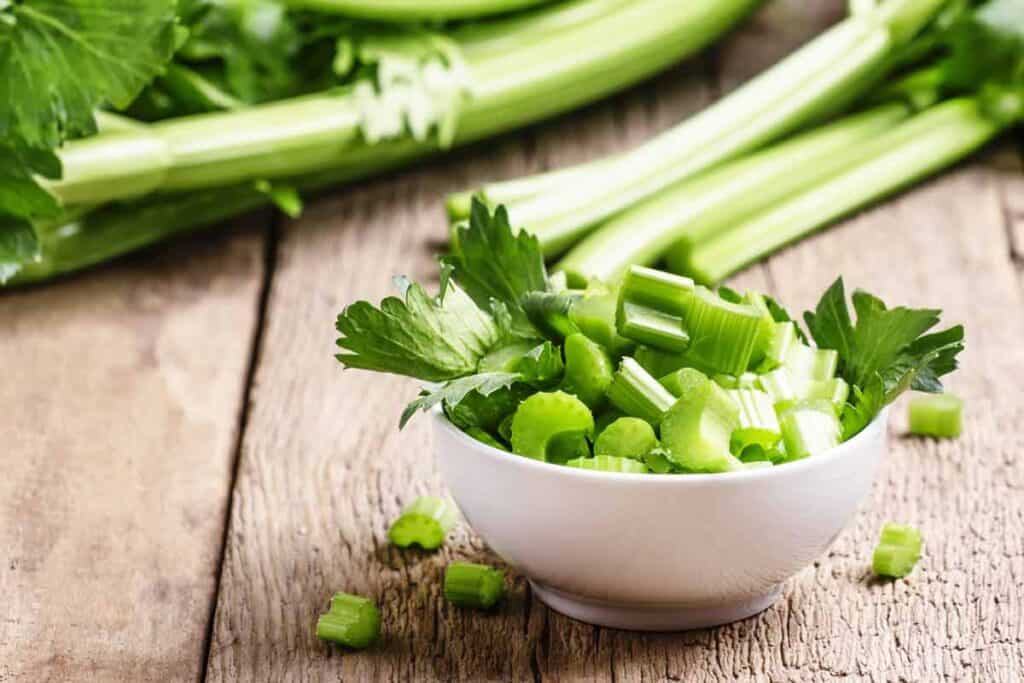 More substitute guides
Find yourself without a key ingredient for a favorite recipe? Check out these substitute guides: