Celery substitutes are not as tricky as they might seem at first. Sure, you're probably thinking, how in the world can you substitute the distinct flavour of celery?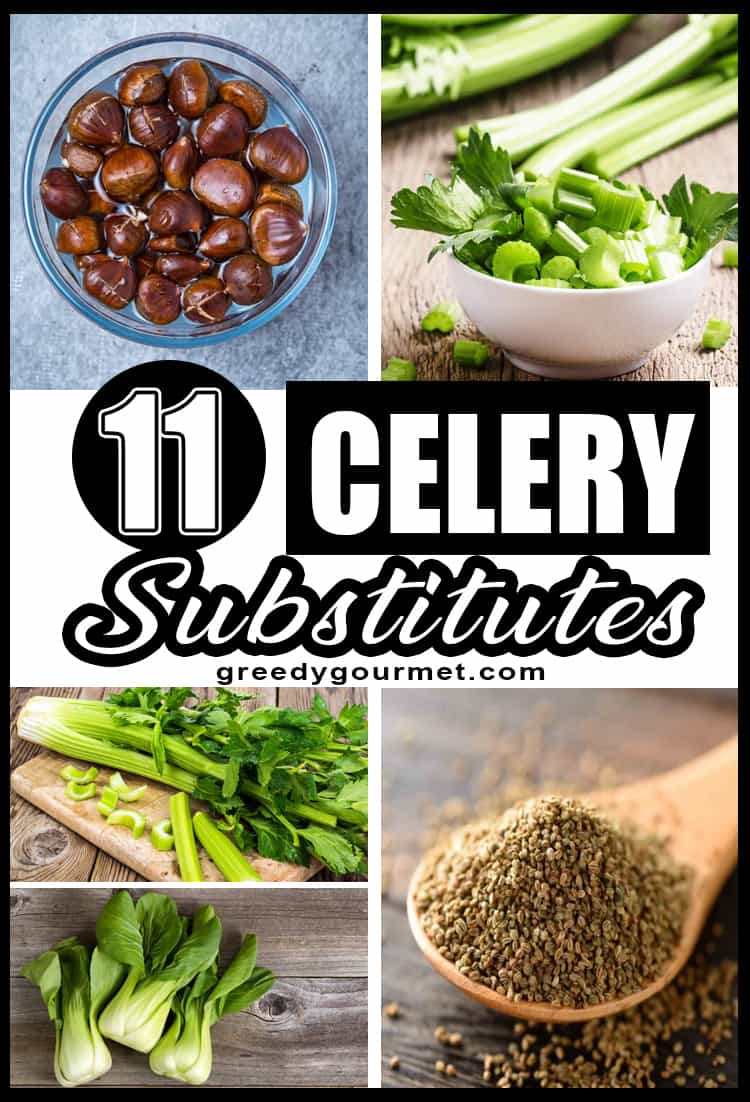 Well, the answer is, there are different types of celery substitute that serve different purposes.
For example, most of the celery substitutes will not be interchangeable between pasta recipes, stews or soup recipes. Every single celery alternative has a distinct purpose for a specific meal.
So keep reading to find out more on which one of the celery substitutes you need the most. Regardless, cooking with celery always seems so trivial. However, trust me.
Once you figure that you haven't got any celery at home, you'll soon realise that you desperately require the specific flavour of celery to complete your recipe.
Let's not underestimate the underrated celery! Make sure you have at least one of these celery substitutes when you're home cooking.
11 celery substitutes you need to know

Celery might be a humble ingredient, but can you imagine cooking without it? I think it's one of those things that we take for granted. You'll know what you're missing once you don't have it.
So, take my advice and have a look at this informative list of the top celery substitutes. They might just save your recipe.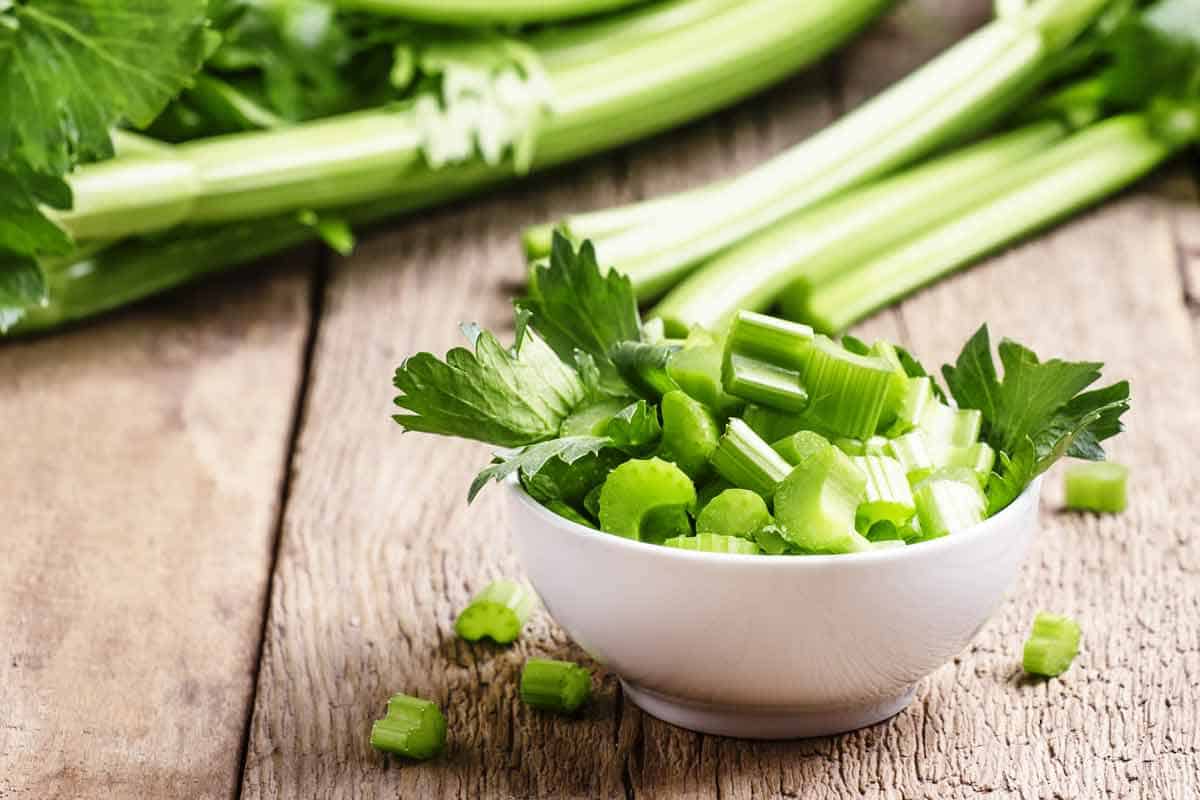 about celery

Celery is a vegetable that has a long, green stalk with leaves, belonging to the Apiaceae family. Don't get it mixed up with celeriac, which is the root. otherwise known as celery root or knob celery.
Celery has been cultivated since early antiquity all around the world. Today, you can grow celery and celeriac practically anywhere (well, not in the Arctic or Antarctica, but you get the gist). 
Most people recognise celery as a typical weight-loss ingredient. This is where celery is often eaten raw to cut down on calorie intake.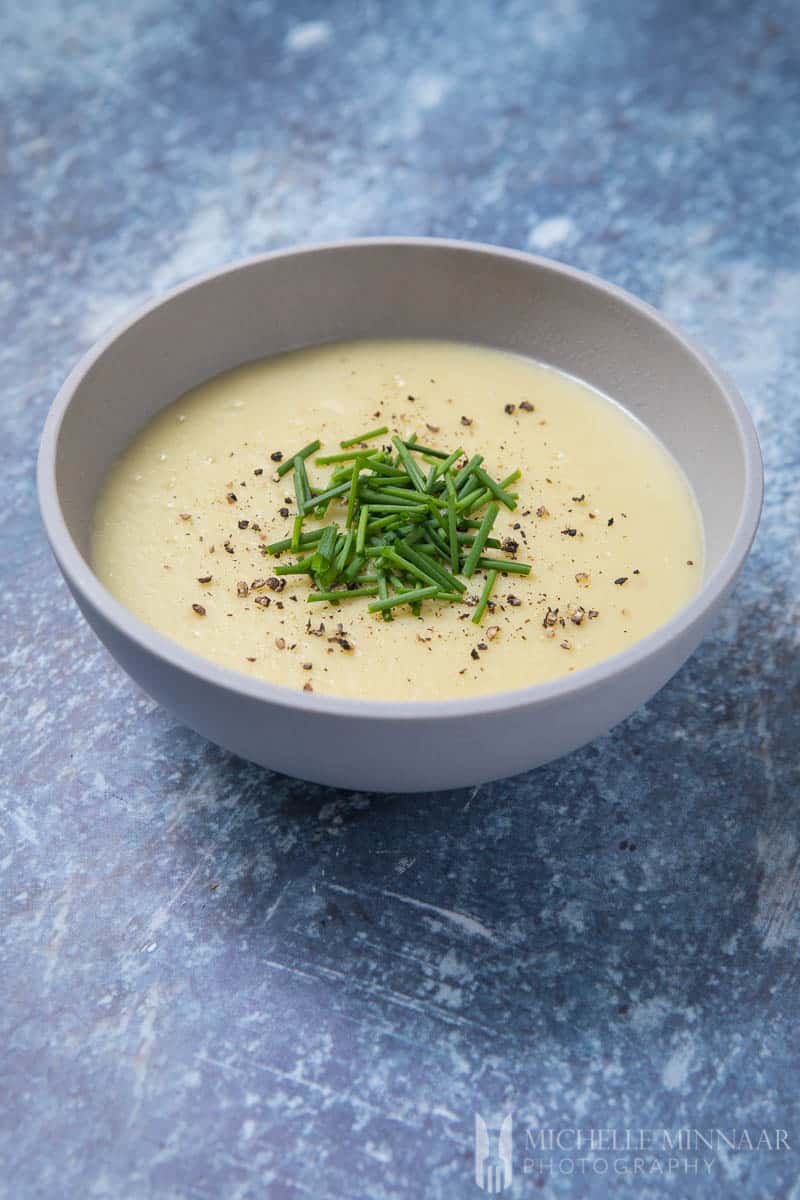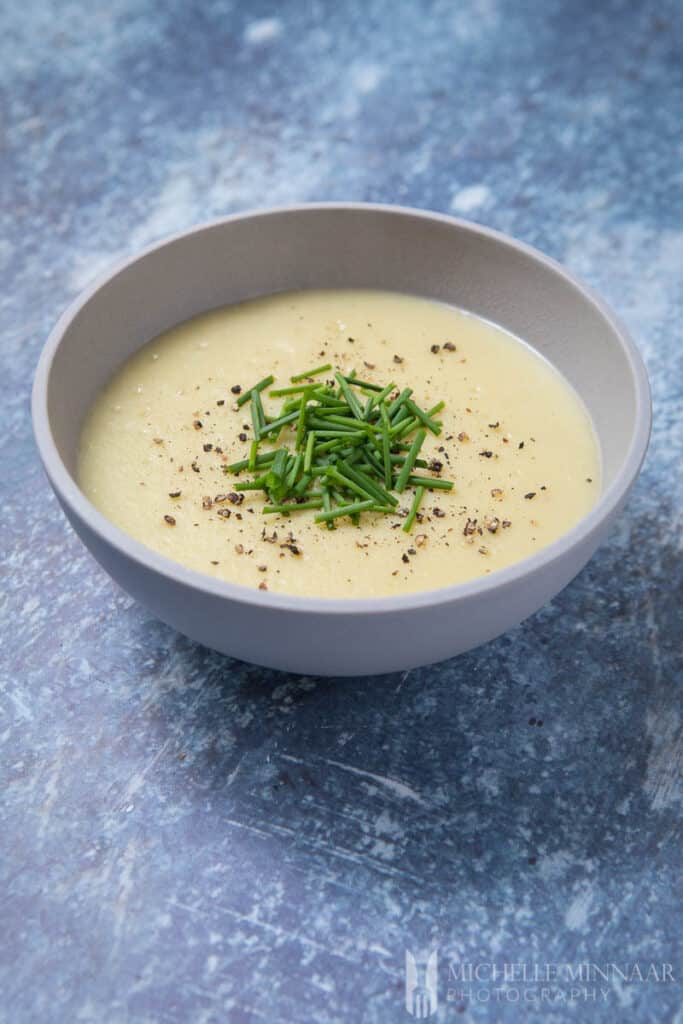 celery substitutes & recipes

Celery is a very common ingredient in many different types of recipes through out the world. Italian, French, Asian, you name it. Here are just a few example of recipes which call for the use of celery.
Perhaps, some of them you might not have even guessed. Take a look:
So many recipes! What's more, you can also enjoy raw celery in the form of celery sticks. Pair them up with a fantastic homemade ranch dressing or guacamole (an avocado paste). Let's not forget, sometimes, we should enjoy celery raw for that amazing crunch!
what are the best celery substitutes?
So, now that you know what type of celery recipes you can make, it's time to explore the best possible celery substitutes. In fact, there is a total of 11 celery substitutes which you can consider. Here's the list!
Jicama, also known as Mexican yam bean, yam bean, Mexican potato or Mexican turnip. It's a root native to Mexico. As such, it's a fine alternative for celery because it's juicy and super-crunchy. 
In addition, it tastes mildly sweet and nutty. Hence, it's one of the better celery substitutes in salads.
Celery seed are mostly cultivated for their essential oil. They are also used as a spice. You can find them whole or ground. Hence, if you can get your hands on celery seeds, you can use them to season soups, stews, etc.
You can easily treat carrots as a celery substitute in stews or in pasta sauce. They provide a lovely sweetness as well as a crunch factor, especially if you toss them into the stew at the end of the cook. In addition, you can also eat it raw with a dip.
If possible, you can use celery salt to flavour your pasta sauces and stews. Celery salt is basically salt with the addition of ground celery seeds.
Fennel bulbs are a great, if not the best, celery substitute. This is because they, too, carry a distinct anise or liquorice flavour. Don't worry, when you cook the fennel stalks they lose the sharp flavour and become more mellow.
In fact, the stalks of the fennel plant are the perfect celery substitute for cooked celery recipes. You can use them in stews, soups, pies, you name it. 
Bok choy, also known as Chinese cabbage, pak choi and pok choi. You can use bok choi in Asian dishes which call for celery. In addition, you can enjoy bok choi as a raw celery alternative.
As regards nutritional value, it's composed 95% of water with a bit of carbohydrate and protein. So, it's an excellent celery substitute for low-carb meals!
Celeriac is one of the best celery substitutes when thinking about making cooked celery recipes. It also carries that distinct flavour and will perfume your recipe in no time. Use it only for celery recipes which require cooking!
Otherwise, if you plan to substitute it for raw celery, make sure you cut the celeriac extra thin. Take inspiration from my salmon celeriac remoulade recipe.
Use this as a crunchy substitute only in salads or in smoothies
Have you ever heard of the Chinese water chestnut? It's a plant native to Southern and Southeastern Asia. It grows underwater, hence its texture is quite firm and crunchy.
When it comes to flavour, it's not as distinct as it's quite milky. Substitute with water chestnuts in stir fries, woks and salads.
Similarly to green apples, use cucumber only as a celery substitute in salads or if you plan to eat raw veggies with a dip.
Cucumbers are cooling and not very flavourful, but they definitely resemble celery in terms of crunch.
One of the best substitutes for celery in soups or in risottos.
celery substitute in stuffing
You can consider celery seeds or celery salt. These are the easiest celery substitutes for stuffing. Otherwise, feel free to cut up fennel stalks as well.
celery substitute in potato salad
This requires a crunchy substitute. You can consider green apples, cucumber, water chestnuts, bok choy or jicama.
celery substitute in Bolognese sauce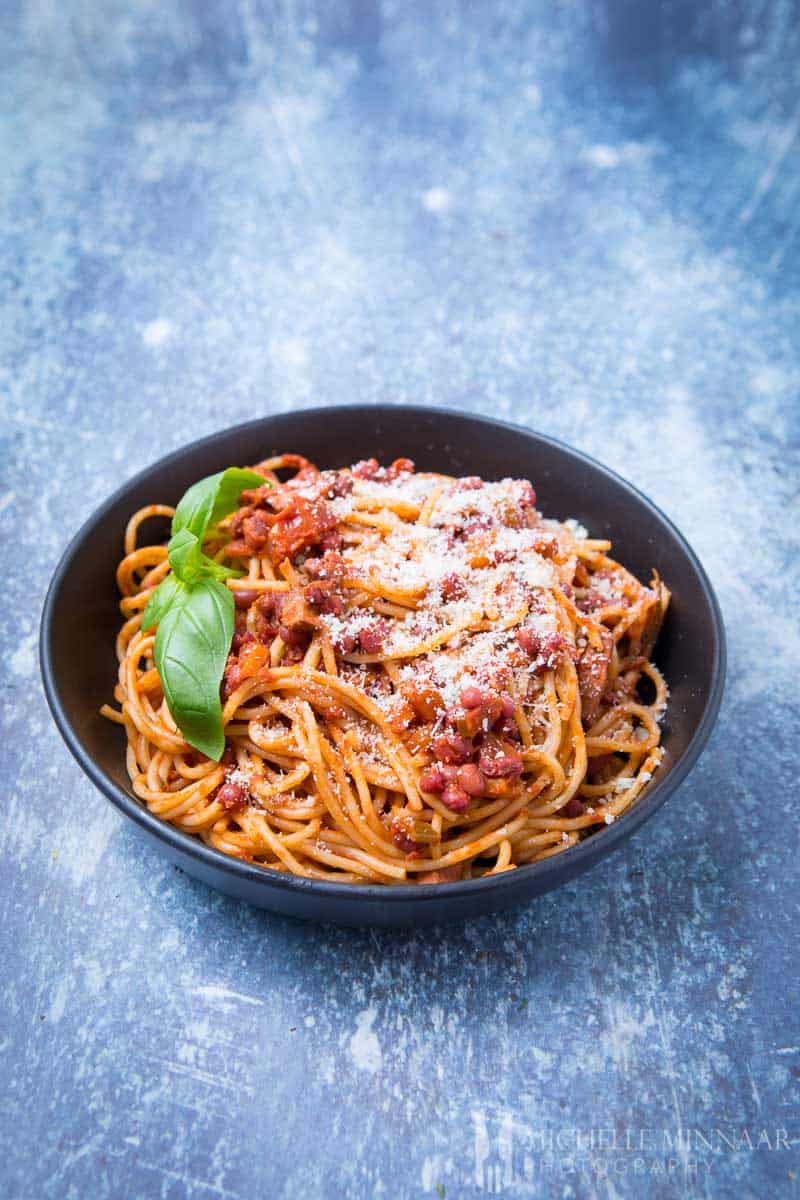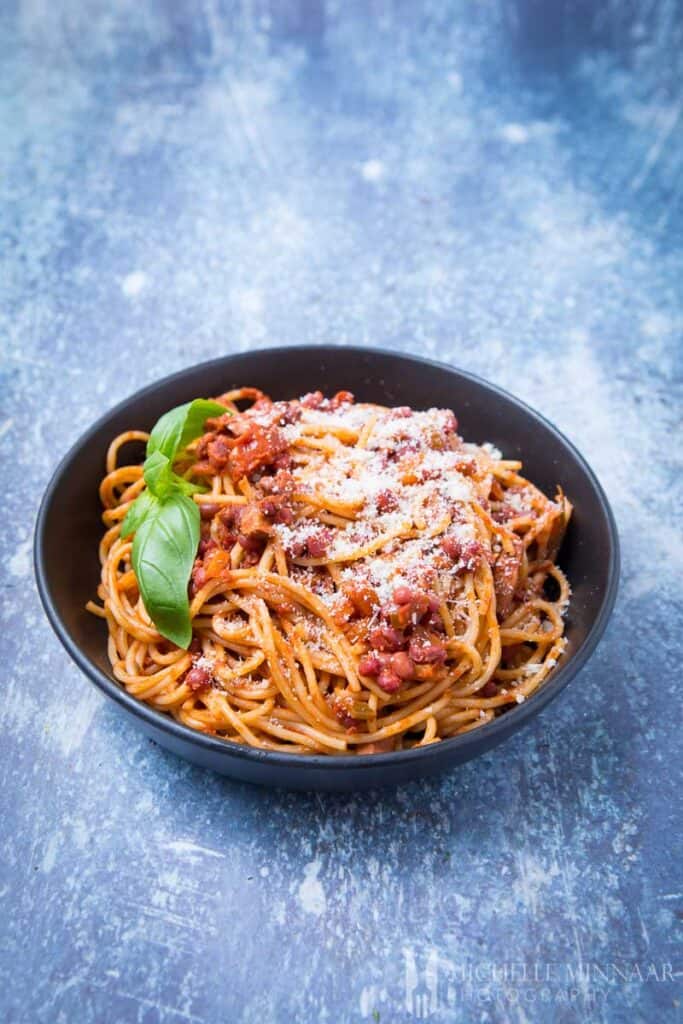 celery substitutes in soup
One of the easiest substitutes here are carrots. For the perfect touch, you can also add a pinch of celery seeds and celery salt in combination with the carrots if possible. You can also opt for using a bit of celeriac.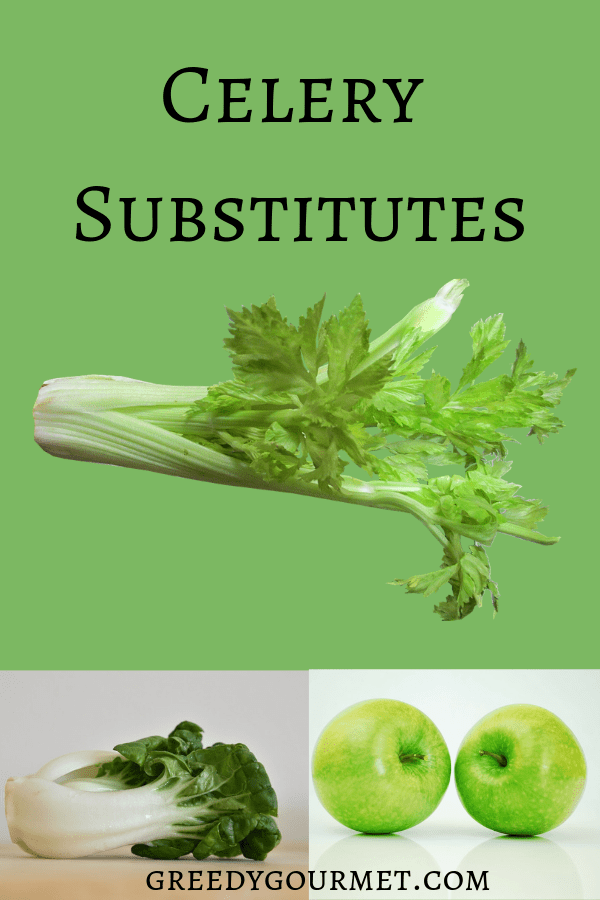 Lastly, the best substitute here is celeriac. However, you can also consider leek in combination with the fennel bulbs or fennel stalks.