Marjoram is a major ingredient in multiple cuisines around the world – especially when it comes to Middle Eastern and Mediterranean cuisine. It has the astonishing ability to enhance the flavour of any dish.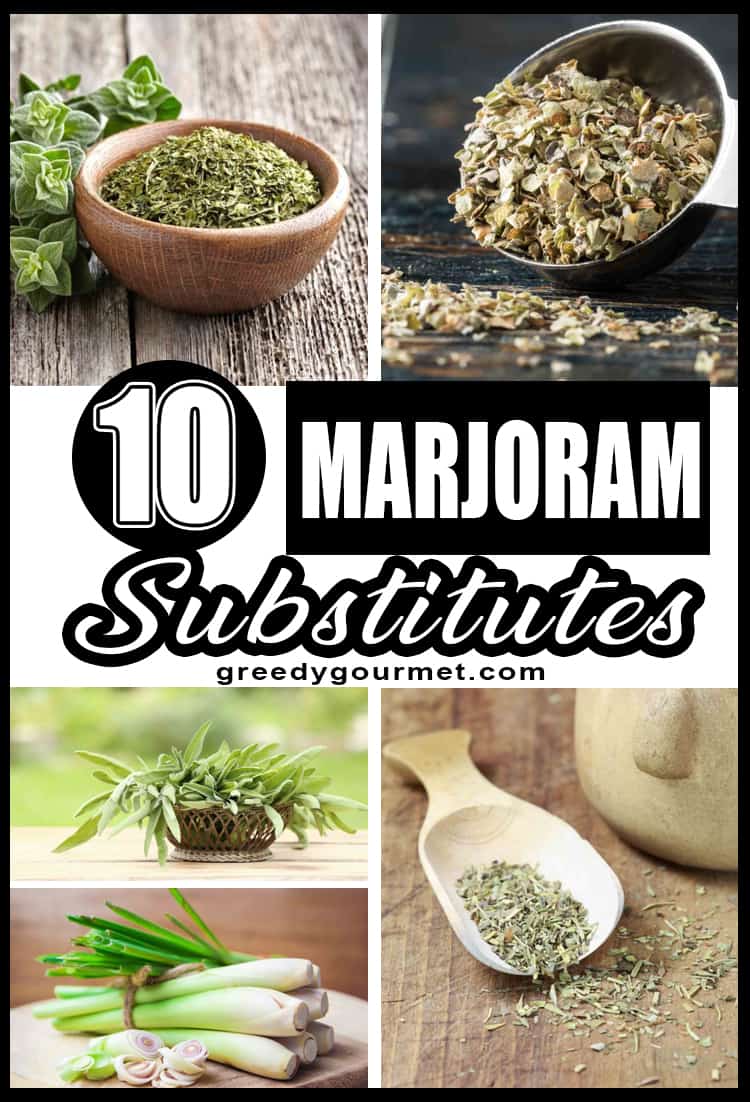 Whether it be a meaty dish, seafood, pasta or sauces. That's why knowing about these 10 marjoram substitutes can be extremely helpful if you are cooking a recipe that requires a dash of marjoram for perfection.
In fact, marjoram is so fragrant, you can often find it also in the form of an essential oil. So, whether you intend to cook with marjoram (the herb) or marjoram (essential oil), these 10 marjoram substitutes will help you finish any dish.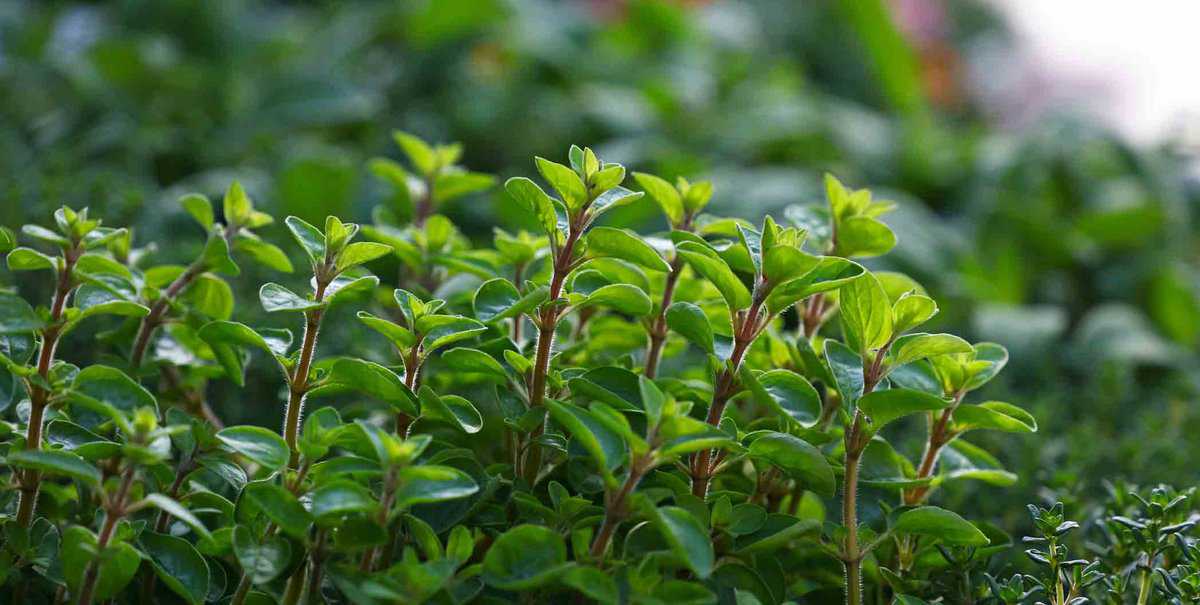 If you haven't tried cooking a recipe that requires marjoram, then get to it fast! Marjoram recipes are delicious and elegant. Keep reading to find out more and learn about example recipes where marjoram is the perfect addition.
what are the best marjoram substitutes?
There are three forms in which you can cook with marjoram. First, you can cook with dried or ground marjoram (the herb). Second, you can also have fresh marjoram leaves, which are fantastic on seafood and grilled options in general.
Third, you can come across marjoram essential oil, which you can also use in sauces or stews. In all cases, this article will give you insight on the best marjoram substitutes, whichever form you choose to cook with.
what is marjoram?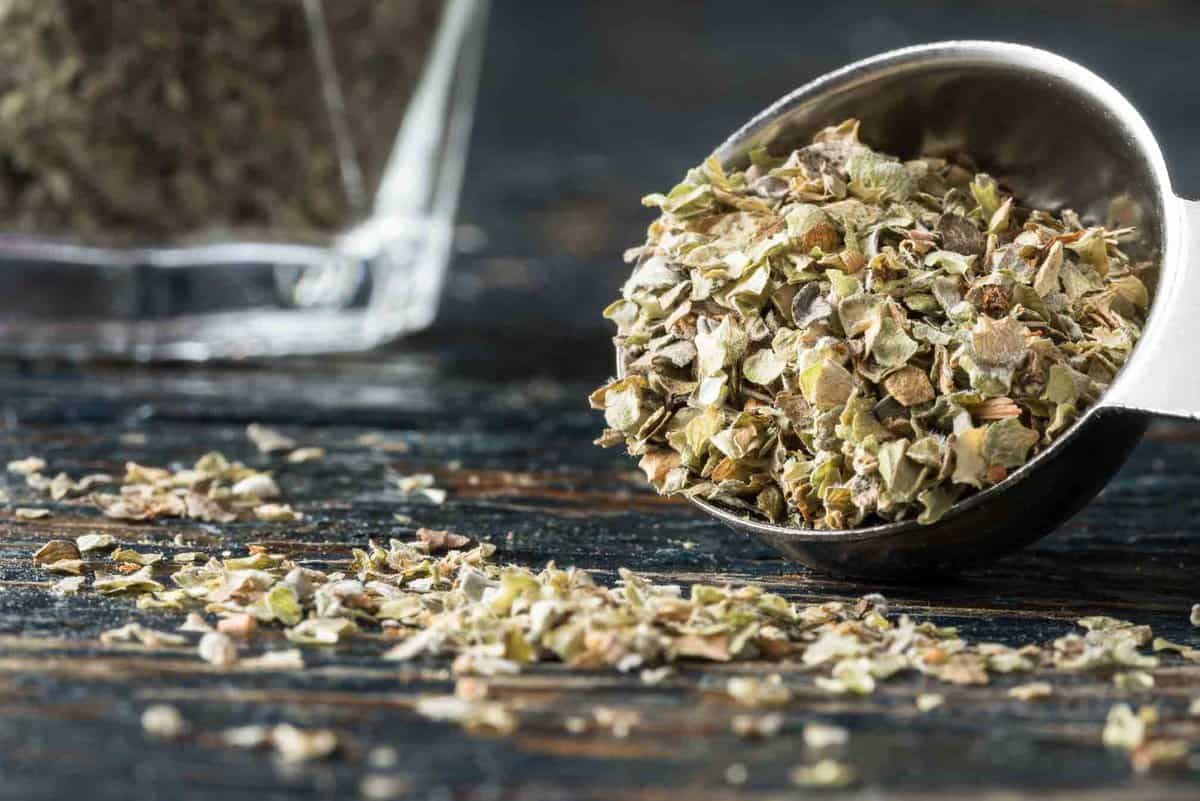 For those of you who haven't had the opportunity to cook with marjoram yet, then this is your chance. Marjoram is a herb that carries typical citrus notes with a hint of sweet pine. You might also know it as sweet marjoram, pot marjoram and knotted marjoram.
The marjoram plant is native to the Mediterranean region, especially Cyprus and Turkey. Historically speaking, the marjoram herb was quite significant to the ancient Romans and Greeks. To them, marjoram was a symbol of happiness.
If you are wondering how you can recognise marjoram, then here is the answer you are looking for. First of all, marjoram is quite reminiscent (visually and in taste) of oregano.
The plant has leaves that are ovate and very smooth. Its leaves vary from 0.2 inches to 0.6 inches. The leaves are the most aromatic part of the plant, no matter if they are green or dry. So make sure you don't miss out on this amazing herb.
top marjoram uses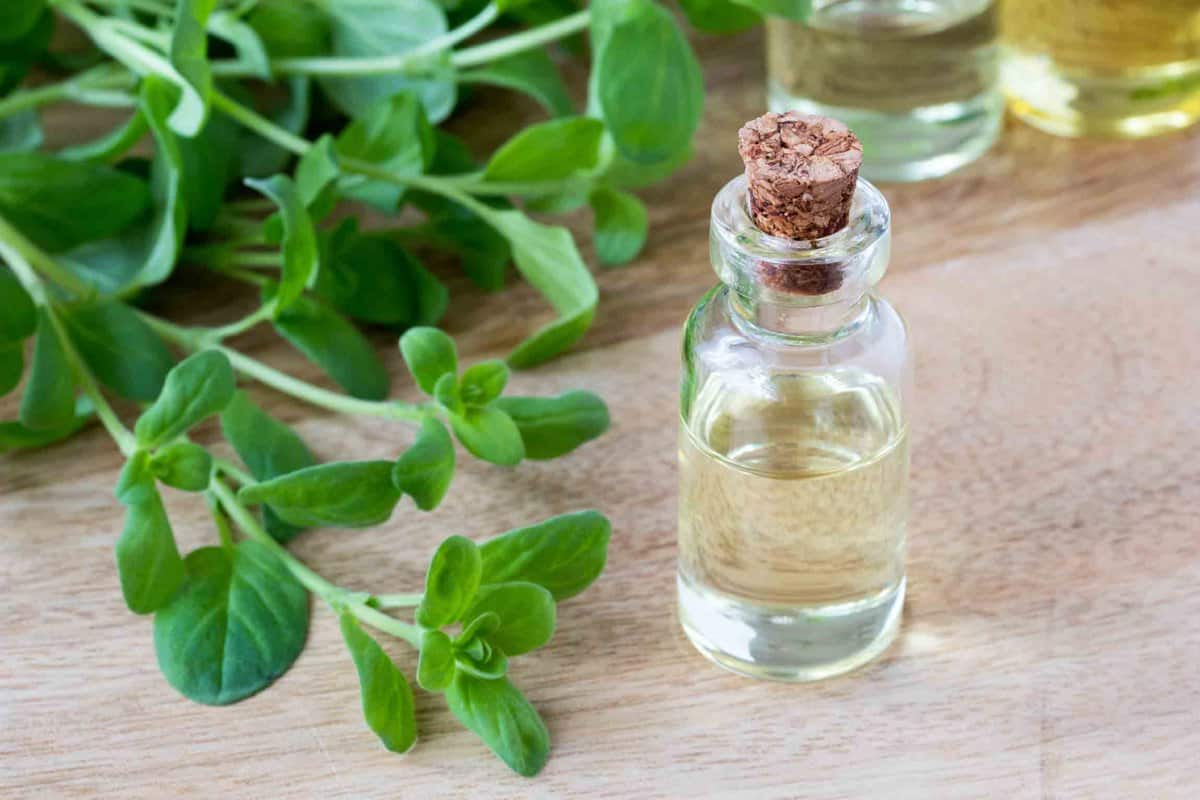 Marjoram is very much used in the Middle Eastern and Mediterranean cuisines. Above all, it is commonly used for seasoning soups, dressings, sauces, stews and more. Often, it is also used for making herbal teas which are used for medicinal and recreational purposes. Let's not forget that marjoram is also used for making an essential oil.
In addition, marjoram is also a key component of many popular herb mixtures. For example, you can easily find marjoram in herbes de Provence as well as za'atar.
Za'atar is a very popular ingredient in Middle Eastern recipes and is an excellent herb for roasting vegetables or making salads like this fattoush salad. All in all, these two herb mixes are among the best marjoram substitutes.
what else can I use instead of marjoram?
Now, let's focus on the important thing, which is finding the best marjoram substitutes. Just take a look at this list of top marjoram substitutes!
So, what is your favourite marjoram substitute? Do you also have other marjoram substitutes that work better? Share in the comments below!