Fancy emigrating? It's not easy and probably never will be.
My journey started seven years ago when I made a move to UK to live with Neil. The big change along with all the packing I found exhilarating but at the same time just as stressful. The most tedious part of that episode was passport control at Heathrow airport. Anyone from a non-EU country would know what I'm talking about. Sometimes I wonder if these officials are just natural born arseholes, which is how they got the job, or are trained to be despicable to their fellow human beings. The worst was when an old man mumbled something and pointed to nowhere specific. When I asked him to repeat himself because I didn't understand he yelled at me. Shell-shocked I retreated and wandered aimlessly wondering why I couldn't go through to collect my baggage. Apparently I needed a TB scan because I deserved that extra dose of radiation. I've seen and heard of others treated worse. You don't have to wonder why there are notices plastered on every pillar along the lines of "Our staff have the right to work in safety and anyone who gives in to severe temptation and beats the living shit out of one will be prosecuted". If they treated tired travellers better they wouldn't have needed to work in fear.
Of course, on an occasion or two I've dealt with a sweetheart but overall they are tyrannical sourpusses who sit self-importantly on their pedestals lashing out judgment at other mere mortals. Funnily enough, once you are actually in the UK and phone up the Border Agency, the people are perfectly decent and very helpful.
On one hand, I understand Immigration Control's position. The country is bursting at its seams with lots of social, political and financial implications. Another illegal immigrant is definitely not going to help matters.
At that stage, South African passport holders were allowed to live in the UK for up to six months before having to leave the country. After about five months Neil and I escaped to Calais for a weekend in order to "renew" my right to stay for another six months. Another stressful interrogation took place but I was allowed back in.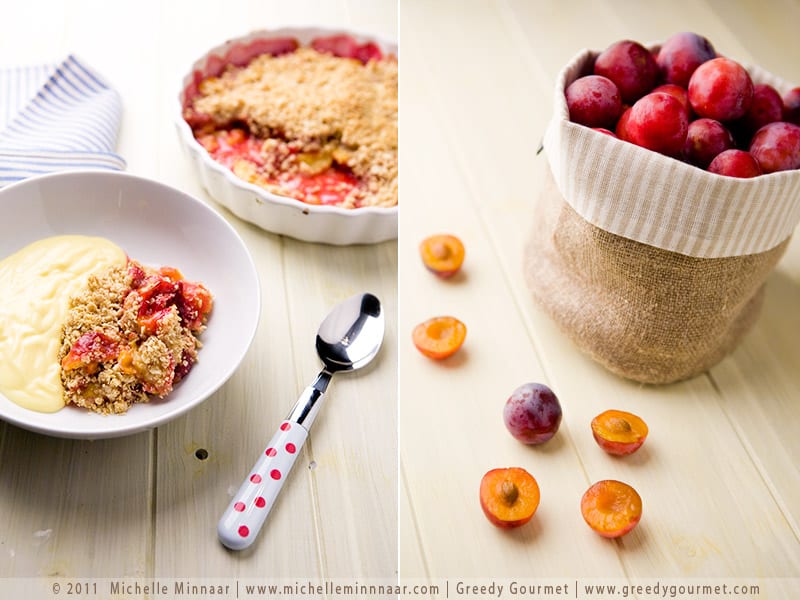 By now I was fed up and anxious as I knew the clock was ticking all over again. We explored all avenues but it boiled down to having to get married or engaged. The latter was a stupid option because you had to get married within six months and end up with a marriage visa anyway, i.e. more costs and paperwork were involved. I don't have commitment issues but I truly resented the situation we were placed in: either break up the relationship and I return to South Africa, or take the plunge and tie the knot.
A few months later we were married and I received my marriage visa which was valid for two years. Before it expired I took the Life In The UK test which, if you studied properly, was brain-dead easy. After that I finally got my Indefinite Leave to Remain visa.
For once I started to feel a bit more secure but traveling was still a pain. All South Africans know that their little green and gold books are worth diddly-squat. Want to travel to USA? You need a visa. Want to travel to France? You need a visa. Want to fart? You need a visa.
So this year I decided to finish the last leg of this epic journey. Firstly, I retained my South African citizenship then applied for a British one. Of course, the application form had a gazillion probing questions that needed answering. If that wasn't enough, I had to cough up over £800. The best part was if your application got rejected, you lost the money. Can you say nerve-wracking? I can spell it backwards.
Finally, after months of waiting I've heard the good news. At the end of this month I'll be inaugurated as a chavtastic Essex girl at a citizenship ceremony in London. Yeehaa! I can't wait to flip my little red book at passport control!
And if life hands you a tonne of plums? You make crumble because life is complicated enough. If you haven't got plums, then go for other fruits and make these:
Print
Easy Plum & Port Crumble
---
Description
If you think your life is complicated enough, go back to basics and treat yourself with this simple dessert.
---
500

g

(1 lb) plums, washed, stoned & halved

90

ml

(6 tbsp) sugar

30

ml

(2 tbsp) port

75

g

(2 1/2 oz) porridge oats

25

g

(2 oz) plain or wholemeal flour

25

g

(2 oz) ground almonds

25

ml

(1/4 tsp) ground cinnamon

40

g

(1 1/2 oz) unsalted butter, cubed
---
Instructions
Preheat the oven to 180°C (fan 160°C/356°F/gas 4).
Place the plums in a shallow, ovenproof dish and add the port and sprinkle 45ml/3 tbsp of the sugar.
To make the crumble, rub the oats, flour, remaining (45ml/3 tbsp) sugar, cinnamon and butter together in a bowl until well mixed.
Sprinkle this mixture over the fruit and bake for 30-45 minutes, or until the fruit bubbles and the topping is golden brown.
Notes
Allergic to nuts? Omit the ground almonds and substitute it with plain flour instead.
Prep Time:

15 minutes

Cook Time:

45 minutes

Category:

Desserts

Method:

Bake

Cuisine:

English
Keywords: plum crumble, plum dessert recipe, British crumble recipe, autumn fruit crumble
save the recipe to your pinterest board