I've said it before and I'll say it again. Good restaurants in Essex are few and far between.
Those of you who watch The Apprentice will remember when candidates had to sell to the Essex public. Do you remember which products flew off the shelves? Can you guess? Stupid plastic bugs, zebra patterned fake nails and let's not forget gallons and gallons of fake sun tan.
So where and what do these orange people eat? If Southend-on-Sea is any indication the answer is McDonalds. The stench of frying oil past its due date doesn't put off the masses who pack this place chock-a-block every mealtime.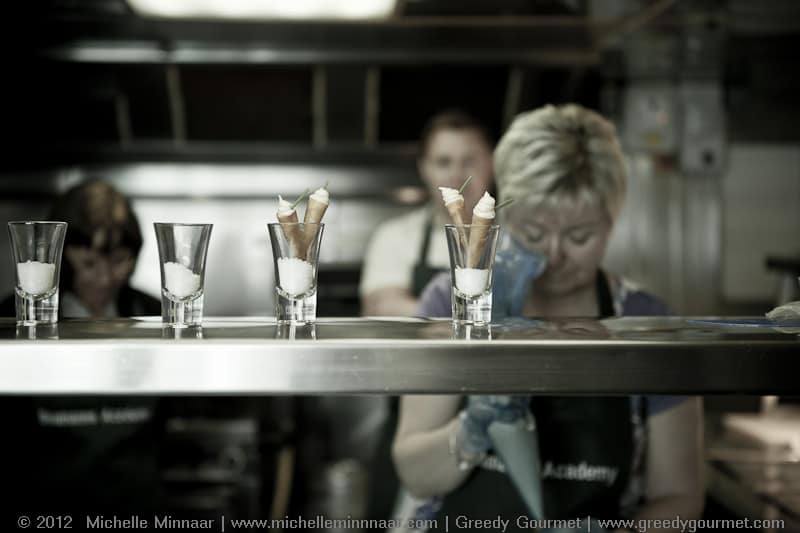 So imagine my delight when British Master Chef Mark Baumann invited me to his Cooking Academy which is an hour's drive away in a quaint little town, called Coggeshall.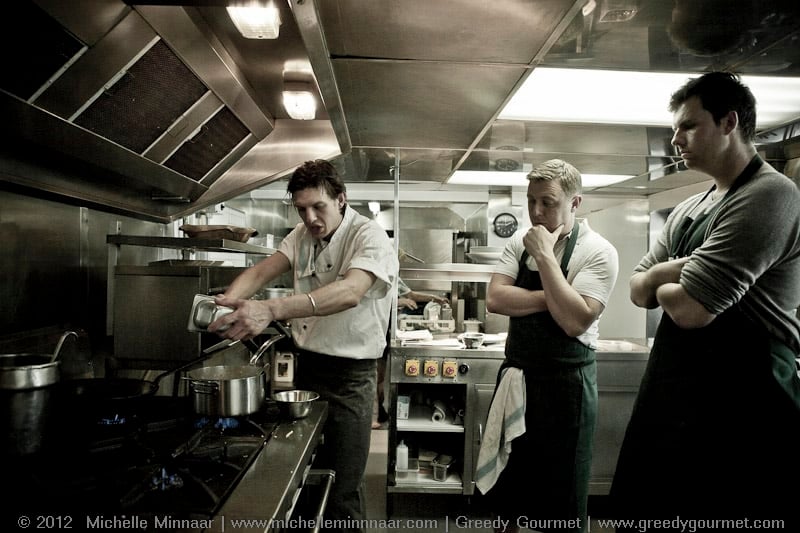 A maximum of six people can attend a course at a time and since it was a first for all of us we were all a bit on the nervous side as if we are about to write an exam. Mark and his head chef, John Ranfield, quickly put us all at ease as we jumped in to get our hands dirty by crumbing biscuits.
Useful titbits of information were flung at us between practical chores such as handy knife skills to zapping lemon in the microwave before juicing. Had a question? There always was an answer.
Intimidating tasks, such as butchering a duck, were well supported by giving a lot of guidance and encouragement every step of the way. In the end everyone felt a sense of accomplishment.
Another novel thing we did was fillet our own baby monkfish which sounded hard like a hard thing to do but once you realised the thing only had a spine the job quickly became as easy as pie.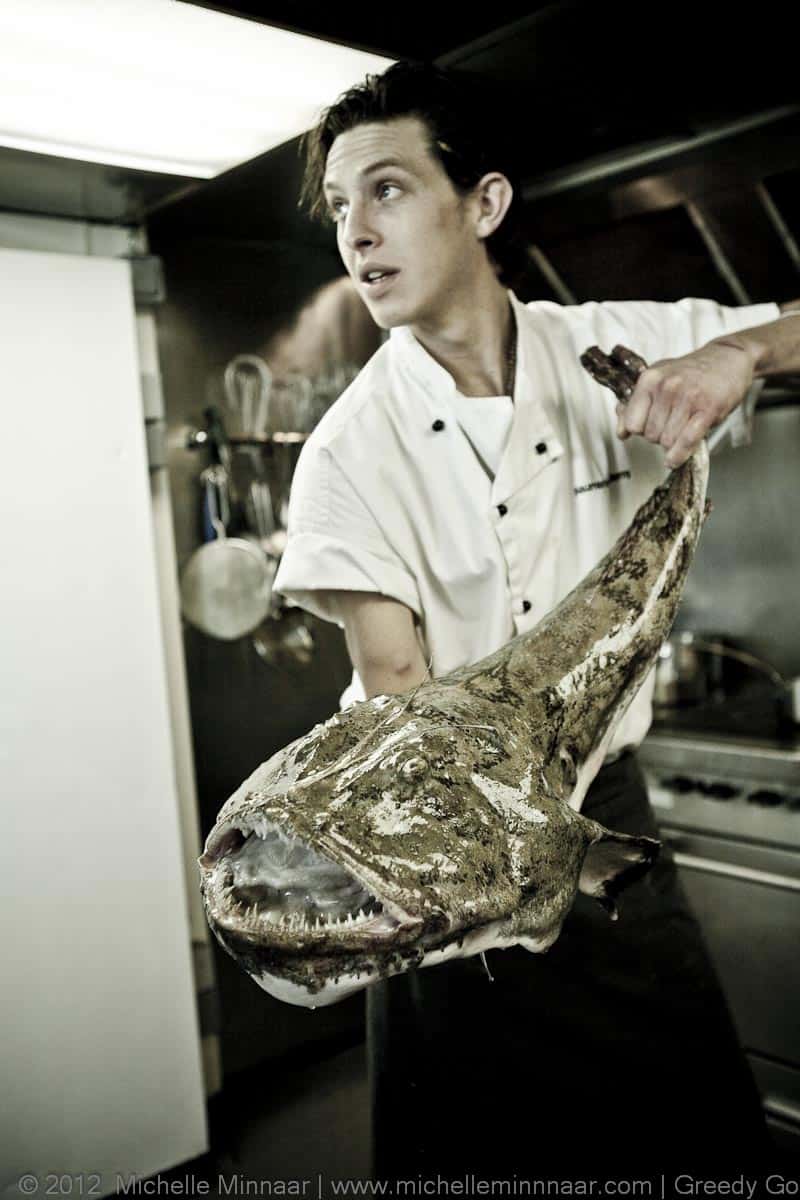 Have you ever seen such a huge monkfish?! John, who likes his women chunky but not rustic, had a hard time carrying around the heavy fish. One lucky attendee filleted the beast afterwards – it was quite a sight to see.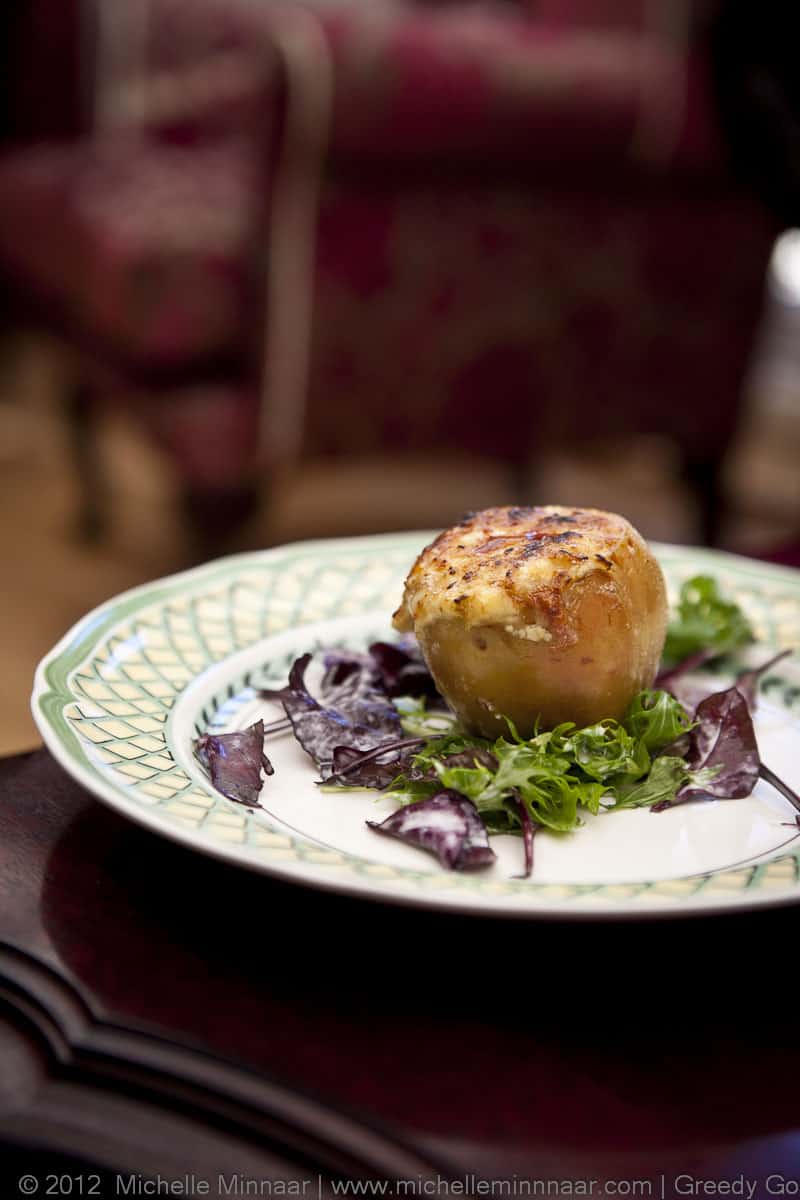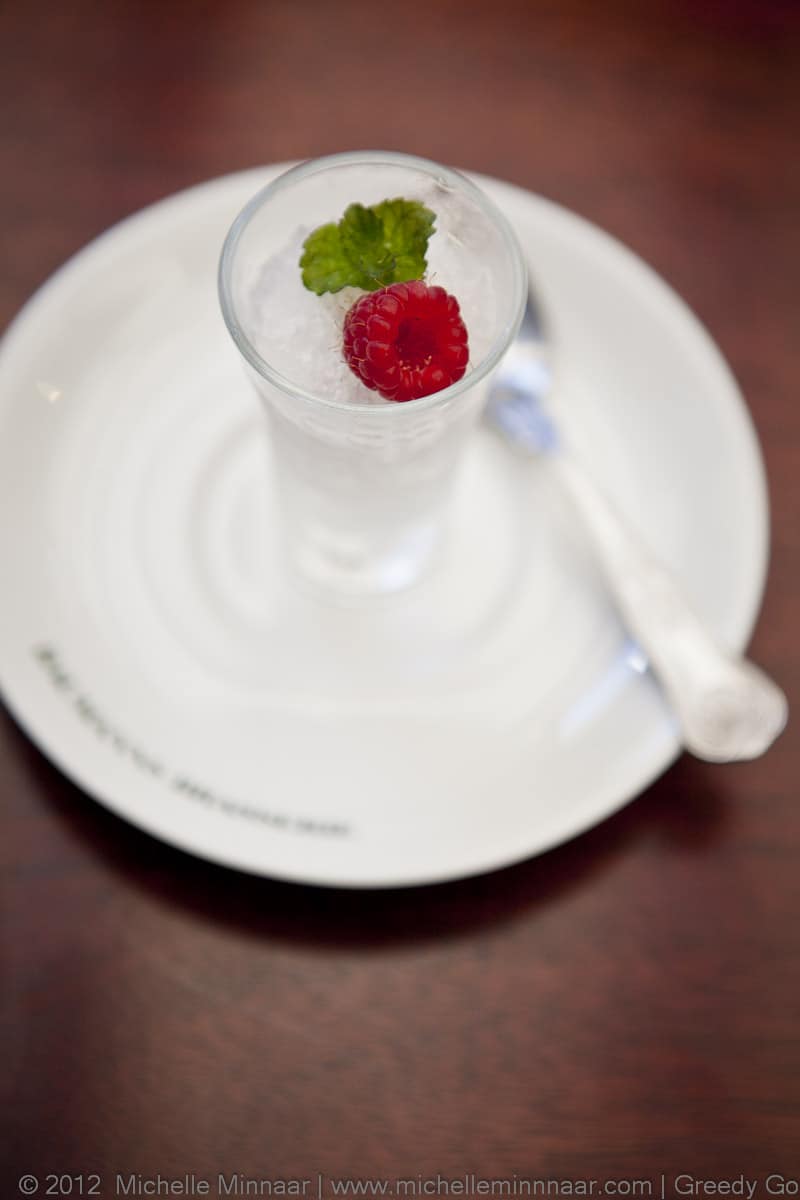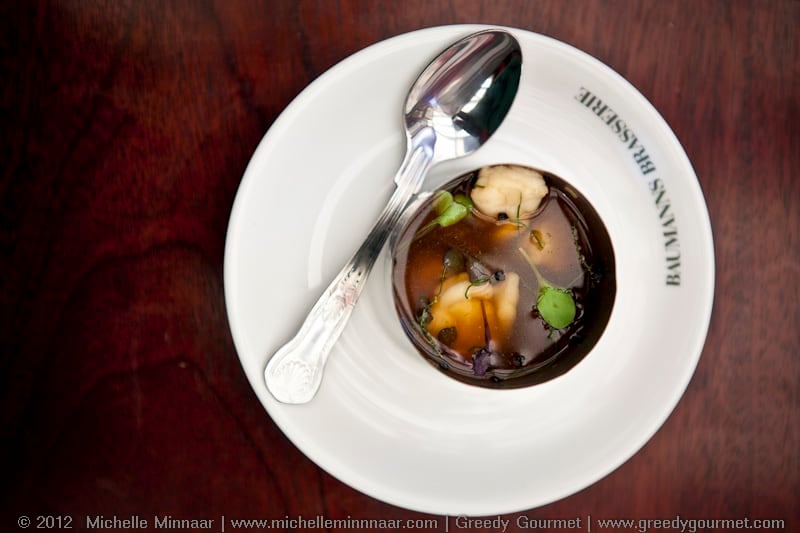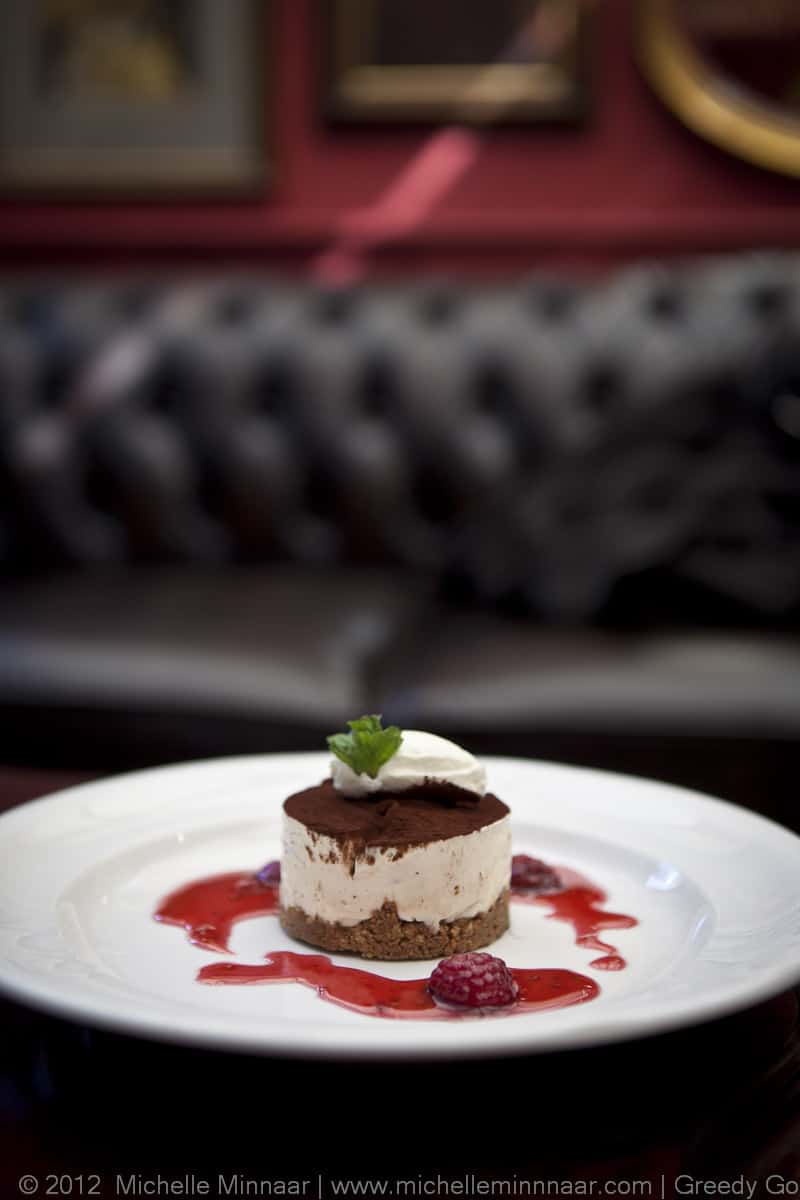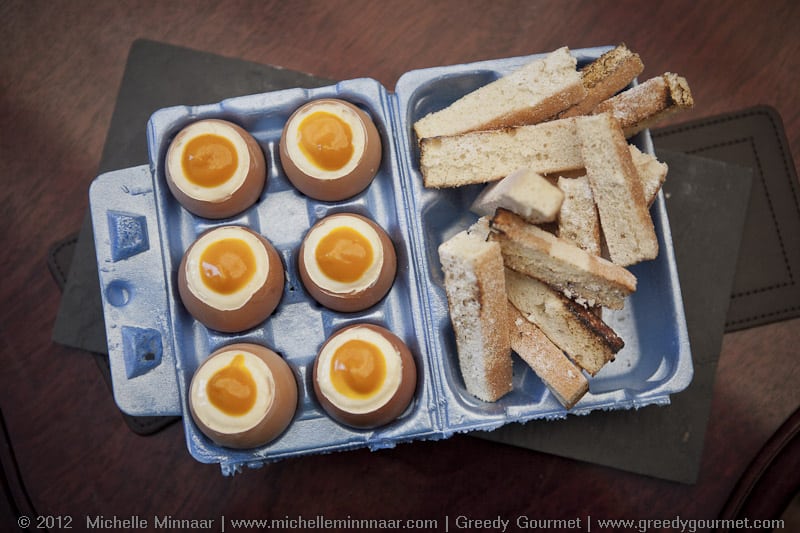 The theme of the day was Baumanns Secrets where Mark divulges the secret recipes of his restaurant's most popular dishes. After all the hard work we feasted on Smoked Salmon Ice Cream Cones, Gin & Tonic Granita, Monkfish & Coca Cola Ramen Soup, Duck Breast with Curried Apple Compote and Rosti with Jus, Snickers Cheesecake and Toasted Sponge Fingers with White Chocolate Mousse.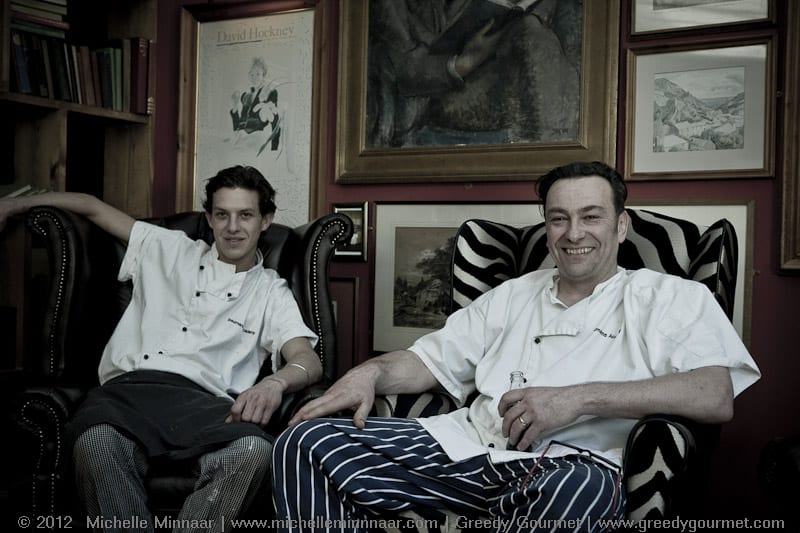 The food was exquisite and I have even recreated some of the dishes at home for others to enjoy. Essex actually has one good eaterie!
People, who need a confidence boost in the kitchen, will definitely benefit from cooking alongside Mark and John for a day. As an experienced cook however I found that time was wasted on doing menial jobs such as crumbing biscuits and whipping cream by hand whereas a food processor could have saved a lot of time and effort. Also, I would have preferred to have my own stove to cook on instead of watching demos of the chefs doing the actual cooking. So here's my advice: if you're confident in your skills you would gain more out of a specialised theme day, such as butchery or seafood.
Did I enjoy the day? Yes. Did I learn stuff? Yes. As Schwarzenegger said in The Terminator: "I'll be back".
You can book courses here: http://www.baumannsbrasserie.co.uk/shop/shop.php
P.S. I was a guest of Baumanns Cooking Academy.