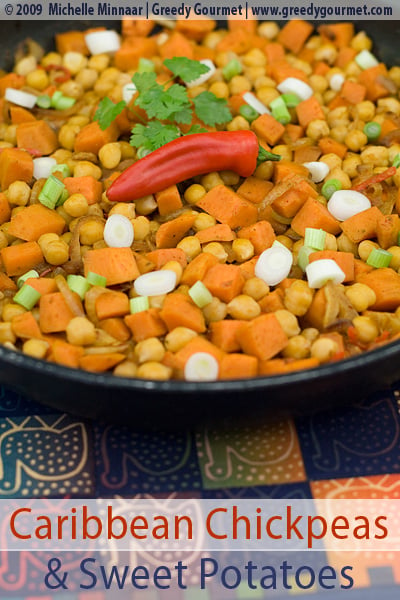 One thing you'll quickly realise when you come to live in the UK is that its residents talk about the weather…a LOT. It's not because they're trying to be polite in all their Britishness but the weather here is utterly, truly and completely unpredictable (can I add horrible too?).
So on Monday it snowed. *gasp* I haven't seen so much snow in my life and the only way I can describe it to other snow virgins is that it's like walking into a humungous freezer that hasn't been defrosted for ages. The neighbourhood kids were ecstatic because the schools have closed for the day and immediately snowmen popped up on lawns, with bikini (or was that a bra?), skirt and sunglasses; the whole tutti.
Gabriel wasn't impressed. We tried to show and explain to him what all the fuss was about. After a very short walk he said: "Screw you guys, I'm going home" and made a uey. Okay okay, he doesn't speak yet but his body language said it all.
Let's pretend we're vacationing in the Caribbean now, shall we?
Print
Caribbean Chickpea & Sweet Potato Casserole
---
200g

(

7 oz

) dried chickpeas

30

ml (2 tbsp) olive oil

1

onion, finely chopped

1

red chilli, deseeded and finely sliced

30

ml (2 tbsp) curry powder

400g

(

14 oz

) can chickpeas, drained

450g

(

1

lb) sweet potato, peeled and cubed

5

ml (1 tsp) salt

500

ml (2 cups) vegetable stock

6

spring onions (scallions), finely chopped

30

ml (2 tbsp) lime juice

60

ml (4 tbsp) coriander, chopped
---
Instructions
Heat the oil and fry the onion for 5 minutes.
Add the garlic, chilli and curry powder and cook for 30 seconds.
Add the sweet potato, chickpeas, salt and vegetable stock. Simmer for 30 minutes.
Add the spring onions, lime juice and coriander, simmer for 2 minutes and serve immediately.
Notes
Serve with rice.
Instead of using canned chickpeas you can soak 200g (7 oz) of dried chickpeas overnight and boil them for about an hour or so until they are tender. Simply follow the rest of the recipe.
Prep Time:

30 minutes

Cook Time:

5 minutes
Nutrition
Serving Size:

1 serving

Calories:

364

Sugar:

8.7 g

Sodium:

1166 mg

Fat:

12.5 g

Saturated Fat:

2.4 g

Carbohydrates:

54.6 g

Fiber:

11.8 g

Protein:

13 g