Life is a lot more exciting when you do something adventurous. This week I made bacon popcorn with honey. Flavoured popcorn is very popular nowadays, something that Brits aren't very familiar with! Have you ever seen flavoured popcorn in the cinemas? I decided to make the bacon popcorn from scratch and see if I like it. It can be quite time consuming, so if you can't be bothered to faff in the kitchen like me and have no extra time to spare, you can always use sachets with different types of flavours. Read on to find out more.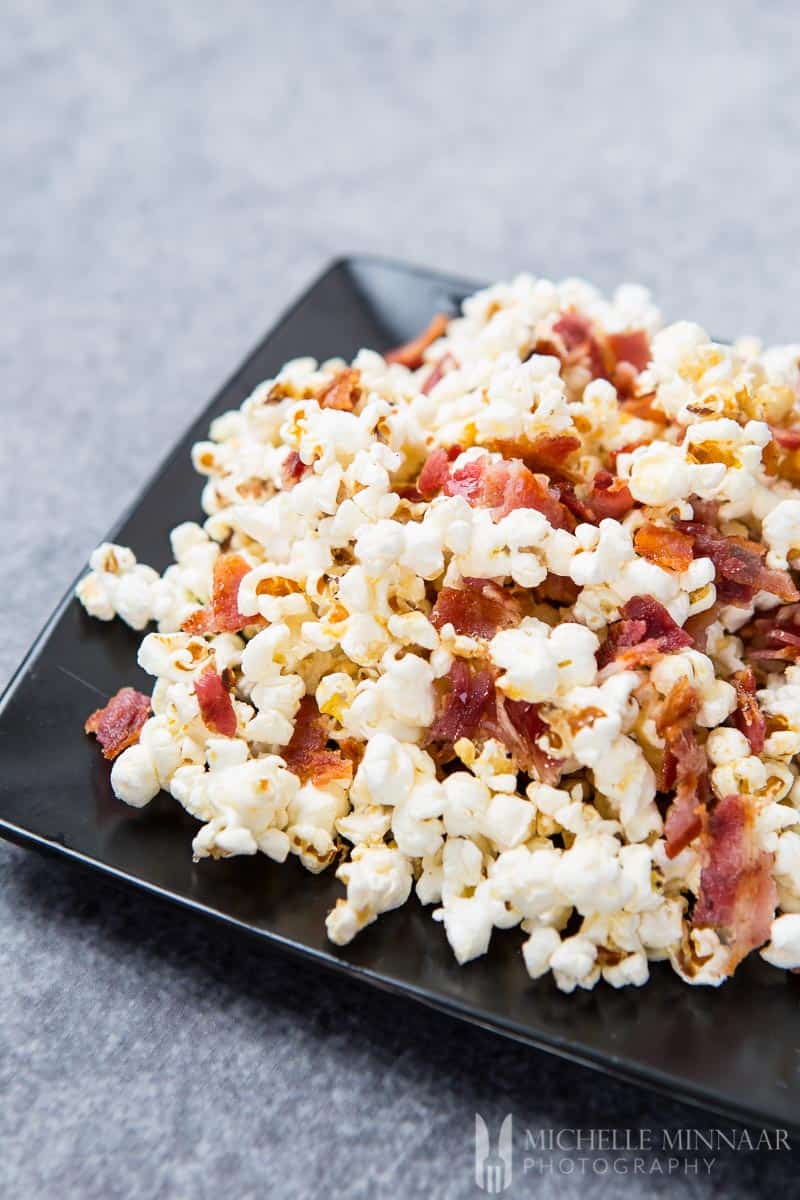 Pop 'n Sprinkle
Until recently, I wasn't that familiar with the concept of flavouring your own popcorn. I knew you could get limited versions of popcorn at festivals or some prepackaged stuff in the crisp aisle at the shops. However, I never knew I could make it at home. Plus, the fact that I have kids, makes it all the better. They absolutely adore popcorn, so thanks to Pop 'n Sprinkle's different fllavours, I can make more during the week. Pop 'n Sprinkle's products are the perfect accompaniment to homemade popcorn, standard microwave popcorn and cinema popcorn. You can now buy their products online or in selected Vue cinemas.
Pop 'n Spinkle is a start-up, which currently provides six delicious popcorn flavours to sprinkle onto your popcorn. You can find out more about them here. The founders of Pop'n Sprinkle, fellow South Africans, realised that you can't get flavoured popcorn anywhere in the UK. So they decided to do something about it, because clearly, we are missing out. Who wants plain old popcorn with salt when there are so many things you can try like bacon popcorn with honey?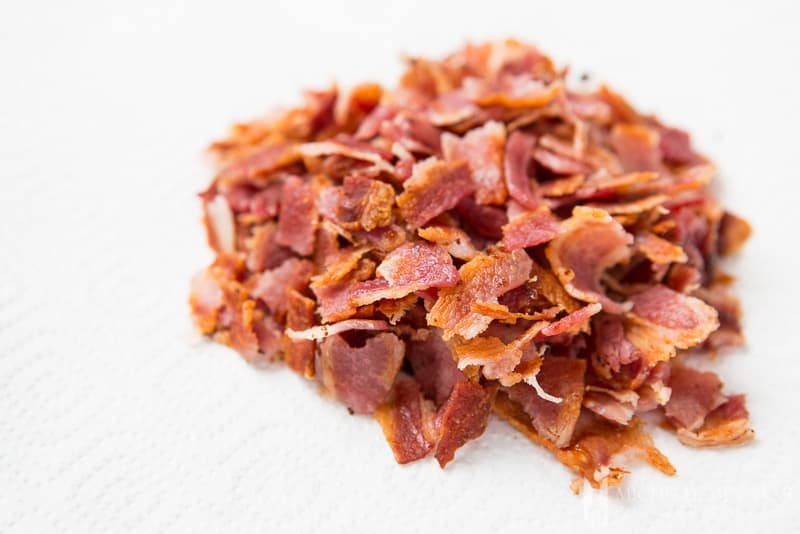 different flavours
What I love about Pop'n Sprinkle is that they offer six versions of popcorn flavouring. All their flavours are free from dairy, MSG and artificial colouring. Each flavour has been made specifically with the utmost care in South Africa. Here is the range:
Candy Caramel
Cheesy Onion
Creamy Butter
Salt & Vinegar
Sour Cream 'n Chive
Sweet Chilli
Each one sounds better than the next. It's a great idea for when you don't have much time or are feeling lazy to resort to these products. Plus, I also heard that they taste amazing on fries. Here's hoping that we can find more of flavoured popcorn at more of our cinemas here in the UK.
common mistakes
There are two things I hate most about making my own popcorn. First, I hate when I burn it. Getting the timing right is so crucial. My kids love popcorn and ask for it all the time. However, I usually buy microwave popcorn and let it sit in there for too long. When I take it out, it's all dark and burned. Second, sometimes I don't cook it long enough and I have a ton of uncooked popcorn. Basically, I get my timing off. Timing with popcorn is everything! Make sure you get it right.
how to cook popcorn
You can either buy kernels or sachets. In the end, getting the right fluffy texture of the popcorn can be quite tricky. If you are using kernels or a sachet for the bacon popcorn, then place a cup of water in the microwave and leave it in for a minute. It will get the microwave nice and moist, which will then keep the kernels fluffy. Same goes for the bag of popcorn. As soon as the minute is up, place the kernels or sachet of popcorn immediately into the microwave. Believe it or not, but this trick works and makes all the difference!
bacon
Chop up the bacon in bite-sized pieces. You need to then fry the bacon in a pan until crisp. Alternatively, you can fry he rashers whole and crumble them afterwards. To remove the excess grease from the bacon, use a kitchen towel to soak it up. If you like having a bit of grease, then skip this step. Generally, I like to reuse the grease and place some on top of the bacon popcorn once it's finished. If grease is too heavy for you, try melting some butter.
maple syrup
It's no secret that maple goes extremely well with bacon. In fact, many high-end restaurants use maple as a core ingredient in multiple bacon- inspired desserts. Have you ever had a bacon dessert before? Why not substitute the honey with maple syrup? Try it out and let me know how it goes.
spicy caramel
In addition to the maple syrup being a fantastic substitute to honey, I have also seen versions of popcorn with spicy caramel. Sounds funky, right? It might not taste as funky as you think at first. In my mind, when I think of spicy caramel, I think of flavours like chocolate with chili. I've never tried this combination before, but I am sure that it works with the popcorn.
Print
Bacon Popcorn with Honey
---
Description
Bacon popcorn is easy to prepare. Simply grill streaky bacon until you can crumble it. Fry the kernels in the bacon fat and sprinkle the bacon and honey on top!
---
8

rashers streaky bacon

30

ml (2 tbsp) vegetable oil

125

ml (½ cup) popcorn kernels

30

ml (2 tbsp) honey
Salt
---
Instructions
Fry or grill the bacon until crisp. Drain on paper towel, let it cool down and break it into little pieces.
Mix the bacon and popcorn together then drizzle with honey.
Season to taste and drizzle with honey. Serve immediately.
Notes
Instead of using vegetable oil, you can use the bacon dripping to cook the popcorn in.
After the popcorn has been popped you can be extra decadent and pour the bacon drippings over the popcorn.
Add a sprinkle of dried chilli powder for a bite.
Prep Time:

10 minutes

Cook Time:

15 minutes

Category:

Snacks

Method:

Fry

Cuisine:

American
Nutrition
Serving Size:

1 serving

Calories:

127

Sugar:

5.8 g

Sodium:

161 mg

Fat:

6.9 g

Saturated Fat:

1.7 g

Carbohydrates:

15.5 g

Fiber:

2 g

Protein:

3.3 g
Keywords: bacon popcorn, popcorn recipe, bacon and honey popcorn
save the recipe to your pinterest board