Côte Brasserie opened its doors in Chelmsford in the summer of 2016. The quality of the meal I enjoyed with my mother was fab, which warranted another visit.
Only this time it was a first date. I walked into the restaurant, my eyes scanning the big room. No one matched the dating profile photo. I walked through the whole restaurant twice to make sure I didn't miss anything and as I neared the end I got a sinking feeling. Have I been stood up?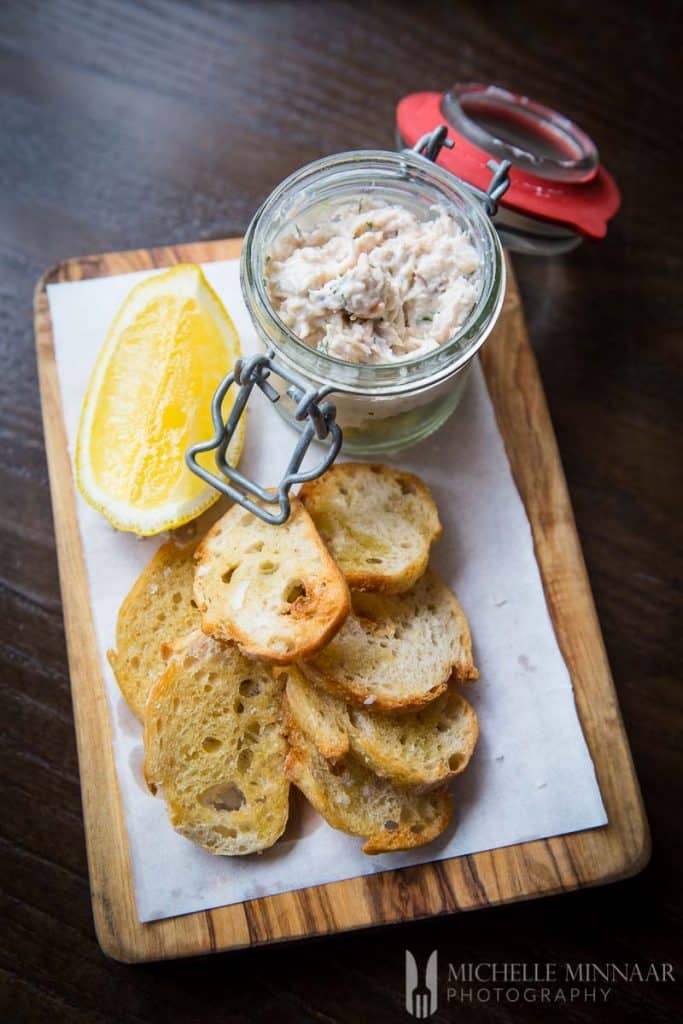 Giving the guy the benefit of the doubt of perhaps being stuck in traffic or having some kind of business emergency I sat at a table and perused the menu, dropping him a message too. The manager told me he would keep an eye out for me.
I guess at one point in everyone's lives they get stood up. Only this time it was my turn. Having just read a book on stoicism, I took it on the chin with a poker face and continued to order my food and eat it. While I'm there I might as well enjoy it, right?
I finished my fantastic meal and when it came time to pay the bull I was quite surprised my Kir Royal was free. That's when the embarrassment stung my cheeks as the realisation hit me the staff was feeling sorry for me. It was a nice gesture though. Little did they know I had two more dates lined up that Friday, so all was not lost.
During the day Côte Brasserie now has a set menu from 12-7pm, which proves to be fantastic value. The Crab and Avocado starter is fantastic and definitely worth ordering again. The meat terrine not so much. Minute steaks, cooked to pink and fully cooked, served with herb butter  were good and sweet carrots went well with the meat. Wobbling creme caramel was perfectly smooth and the peach cobbler with vanilla ice cream comforting.
How much do you think this 3-course menu cost? £12.95. A bargain in my books! I'll definitely visit Côte Brasserie again because it's one of the better restaurants in Chelmsford.
Like my reviews? Then check out my review of Michelin star rated Benedicts in Norwich!