Las Iguanas, a Latin American-themed restaurant, is celebrating its 25th anniversary. Find out how.
For the past 12 years I've lived in the UK and I must have unknowingly sat under a rock all this time. Only a few weeks ago was the first time I've come across Las Iguanas and what a shame I've missed out on this jewel for so long. Fortunately, the chain has now opened a branch in Braintree and will opening another in Chelmsford soon.
Our meal started off with a bang when the cocktails arrived. The restaurant is celebrating its milestone birthday non-stop this year by having cocktail happy hour all day every day. Twenty five cocktails are on offer with a special 2-for-1 deal. Please do try the Paloma Diabla (Tequila, grapefruit soda and cassis, £7.95) and Guava Cava (guava purée, cassis & cava, £7.95).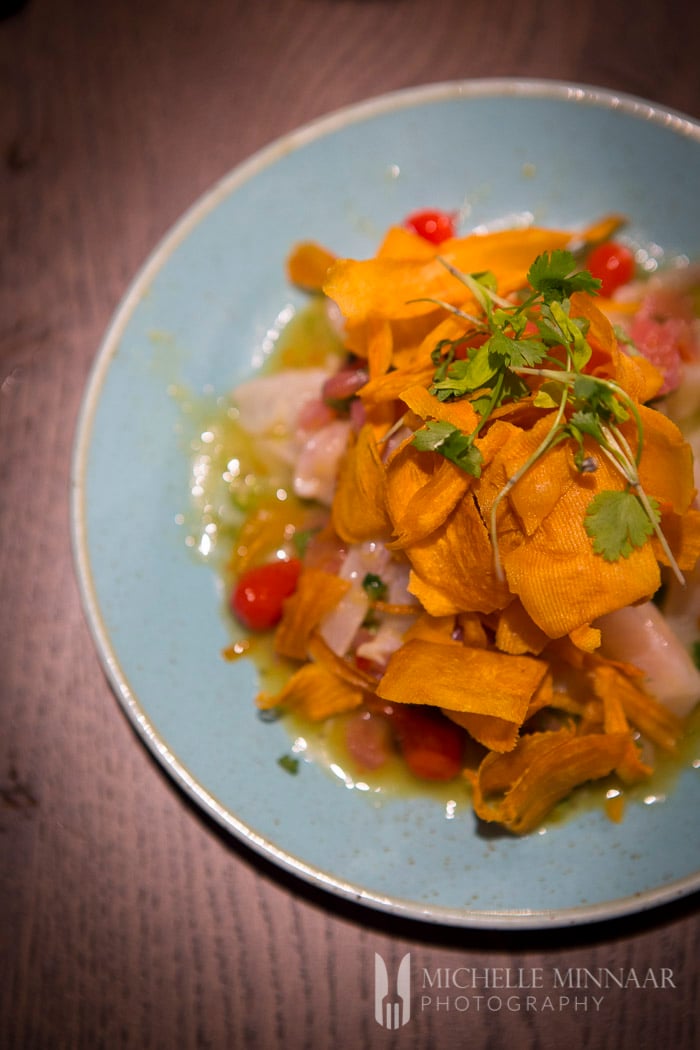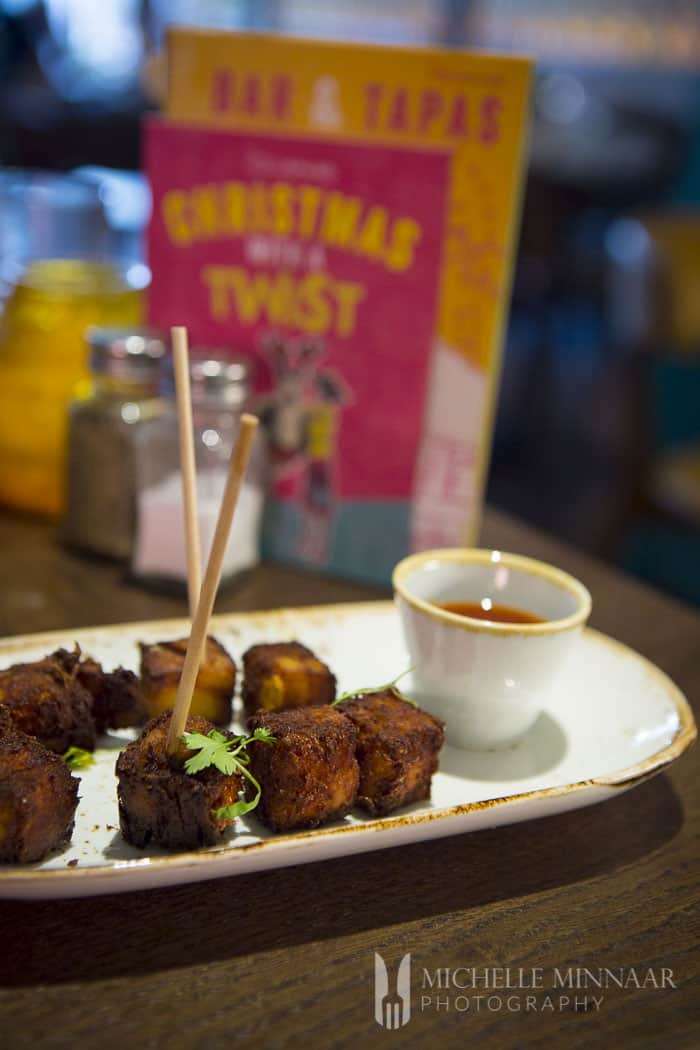 Three tapas dishes can be ordered for £14.95 or five for £24.95. Two newcomers to the starter menu is the Ceviche (£5.95) and Dadinhos (£4.95). The former was a refreshing dish comprising lime-cured white fish, carrot, pickled onion, roquito pepper drops, topped with coriander and sweet potato crisps. The latter, little squares of deep-fried cubes of cheese that were dunked in a sweet and spicy sauce that complemented it perfectly. The Empanadas (£5.25) were filled with a lovely combination of brie and mango, served with a tangy salsa.
The usual suspects can be found on the menu, such as fajitas, burgers, chilli con carne and burritos. If you're keen to try something different, then let your eyes wander to the top right corner of the menu, called Brazil & Beyond. The Bahian Coconut Chicken's (£12.95) unique curry base is different from the downtrodden Indian and Thai versions but its downfall was the dry breast meat and soggy cabbage that accompanied it. In stark contrast, the Moqueca De Peixe (£14.95), was the clear winner of the evening – a decent portion of seafood and the farofa, toasted cassava flour, was an unusual touch.
Six Churros (£6.95) came in a cute, pink stripy paper bag, which came in handy in case we just couldn't manage to eat anymore, which in this case we couldn't. All in all a wonderful meal and I can't wait to go back to explore the menu further.
Las Iguanas
Unit N1 Freeport Designer Village
Charter Way
Braintree
CM77 8YH
Website
P.S. I was a guest of Las Iguanas.