What used to be a smuggler's cottage in the 1800's is now an excellent casual restaurant on Tresco.
Ruin Beach Cafe is anything but a greasy spoon with formica tables as the name might suggest. Instead you'll find a charming wooden building on top of a beach with stunning views of the eastern parts of the Scillies. Depending on the weather you can sit inside and outside. The setting is informal, the tables and chairs all wooden with splashes of blue throughout.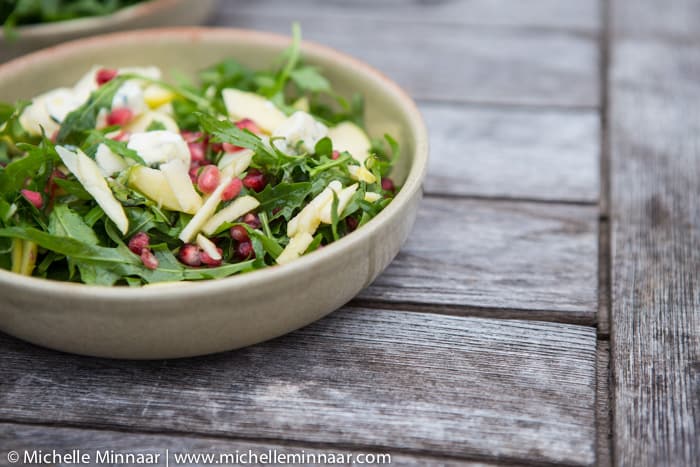 On the menu you'll find kid friendly food such as wood-fired pizzas and burgers, yet there are a wide selection of Mediterranean inspired items such as Potato Gnocchi and Crab Linguini. Meat lovers can also enjoy dishes like duck confit and shoulder of lamb.
Even better is the ever changing daily menu which comprises catch of the day which happened to be Grilled Sardines in a Tomato Sauce. My Fire Roasted Crevettes, nine of them for £14, were huge and they were served with garlic butter sauce and bread (I substituted mine with new potatoes).
Sweet wines are available to match with desserts. Speaking of which, there is an interesting array of ice creams of which Rose Geranium is one of them. The chef somehow pulled it off by making the flavour shine through without it tasting like soap.
Be sure to visit if you're in the area. Don't forget the Crab Shack either!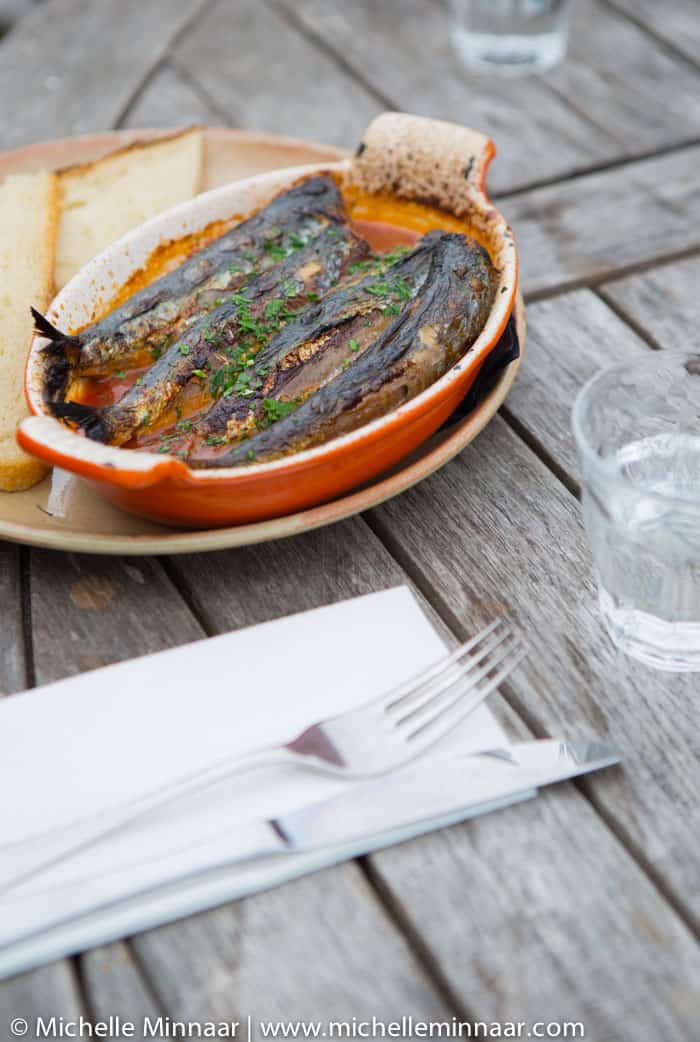 Quick Overview
Food
9/10: The menu is somewhat limited but everything we tried was fantastic, leaving us yearning for more.
Value
8/10: Decent portion sizes at reasonable prices.
Service
8/10: Staff were attentive and friendly.
Toilets
5/10: Unisex toilets.
Ambience
10/10: Easy going atmosphere frequented by happy holidaymakers.
Recommend
9/10: If you're planning on visiting the Isles of Scillies, write Ruin Beach Café in your itinerary.
Ruin Beach Café
Raven Porth
Old Grimsby
Tresco
TR24 0QQ

Website
P.S. I was a guest of Ruin Beach Café.