Double Cream Recipes
Who doesn't love double cream? Double cream, in some senses, is just like butter - it makes everything more delicious! I know it's not the healthiest of ingredients, but it's one of the most decadent to cook with.
Double cream recipes can be sweet as well as savoury. When I think of sweet double cream recipes, things like smooth ice creams or creamy cakes come to my mind. On the other hand, when I think of a savoury double cream recipes, I think of rich sauces for meat or pasta, pasta bakes, soups, creamy risottos and much more.
Available Double Cream Products
There are a couple of things you'll need when cooking or making double cream recipes. Take a look at this list below, you might find the alternative you are looking for:
Equipment for Double Cream
Double cream from around the world
In general, cream is a dairy product made from the butterfat layers which one skims from the top of milk. Double cream is just one type of cream, as there are several types all over the world. In the United Kingdom, we refer to double cream which is a rich type of cream with a high fat content. Generally, it is about 48%.
Double cream whips easily and it is excellent for desserts because it can be piped on once it has been whipped. Therefore, one can use double cream for decorative purposes. Even though double cream recipes are excellent for desserts, you can also make savoury double cream recipes.
You might also recognise double cream by these names in other countries around the world:
In the USA, double cream is referred to as heavy cream. (>36% milk fat)
Depplerahm in Swiss-German (45% milk fat)
Double-crème in Swiss-French (45% milk fat)
Doppia panna in Swiss-Italian (45% milk fat)
In Sweden, the closest alternative is Vispgrädde (36-40% milk fat)
Dvoinÿe (Zhirnÿe) slivki in Russia (48% milk fat) Also look for: Двойные (жирные) сливки
In Canada, the closest alternative is whipping cream (33-36% milk fat) or manufacturing cream (40% milk fat)
Double cream in Australia and New Zealand (40-60% milk fat)
In the UK, it is also possible to purchase extra thick cream.
Caution - whipping double cream
Just take care when you whip double cream. If you whip too hard for too long, you'll overwork it. As a result, you'll end up with fresh homemade butter!
how to store double cream
Simple. Once open it, you need to store it in your fridge. Depending on the quality of your double cream, it can last up to five days. I would not recommend storing it for longer than that, otherwise you risk getting food poisoning. Generally, if you are on the fourth day of storing the double cream, I advise you to conduct a 'smell check'. Just try it and see if the aroma is off.
can you freeze double cream?
Generally speaking, double cream freezes quite well when it's already incorporated in a cooked dish. Therefore, there is no reason why you can't freeze a double cream recipe, especially is dishes such as sauces, pies, curries.
Freezing double cream on its own, will affect its texture once formed and you'll have better luck whipping it before freezing.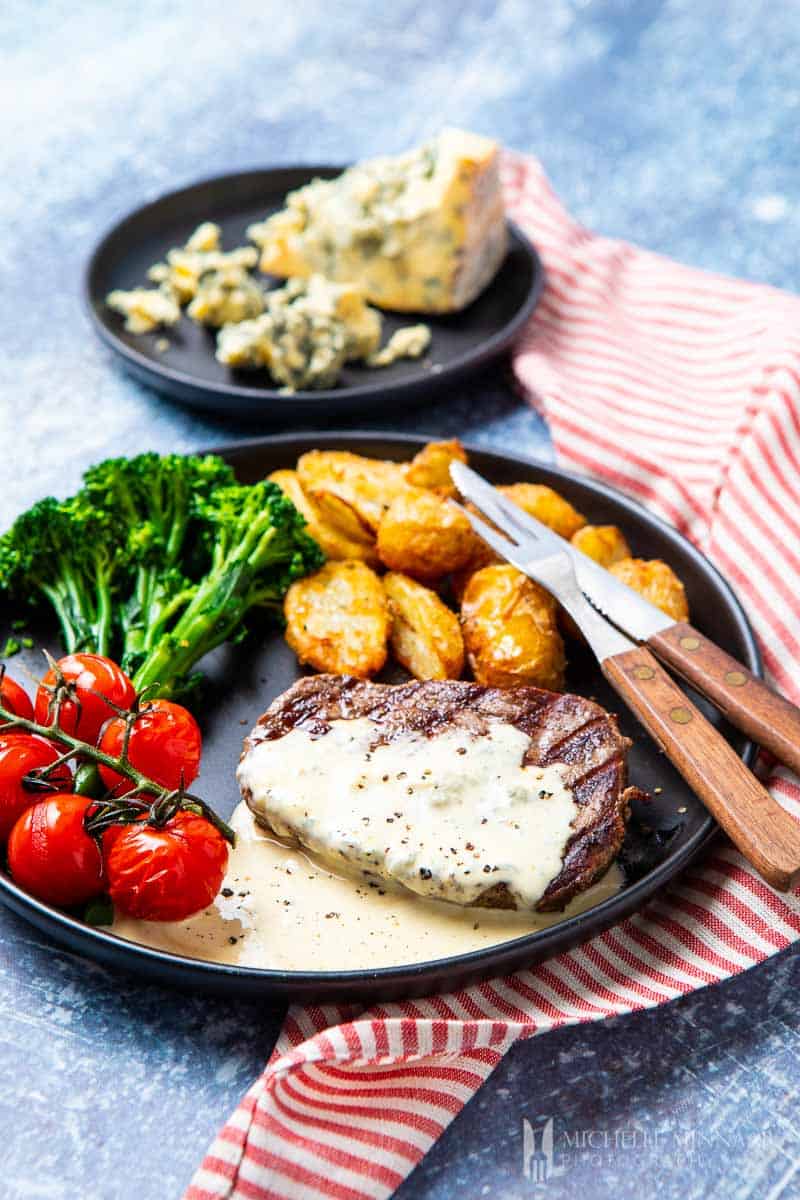 how to use double cream
There are numerous applications, hence resulting in different types of double cream recipes:
You can make insanely creamy soups like this Jerusalem artichoke soup for instance or this broccoli and Stilton soup.
Use it to make delicious pâtés.
 Add it into Indian curries to thicken up the consistency like this beef korma.
Why not add double cream into a creamy rich chicken and mushroom pie? It will bind and thicken up the filling of a pie in an instant!
Make a creamy sauce for steak or pasta.
Double cream is always a good addition into vegetable recipes like this creamed spinach or creamed leeks recipe.
Add into this sinful but so delicious creamy brie tartiflette or other similar savoury tart recipes.
Better yet, make a French quiche.
You can also add double cream into potato mash recipe or potatoes.
Whisk it up and serve on top of desserts or fresh fruits.
Use it to make a silky smooth ice cream.
Make a creamy and irresistible cheesecake.
Add the cream to make a creamy sweet sauce.
Use it to make a fabulous pudding recipe.
Of course, you need double cream for making a panna cotta.
You can also make cakes, pastries, and much more.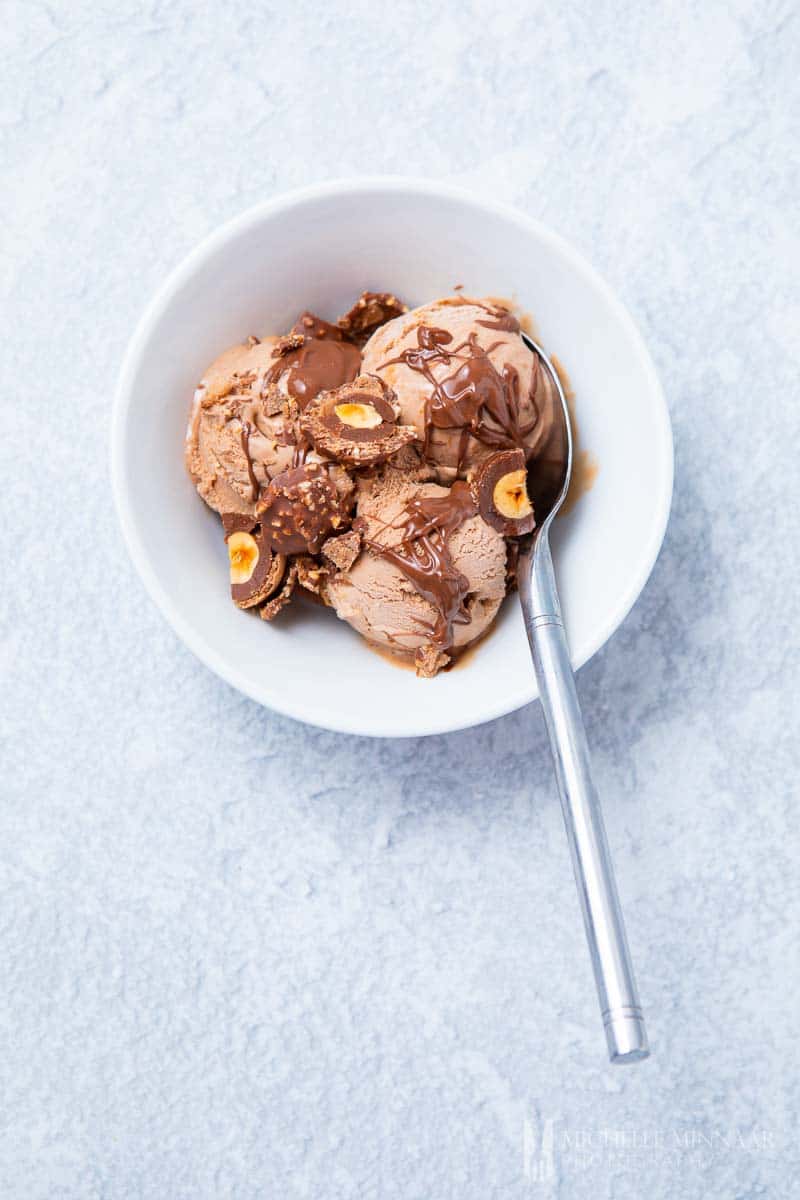 dinner recipes with heavy cream
First of all, you can make this easy leek or potato soup. Next, you can also consider making a flavour chicken tikka masala or this excellent pork filet with a creamy calvados sauce. There are countless double cream recipes which you can make for dinner. Just explore the range of recipes at the bottom of this page.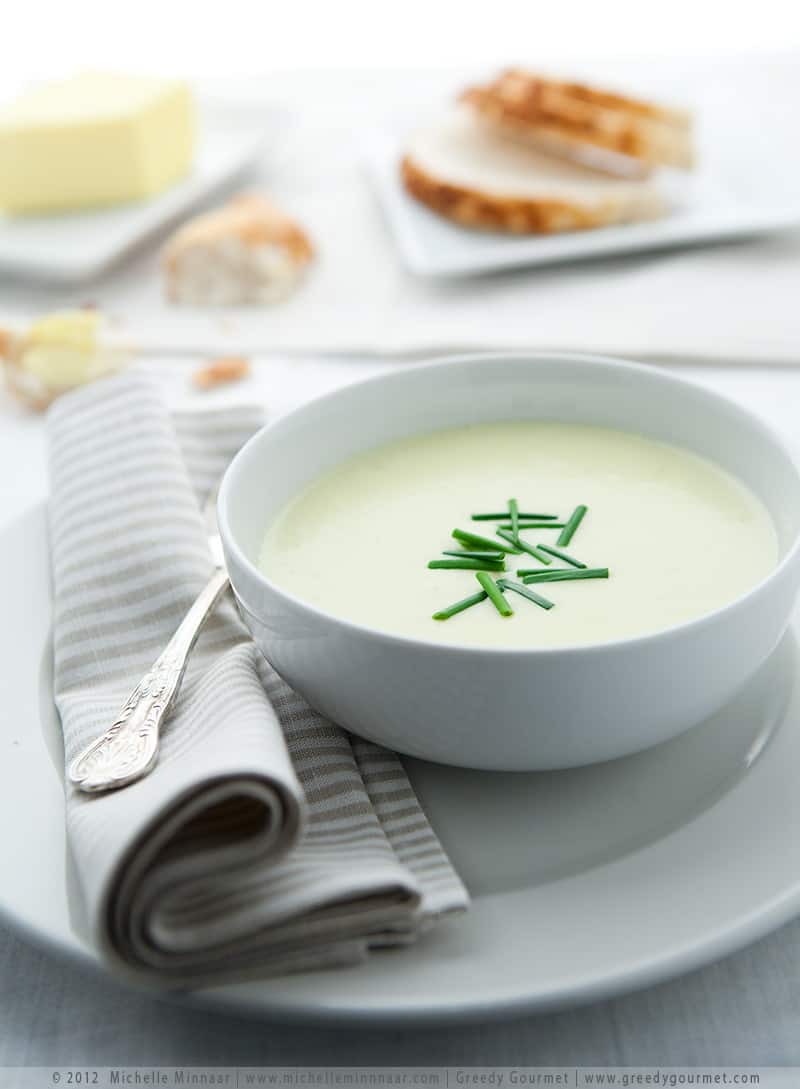 double cream recipe for cake
In addition, there are so many cakes you can consider making with double cream. For instance, try making:
Again, just explore the countless double cream recipe on the bottom of this page.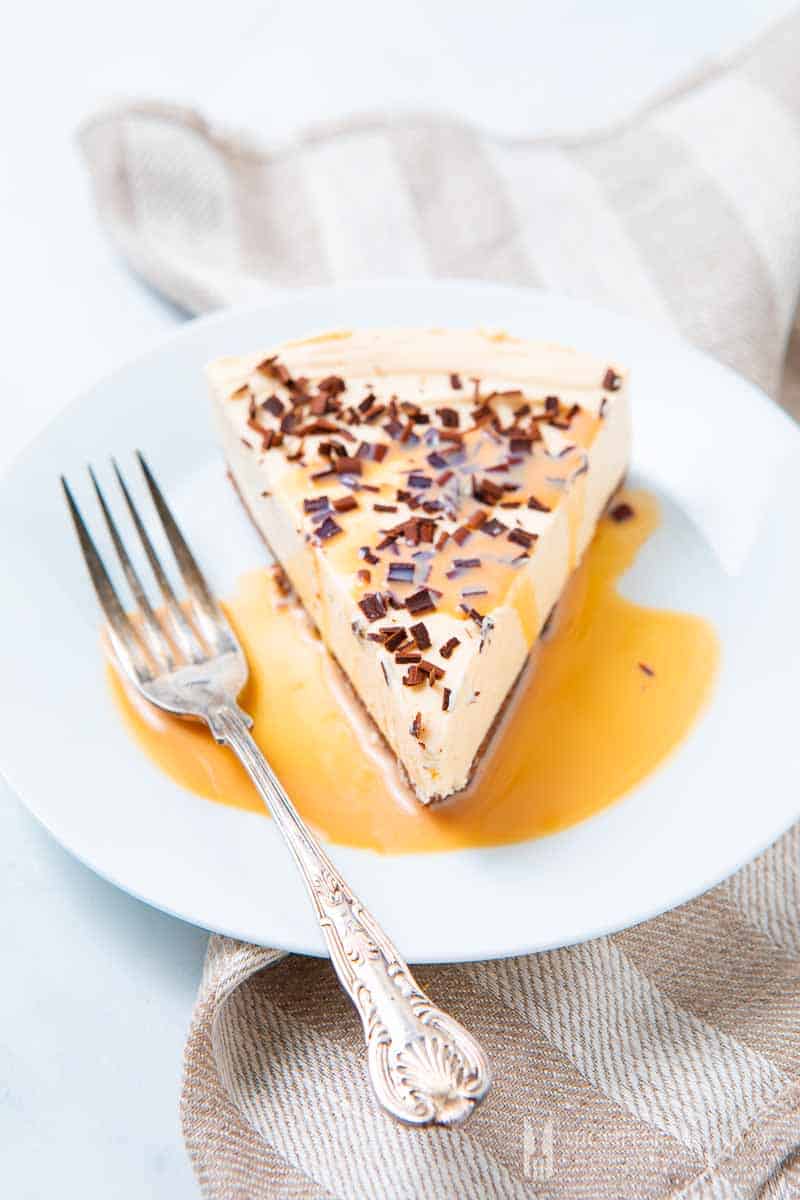 related creams
Whipping cream
Clotted cream
Single cream
Chantilly cream
Soured cream
Creme fraiche