Soy Sauce Recipes
Soy sauce is readily available at most supermarkets today. This must-have ingredient makes up practically almost every attention-worthy Asian dish, like a Chinese stir fry, marinade, and much more. Think of soy sauce this way, it is the condiment equivalent of Southern and Southern Asia to the Western world's table salt. Since soy sauce has become now become commonly found globally, it's no surprise that there are many soy sauce recipe creations. As such, you can experiment with different types of soy sauce. For instance, you can make soy sauce recipes with light soy sauce or dark soy sauce, depending on how intense you want the soy sauce recipe to be.  So, are you ready to learn all there is to know about the world of soy sauce? If yes, you've come to the right place.
soy sauce recipes
Soy sauce can be used in two main ways to create soy sauce recipes. First, you can use soy sauce as a condiment to create a moreish dipping sauce for dumplings, etc. Next, you can also add it when you cook soups and use it in cooking in general. Before we explore soy sauce recipes, let us define what soy sauce is.
what is soy sauce?
Soy sauce, also known as soya sauce in England or shoyu in Japanese, is a type of salty liquid. Soy sauce is made with paste of fermented soybeans, which also includes roasted grains, brine solution and soya molds.
The origins of soy sauce lie in ancient China. Apparently, it was first discovered around 2,200 years ago during the Western Han dynasty. Back in 206 BC, it was known as Jiang. Since then, there have been other recorded early versions of soy sauce such as:
Qingjiang
Jiangqing
Chinzi
Chiquing
By the time of the Song dynasty, approximately in 960 AD, soy sauce was a general term to identify the soybean liquid paste.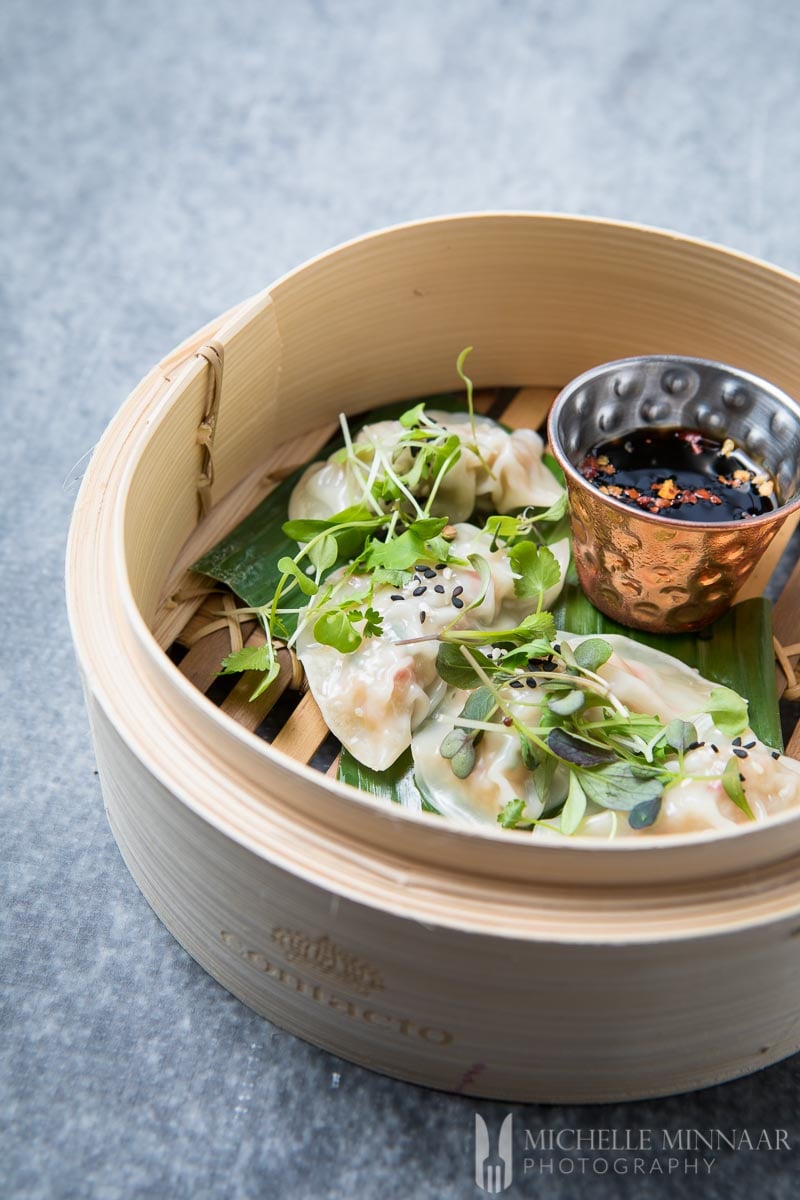 evolution
There are multiple versions of soy sauce and soy sauce recipes, as it was traded throughout Southeastern Asia as well as Europe since its inception. For instance:
Shoyu: In Japan, Chinese monks first brought soy sauce to Japan in the 7th century.
Ganajang (soy sauce): dates back to 57 BC in the earliest Korean kingdoms. They also developed: doenjang (soybean paste), meju (soybean block), and jeotal (salted seafood using soybeans).
Soy sauce traded by the Dutch East India Company in the early 18th century. It made its way from Japan to Jakarta and to the Netherlands.  Hence, Japanese soy sauce became quite the commodity in European markets.
Soija Swedish sauce: this was one of the early attempts to replicate Asian soy sauce in Europe. However, back then, no one really understood how to brew it.
To learn more about the history of soy sauce, click right here.
The Best Soy Sauce Products
Looking for the best soy sauces available online? Check out these products: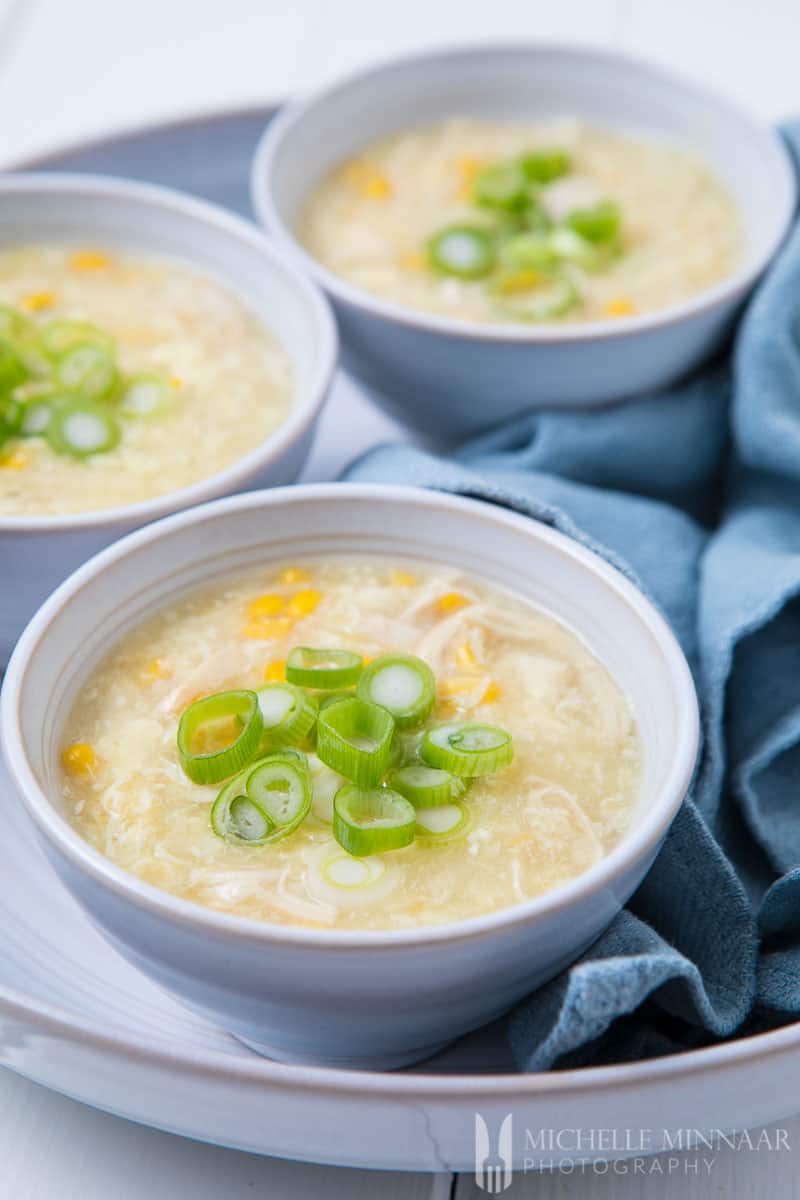 varieties of soy sauce
There are countless of soy sauce varieties and subsequently a never-ending list of soy sauce recipes. The varieties differ on the account on where they are produced. Here's a list of the different varieties of soy sauce you can find in the following countries below:
Japan
Koikuchi - from the Konto region. Thick Andrich taste. Makes up about 80% of Japanese soy sauces.
Kiyou - from the Konto region. Not pasteurised.
Namashoyu - from the Konto region.
Tamari - darker and very intense. Also, it is wheat-free.
Usukuchi - very thin sauce from the Kantai region. Salty.
Shiro - uses mostly wheat and almost no soybeans. Very light but sweet.
Sishikomi - brewed twice. Very dark and strong in flavour. Also known as kanro shoyu.
Gen'en - contains 50% less sugar
Usujio - 20% reduced salt
Thai
Sii-ui-dam - black soy sauce, very dark and thick
Soot prung rot - seasoning sauce
Sii-iu-waan - sweet soy sauce
Sii-iu-kaao - white soy sauce, traditional soy sauce in Thailand
Chinese
Typically, Chinese soy sauces are split into two main categories: blended and brewed.
Korean
Hansik ganjang - made with fermented soybeans and a brine. Light and salty. Also known as jaeraesik ganjang.
Gaeryanf ganjgang - modernized soy sauce, which are not made from fermented soybeans.
Eo-ganjang - made with fermented fish.
Indonesian
Kecap manis - sweetened soy sauce, very thick or this Kecap manis sendang which is less thick and more sweet. Check out these Mie Ayam and Bami Goreng recipes where kecap manis was used.
Kecap asin - traditional and regular soy sauce, concentrated and dark in colour
Hawaiian
Aloha shoyu soy sauce - made directly on the islands
Malaysian / Singaporean
Kicap lemak - very intense and rich soy sauce
Kicap cair - regular soy sauce
Burmese
Kya nyo  - thick soy sauce
Pe ngan byar yay - bean fish sauce
Vietnamese
Xi dau  - very thick soy sauce
Taiwanese
Black bean soy sauce - very intense flavour
Filipino
Tau-yu  - made with soybeans and wheat.
what to use soy sauce for?
Soy sauce recipes are everywhere around us. You can use soy sauce for countless reasons such as:
Make a fabulous soy based dipping sauce like a Japanese ponzu (soy sauce with yuzu) and more
Add it into other Asian recipes such as this shrimp in oyster sauce, chicken in oyster sauce or vegan chop suey
Use it as a seasoning ingredient for meaty recipes like this marmite chicken
Add it into soups like this ABC soup
Add it into any stir-fry recipe
For all the soy sauce recipes found on Greedy Gourmet, scroll down to the bottom of this article.
other sauces you might like
If you are a lover of sauces, you might want to experiment with these. Perhaps, you can turn them into soy sauce recipes by adding a pinch of soy sauce in them. For example, try making these recipes: