Batsford Arboretum and Garden Centre has one of the largest private tree collections in the United Kingdom. In essence, it is a 56-acre botanical garden offering breathtaking views of various types of trees which are situated right next to the Cotswold Falconry Centre.
Batsford Arboretum
Not long ago, the Hamilton Wills family owned the Batsford Arboretum. Today, this stunning park is open to the public, with roughly 56 acres of wild gardens and a watercourse running across the Evenlode Valley. To date, it is the largest private collection of trees and shrubs in England.
In essence, it offers a fantastic opportunity to take a walk with your family and enjoy a day out, especially when the weather is favourable.
The grounds can keep you busy for a few hours if you explore all the possible routes, and it's great for children!
While you are there, perhaps make a visit to the charming Batsford woodturner shop.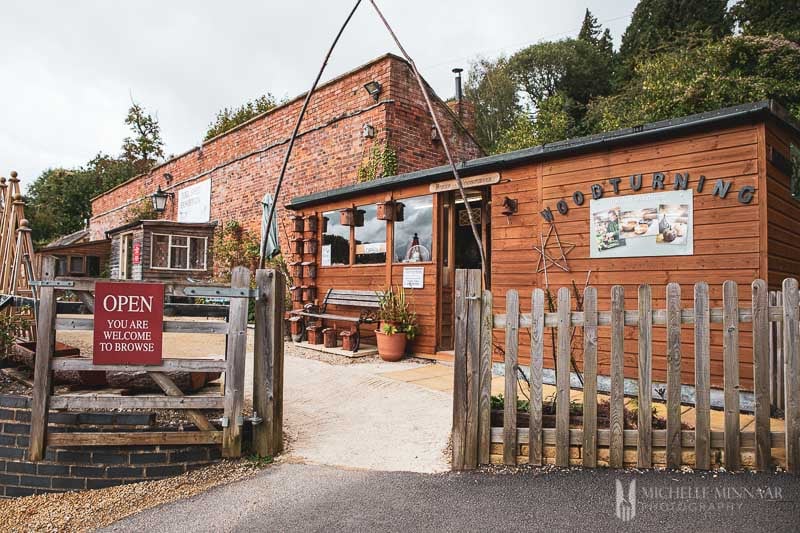 Here, you can purchase handmade wooden products – anything from decorative wooden fruit, to bowls, pens and clocks.

Next, you can always refresh yourself with some food or beverages at the Garden Terrace Café. This is especially pleasant after a long walk.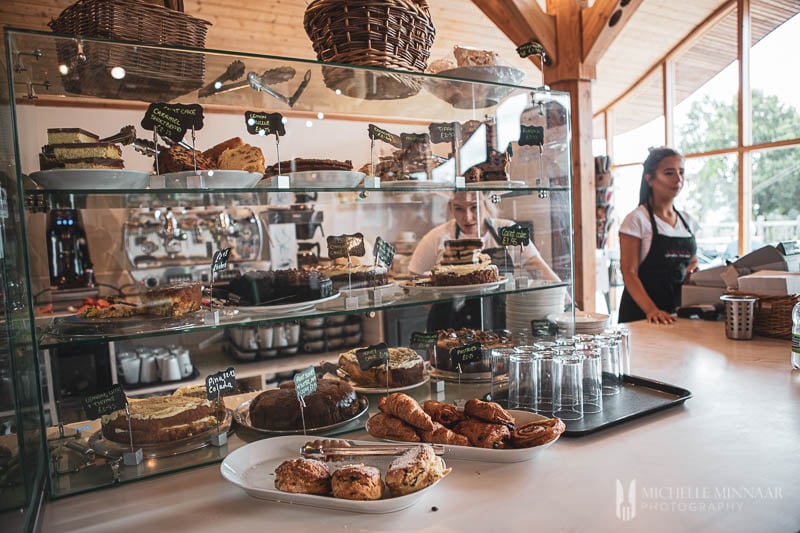 Freshly baked goods are available, and the café also offers free Wi-Fi to its customers.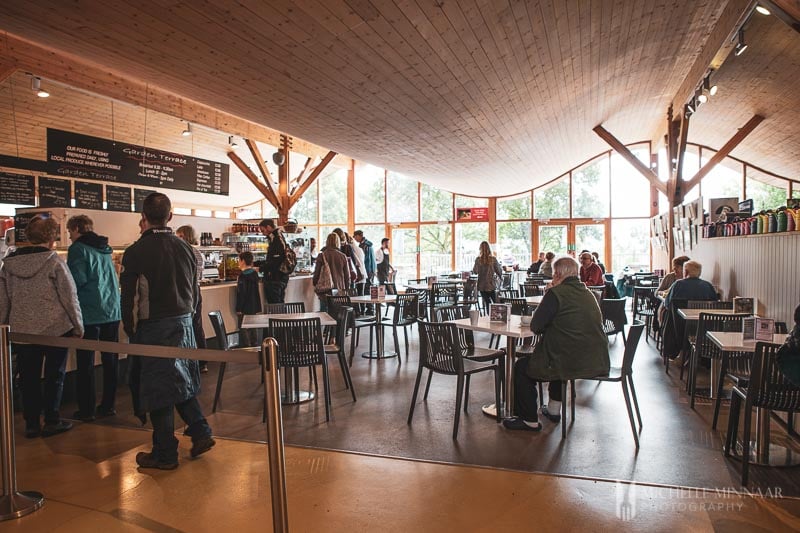 The breakfast menu is available until 11 am.
Other places where you can shop include:
The Garden Shop at Batsford – right next to the Visitor Centre, where you'll find all sorts of gardening essentials
The Plant Centre at Batsford – here you can consult with the team and ask questions on any type of plant or tree you've seen at the Arboretum
Batsford Arboretum opening hours
The Arboretum is open every day of the year except for Christmas.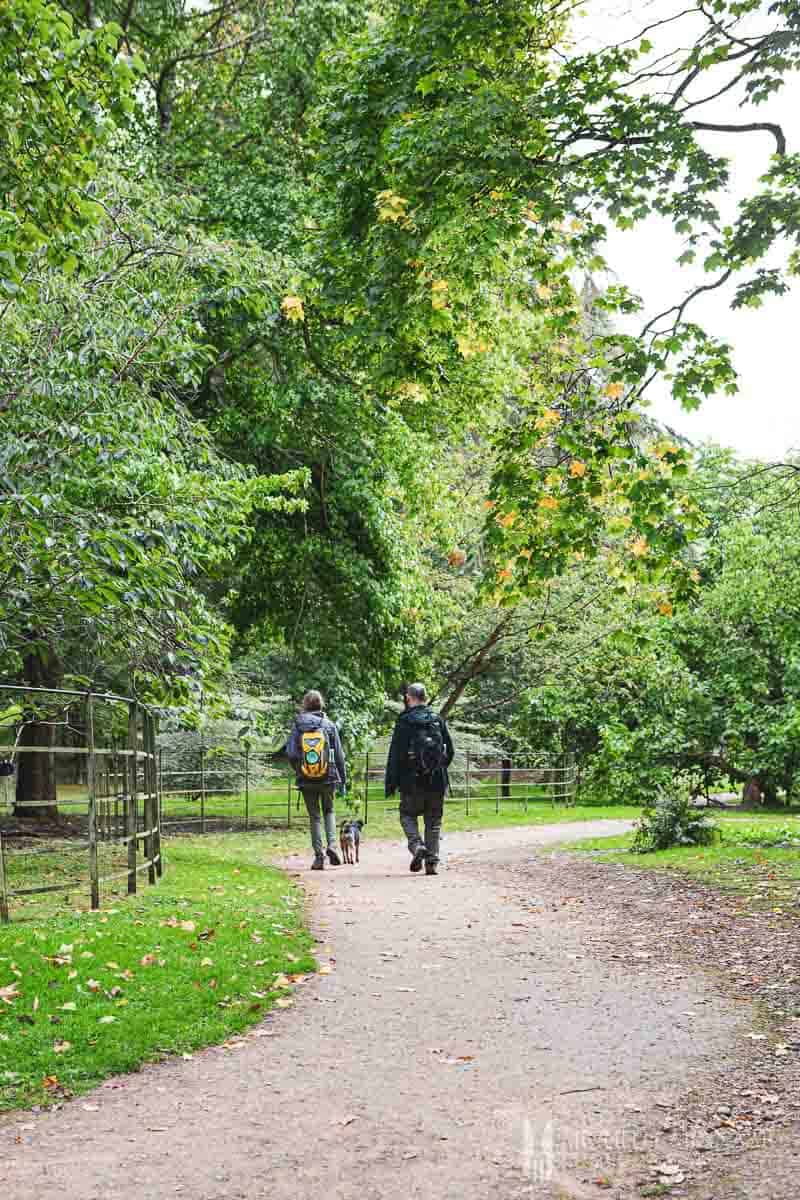 Here are the opening hours:
Monday to Saturday: 9 am to 5 pm
Sundays and bank holidays: 10 am to 5 pm
Batsford Arboretum spring
As you can imagine, the Arboretum is at its most beautiful in spring as the trees are in full bloom.
From the months of March to April, you can catch the most beautiful display of magnolias, Japanese cherries, daffodils, fritillaries, hellebores and many more.
Autumn is another perfect time to visit, as the tree colours start to turn.
other FAQs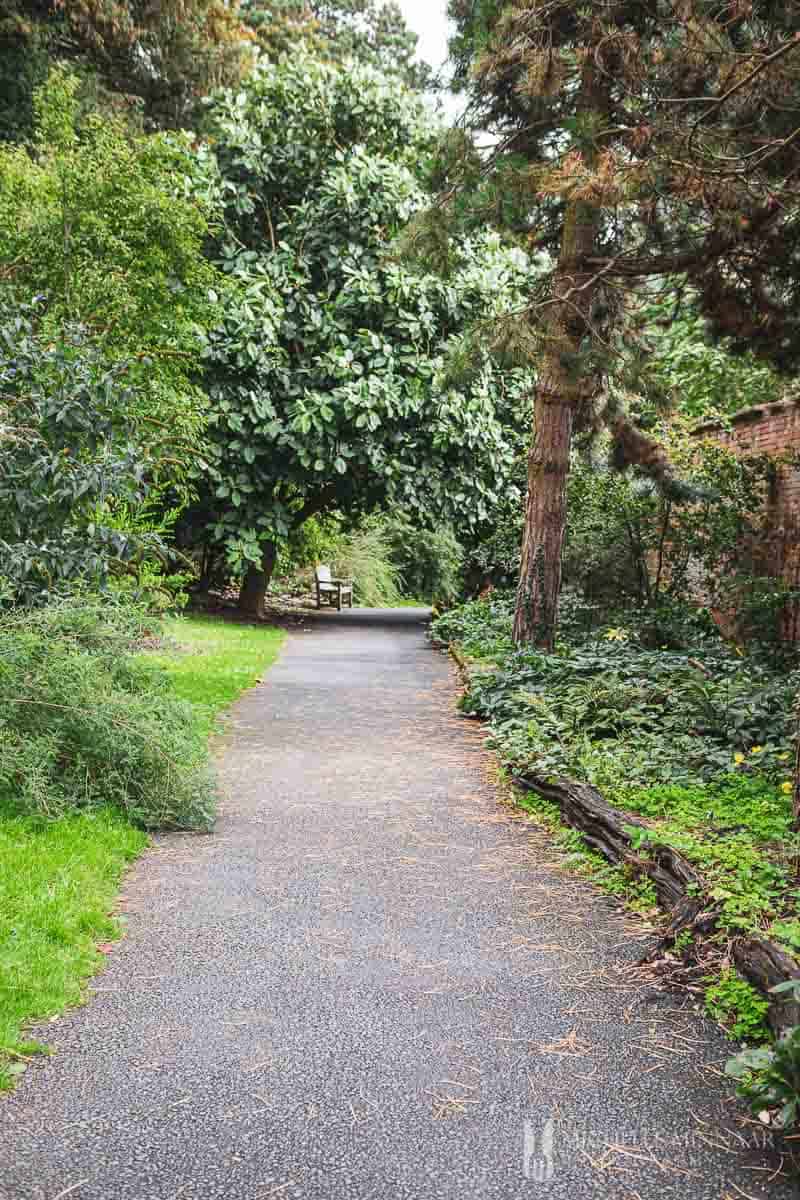 Are children's scooters or bicycles allowed in the Batsford Arboretum?
Unfortunately this is not allowed.
Are dogs allowed inside the Batsford Arboretum?
Yes, they are. However, they must be secured on a leash and it is expected of guests that they clean up after their dog.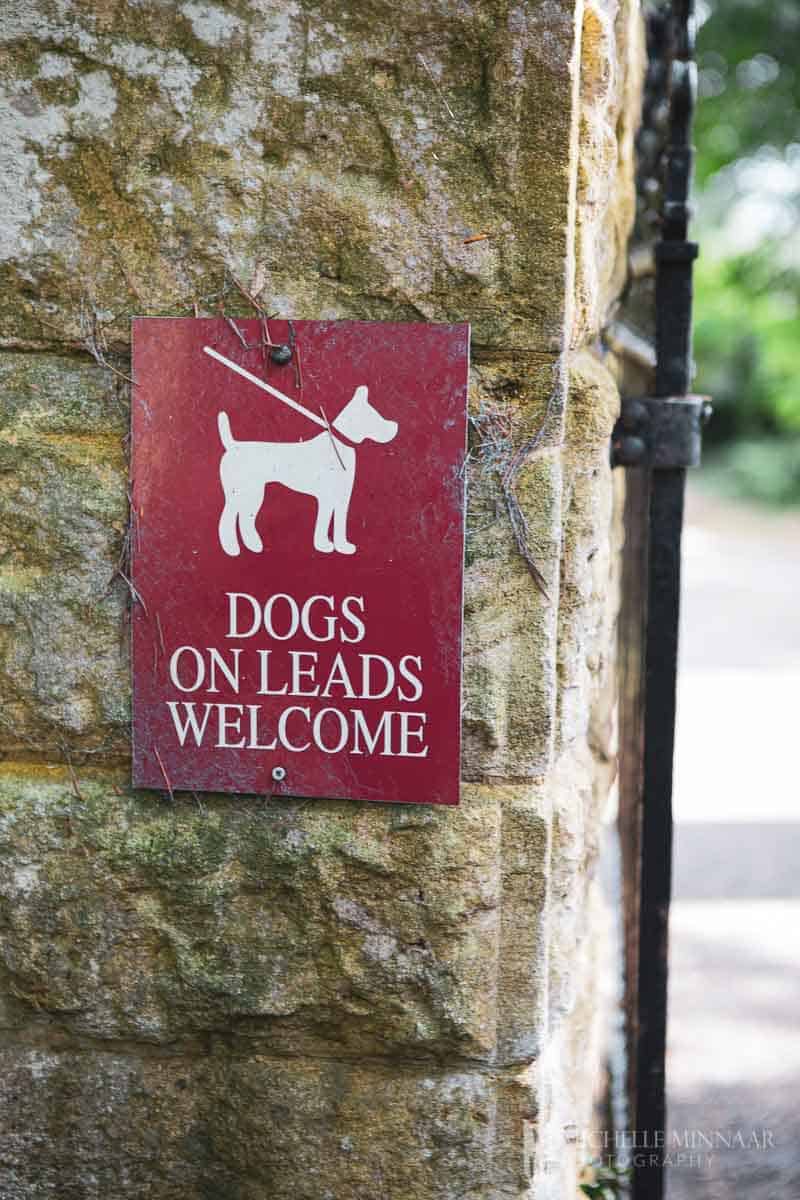 Can you picnic in the Batsford Arboretum?
No, this is not allowed. However, there are dedicated picnic tables located near the visitor centre, where guests can picnic.
Batsford Arboretum address
The Batsford Arboretum & Garden Centre is located right next to the town of Moreton-in-Marsh, which is famous for its Cotswold charm and historical market.
Batsford Arboretum and Garden Centre
Batsford, Moreton-in-Marsh
Gloucestershire GL56 9QB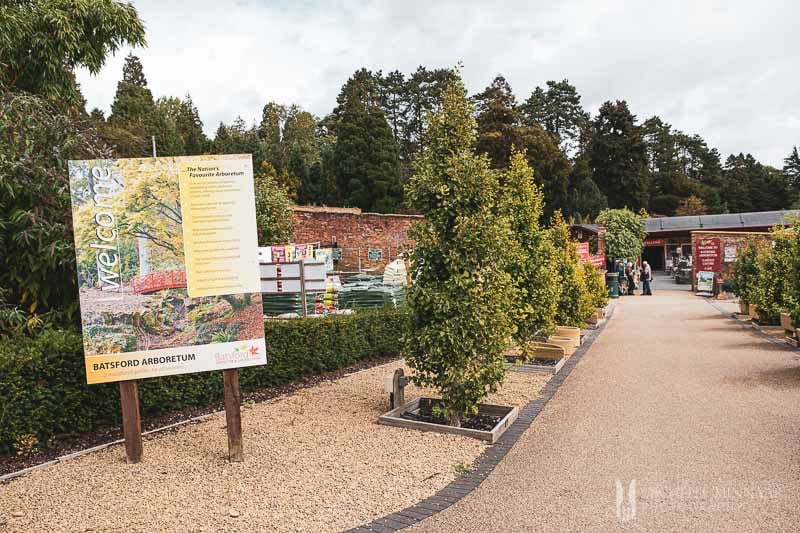 Have you ever been to the Batsford Arboretum or the nearby Cotswold Falconry Centre or Cotswold Archery? Let me know what your thoughts were in the comments section below. Enjoy!