Birdland Park and Gardens is a beautiful wildlife park, which is home to over 500 birds and 150 trees within 9-acres of grounds. Once you pick a date for your family day out, you will be able to encounter many species such as penguins, flamingos and more. There are multiple on-site attractions to enjoy.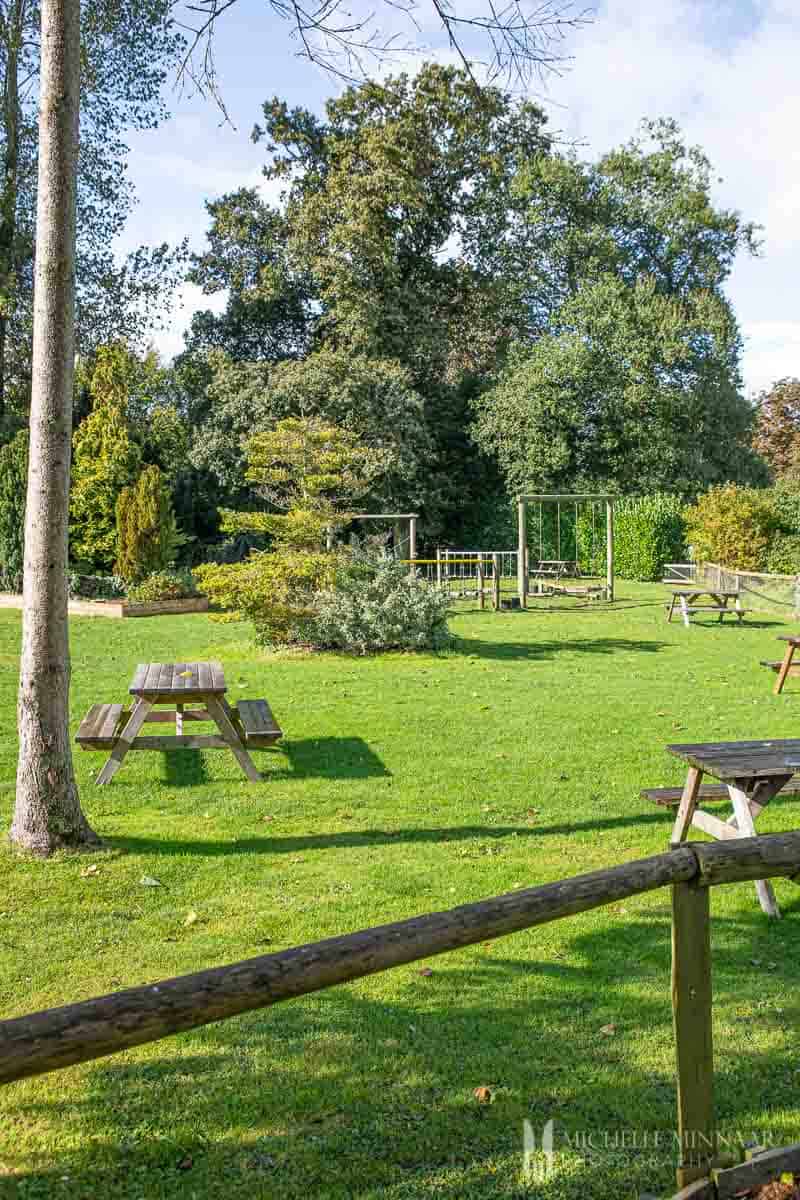 Birdland Park and Gardens
Located at the heart of the Cotswolds, Birdland Park and Gardens is situated in Bourton-on-the-Water, which is known as the Venice of the Cotswolds. Bourton-on-the-Water has been voted one of the prettiest villages in the UK, therefore it has become an extremely popular tourist destination.
On a particularly warm and sunny day, the park may be busy as a result, so the village is well worth a visit too!
After visiting Loro Parque, it's difficult to find an attraction that can compete when it comes to birds. In short, Birdland Park can't; but let's blame the dire weather for that. In comparison to Loro Parque, it's somehow on the rustic side, but there is always something new to learn about animals.
Birdland Park attractions
There are a number of attractions at the park.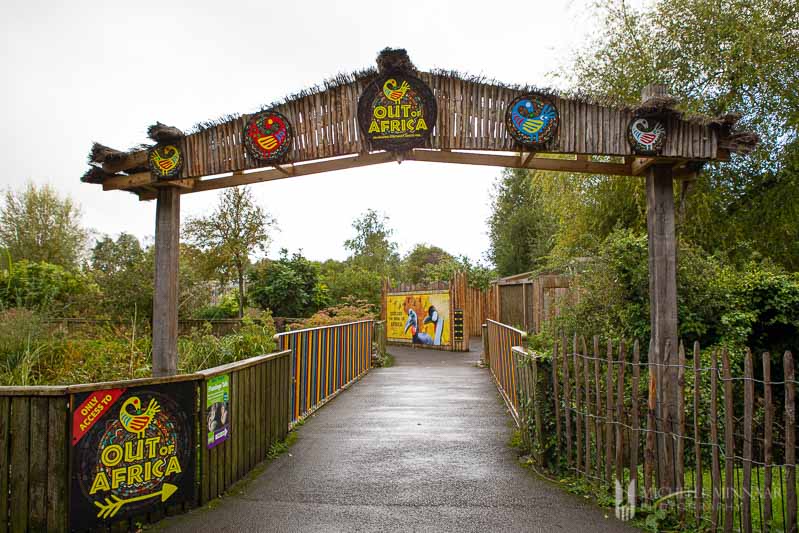 First, make sure to check out the Out of Africa exhibit. Here you'll find some of Africa's rarest and most beautiful birds such as flamingos.
You can also encounter Africa's largest bird, which is the ostrich, amongst touracos, exotic ducks, lovebirds and more.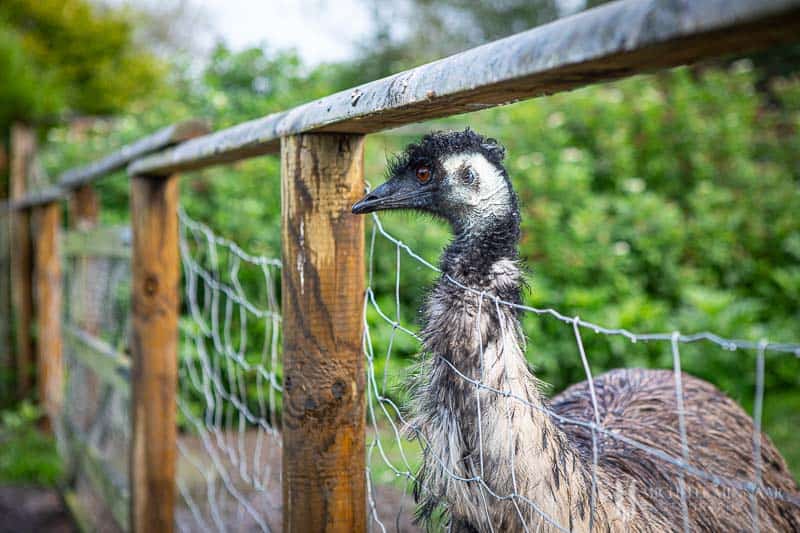 Next, you can visit the Desert House exhibit where you can explore a different kind of habitat, including the wildflowers the species need to survive. You might spot the desert finch or the rare carmine bee-eater as well.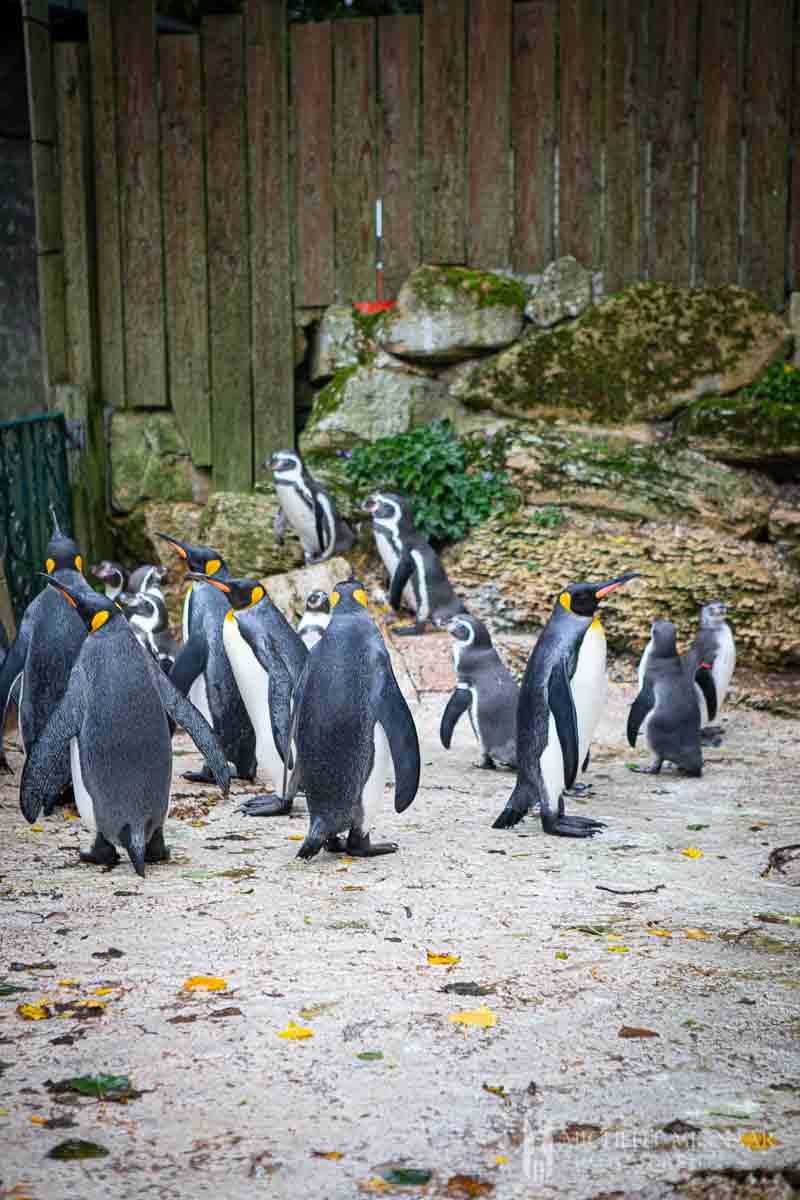 Whatever you do, don't miss out on the Penguin Shore exhibit, where you can spend some time watching these beautiful birds cool off. However, my favourite part of Birdland Park and Gardens was the Jurassic Journey exhibit.
An extra bonus is the dinosaur trail where you can go dinosaur spotting, which will get toddlers in a tizzy of anticipation.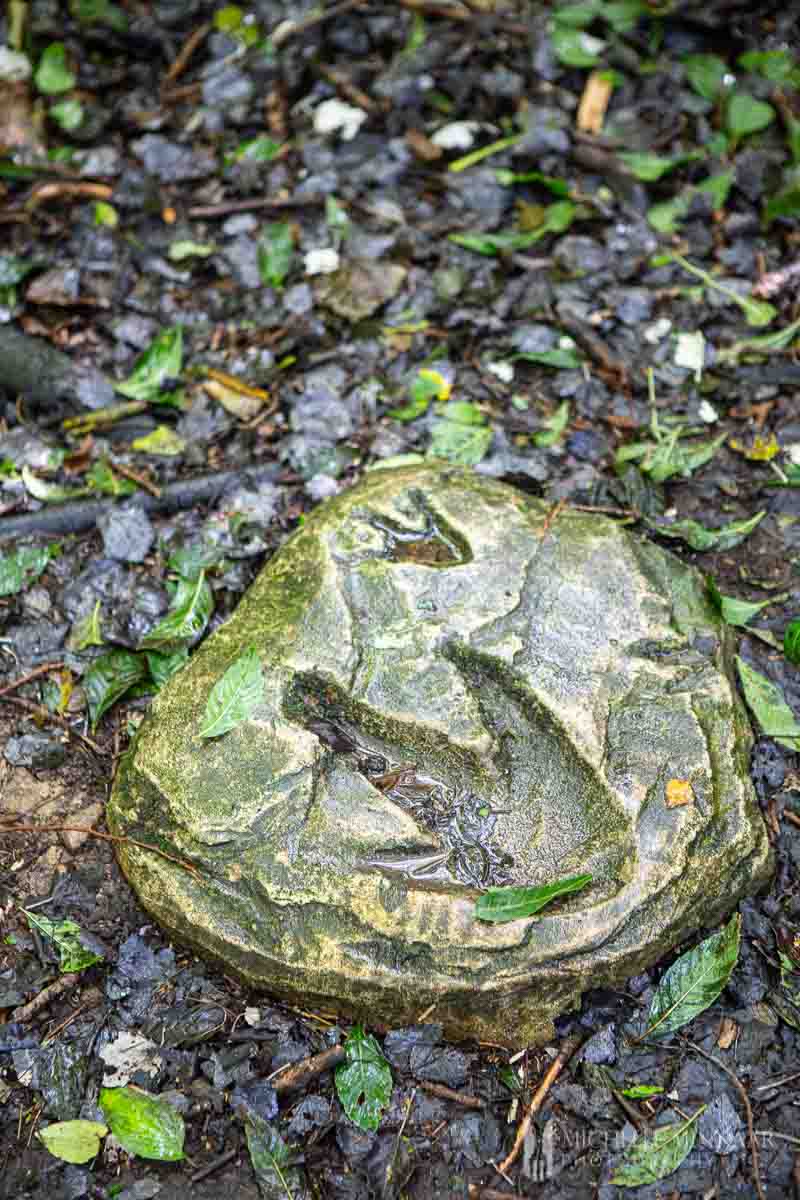 Other exhibits include:
Pandemonium of Parrots: you'll see the most beautiful display of parrots
Hatchery and Nursery: where you can spot some exquisite, newborn birds
Encounters Area: get up close and personal with other animals such as reptiles, lizards and turtles
So, what would you do first?
Birdland Park and Gardens opening hours
The park is open on a daily basis, all year round except on Christmas Day. However, opening times vary according to the season, as follows:
Easter to October: 10 am to 5 pm
November to March: 10 am to 4 pm
Just be aware, the last admission to Birdland Park and Gardens is one hour before closing time.
Birdland admission prices
The admission price for adults at Birdland Park and Gardens is £10.95. Kids enter for £7.95, while toddlers under 3 years of age enter the park for free.
The reduced fee for students and seniors is £9.95.
Handy tip: If you book online here, you can save 10% on admission prices.
Birdland Park and Gardens address
Birdland Park and Gardens
Rissington Rd,
Bourton-on-the-Water,
Glos, GL54 2BN
Have you ever visited Birdland Park and Gardens before? If yes, let me know what your thoughts were in the comments section below.