Explore the idyllic Isles of Scilly flung off the west coast of England.
To be honest, it's a pain in the ass to get there. We had to take a train, taxi, plane, taxi, boat and another taxi to arrive at our final destination. Next time, I think I'll fly from London Southend airport to Newquay and take the Skybus from there. So if you go, make sure you stay for at least a week. Two would be even better. Trust me, it's a magical place.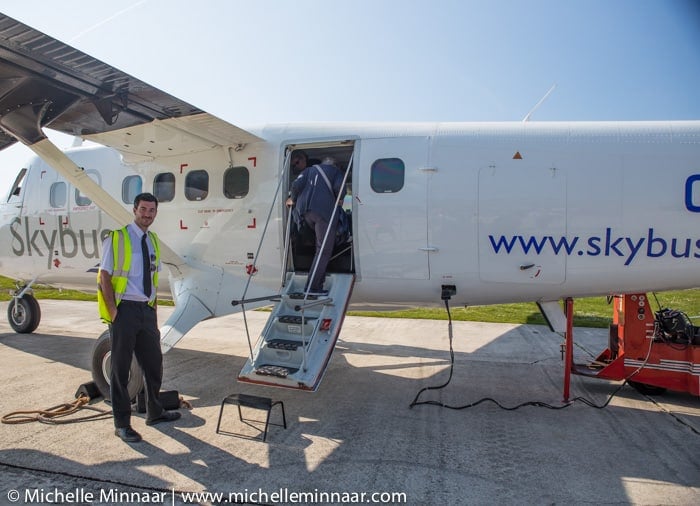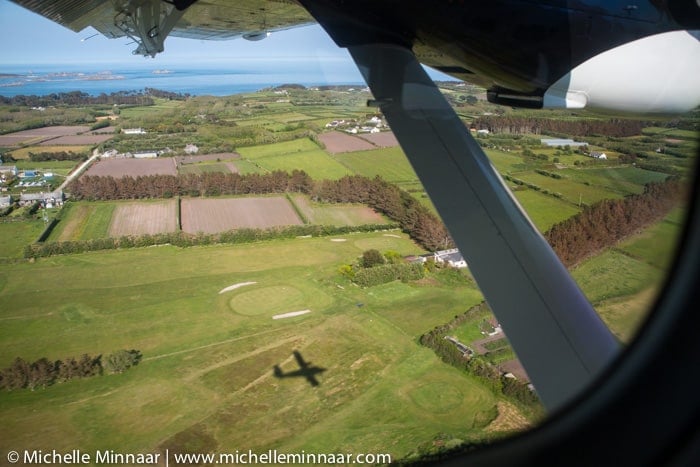 This trip I experienced three things for the first time in my life.
This is the longest train journey I ever took. Taking a First Great Western train from London Paddington to Penzance took over 5 hours. It's no different from other train rides - the stops are just further apart. Oh, and remember the fiasco with Dawlish railroad line earlier this year? It's been reinstated and the view was simply beautiful as we travelled through.
For the first time ever my sorry bum touched a First Class train seat. It was glorious and considering the long sit, paying a bit extra to upgrade is worth it for more space.
I flew on a Skybus, a twin otter to be more specific. In this day and age of jumbo jets this plane is positively tiny. The pilots sit an arm's length away from you and you can't help but hope they're pushing the right buttons as they are operating the plane. Landing was particularly nerve-racking as the plane literally made a nosedive to reach the ground and all you see is grass and rocks as the view out of the cockpit's wind screen. The actual landing was particularly smooth though!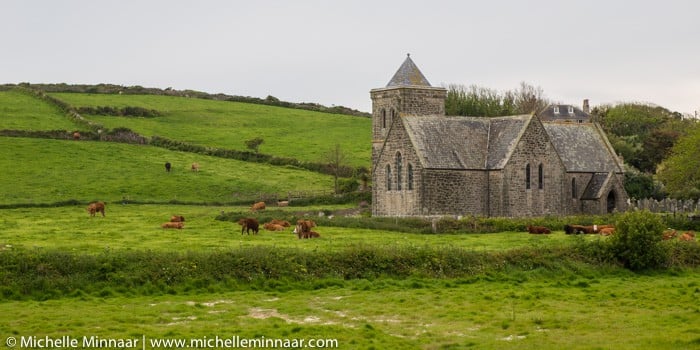 As you can see the scenery is quite rural. This is a type of holiday where sleep, eat, read and relax are your main priorities. For the snobs out there, I'm happy to report that tatted slappers and lager louts are few and far between. It was a shock to the system to return to the mainland again though.
I visited during the off-peak season and most of the visitors appeared to be retired and/or ramblers. Foreigners, especially from France, do travel in with their yachts and some people even fly to the Scillies with their tiny planes! On Tresco you'll also find a decent sized kids' playground which are ideal for the summer holidays.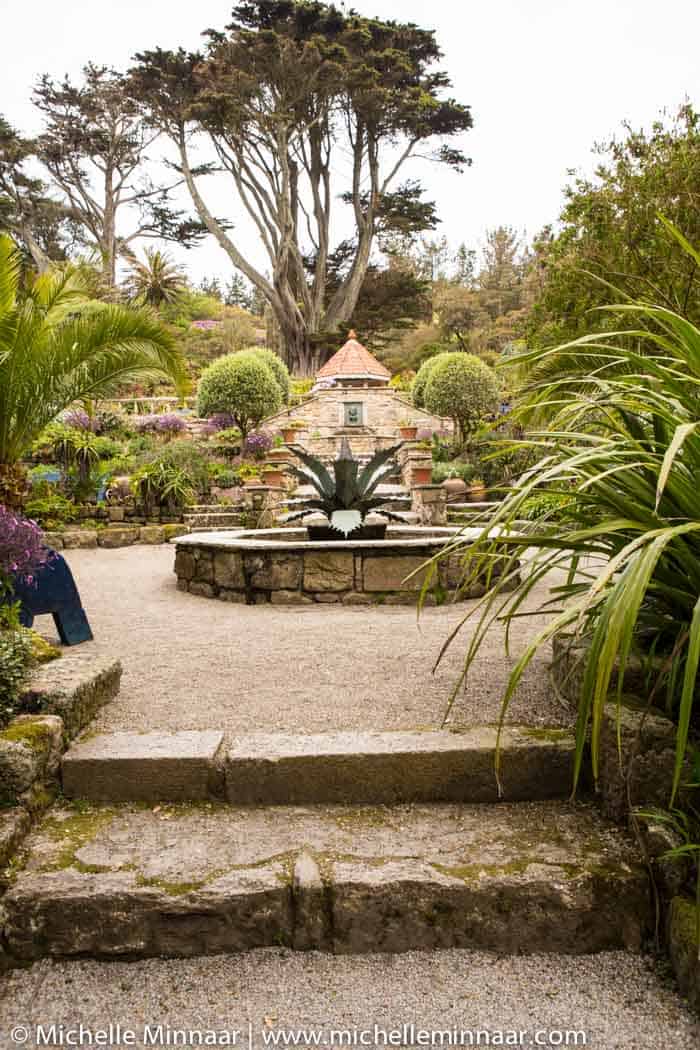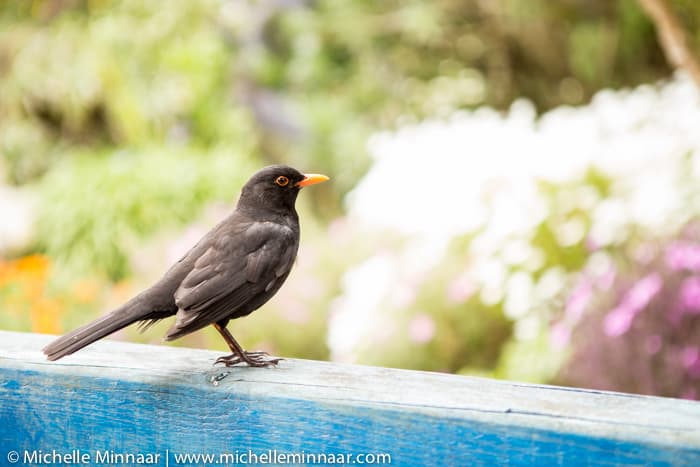 Nature lovers will immediately be struck by the drastically different flora found on the Scillonian Isles. If you're one of them, a visit to the Tresco Abbey Gardens is a must. Since the weather is milder than the rest of UK and the soil acidic a range of plants from the southern hemisphere can actually grow here. Terrible South African that I am, I saw my first King Protea in its natural setting ever. It was astounding to see how many different proteas there are and each one beautiful in its own special way. If you're lucky you can see some red squirrels too and there are quite a few golden pheasants prancing about cheekily begging for food. Valhalla Museum forms part of the gardens and plenty of figureheads are on display, all of them salvaged from shipwrecks in the 1900's. Each one has its own tale which forms part of the Scillonian Isles' rich history.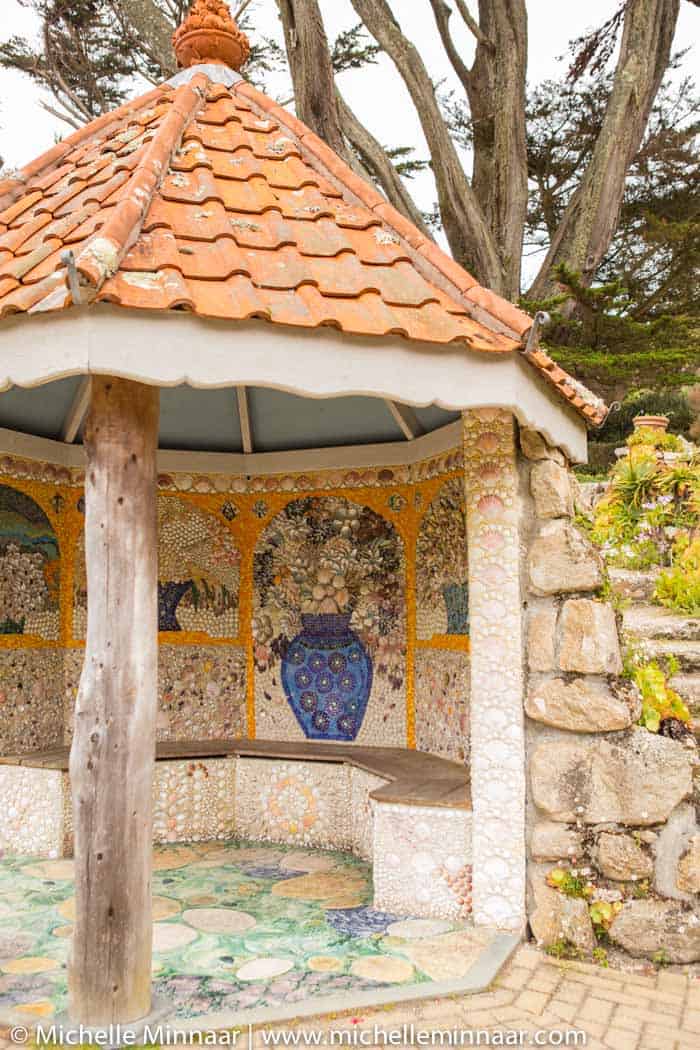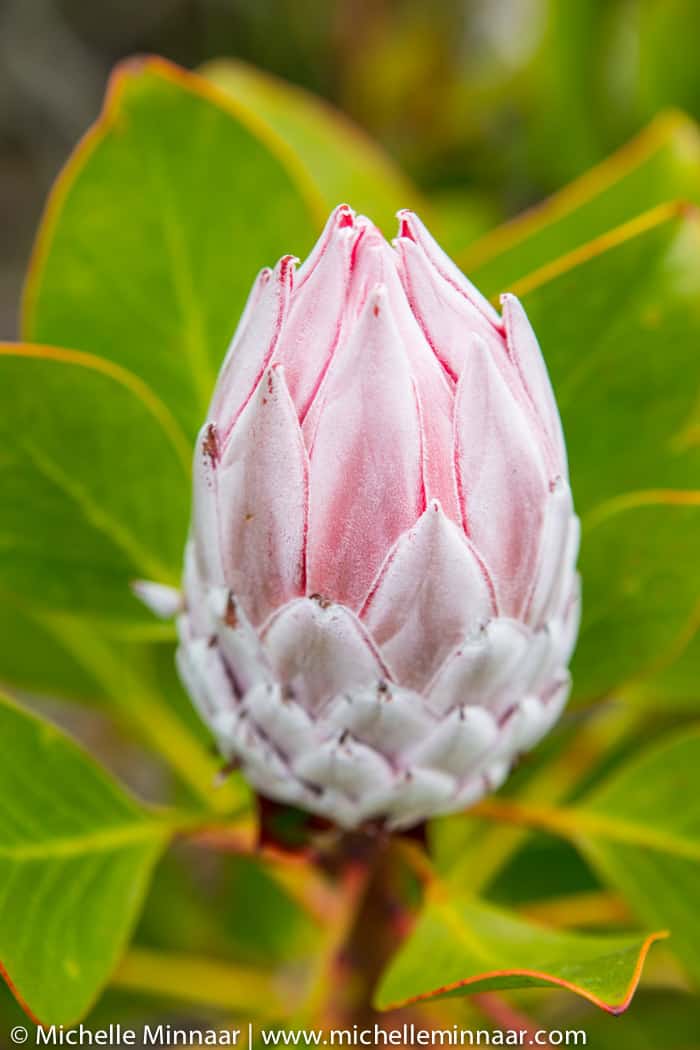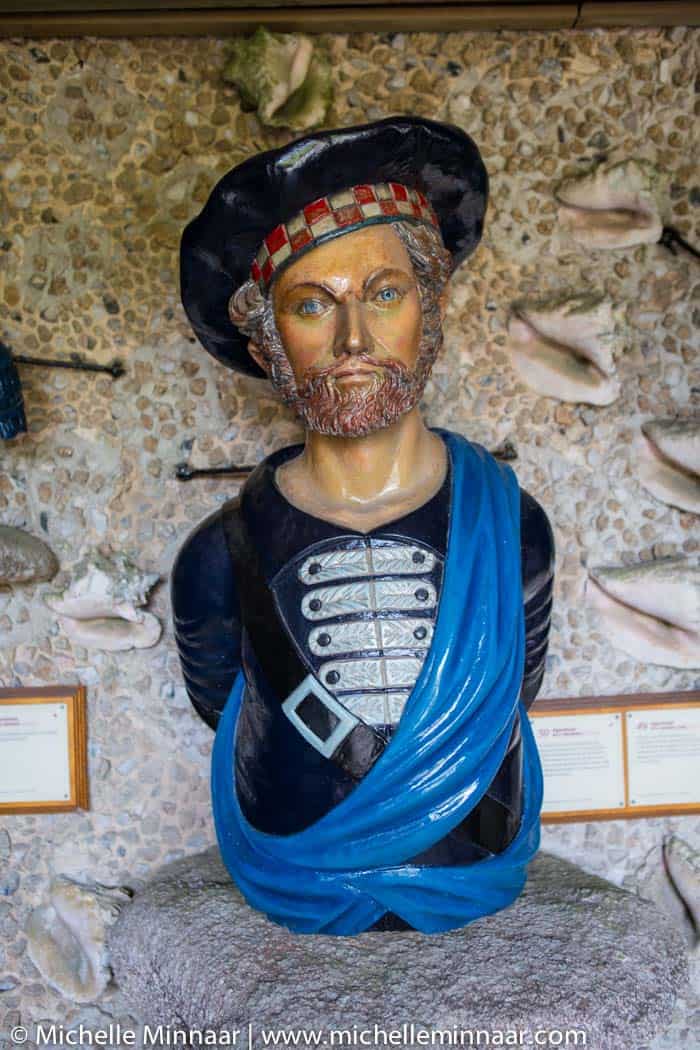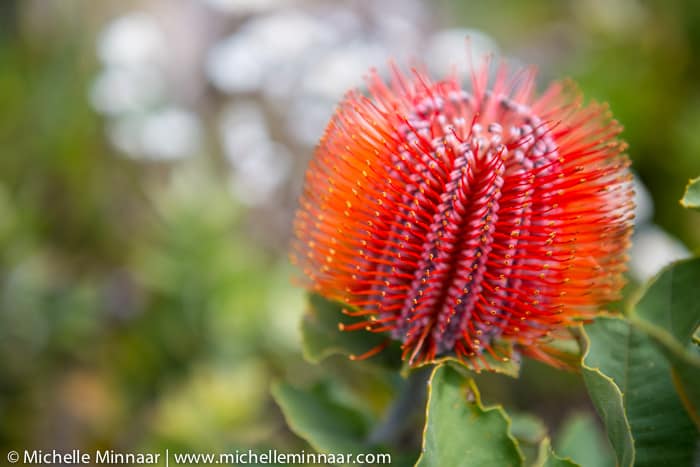 If you're looking for a bite to eat on Tresco, go to Ruin Beach Café - a details review you can read here. Art lovers won't be disappointed if they go to Gallery Tresco. There are quaint and eclectic finds to be made at a fraction of London prices.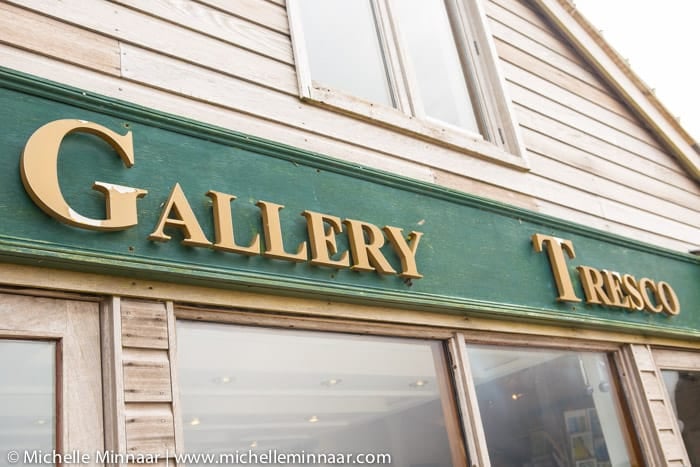 There are 5 inhabited islands in the Scillies: St Mary's, Tresco, St Agnes, Bryher and St Martins. St Mary's is the biggest one and has the most action and shops. This is also where the airport is. Bryher is where we stayed at the Hell Bay hotel and had a memorable meal at the Crab Shack. When it's low tide, some of the locals sometimes walk between the isles but for tourists it is safest to use boat transfers to travel from A to B. Unfortunately, that's all we had time for during our short stay but it was a fantastic trip.
If you're thinking of traveling in September, you're in luck because there will be a food festival.
Staying in the Scillies
Suites at Hell Bay on Bryher cost from £135 per adult, per night, on a half board basis, including boat transfers to/from the hotel. Hell Bay is reached by boat transfer from the islands of Tresco and St Mary's.
4-Night 'Short Breaks' cost from £635pp, including Half Board accommodation, return travel, boat transfers to/from the hotel and travel insurance.
HELL BAY, BRYHER
Isles of Scilly, Cornwall TR23 0PR
Tel: 01720 422947 / Fax: 01720 423004 / E: contactus@hellbay.co.uk / W: www.hellbay.co.uk
Travelling to the Scillies
By Skybus – fly to St Mary's from Exeter, Newquay, or Land's End, followed by a short boat transfer. Prices from £135 per adult return / £74 per child return (2 – 15yrs). This is based on a Land's End departure cost, with prices increasing from other airports.
By Scillonian ferry (journey time, 2 hours) from Penzance to St Mary's, from £85 per adult return, £42.50 for child return.
Call Isles of Scilly Travel: 0845 7105555 / www.ios-travel.co.uk
First Great Western runs direct train services from London Paddington to Penzance, including a sleeper service.