Little more than a year ago new owners, Tudor and Lucy Hopkins, took over Old Manor Hotel and transformed it into a foodie hotspot in the Wiltshire countryside. The actual Manor House, based near Bradford-upon-Avon and Bath Spa, is written about in the Domesday Book and formed part of the Abbess of Glastonbury's estate. It was built in classic Queen Anne style and the rooms have low, wood beamed ceilings, oak doors, fireplaces and large reception rooms.
Now extended, the Old Manor Hotel boasts 21 bedrooms, a lot of them with four poster beds, each room individually furnished with antiques to give it its unique personality. Not only is there an established kitchen garden a smokery that run around the clock, but a two acre paddock has now been dedicated to rearing free range chickens and rare breed pigs.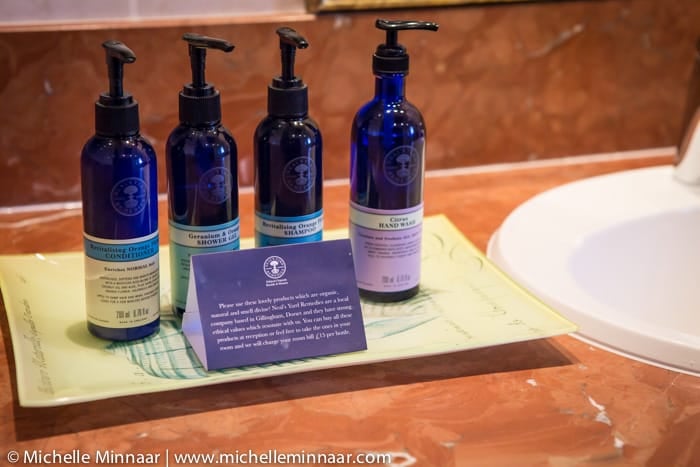 If you are exhausted and in desperate need of a break, hanging out in the room is a great option. That's what we did on the day of our arrival and the super fast WiFi, television and DVD player (they have an extensive list of DVDs available), made things were even better. The highlight for me was the room service which was simply unbeatable – you can see the review and photos here.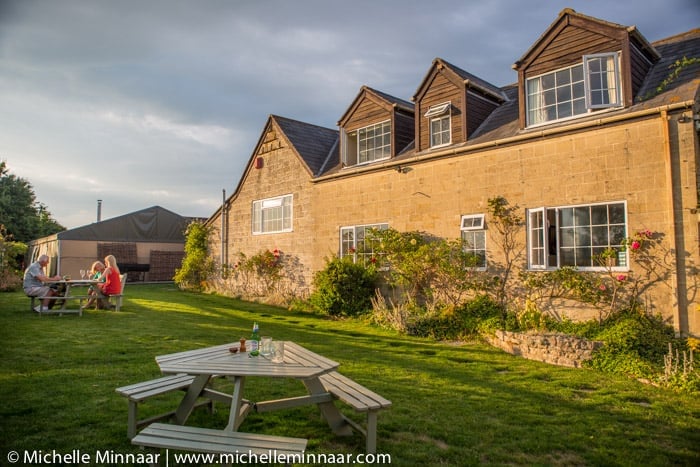 If you get bored, you can dawdle outside to the Games Room and play things such as pool and board games, or you can go and admire the extensive kitchen garden on the grounds. On warm, sunny evenings al fresco dining is available. We travelled all the way from Essex to visit Longleat Safari Adventure Park, which was a superb day out and 20 minutes drive away from Old Manor Hotel.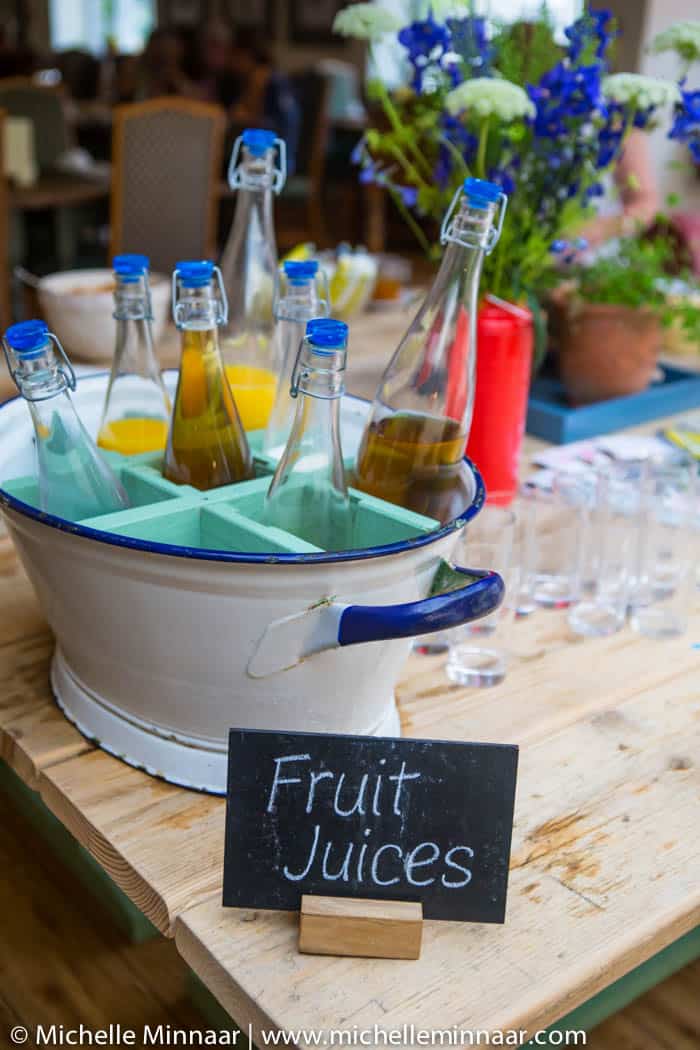 When it comes to food, head chef, Matthew Briddon, runs the show. The Milking Parlour serves exquisite food and you can read more about it here. Continental breakfast is quaintly presented on a large wooden table, with fruit juices in old-fashioned bottles, homemade jams in little pots and the other usual suspects. You can also make your own toast but the thing I missed the most was fresh fruit which was nowhere to be found.
Now the absolute star of the meal was the smoked salmon, which is also available on The Milking Parlour's menu. After eating tonnes of the stuff through my lifetime, I can honestly say chef Matthew's smoked salmon is the best I've had. The fish takes on an almost ethereal quality; incredibly moist and not over or under salted – just perfect. This is all thanks to the smokery the hotel has onsite and that's not the only thing he smokes. On the warm breakfast menu there is also home smoked streaky bacon, which came in at close second.
Lastly, Old Manor Hotel is a fantastic venue for weddings. Not only is at an sublime setting for the start of a lifelong relationship but the food comes with a twist. Instead of serving a three course meal to guests, food is served on vintage oval plates, placed on the center of tables, turning it more into a tapas-style dinner where guests share food which ultimately leads to increased interaction.
Thanks to amiable and attentive staff, gorgeous food and beautiful accommodation, I definitely wouldn't mind returning when we visit Longleat again.
Old Manor Hotel
Trowle Common
Trowbridge Road
Bradford upon Avon
Wiltshire
BA14 9BL

Website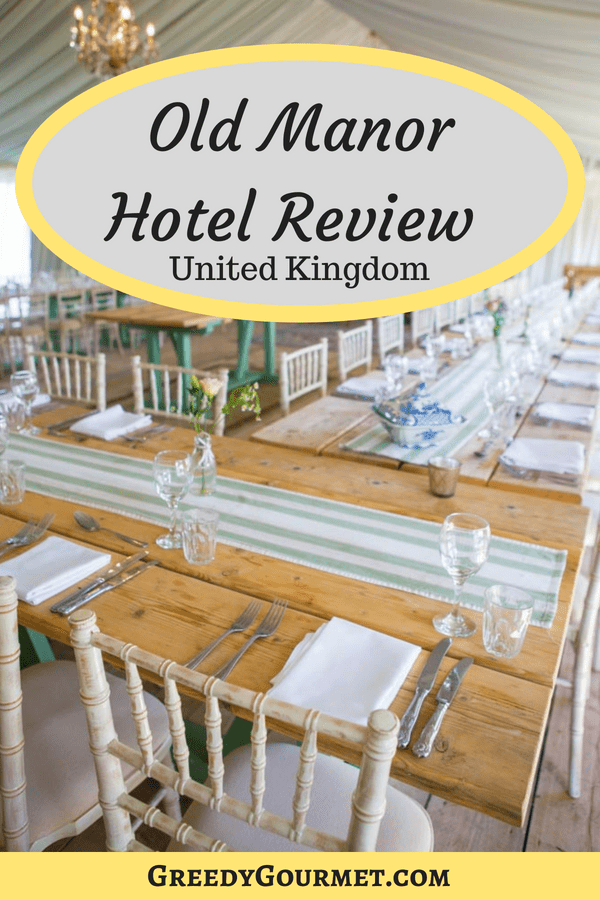 P.S. I was a guest of Old Manor Hotel.