Sea sickness is also referred to as motion sickness. Technically, it is a disturbance in the vestibular system's sense of movement. In other words – you see something but your body experiences something different. The most common symptoms of seasickness include dizziness, nausea, vomiting and fatigue. Preventing sea sickness might be a mystery to some. Unsurprising, as it can be hard to even spot the symptoms. In some cases, you can also suffer extreme dehydration. However, don't let this scare you off. There are very easy steps you can take towards preventing sea sickness or getting it under control. Keep reading to find out more.
successfully preventing sea sickness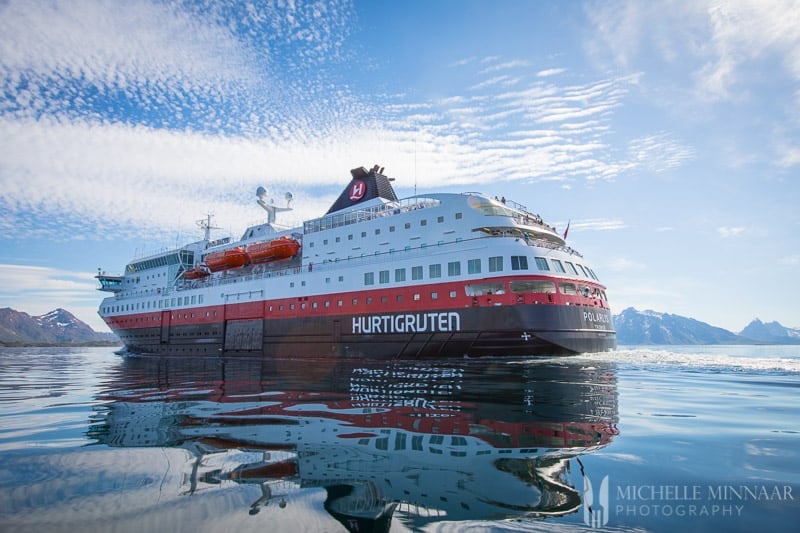 The first step is looking for ways towards preventing sea sickness, especially if you know you've got a problem. The tips set out in this article will give you excellent advice as to what you can do to tackle sea sickness as well as motion sickness. Since sea sickness is a form of motion sickness on the sea, you need to learn how to stop it even after it starts. Simply because, if it happens, you won't be able to stop it as you are on a moving ship. It's not so easy to get off or stop as it is with a car.
I've used these tips during my fishing Hurtigruten voyage cruise trip. I wouldn't want to give up my experiences at the King Crab Safari because of fear of dealing with sea sickness. Here's what you can do!
how to avoid sea sickness while sailing
1. Find your horizon
The number-one rule for all types of motion sickness is to keep an eye on the horizon. When you are on the ship, try to look ahead at the horizon if the seas aren't as calm as you would have hoped. By all means, avoid staring down (for example with reading).
2. Find fresh air
Make sure you are always near some source of fresh air – whether you open a window or you go on deck. Not only will you have the chance to look at the horizon and seascape, but it'll give you some room to breathe. This will help prevent the nausea.
3. Don't drink excessive amounts of alcohol and eat sparingly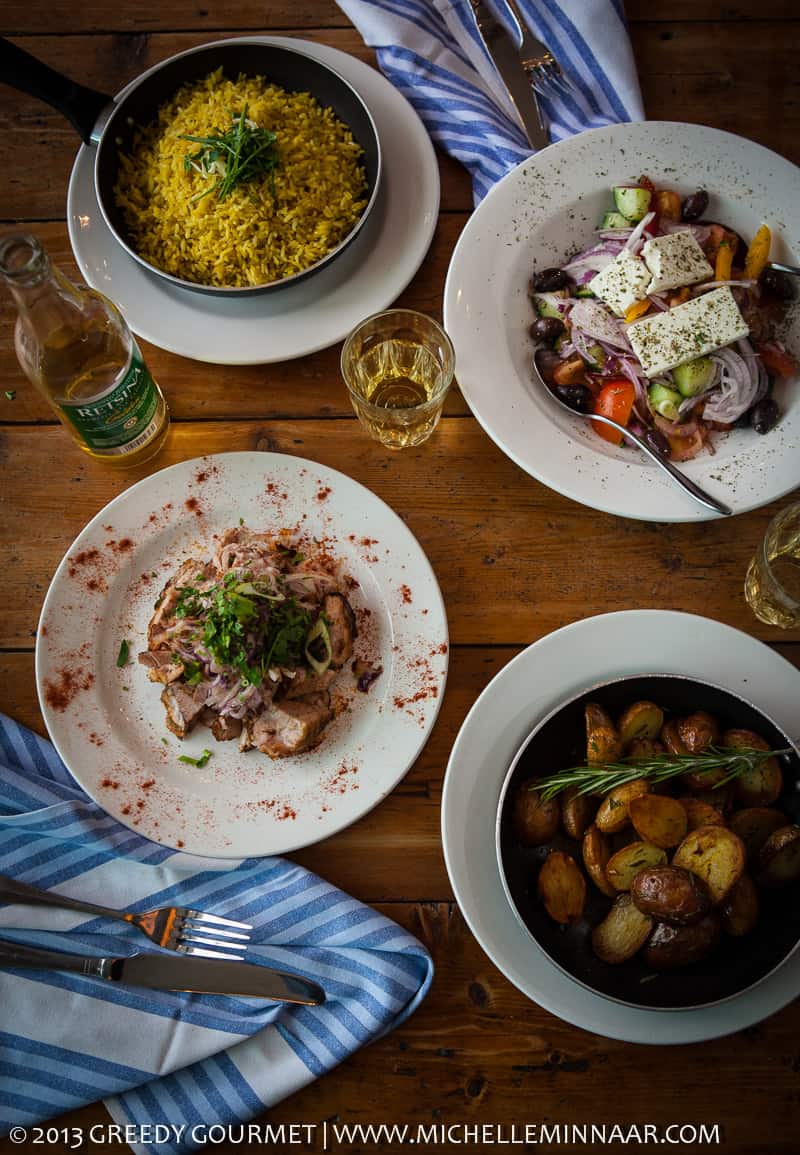 Avoid the bar at all costs as this could make things worse for you. The same principle is applied to food. Generally, watch out for your consumption of food and alcoholic beverages. Especially keep an eye out for spicy, fatty and heavy foods. Try to eat light and stick to water!
4. Choose your location wisely
When you are on a ship, you might think that you are doomed, because you can't escape it. However, you can use the rules of physics to help you counter motion sickness. Opt for lower-level cabins in the centre of the ship. These areas experience much less motion than in the upper decks.
5. Surround yourself with the right people
It's not good to surround yourself with people who talk about how sick they are. Similarly, watching others being sick is likely to have an undesirable effect! Surround yourself with the kind of people that will motivate you to stay strong. The best solution would be to stay near the crew, who usually experience bad storms on a regular basis. In any case, they are trained professionals and know exactly what to do in order to help you get more comfortable.
6. Over-the-counter medication
There are some over-the-counter pills you can buy that can help prevent motion sickness. For example, meclizine or scopolamine can be used for preventative measures. They can cause drowsiness but should basically help you build up the strength to deal with motion sickness.
You can also go for traditional antihistamines such as Dramamine, Benadryl. You can get these in the form of pills or patches. Sometimes it's best to go for the non-oral options if you know the pills won't go down. However, unfortunately, these two may also have a drowsy effect on you. Perhaps it's even for the better to just sleep it off?
Don't forget to take the actual medication several hours before your ship departs. After that, you'll need to consult with a doctor or a pharmacist as to when its appropriate to take the next dose.
how to stop motion sickness after it starts
7. Home remedies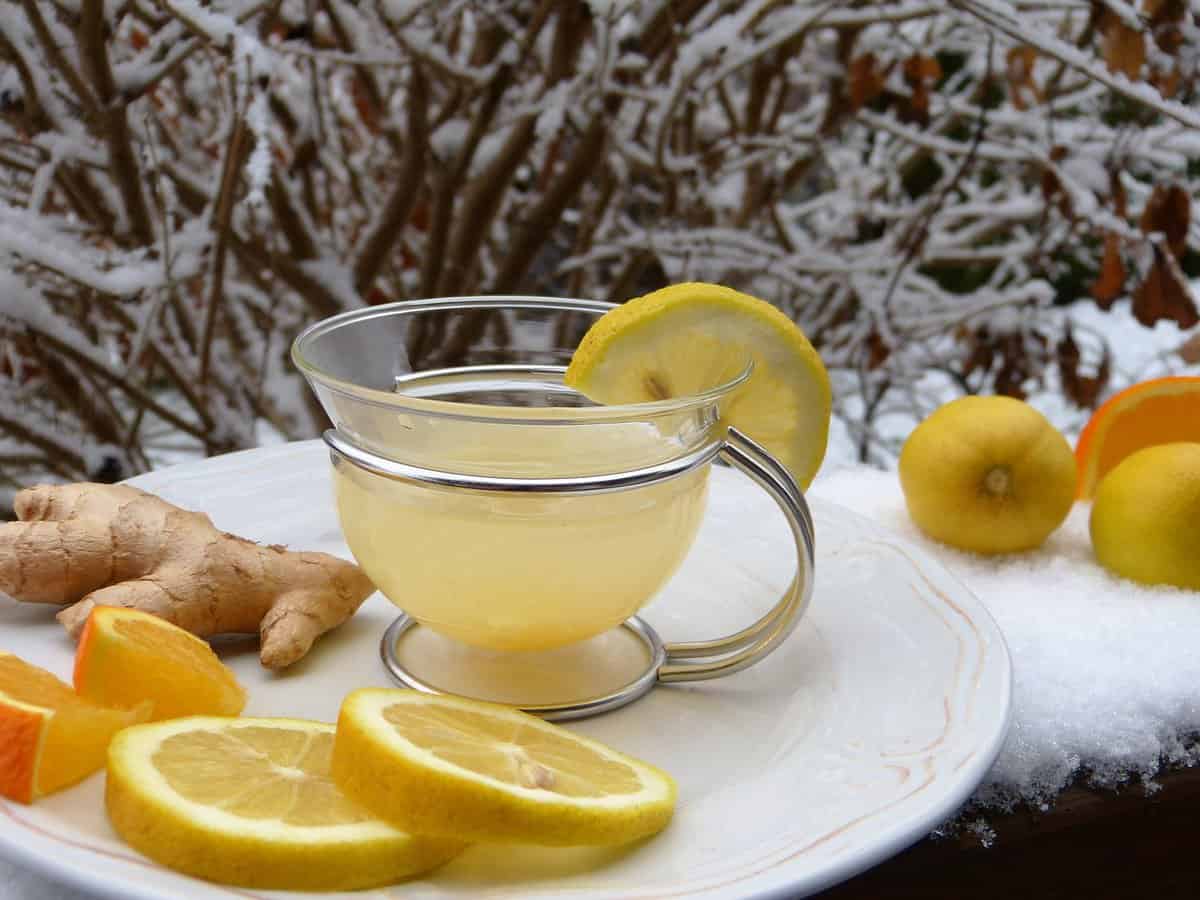 If you are a believer in natural medicine then do the following. Take fresh ginger root on board with you. Fresh ginger helps stimulate the production of saliva in your mouth, which helps in settling your stomach. Eat a few fresh slices and see what it does! Other plants and herbs known to prevent seasickness are fennel, peppermint and lavender. It is said that the aroma will help distract you from the actual problem. Also, some people drink teas made with the above-mentioned herbs. It's never a bad idea to have something hot and light in your stomach.
8. Acupressure
If you've ever had acupressure for medical reasons, you'll know that it works! Acupressure is a centuries-old remedy that can help you deal with many problems. With respect to sea sickness, the pressure point is in the area of your inner wrist. Today, there are special bracelets produced which help you identify the pressure point. In a moment of distress, just press and hold.
9. If all hell breaks loose…
If you are really at world's end and feel like nothing is working, simply lie down. You'll need to lie down in parallel to the side of the boat. Remember to point your head towards the bow. The simple act of lying down will reduce the sense of motion and will also increase the flow of blood to your brain. This will immediately reduce dizziness and a sense of nausea. It is best to keep your eyes closed as well.
10. Clear your sinuses
Believe it or not, clearing your sinuses may in fact reduce the risk of sea sickness. If your sinuses are blocked, it may increase the pressure on your inner ears and cause even more dizziness. The best way to clear your sinuses is with some medication or with salty water.
I hope these tips will help you deal with your fear of sea sickness. Trust me, it's not all that bad. Good luck!
*All images owned by greedygourmet.com and pixabay.com