Last year, I visited Loro Parque again. This time with my daughter and mother in tow. Learn more about the latest developments.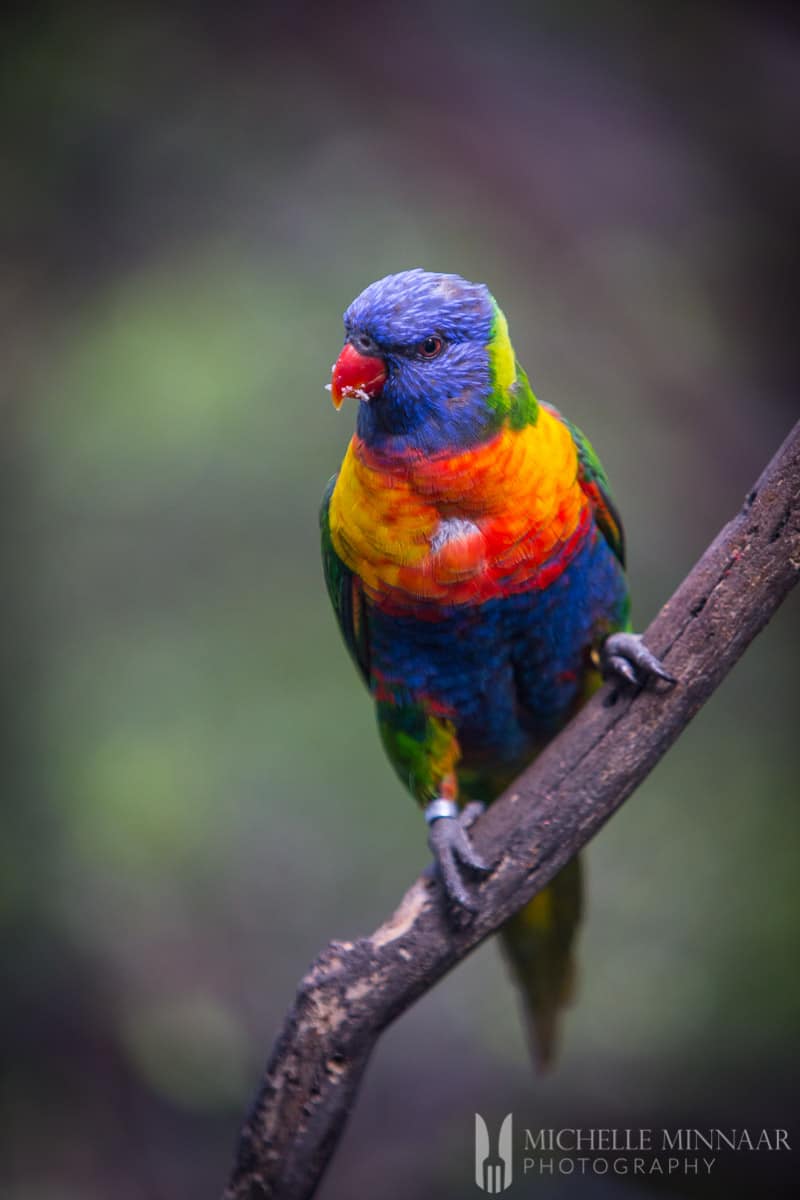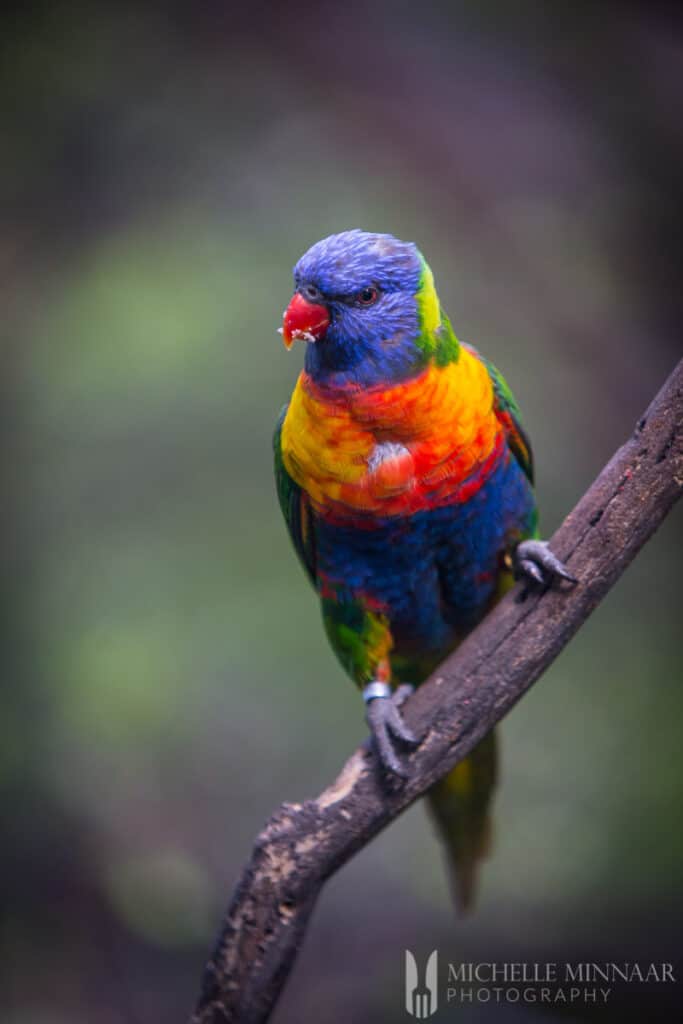 In 0AC 200 million people inhabited the earth. By the 18th century, the population blew up to 1 billion. In 1900, 2 billion. 2000…. 6 billion. In a mere 11 years the human population added another 1 billion to its already burgeoning size. With the human population growing exponentially, what are the implications for life on this planet?
At the moment, 50% of the world's population lives in cities. In 30 years the number will go up to 85%.
Deforestation continues to take place at an alarming rate. Before man started to "leave his mark" on Earth, 60 million km2 , which equates to 44%, of the world's surface hosted forests. By the year 2050, only 22% would be left, i.e. 50% of forests would have been destroyed.
The result?
For every hectare of tropical forest, an average of 704 animals can be found. Do the sums. No wonder numerous animal and plant species go extinct on a daily basis.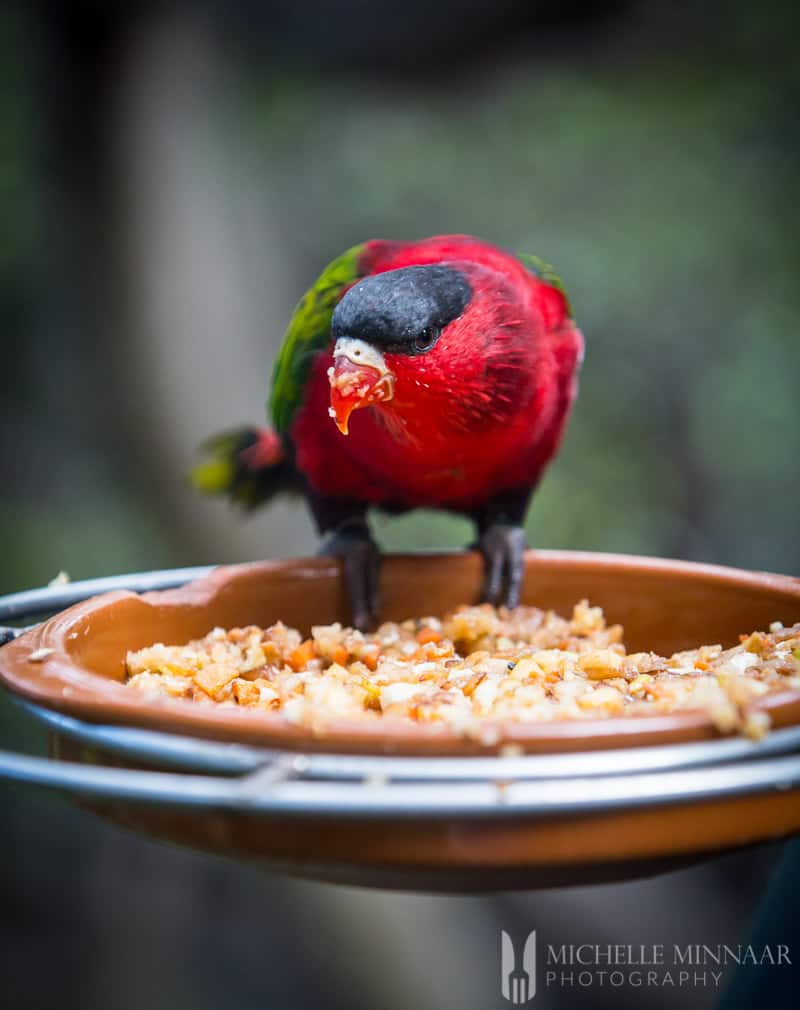 Adiós, Dodo. Aloha, Mauritius Blue Pigeon. Arrivederci, Black-Fronted Parakeet. Ciao, Quagga. Auf Wiedersehen, Tasmanian Wolf. Bon voyage, Golden Toad.
These are but a fraction of the animals that have gone extinct since the 1800's.
Next on the hit list is elephants. In 1900, 10 million of these magnificent creatures roamed in the wild, now a stark 600 000 are left.
Dolphins are snuffing it big time as well. Fishing nets and equipment kill 300 000 of these mammals every year. Environmental pollution causes weakness and illnesses in cetaceans, especially orcas. Countries such as Japan, Peru, Russia and Canada appeared to have developed an appetite to eat them and thanks to the overfishing of oceans, sea life suffers as a consequence, due to the scarcity of food.
The list for how humans negatively impact the environment goes on an on.
If only there was a clear cut solution, but there isn't. One obvious way to reduce the impact on the environment is through the reduction of the human population, although there is no humane way of going about. The second option is to slow down the speed of growth, which means China has had the right idea all along with its one child policy.
In this regard, Prince William and Kate having a third child is utterly irresponsible, considering they are public figures setting an example to the masses. Cue the further growth of the British nation popping out a throng of babies, called George, Charlotte or whatnot.
So while the number of different species are dwindling on a daily basis, zoos and aquariums are doing their best to conserve them with limited resources. Granted, not all zoos are created equal so it's important to support the good ones. The latter safeguard the genetic reserves of endangered species, study the animals to obtain valuable information and raise awareness by educating visitors of the status quo.
You can read more about the Loro Parque Foundation and donate. All proceeds go towards nature.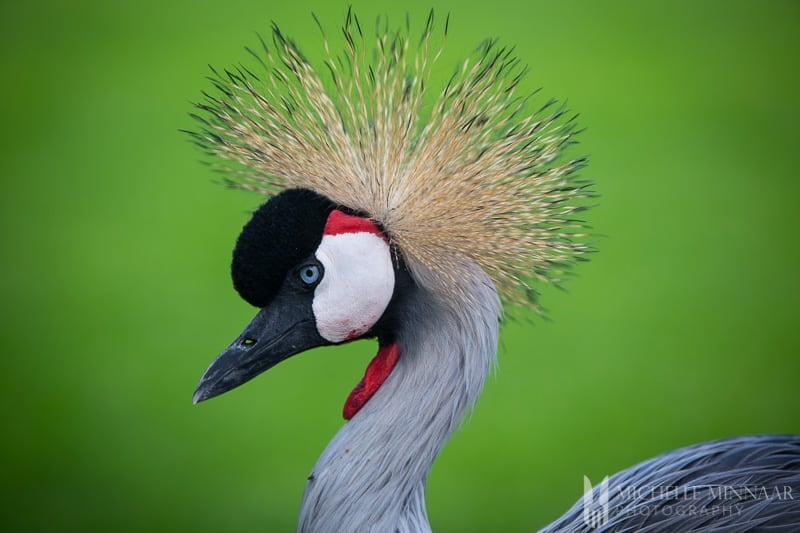 Last time I visited, African animals were noticeably missing but two newcomers had arrived in the meantime. With the lions just living a stone throw away, no wonder the meerkats are constantly on guard. A thick panel of glass divides visitors and lions and you can admire the king of the  jungle's beauty up close and personal.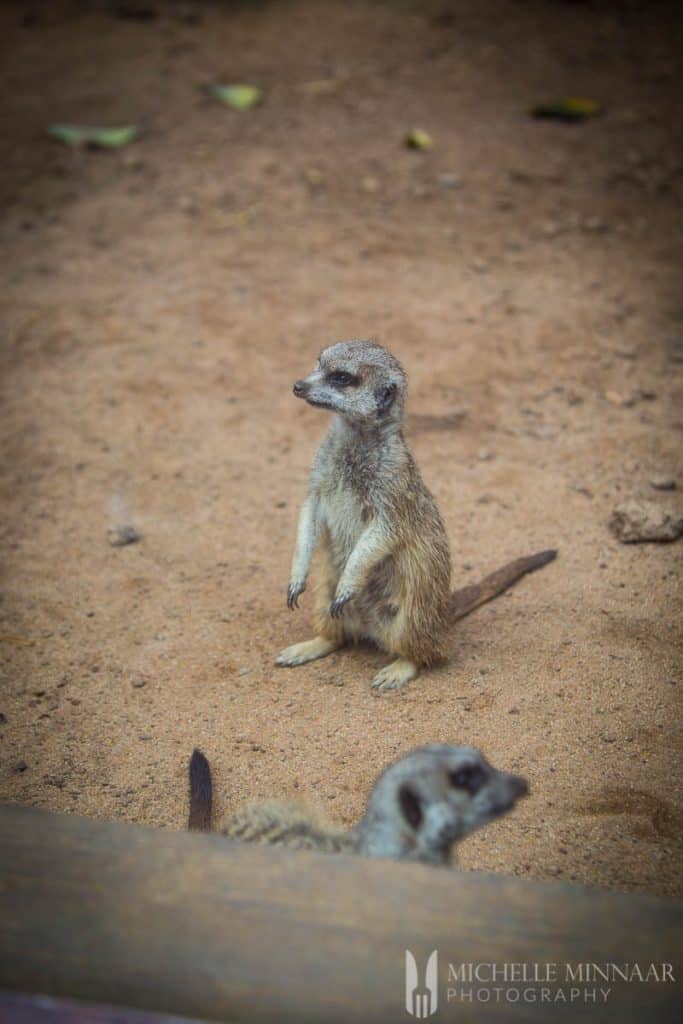 Food at Casa Pepe turned out to be just as good as last time. Spanish mussels, seafood stuffed peppers, grilled calamari with salad and papas arrugadas. A kids' menu is available so even the greatest of fusspots, i.e. my daughter, found something to enjoy.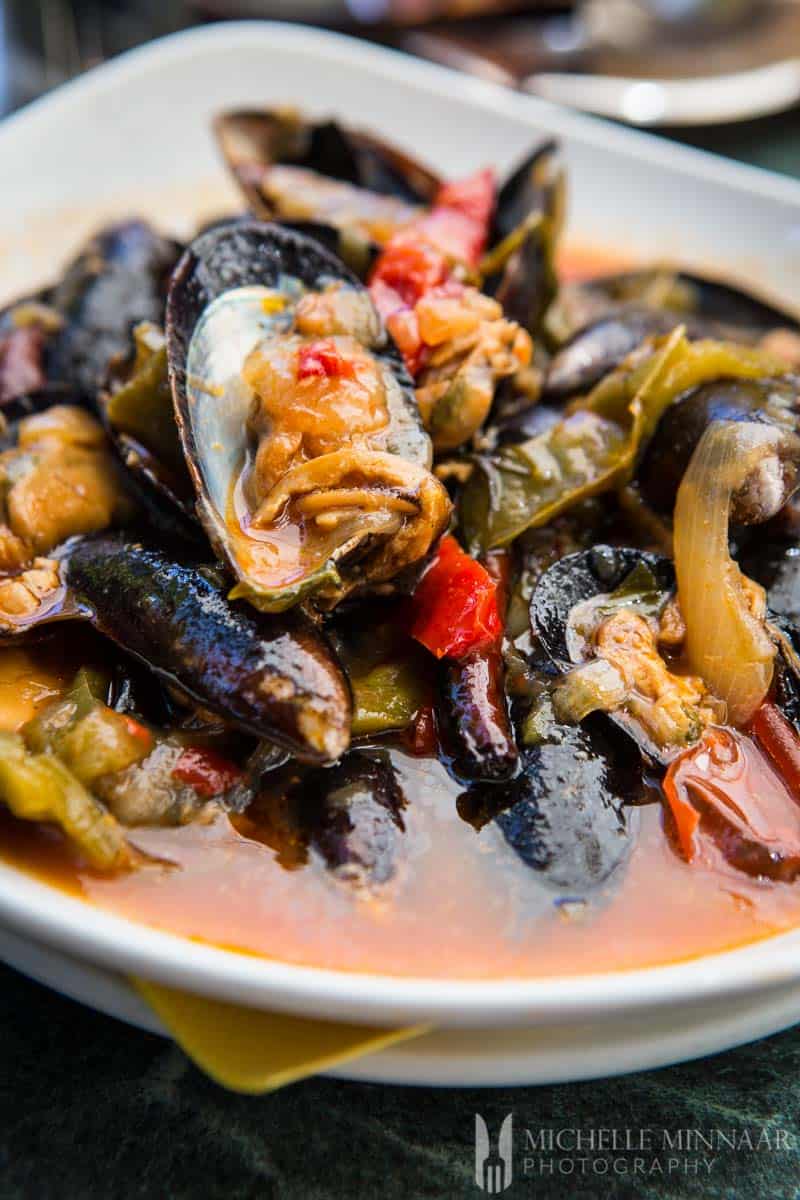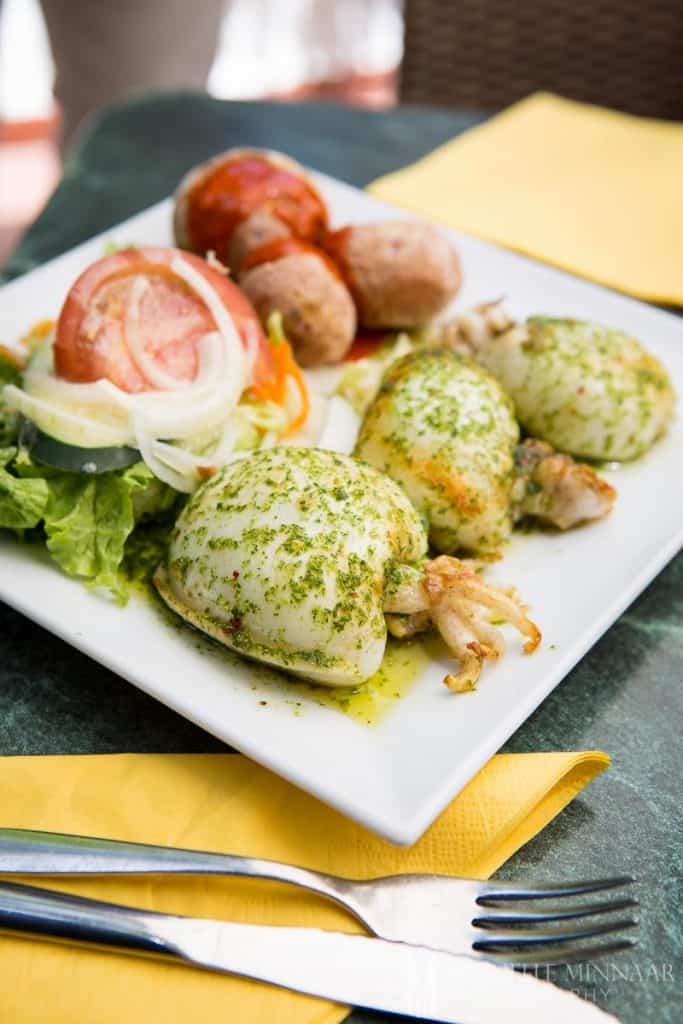 The owner of the zoo may be German and the buildings Thai inspired, but Loro Parque embraces its location in Tenerife as well. We happened to visit the venue on 30 May, which is Día de Canaries – Canary Islands' Day.
Locals dressed in traditional Canarian garb and performed a dance around something not unlike an English maypole. A band performed while the locals danced. To top off the celebrations, traditional Canarian food was offered for free to visitors.
As always, it was fun and enjoyable visit to Loro Parque.
P.S. I was a guest of Loro Parque.
A special thanks to canarias.com for assisting with car hire that helped me to reach all my destinations in Tenerife.