Did you know you can sterilize jars in an Instant Pot? It's a quick, easy, fuss-free way to ensure your glass jars are ready to store your delicious homemade preserves.
In this article, we show you a step-by-step guide on how to safely sterilize your glass jars in your Instant Pot.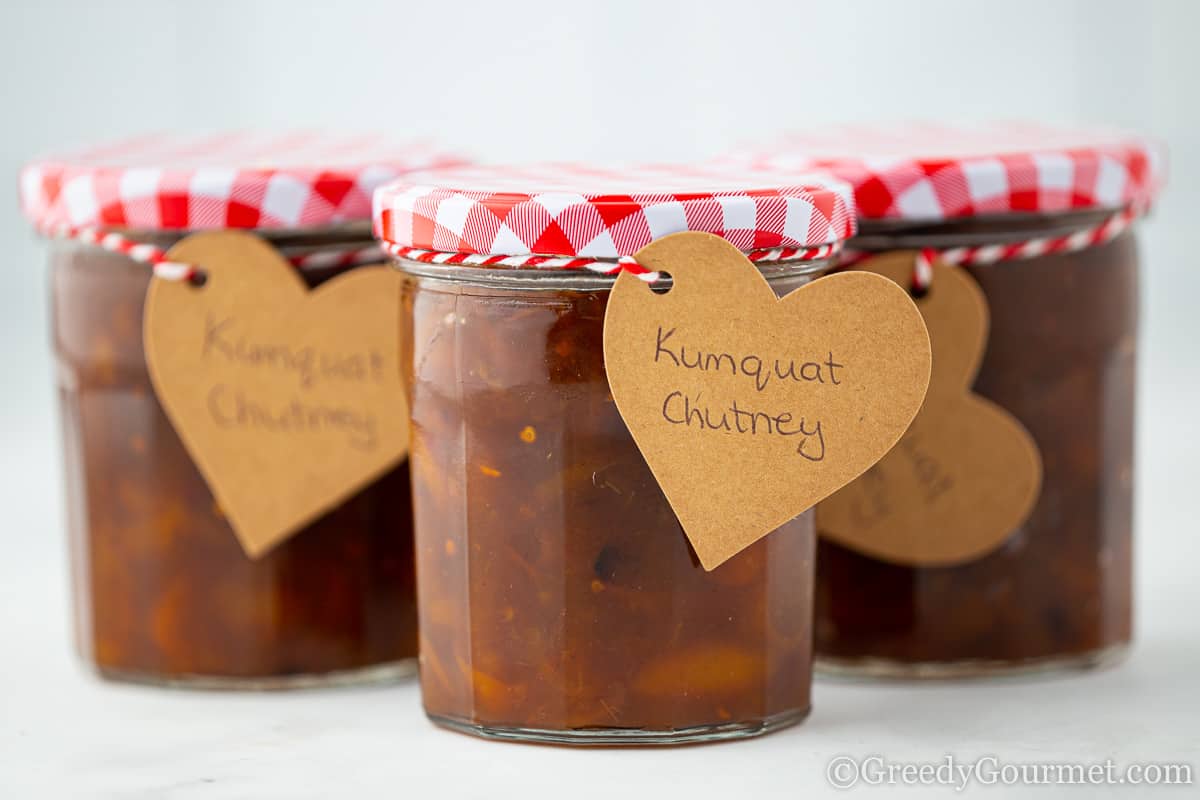 What is an Instant Pot?
An Instant Pot is a multi cooker with lots of different functions. They can sterilize, pressure cook, steam and slow cook – they can even make yogurt and cook rice.
Certain Instant Pots have a sterilize function. These include Duo Plus, Viva, Ultra. Older models can sterilize glass jars using the 'steam' or 'pressure cook' functions.
Is it safe to sterilize jars in an Instant Pot?
Absolutely! Instant Pots are a great way to sterilize your preserve jars. As they reach very high temperatures in a pressurized container, they are able to kill 99.99% of bacteria. 
Best of all, sterilizing jars in an Instant Pot is extremely easy and quick.
What about metal lids?
Yes, you can sterilize metal lids in an Instant Pot. Make sure you unscrew them from the jars and place them separately on the rack inside the Instant Pot. if they are sealed on the jars when sterilizing, the pressure may cause the glass jars to explode inside the appliance.
If you have a Kilner jar with rubber rings in the lid, remove these and sterilize them in boiling water for 3 minutes.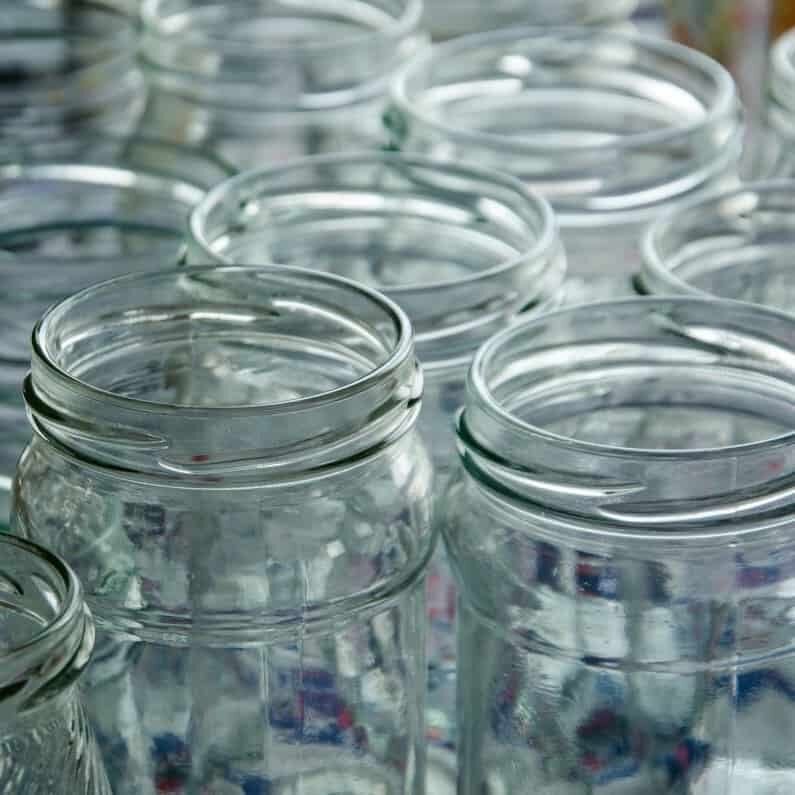 How to sterilize jars in an Instant Pot
Here's our step-by-step guide on how to sterilize glass jars and bottles in an Instant Pot.
Tools
Instant Pot
Glass Jars
Lids
Instructions
Thoroughly wash your empty glass jars with soap and hot water. Rinse them properly, making sure to remove all soapy suds. Remove rubber rings – these can be sterilized in boiling water for 3 minutes.
Fill your instant pot with water. The amount of water depends on the size of your Instant Pot. As a guide, use the following: 250ml (1 cup) for a 3-quart Instant Pot, 500ml (2 cups) for a 6-quart Instant Pot, 750ml (3 cups) for an 8-quart Instant Pot, and 1 liter (4 cups) for a 10-quart Instant Pot.
Insert a steam rack or basket to prevent the jars from touching the base of the Instant Pot. This could either crack the jar or cause the Instant Pot to malfunction.
Place your jars upside down in the instant pot. You can also sterilize metal lids, but don't place them on the jars when you sterilize them. Leave them loose inside your Instant Pot.
Close the lid of the instant pot, making sure it is properly sealed.
Modern Instant Pots have a sterilize function, but you can still use older models. Select either 'sterilize' (modern Instant Pots), or 'steam' or 'pressure cook' (older Instant Pots) and set time for 15 minutes.
When the sterilization process is complete, release the pressure valve on your instant pot. Allow the instant pot to cool down for about 5 minutes and then remove the jars and lids using a jar lifter or tongs.
Fill the jars with your preserve immediately, while they are still warm.
More ways to sterilize your jars