FEAST ON DISHES FROM ALL OVER THE WORLD
Established in 2007, Greedy Gourmet food blog aims to introduce you to new and exciting recipes, whether it be a new take on your favorite go-to meals or something offbeat and exotic. Our aim is to open your mind to a whole new world of ethnic dishes steeped in history.
We feature dishes from over 30 countries and we aim to publish new dishes every week, be sure to sign up to the newsletter so as to never miss out on learning about our new creations, along with its origin and history.
Check out the following international recipes:
Each recipe article published is loaded with useful information on its history as well as suggestions for how you can customise the dish to suit your taste as well as providing substitutes if you're stuck for ingredients.

MINDFUL OF DIETARY REQUIREMENTS
Not only does Greedy Gourmet help you make new discoveries, we have readers with special diets in mind. Find what you want quickly using our easy to use recipe index. We aim to please every taste bud, be it gluten intolerant or lactose-free – our aim is to create something tasty for you.
In recent years there has been a growing awareness of what's happening in the meat and dairy industry, this has led to a surge in the demand for vegan recipes. The Greedy Gourmet is moving towards providing quality vegetarian and vegan recipes that are aimed to stimulate your taste buds whether you are a meat eater or not.
TRAVELLING BROADENS THE MIND….AND PALATE
In addition, the Greedy Gourmet provides a useful travel blog on places to stay with a special focus on good exciting food with additional information on local attractions and experiences you may enjoy while out and about.
Over the years Greedy Gourmet has won multiple awards and accolades, with its readership growing from strength to strength. In 2017 alone, Greedy Gourmet won Food Blogger of the Year, Top 10 Food Blog in UK, and Best Entertainment Blog in Essex.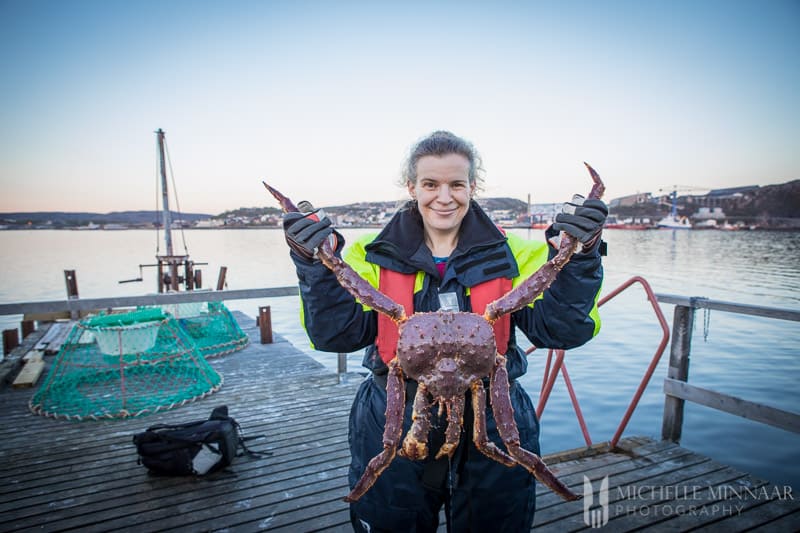 WHO IS MICHELLE?
I was born in South Africa and have been living, with my two children Gabriel and Robyn, in the UK since 2004. I have always enjoyed traveling, good natural homemade food, puzzles and games, and my family. With this in mind, I set out on a journey to become a food blogger and photographer in 2007, giving up a career as a computer programmer. Subsequently, Greedy Gourmet has blossomed and I regularly collaborate with brands, only showcasing the best on the market with the aim of saving you time and money. With +11 years of food photography experience under the belt, I regularly do restaurant and client photo shoots.
I am on a slow journey of converting to veganism and you can follow my monthly entries here.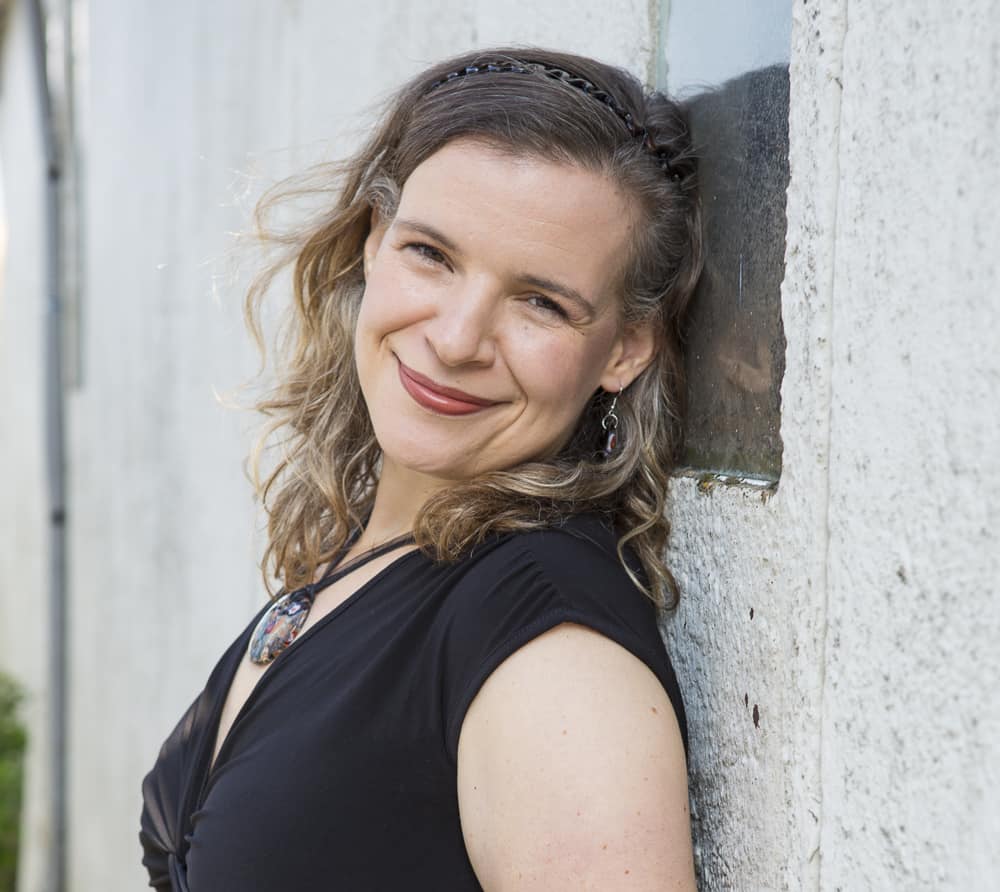 WORK WITH ME
I am available for recipe development, food photography and competition judging. You can find more information here.
FOOD PHOTOGRAPHY
All food displayed on Greedy Gourmet is 100% real. What you see is what we made. It looks good because it is good. The secret to a beautiful photo is presentation, lighting and creativity. If you like my work, I am available for food photography assignments. Visit MichelleMinnaar.com you can have a peek at my portfolio. I specialise in restaurant and editorial food photography, available to travel in London and Essex. If you're interested, just drop me an email.
GET SOCIAL WITH ME
Do you have a question? You can reach me on the following social media channels: Twitter, Facebook and Instagram.