If, like me, you love pate, you'll be wondering "can you freeze pate?" While this supreme savoury spread is utterly delicious, it has quite a short shelf life – meaning keeping it fresh for longer is definitely a good way to go.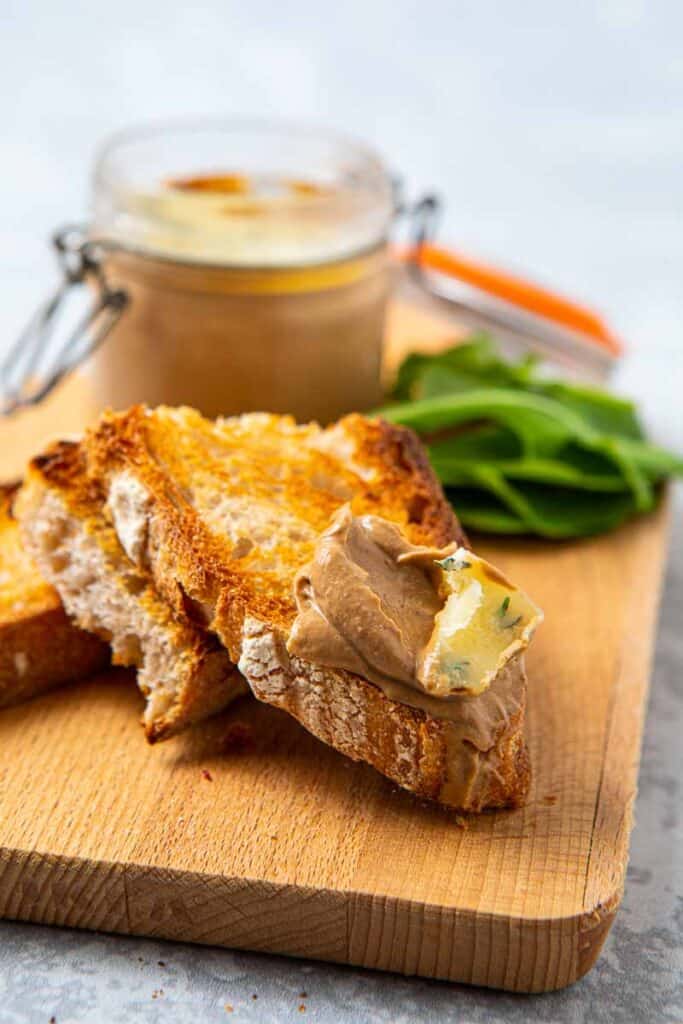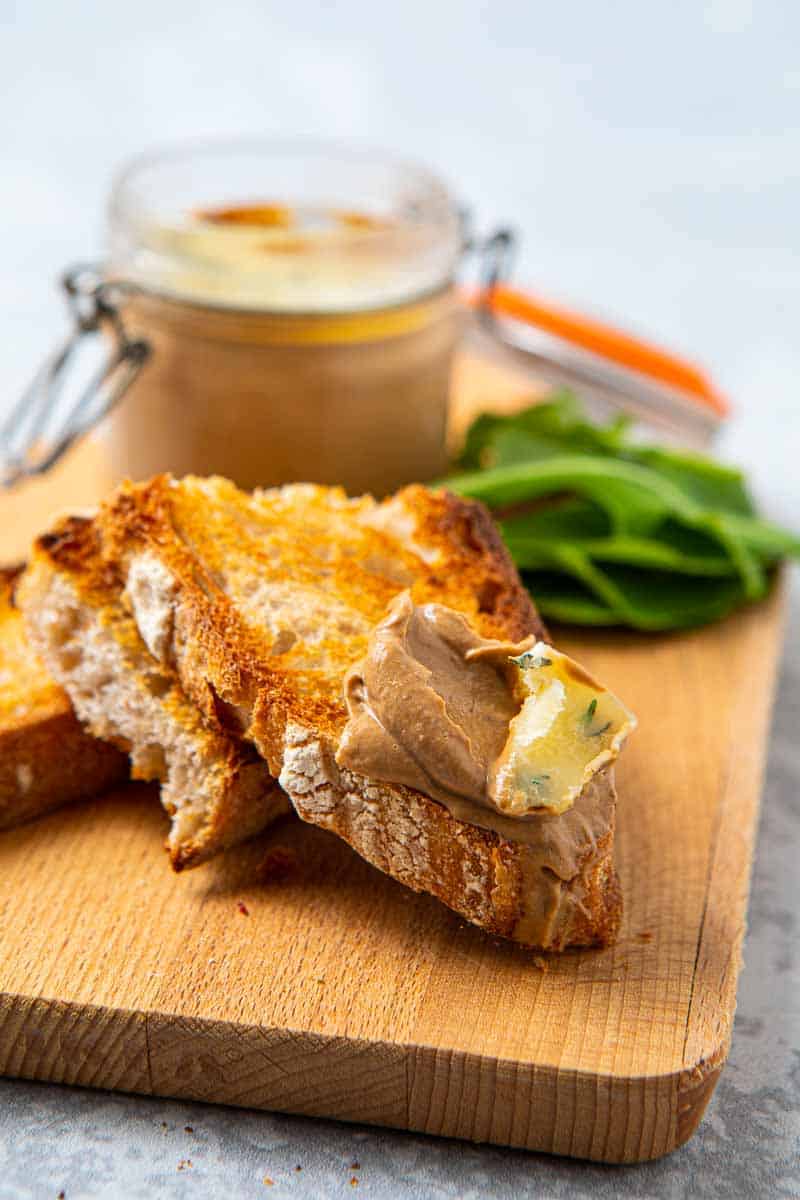 Let's take a look at whether you can freeze pâté and, even if you can, whether you should.
Products you need for freezing pate
There are a few key items you'll need to get hold of if you're thinking of freezing pate.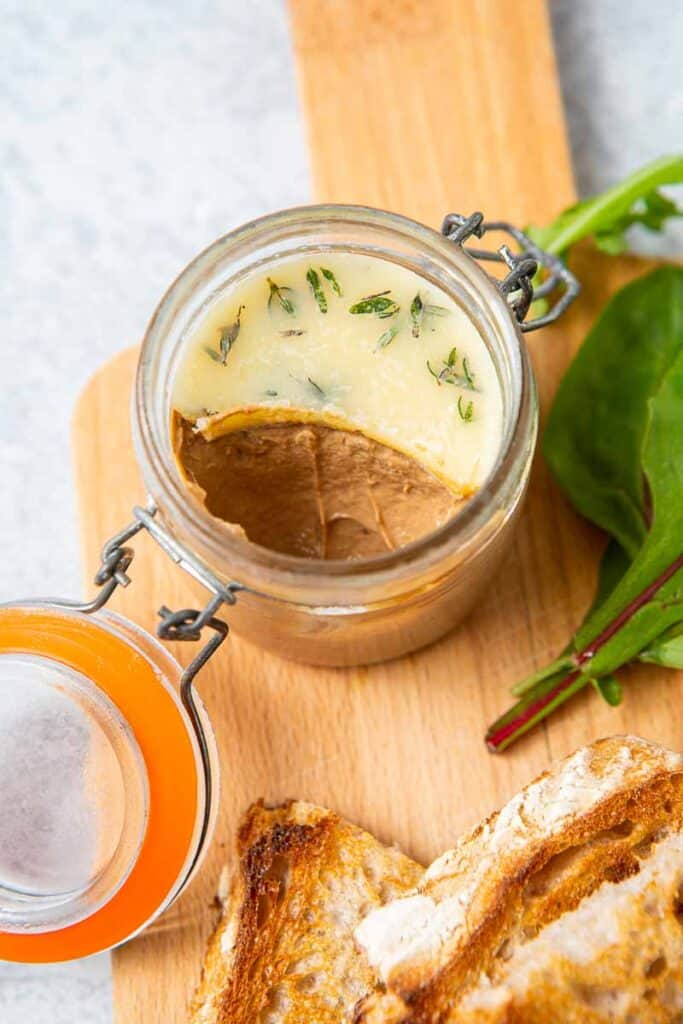 Can you freeze pate?
The short answer is yes – you can freeze pate. When freezing pate, it's important to do it the right way. 
Whether you want to freeze chicken liver pate, mushroom pate or any other kind, you need to store pâté correctly when frozen. This is because you want to prevent freezer burn during the freezing process. 
This way, you'll better preserve the taste and texture of the pate.
Does pate freeze well?
Pate freezes pretty well. You may notice a slight change to the taste and texture, but nothing too major.
The best way to minimise the changes to frozen pâté is to properly store the pate in an airtight container and to defrost slowly in the fridge overnight.
Can you freeze terrine?
Yes you can. There's no change to the process of freezing pate and terrine, so if you want to freeze terrine, just follow the process outlined below.
How long does fresh pate last?
Fresh pate can be kept in the fridge for around a week. For those who want to buy in bulk or use it sparingly, this isn't a very long shelf life. That's why freezing pâté is such a great idea.
How long can you freeze pate?
You can freeze mushroom pate, chicken pate, liver pate or any other kind for up to 3 months. After this time, the change to taste and texture might become too much and you'll spoil the quality of the pate.
How do you defrost pate?
The best way to defrost pate is to do it slowly. I recommend leaving it in the fridge overnight. This way, you'll be able to use it the next day.
Defrosting pate slowly in the fridge means it'll be ready to use the next day, without much effect on the taste and texture.
A quicker way to defrost pate is to defrost it in room temperature water. Submerge the pate container in a bowl of water, making sure it is completely covered by the water. Change the water every 30 minutes until the pate is fully defrosted.
If you're going to use this method, make sure the pate container is completely sealed. Otherwise, you'll end up with an extremely soggy pate!
Can you refreeze thawed pate?
No, I wouldn't recommend it. Refreezing thawed pate will not only lead to big changes in the taste and texture but, if the pate contains meat, it might also be dangerous. 
The best way to avoid a scenario where you might want to refreeze defrosted pate, is to freeze in smaller portions in the first place. This way, you can take the exact amount needed from the freezer to defrost.
How do you know when pate has gone off?
If pate starts breaking down – so if the fat content separates from the liquid – you'll know it's starting to go off.
Most of the time – especially if it's a meat pate – it'll be pretty obvious from the smell that the pate is no good.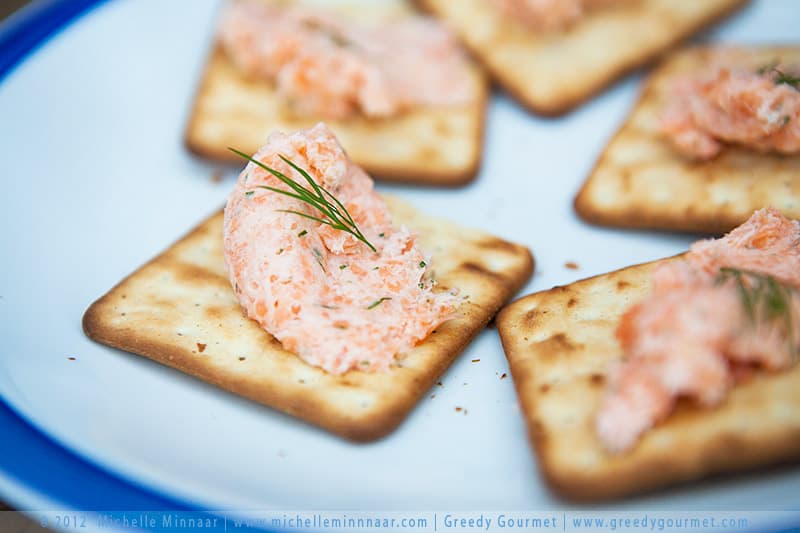 Tips for defrosting pate
Let's recap on all the key points you'll need to follow in order to properly freeze your pate so that it'll stay fresh for longer:
Freeze the pate as soon as possible. The longer you wait to freeze it, the more the taste and texture will be affected once you defrost it
Make sure you use a proper airtight freezable container
If using freezer bags, squeeze as much air out as possible and wrap the pate first to prevent freezer burn
Defrost your pate slowly. If you thaw it overnight, the taste and texture won't be affected as much
Don't refreeze pate once thawed. It will ruin the taste and texture and could be dangerous, as bacteria will grow in the pate
If you don't think you're going to use all of the pate at once when thawed, think ahead and freeze it in smaller portions  
Pate recipes
Have you ever tried making your own pate? It's miles better than the store bought stuff! Here are a few simple pate recipes to get you started:
Chicken liver pate – cheap and easy to make, yet luxuriously tasty! This chicken liver pate recipe has a deep rich taste that makes it perfect on crackers or toast. You're going to love it!
Mushroom and black garlic pate – if you've never tried black garlic, you have to give this recipe a go! The combination of the mushroom and garlic makes for a delicious pate. Along with the cream cheese, the flavours of this pate make it melt in your mouth. Absolutely divine!
Smoked salmon pate – a timeless classic, you can't go wrong with a bit of smoked salmon pate! Serve this homemade pate with crackers at your next party for a simple yet delicious treat for your guests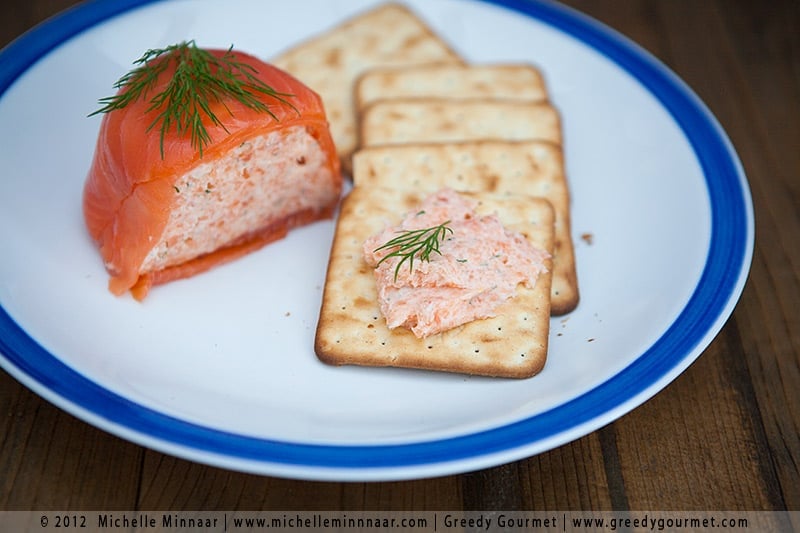 More freezing guides
If you're a bulk buyer, it's also useful to know how to freeze ingredients. Here's a list of some of my 'how to freeze' guides, to help you make the most of your favourite ingredients: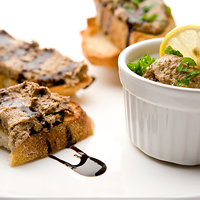 How to freeze pate?
Can you freeze pate? Yes, you can. Learn how to freeze pate, in numerous scenarios, in a few easy steps.
Materials
Ice cube tray
Clingfilm
Freezer bags
Labels
Freezer safe airtight container
Tools
Stirring spoon
Marker pen
Instructions
How to freeze pate in its original packaging
If the pate is unopened, just place it straight in the freezer as it is.
You'll still need to write the date on it, so you know how long it's been frozen for. Either scrawl the date on the packet with a marker pen, or stick a label on the packaging.
How to freeze leftover pate
If the pate has been opened, or it's homemade, transfer it over to a freezable airtight container.
You could also wrap the original container in cling film, then place it in freezer bags.
Label the container or freezer bag with the contents and the date of freezing.
How to freeze pate in small portions
Spoon the pate into small freezer bags.
Squeeze the air out of each bag before sealing.
Label each bag with the contents and the date of freezing, then place them into a larger airtight container in the freezer.
How to freeze pate in ice cube trays
Spoon the pate into each section of the ice cube tray.
Be sure to leave a small gap at the top, as the pate will expand when frozen.
Put the tray in the freezer, keeping it flat, and flash freeze for 2 hours.
Transfer the ice cube tray into a freezer bag and label with the contents and the date of freezing.