Can you freeze Mozzarella cheese? That seems to be the question on everyone's mind! There are several answers to this question as it is quite a complex one. Freezing cheese, mozzarella cheese for that matter, is not the most common thing to do. Of course freezing mozzarella cheese alone is practically unheard of.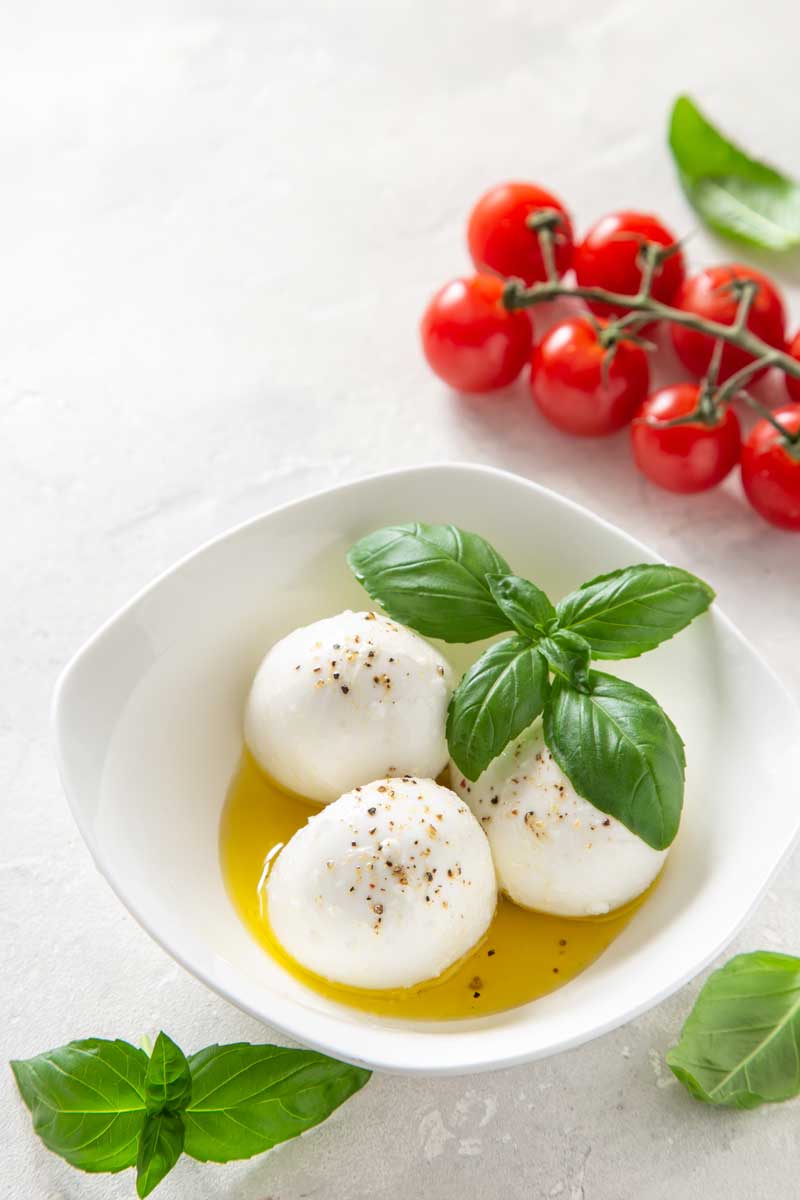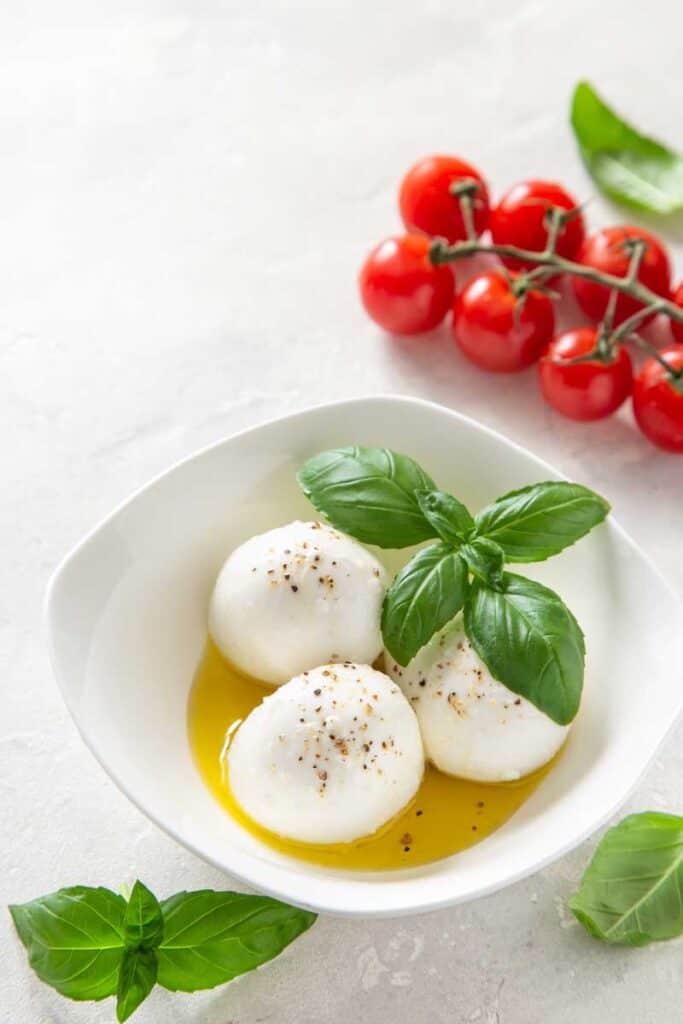 However, freezing mozzarella cheese recipes which contain chunks or bits of mozzarella cheese is a whole other thing. Hence, as you can see, there are several ways to approach the question.
Sometimes, when I shop in the supermarket, I see a generous discount on mozzarella cheese. In that case, I tend to purchase quite a few packs as my children love it. Plus, mozzarella cheese is so versatile in Italian recipes.
Anyways, what usually happens is that I realize I've bought too much and then I'm faced with a dilemma. Can I freeze it?
Can you freeze mozzarella cheese?
The answer is YES you can freeze mozzarella cheese. However, there are steps which you'll need to take in order to freeze it correctly, so that the cheese doesn't degenerate.
Therefore, don't be afraid to purchase extra packs of mozzarella cheese. Take advantage of any good deals that are going and just follow these instructions on how to freeze mozzarella cheese.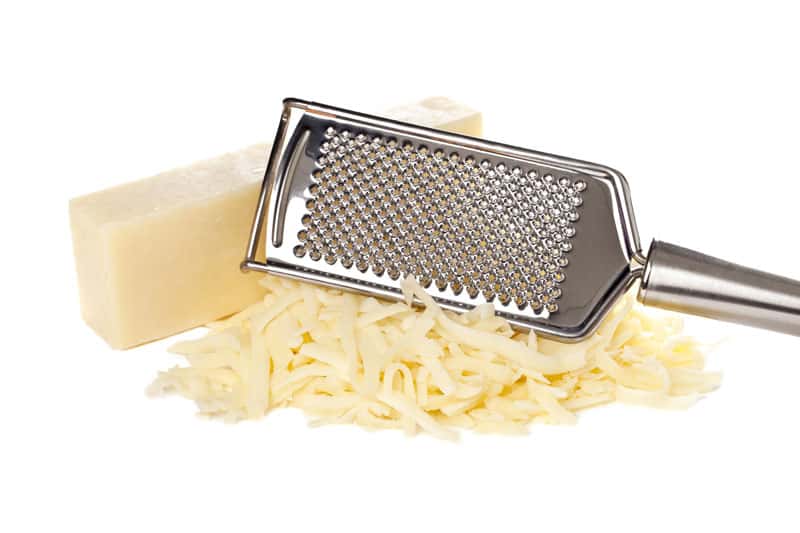 Top products you need for freezing cheese
Here is a list of products you'll need before you take on freezing cheese – more specifically, mozzarella. Whether it be whole, in a block or shredded, you simply cannot do it if you haven't got these products at home. So make sure you check for these items below:
Are there any products which you use or look for when freezing cheese or other types of ingredients? Let me know in the comments section below. I'd love to know your tips and tricks!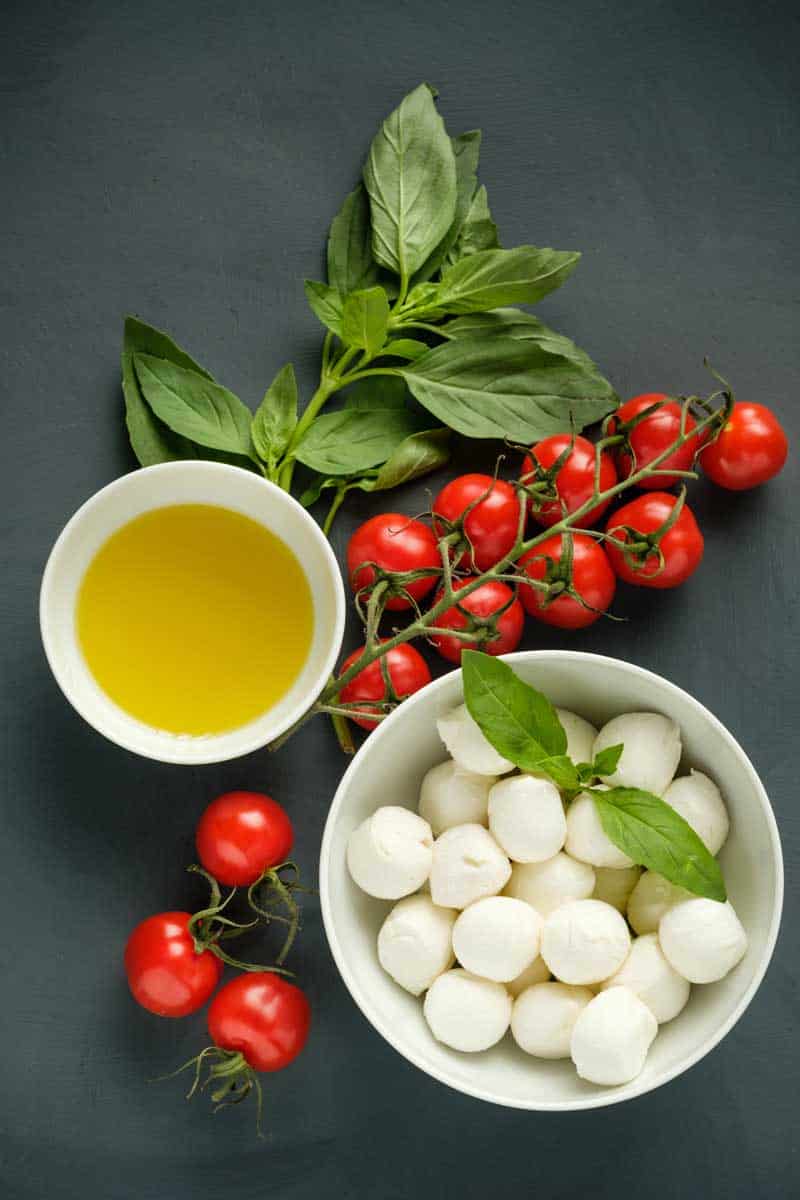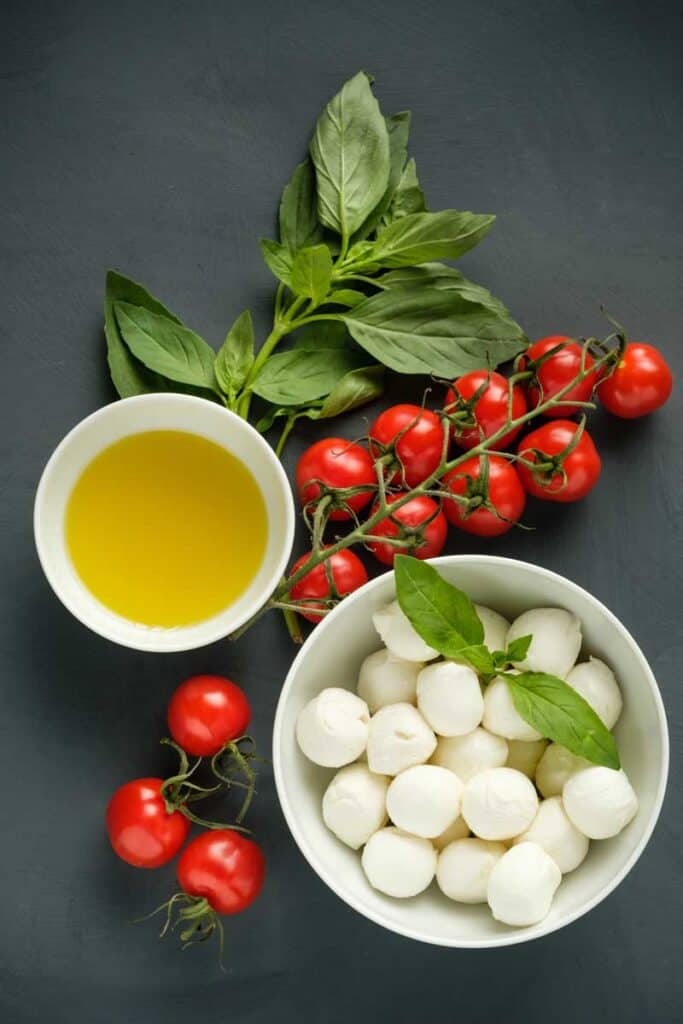 Can mozzarella cheese be frozen?
In general, people have doubts about the question 'Can cheese be frozen?'. So, if you're asking yourself – Can I freeze cheese? – you needn't worry, because the question of can you freeze cheese, more specifically mozzarella, has been answered!
So, in short, yes, you can! However, what you should really be asking is – how can you freeze mozzarella cheese? I always say that freezing is an art, just like cooking. When you freeze a precious ingredient or a special recipe, you can easily ruin it if you don't freeze it correctly.
Nevertheless, the best part of freezing mozzarella cheese is that it doesn't spoil. In addition, it almost always holds its shape and texture. However, there is a big distinction to be made.
You have to first differentiate between the different types of mozzarella cheeses as this has a large impact on the freezing process.
First of all I don't recommend freezing fresh mozzarella cheese. Fresh mozzarella cheese is supposed to be consumed immediately. Hence, if you freeze fresh mozzarella, it will lose its deliciousness.
Next, freezing whole mozzarella is possible, but not advisable. The texture of the cheese tends to change. Often, the cheese ends up being super-stiff and flavourless.
The best way to freeze mozzarella cheese is by cutting it up into blocks and placing them in freezer bags or covering them with plastic wrap. The blocks of mozzarella cheese store very well and they retain their shape and flavour reasonably, even after defrosting. This is by far the best option.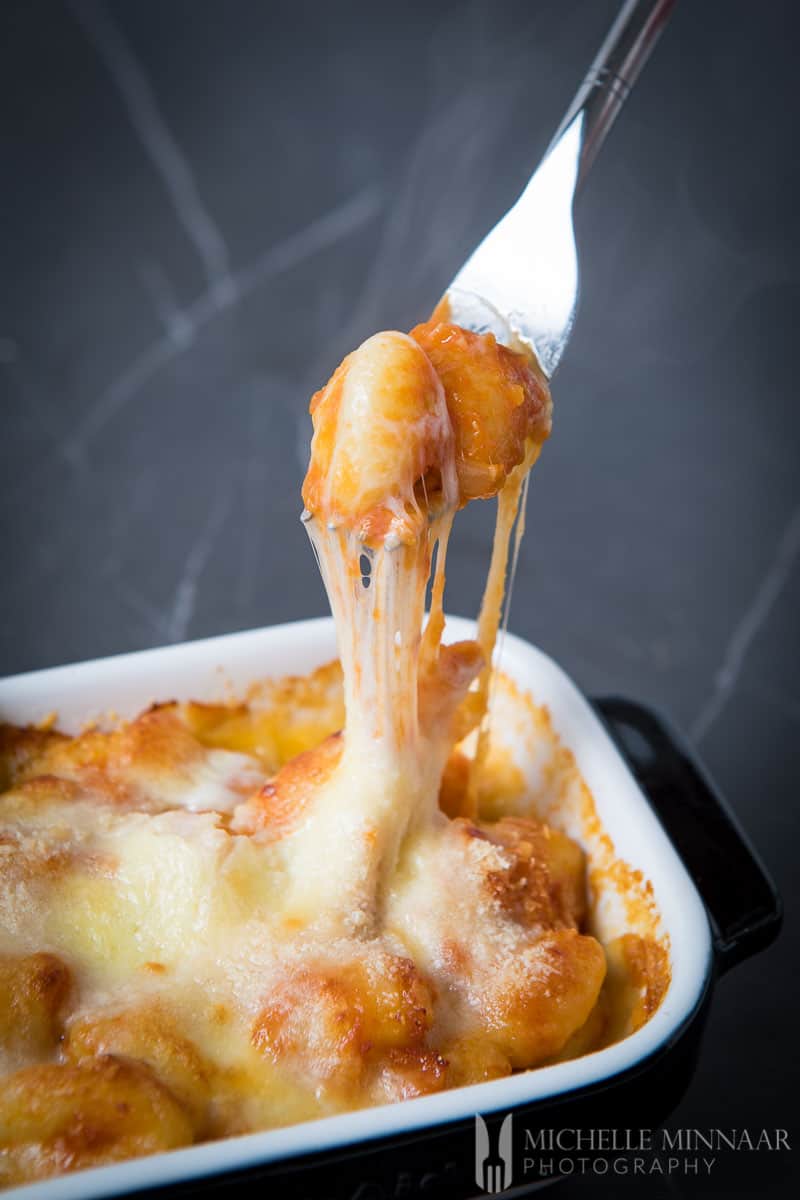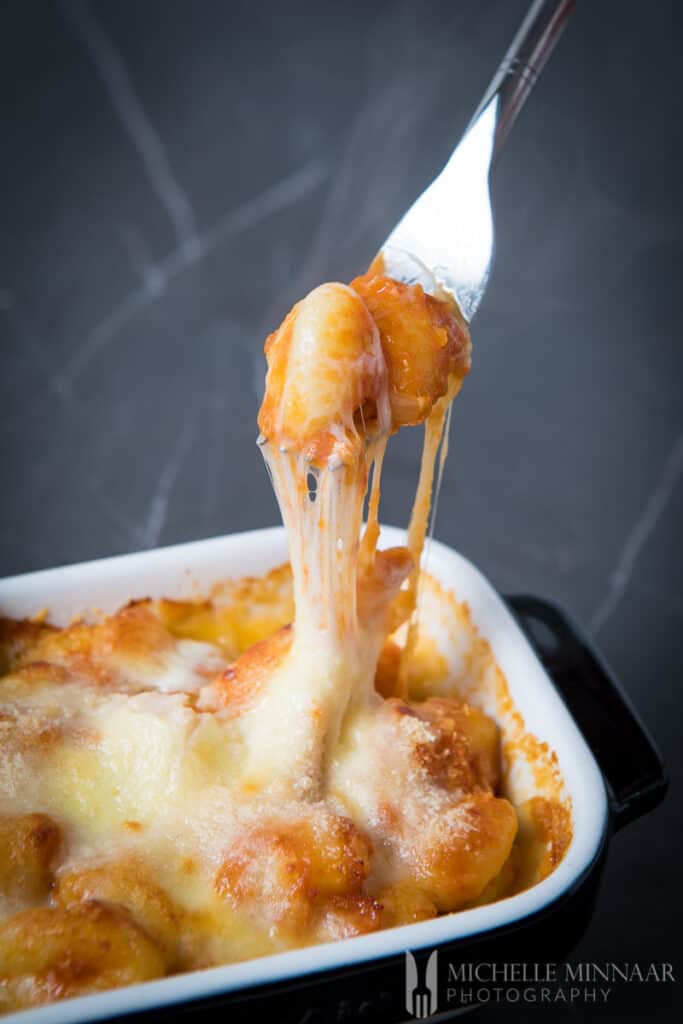 What happens if you freeze mozzarella?
Nothing happens to the mozzarella if you've used the right products at home, such as a freezer bag or plastic wrap. Once you store the mozzarella properly in the freezer, you won't even have to worry about freezer burn.
Can you freeze marinated mozzarella balls?
Marinated or not marinated, you can freeze mozzarella balls. However, I am only referring now to the small ones. Take them out of the marinade or oil, and place them in a separate freezing bag.
You can store the mini mozzarellas or mozzarella balls in the freezer for up to three months.
You can use them for these recipes:
Can you freeze it shredded?
Technically, yes you can freeze shredded mozzarella. However, the shredded mozzarella cheese will stick together once in the freezer. This applies to all sorts of shredded cheese.
So, this means that once you freeze the shredded mozzarella, the cheese will become somewhat joined together. Refreezing will be a hassle and you won't be able to sprinkle the cheese over pasta bakes. Hence, when it comes to frozen shredded mozzarella cheese, take my advice and try to avoid it.
Freeze mozzarella before shredding
As a result of the point mentioned above on shredded cheese and freezing, I recommend freezing the mozzarella cheese prior to shredding it. Once you defrost, only then shred it for use in your mozzarella recipe. This will make cooking with shredded cheese possible, even if the mozzarella was frozen beforehand!
For instance, it would work very well with these: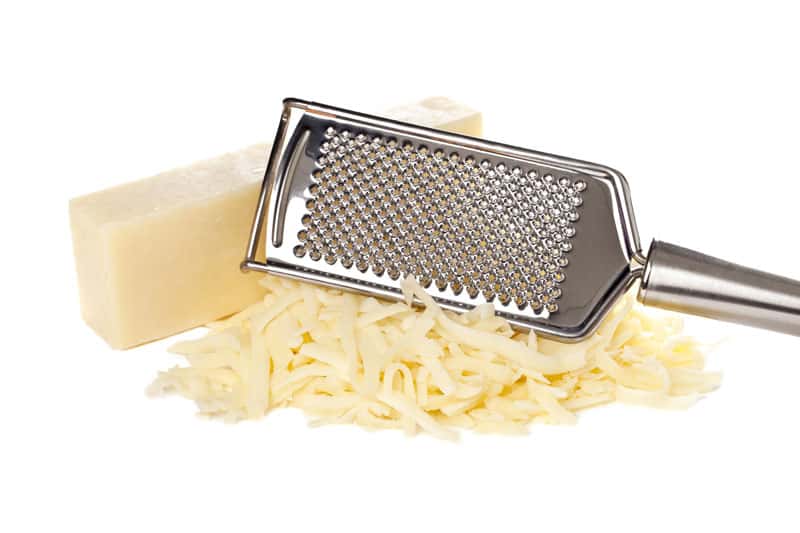 Can you freeze mozzarella cheese in brine?
Freezing packed mozzarella sounds convenient. However, it's not recommended. So, the answer is NO. You should never freeze the pack of cheese.
This way of freezing mozzarella will grant you a first-class ticket to ruining your cheese. If you continue freezing the pack of mozzarella cheese with the brine, it will alter the flavour and texture of the cheese. In addition, defrosting will be very messy.
I don't recommend you freeze mozzarella cheese in a brine. Take the cheese out and freeze it separately (either whole or in blocks).
How do you thaw frozen mozzarella cheese?
There are two ways you can thaw frozen mozzarella. First, you can place the frozen cheese on a plate and leave it to thaw at room temperature. The cheese may take a couple of hours to thaw. Therefore, it's recommended to place the mozzarella on a plate and leave it to thaw throughout the night in your fridge.
In the morning, you'll have perfectly thawed mozzarella which is perfect for using in a cheesy recipe!
Remove the excess liquid from the icy particles that you may have found on the plate. This just means that you've thawed the cheese right! Next, use the cheese as you ordinarily would.
How long does mozzarella cheese last in the fridge?
Generally speaking, mozzarella cheese has a pretty good shelf life. First of all, make sure you check the packaging or the label for the date of expiration.
Once you open the package of mozzarella, the shelf life in the refrigerator is approximately 3 to 4 days. This all depends how cold your fridge is. I recommend consuming it within the first 3 days.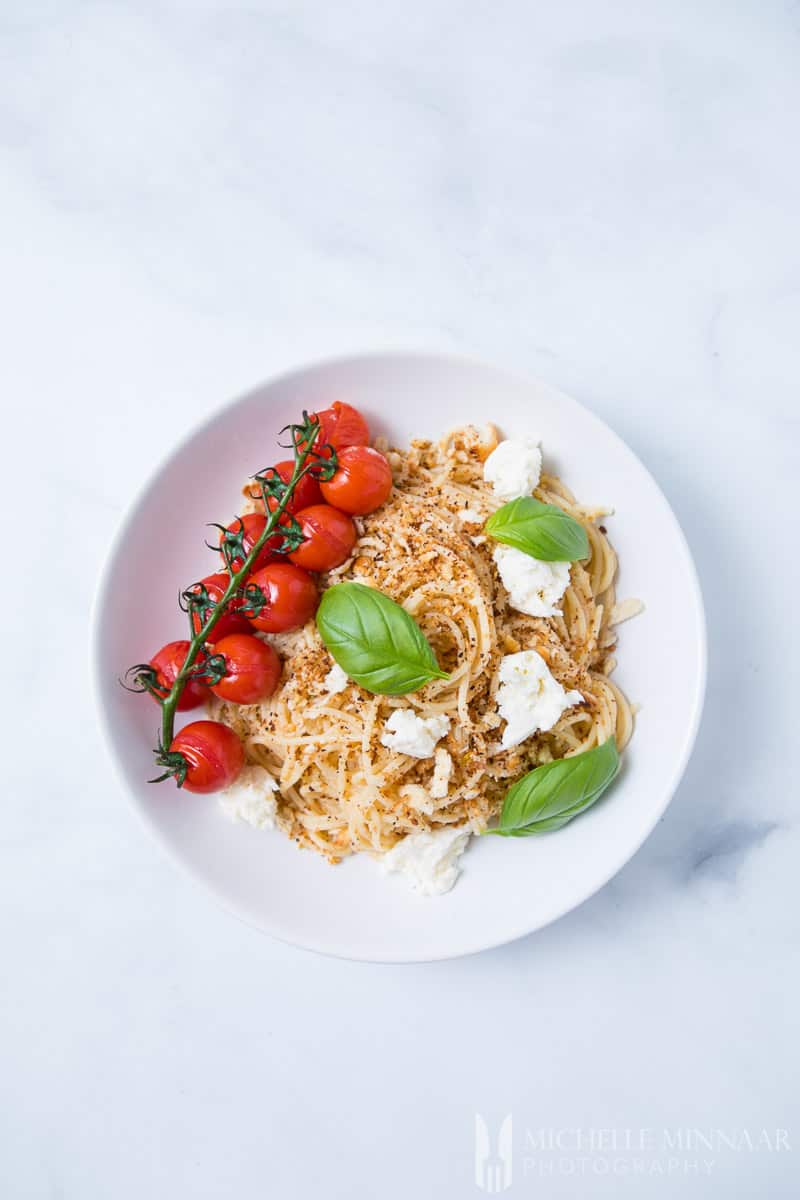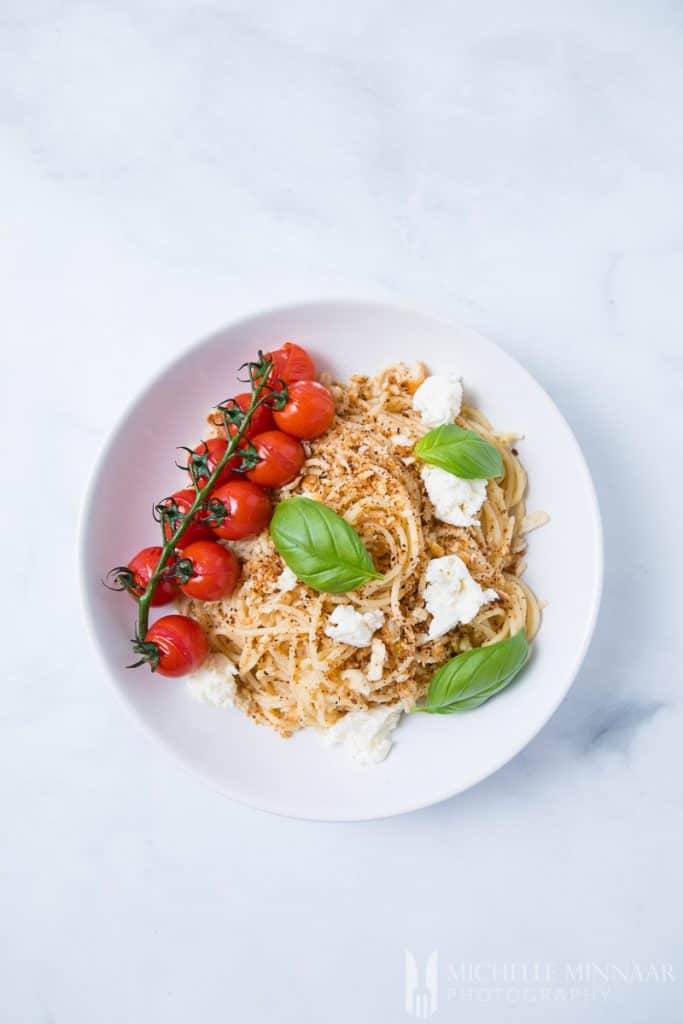 Can you freeze mozzarella cheese sticks?
Yes, by all means. These freeze exceptionally well in fact. Most of the time, you can also find pre-made mozzarella sticks already in the freezer section of the supermarket. They make an excellent snack and kids go nuts for them.
If you do decide to go for frozen mozzarella sticks, you might want to take a look at these delicious dips and sauces:
Just beware, since the mozzarella sticks from the store have already been frozen for quite a while, so consume them rather quickly. Also, never refreeze what's already been frozen!
Remove the mozzarella sticks from the packaging. Or open the air seal on the freezer bag. Place the sticks on a sheet of baking paper. Your best bet is to stick them in the oven for a couple of minutes until they're perfectly golden and oozing with hot melted cheese!
If you make fresh mozzarella sticks at home, you can keep them frozen for up to 3 months. Anything above 3 months, the cheese sticks will lose flavour.
Tip & tricks for frozen cheese
Make sure that you wrap the mozzarella cheese properly otherwise you'll get what's known as freezer burn. This means, that if the cheese is exposed, it will oxidate. When this happens, you not only risk bacterial contamination, but also food poisoning. Not to mention that the cheese will lose its flavour.
Next, store the cheese not too far back in the freezer, as you reduce the risk of getting freezer burn. Also, sometimes if I place something too deep in the freezer, it gets stuck and I have to battle through the ice just to remove the freezer bags from the freezer. Especially, some of the ice crystals can become huge.
So, make sure you place your freezer bag in a better part where the temperature isn't too icy!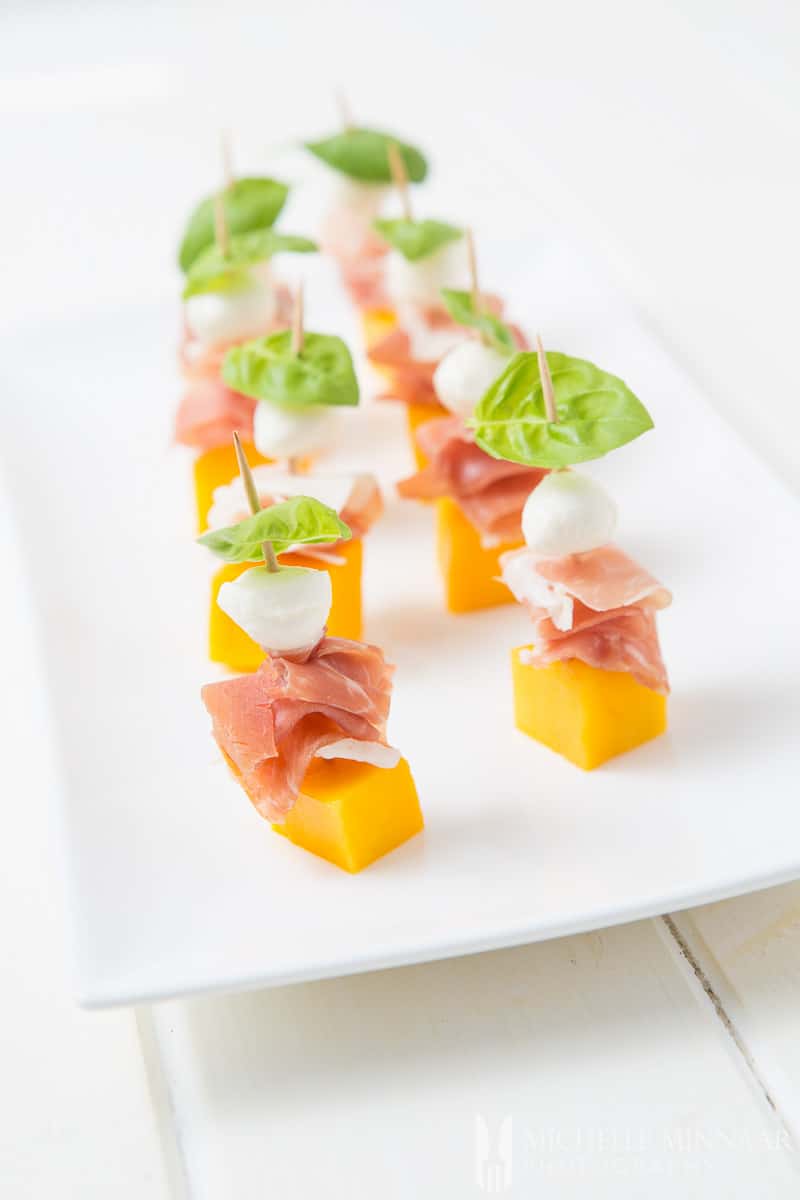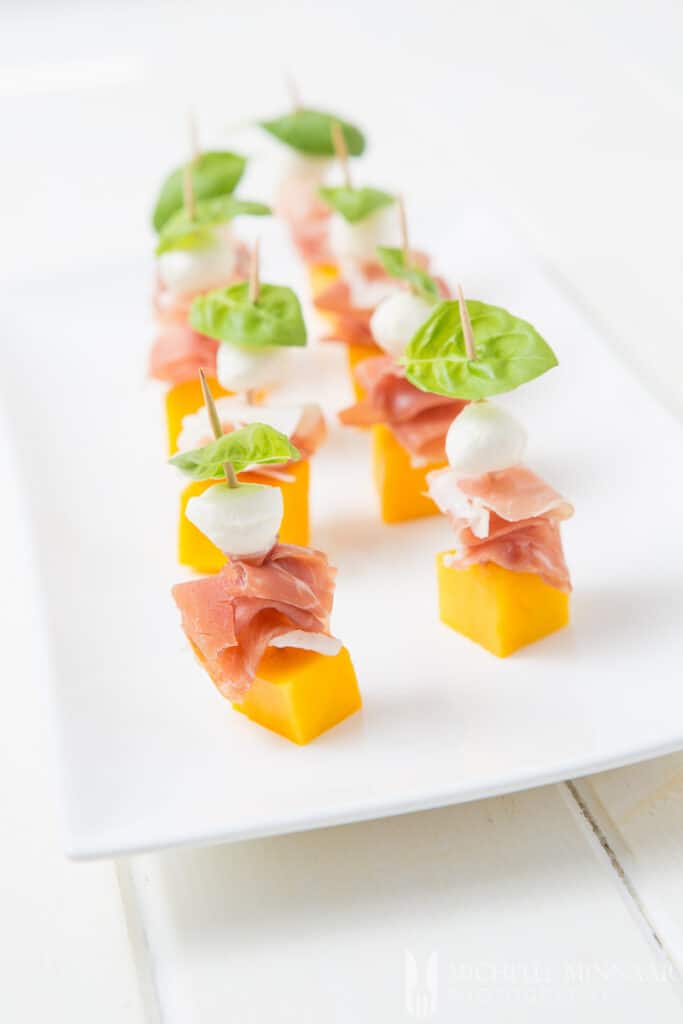 How to serve mozzarella
I best enjoy the flavour of mozzarella at room temperature with a hint of olive oil and slices of fresh tomatoes. Place basil between each slice of tomato and the fresh cheese. Top with salt and pepper and you've got yourself a caprese! Sliced fresh mozzarella is the way to enjoy the soft textures of the cheese. I go for the caprese recipe every time!
What was the last mozzarella cheese dish you've made? Have you ever tried to freeze mozzarella or any other cheese before? Did the question 'Can u freeze cheese?' ever pop into your mind? Let me know in the comments section below.
How to Freeze Mozzarella cheese
Learn how to freeze mozzarella cheese correctly.
Materials
1x roll of plastic foil
2x freezer-friendly bag
Tools
tools 1 x cutting knife
1 x cutting board
Instructions
Take the whole mozzarella cheese out of the brine and place it on a cutting board.
Cut the mozzarella cheese with a knife into 1 cm thin slices.
Cover each slice of mozzarella with plastic foil and place it to the side until all slices have been wrapped with plastic foil.
Place the covered slices of mozzarella cheese into a freezer-friendly bag. If the bag gets filled up, place the remaining slices into a separate bag.
Label the bag with a date.
Freeze up to 3 months.
Notes
Make sure to cover the mozzarella cheese with plastic foil properly in order to avoid freezer burn.
It is not advised to freeze shredded mozzarella cheese in one container, as the cheese will stick together.